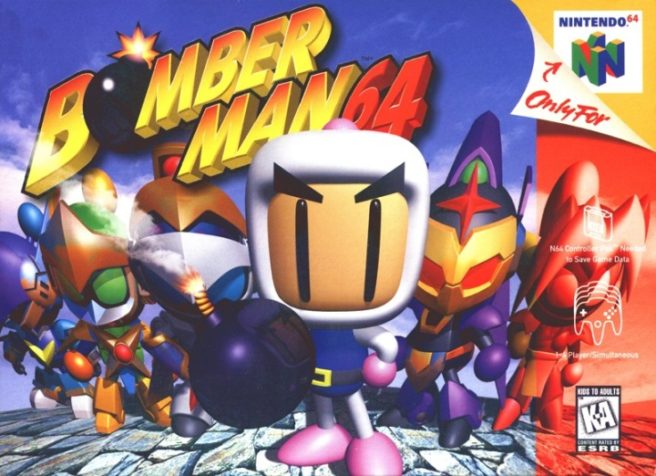 After nearly two decades, one fan has found new test levels within Bomberman 64. Skelux made the discovery and shared his findings on YouTube.
The set of stages are included in a "Test World". They're incomplete and lack music, but this is still incredibly interesting to see.
You can get a look at the various levels in the video below.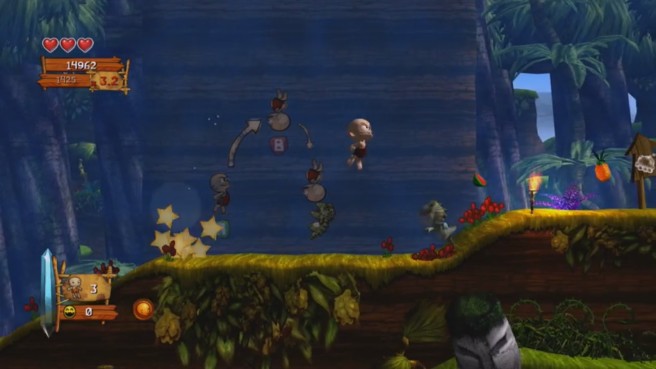 Bonk: Brink of Extinction was in development for WiiWare and other platforms many years ago. Even though it was very far along into production, Hudson cancelled the project.
We've seen bits and pieces of Bonk: Brink of Extinction over the years, but YouTube user PtoPOnline has another look at the game – including direct-feed footage. Watch the video below for his report on the development and more.
A few years ago, Hudson was working on Bonk: Brink of Extinction for WiiWare, XBLA and PSN. The game was sadly cancelled even though it was pretty much done.
While Bonk: Brink of Extinction won't ever see the light of day, YouTube user "Bonk Brink" has uploaded gameplay online. The footage, obtained through an "anonymous source," can be found above.