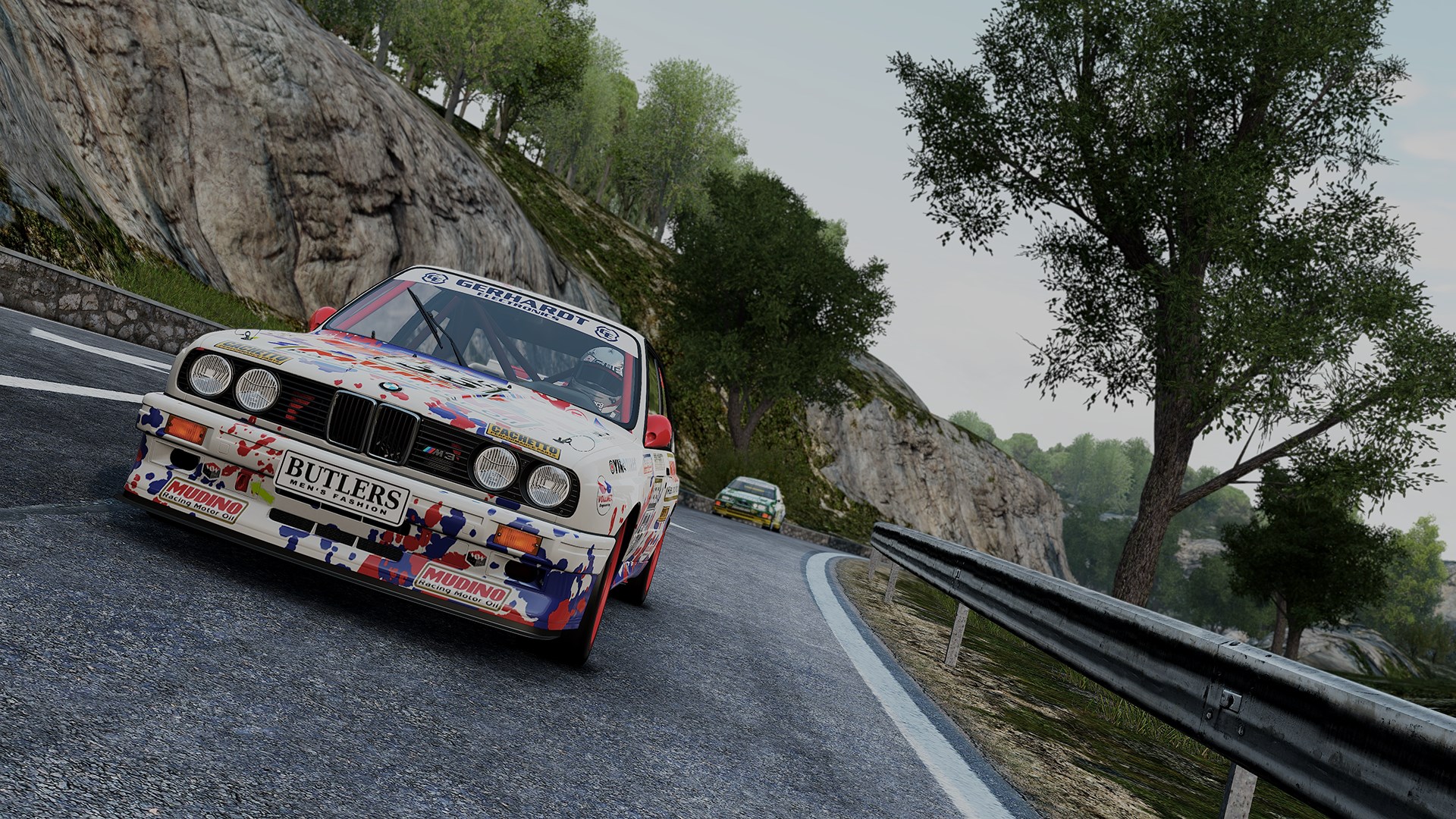 Slightly Mad Studios has appeared to officially cancel plans for Project CARS on Wii U.
"The official line is that we're awaiting an announcement from Nintendo on new hardware," studio head Ian Bell told Nintendo Life. "As of now pCARS is simply too much for the Wii U."
These comments seem to pretty much put an end to things. With Bell stating that the Wii U can't handle Project CARS, I can't see the racer being on the console at this point.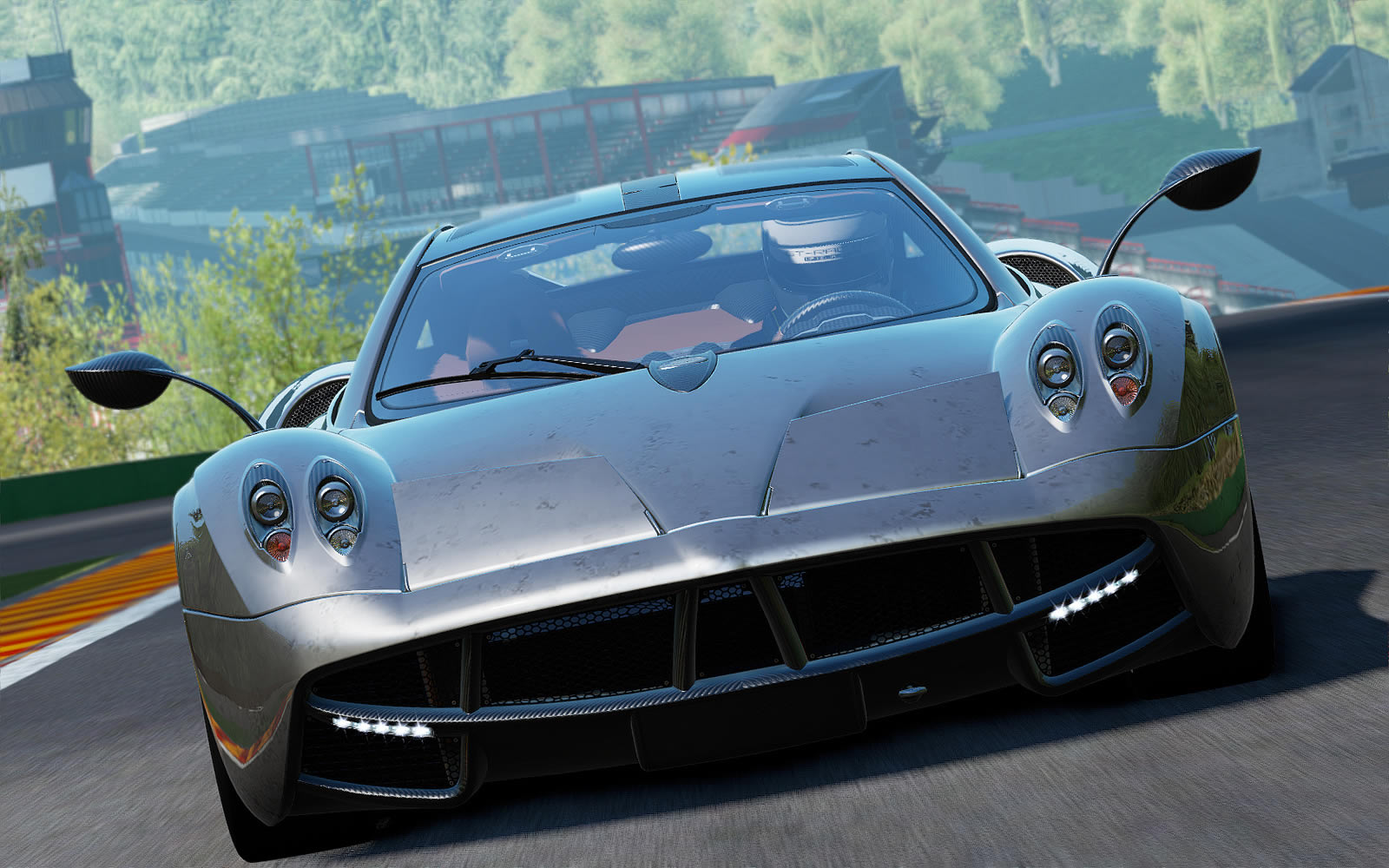 Earlier this week, Slightly Mad Studios made a few comments indicating that the Wii U version of Project CARS is in serious jeopardy. To put things simply, the team is experiencing issues getting its game running on Nintendo's hardware at an acceptable frame rate, and serious sacrifices may need to be made. Slightly Mad Studios' Ian Bell also indicated that moving the Wii U version to a future Nintendo console may make more sense.
Bell has now followed up on his earlier comments with a new statement. Slightly Mad Studios hasn't entirely given up on the possibility of a Wii U version, but if the team can't make it work, it'll be moved to "the next Nintendo machine."
Here's Bell's statement in full: