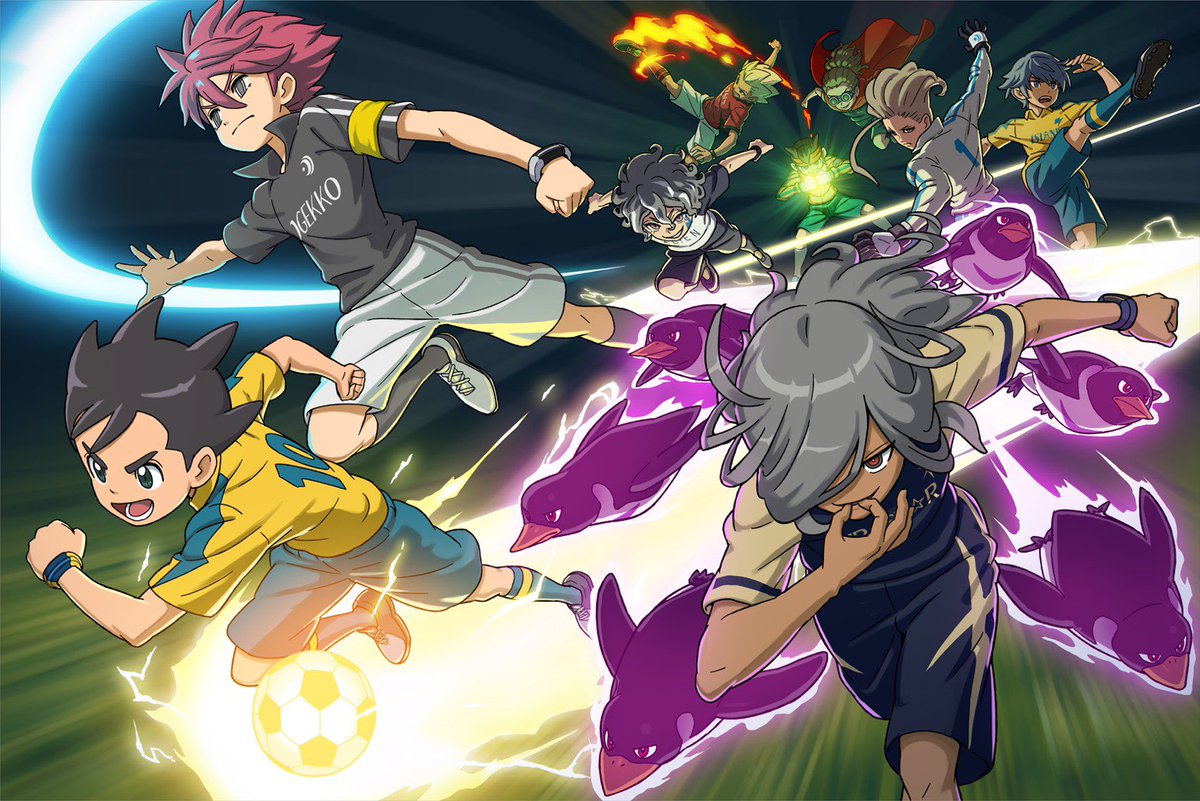 Inazuma Eleven: Great Road of Heroes doesn't appear to be any closer than when the game was first announced in 2016 as Inazuma Eleven Ares. On Twitter, Level-5 president Akihiro Hino said the company is prioritizing the development of Yo-kai Watch Jam – Yo-kai Academy Y: Waiwai Gakuen Seikatsu instead.
Hino's full words, as translated by Siliconera: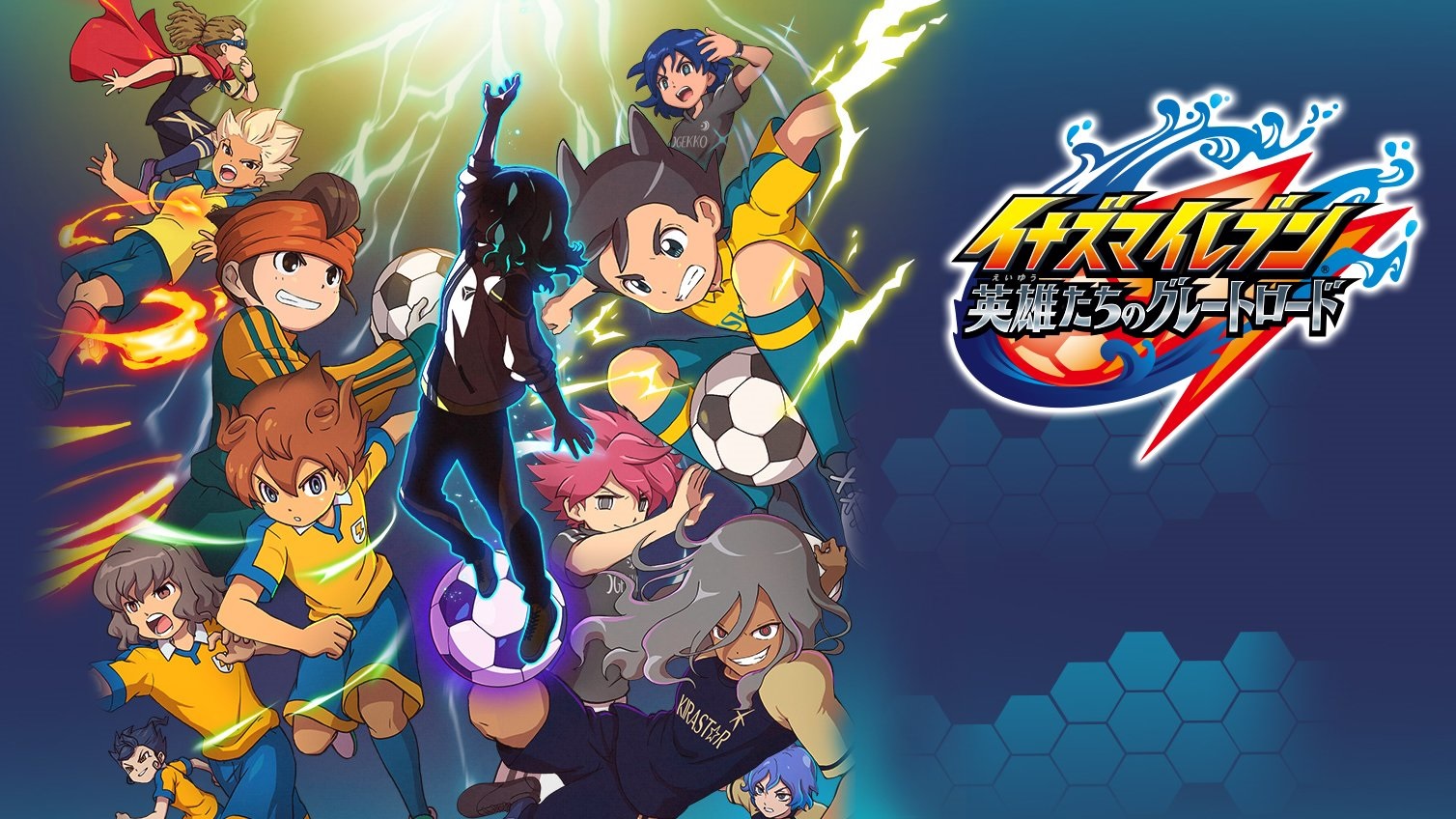 Level-5 has had major issues developing the next entry in the Inazuma Eleven series going back to 2016. A new game isn't much closer with the company announcing today that Inazuma Eleven: Great Road of Heroes likely won't be ready until at least 2021.
Here's some new information about the project: