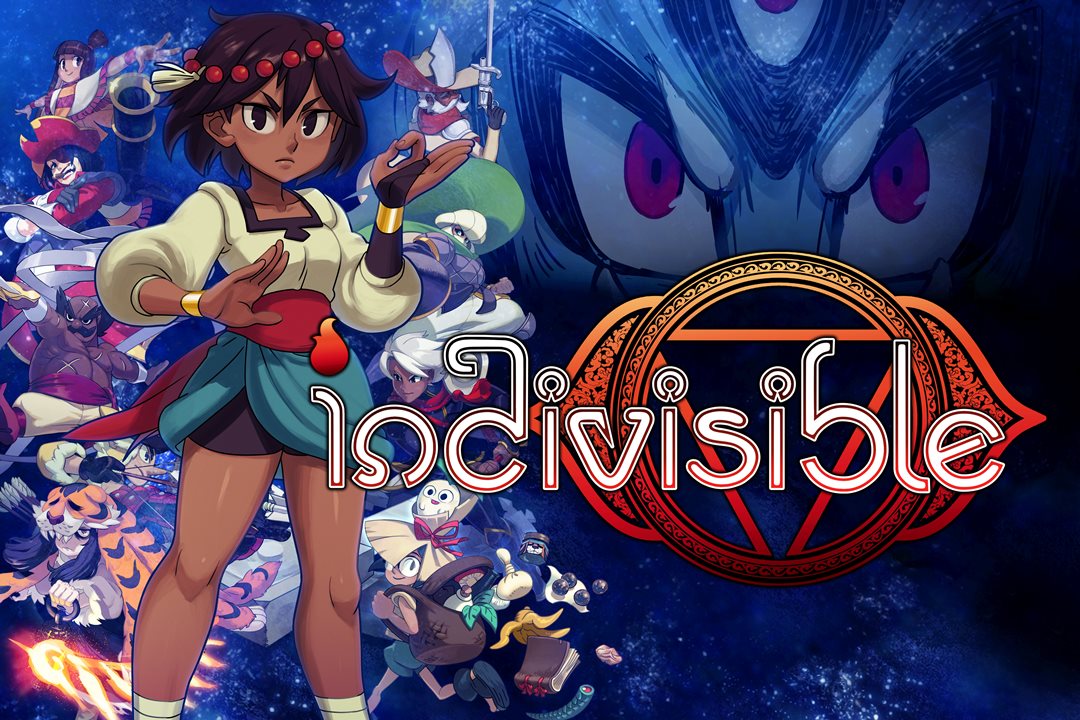 Lab Zero Games brought along Indivisible to Gamescom this week, which IGN showed off during its broadcast. Check out the video below.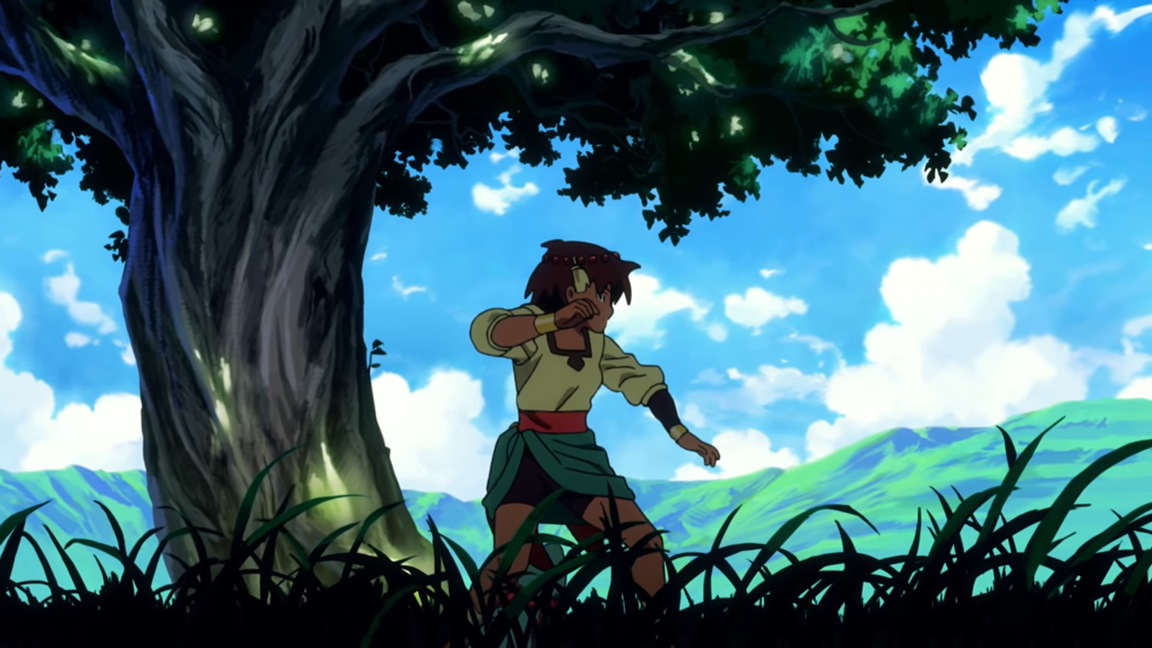 Lab Zero Games today shared a sneak peek of the animated opening for Indivisible. Studio Trigger, a company that has worked on Kill la Kill and Little Witch Academia, is handling the video.
Here's a look: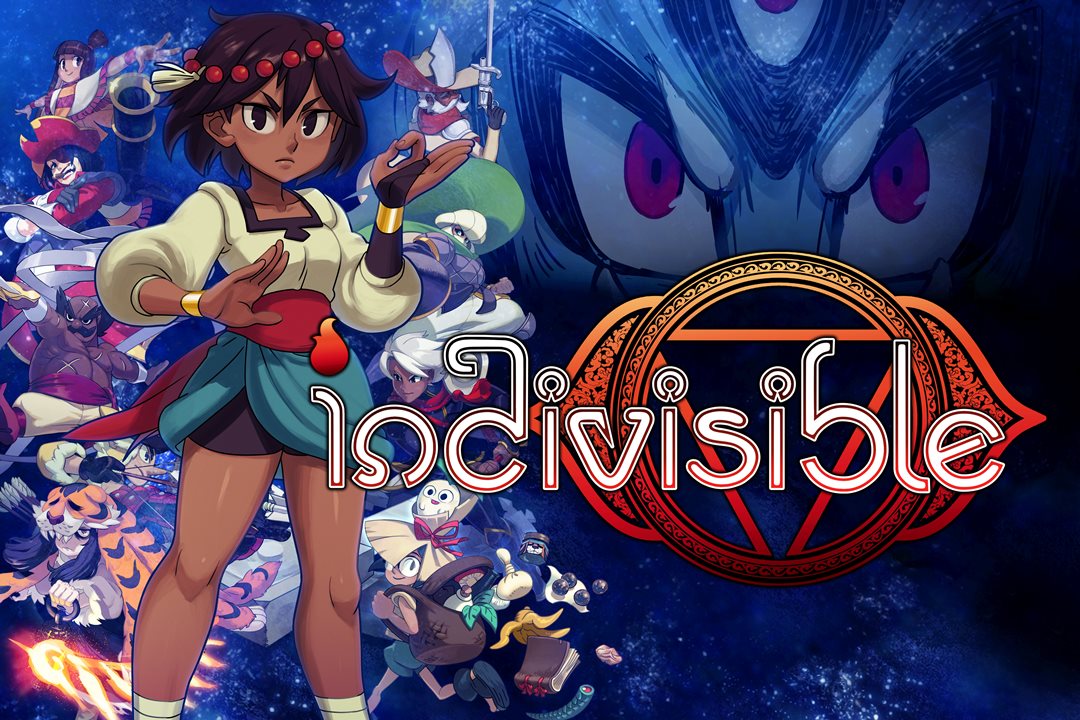 With E3 2018 just a few days away, a new trailer for Indivisible has gone live. Get a look at the video below.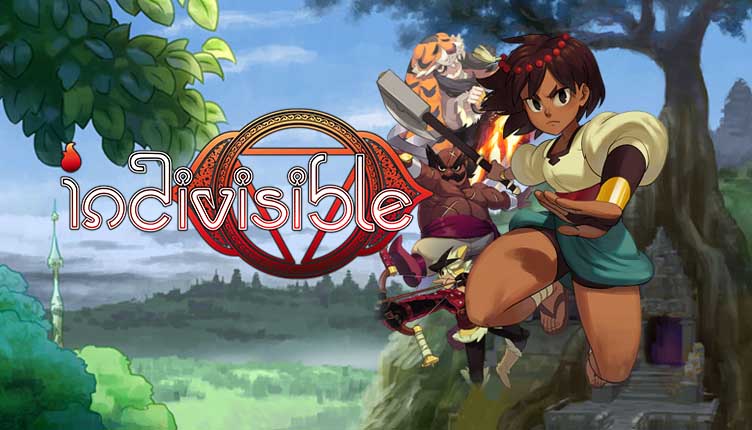 Indivisible was last planned to release sometime this year. Unfortunately, Lab Zero Games announced a delay for the project today. It's now scheduled for the first half of 2019.
Lab Zero explained in an official announcement: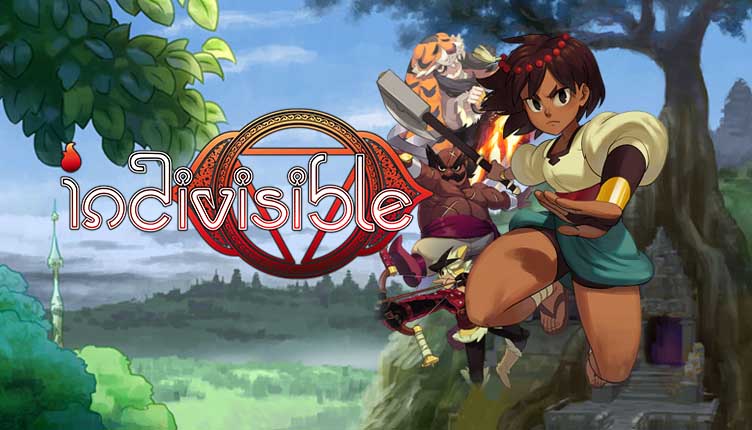 Lab Zero Games has a new video up for Indivisible, its upcoming RPG / platformer that will be appearing on Switch. It details some of the changes that have recently been made to the battle system during development. Check out the full video below.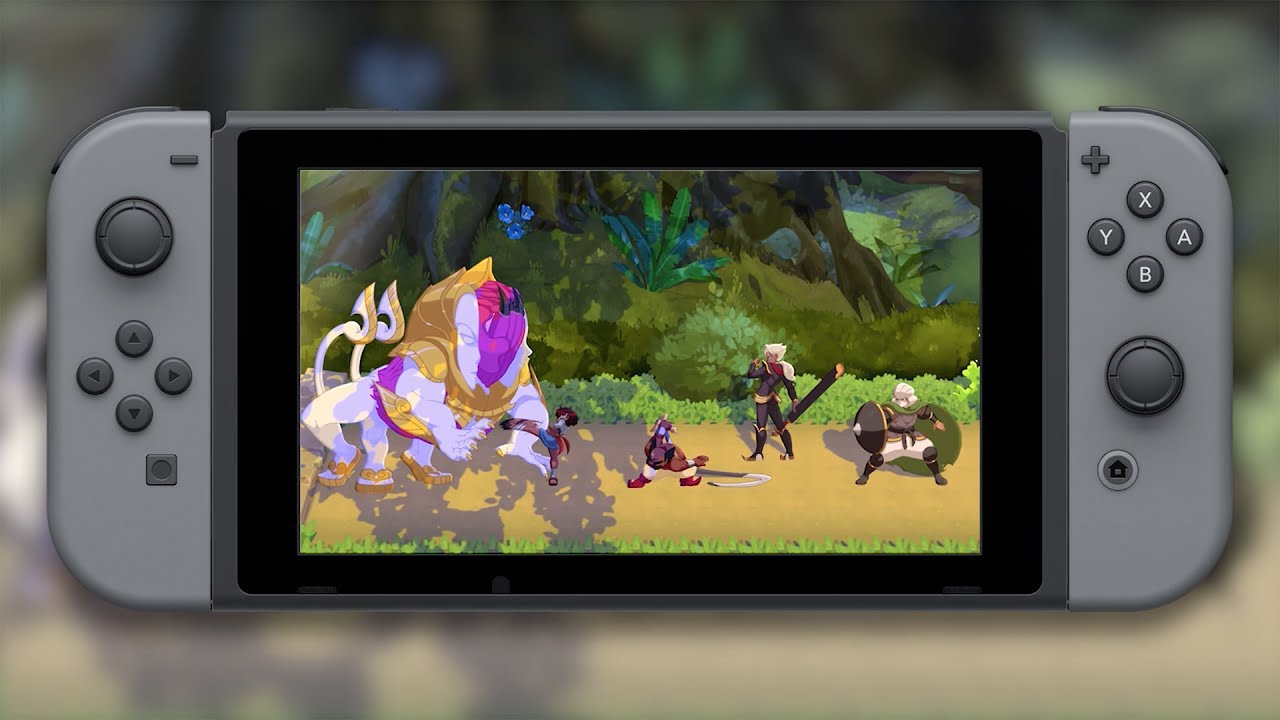 At Anime Expo earlier today, fans were treated to a look as to what developer Lab Zero is up to with its new game Indivisible. Watch the video below, which features music from Hiroki Kikuta.
Back in 2015, the developer of Invisible showed interest in bringing the game to Switch when the system was known as NX. Then earlier this year, we heard something more concrete as the possibility was actively being looked into.
All turned out well in the end, as Indivisible is now confirmed for Switch. The platformer-RPG will be out on the console next year along side other versions. It will be sold both physically and digitally.
We've included a full overview and trailer for Indivisible below.
"Indivisible is a new RPG/platformer IP, starring Ajna (AHZH-na), a girl who sets out on a globe-spanning journey to discover the truth behind her mysterious powers. On her quest she'll be joined by a variety of unique heroes and gain new abilities to traverse the environments and defeat the enemies they'll encounter along the way.

Indivisible is inspired by classic platformers and RPGs, but with the unique characters and gameplay depth Lab Zero is known for.

In addition to a fresh spin on RPG gameplay, Indivisible features a deep storyline inspired by southeast Asian and other world mythologies, Lab Zero's trademark feature-quality 2D hand-drawn animation, a lush soundtrack from legendary Secret of Mana composer Hiroki Kikuta, and an opening animation by popular anime studio TRIGGER."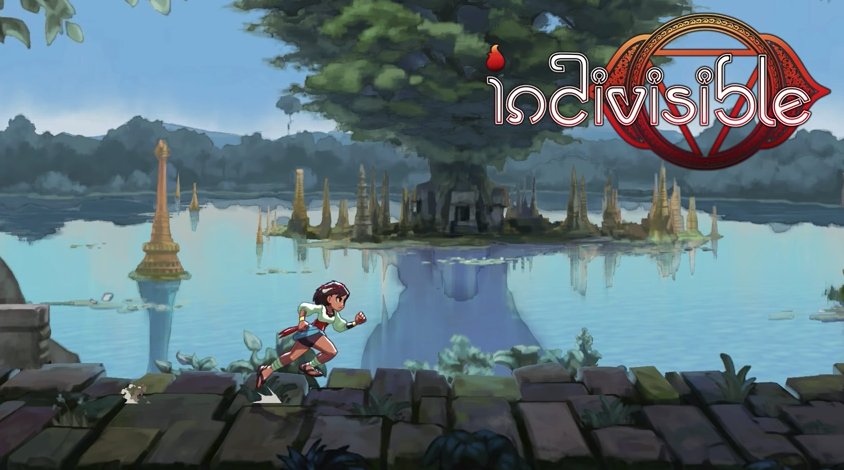 Indivisible is a new action-RPG from Lab Zero Games, the creator of Skullgirls. Nintendo fans might be interested to hear that a Switch release may happen.
On Twitter, the official Indivisible mentioned that the team is "investigating the possibility of a Switch release" with publisher 505 Games:
.@009soulmaster We're currently investigating the possibility of a Switch release with @505_Games, but no promises.

— Indivisible (@IndivisibleRPG) February 3, 2017
We heard something similar back in December 2015. At the time, the game's Twitter account said Switch would be considered when more information surfaced. Nothing is set, but it looks like the team is now actively looking into the possibility.