Indivisible animated opening sneak peek by Studio Trigger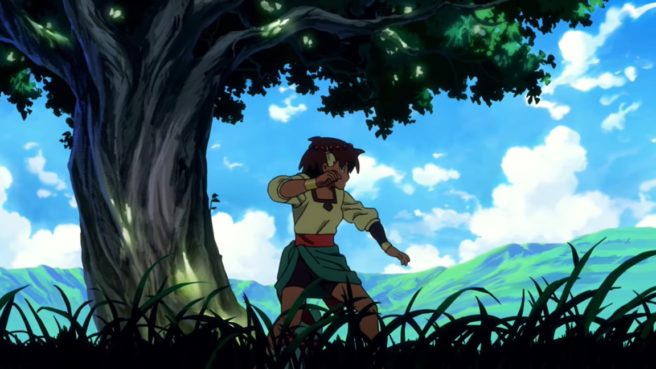 Lab Zero Games today shared a sneak peek of the animated opening for Indivisible. Studio Trigger, a company that has worked on Kill la Kill and Little Witch Academia, is handling the video.
Here's a look:
Indivisible will launch for Switch in the first half of 2019.
Leave a Reply