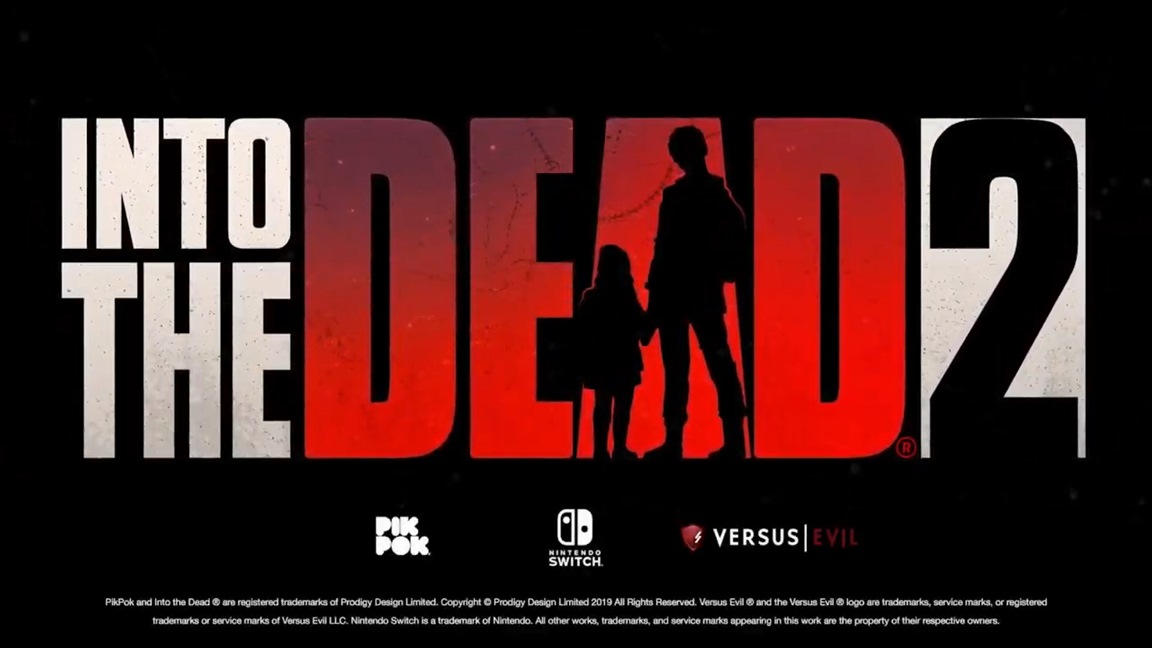 A couple of months ago, Versus Evil announced that it would be putting Into the Dead 2 on Switch. We now have a trailer for the game below.
Versus Evil has not yet dated Into the Dead 2 for Switch, but we'll let you know when we have any additional information.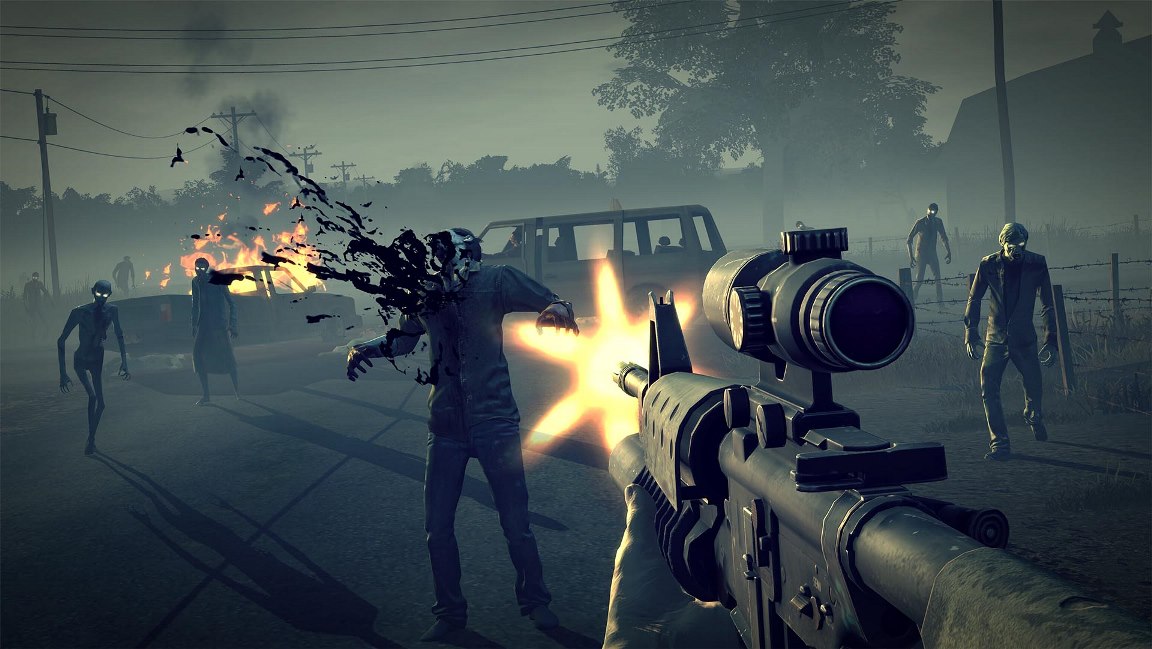 Versus Evil announced today that it has picked up Into the Dead 2 for publishing. The game, which was originally created by PikPok, will now be making the move over to Switch.
Into the Dead 2 will have players arming themselves with powerful weapons and doing whatever it takes to save their family in the zombie apocalypse. We have more details about the title below, along with a trailer.