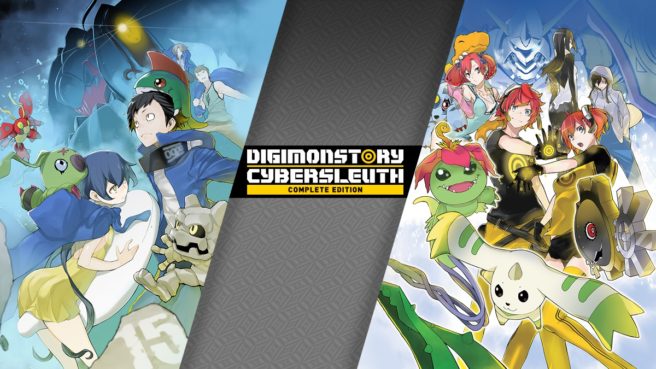 Digimon Story Cyber Sleuth: Complete Edition lands on the Switch eShop today. For a look at the game's launch trailer, continue on below.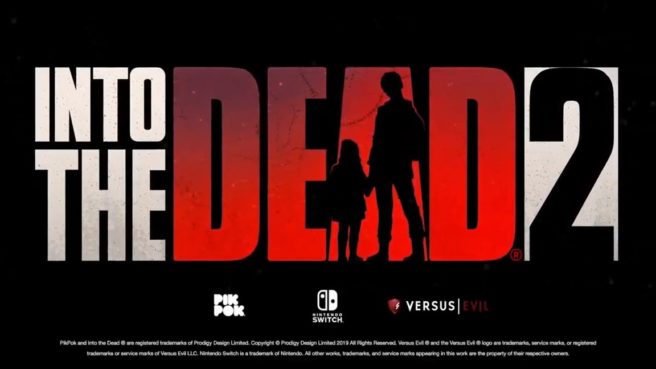 With Into the Dead 2 approaching its October 25 release dead, Versus Evil has put together a new launch trailer. We have it below.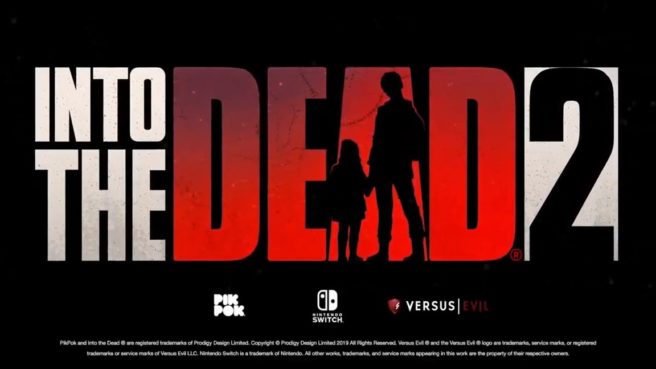 A couple of months ago, Versus Evil announced that it would be putting Into the Dead 2 on Switch. We now have a trailer for the game below.
Versus Evil has not yet dated Into the Dead 2 for Switch, but we'll let you know when we have any additional information.