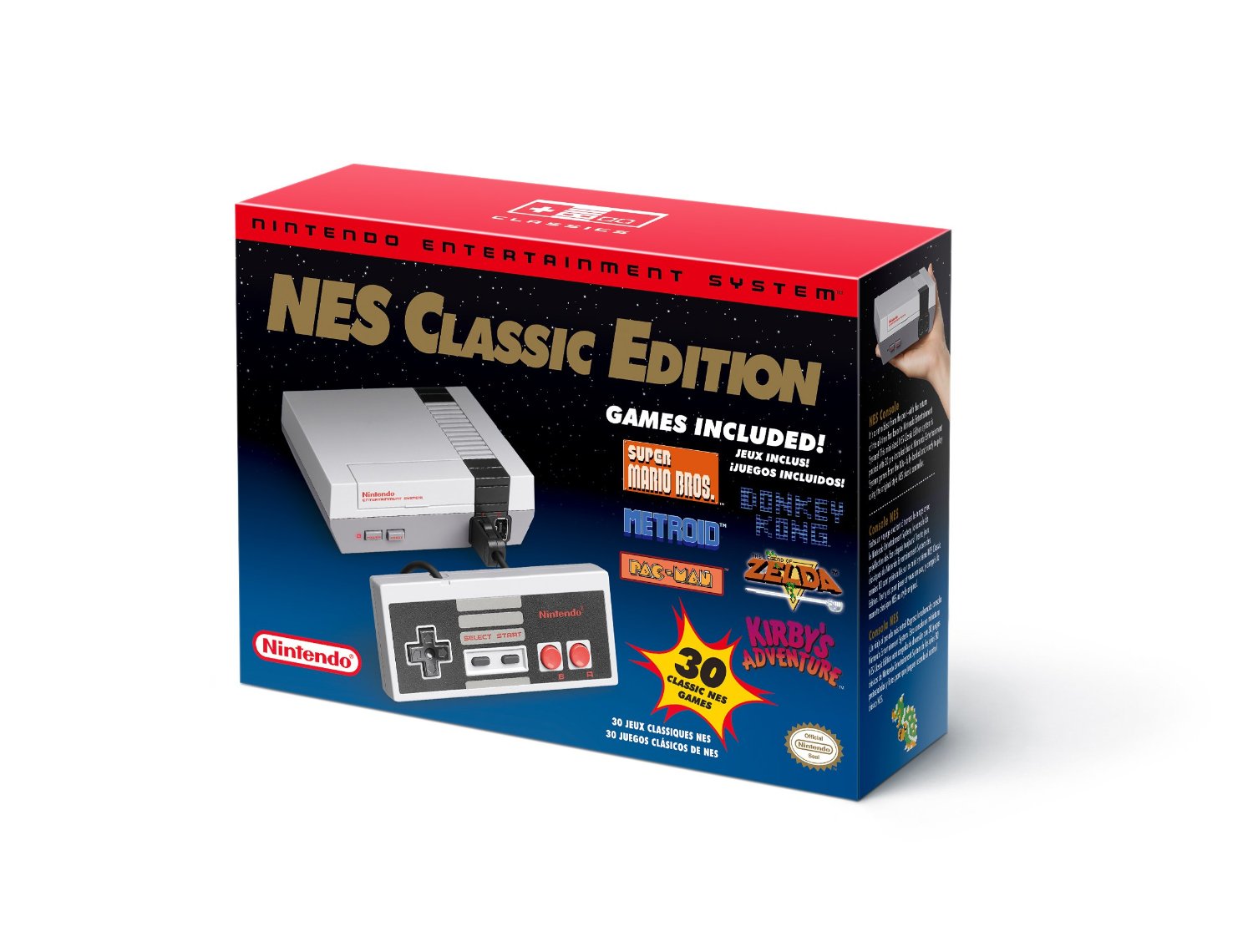 Last month, the Nintendo Entertainment System: NES Classic Edition was announced. Nintendo is bringing back its retro system as a mini device in November. 30 NES games are pre-installed, including Super Mario Bros., The Legend of Zelda, and many more.
Following the announcement, a French-language radio show hosted an interview with Julie Gagnon. Gagnon is the communications manager at Nintendo of Canada.
Gagnon talked about a few different topics such as who the company is targeting with the NES Classic Edition. Additionally, she appears to have revealed some different display modes, such as pixel perfect.
Head past the break for a translation of the more interesting comments from Gagnon. Huge thanks goes out LuigiBlood for helping us out with this.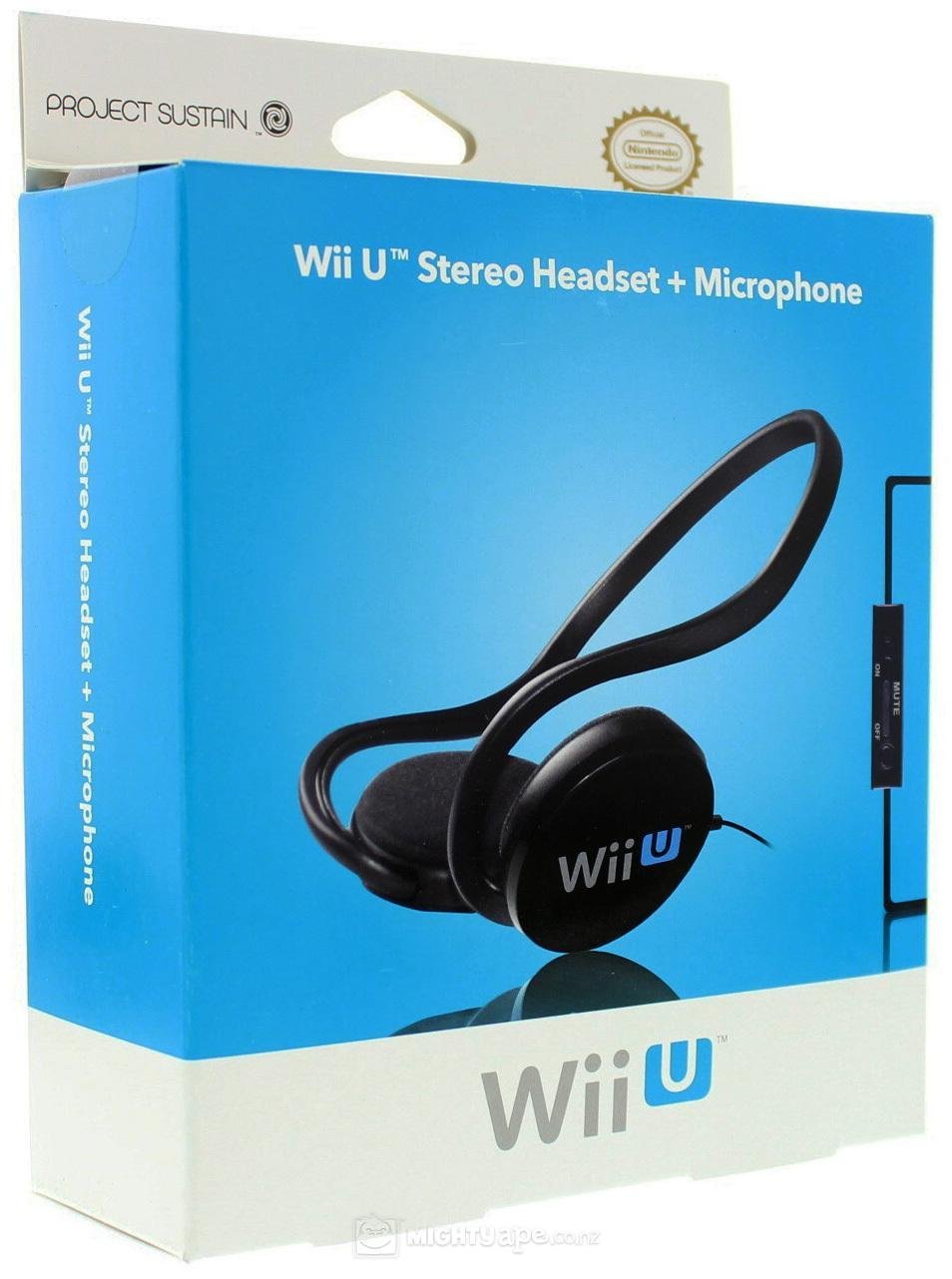 Nintendo doesn't have much of a clear policy when it comes to voice chat. Some of its games support the feature, whereas others simply don't.
Nintendo's Julie Gagnon offered some insight into the company's approach to voice chat while speaking with Nintendo Enthusiast last week. She responded by explaining that, in the end, developers make the decision so that they can "appeal to the maximum number of players."
Below is Gagnon's full response, in which Splatoon was specifically mentioned:
"The thing with Splatoon is that the game is so visual and we really feel that the people in the game do not need voice chat in order to communicate with each other because we have 'oh, stay here' or 'come here' icons. We have many ways to communicate in the game. Plus, with the gamepad and the view, you can easily see if one of the members of your team is in trouble, or if there is a part of the map that you need to cover. So, this is something that we made a decision on so that the game can appeal to the maximum number of players. So, ultimately, the developers need to decide, depending on the features and the game itself, whether voice chat is included."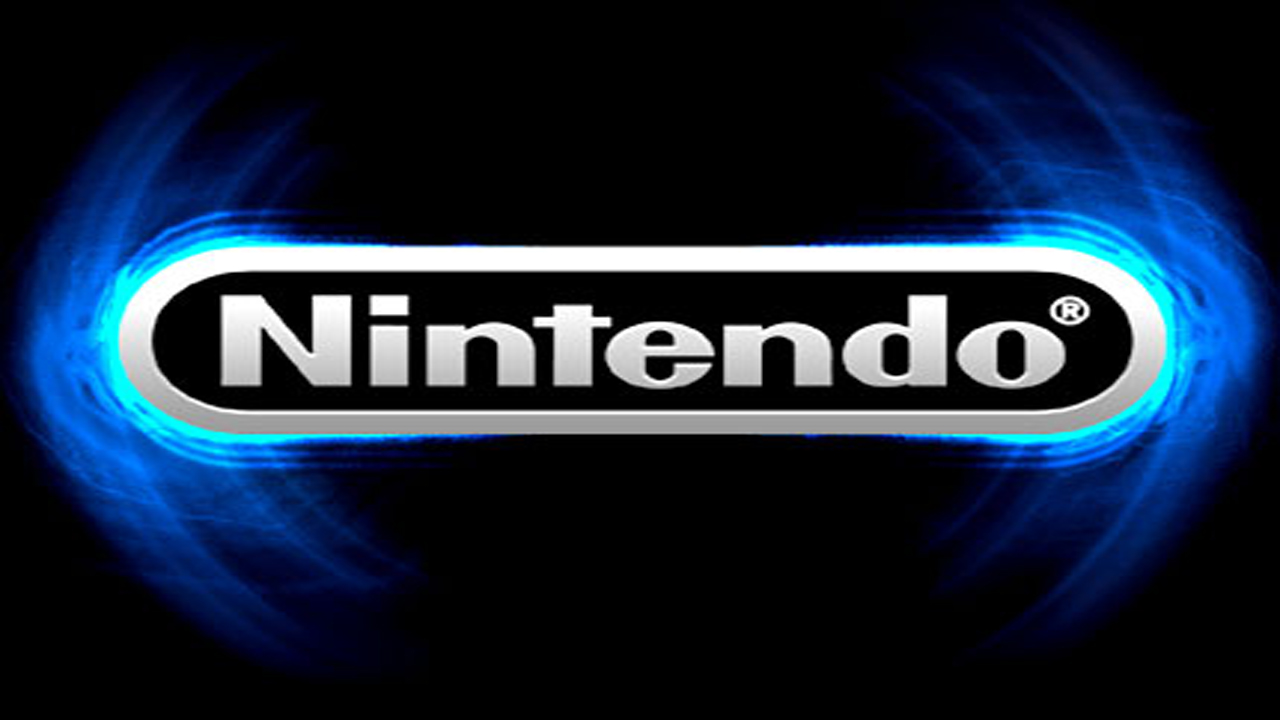 At E3 2015 last week, Nintendo's Julie Gagnon commented on the annualization of franchises.
Ultimately, the choice lies within the hands of Nintendo's developers. The company isn't for or against bringing out new entries in franchises each year – it's really a matter of what sort of titles the different teams are interested in making.
Here's a look at Gagnon's comments in full:
"It really depends on what the developer has in mind for the franchises. Sometimes you have Zelda sequels and what we have today with Zelda: Triforce Heroes is completely different and not in the timeline of Zelda. So, it really depends on what the developer has in mind and what they propose. So, I think it's more a coincidence that we have all these great franchises that people like for each year. This isn't necessarily something we will see for all the years in the future."