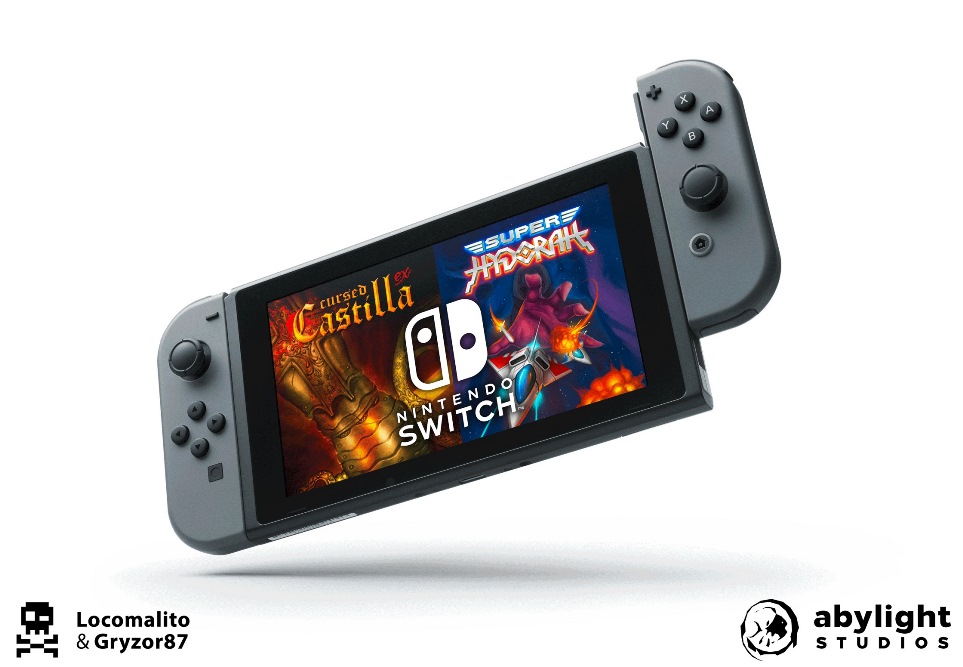 It was recently announced that Switch has added support for GameMaker Studio 2. Developers have since been pledging support for the system, including Abylight and Locomalito.
Thanks to the upcoming Switch export option for GameMaker Studio, Cursed Castilla and Super Hydorah are on the way to the system. Both will be released "as soon as feasible."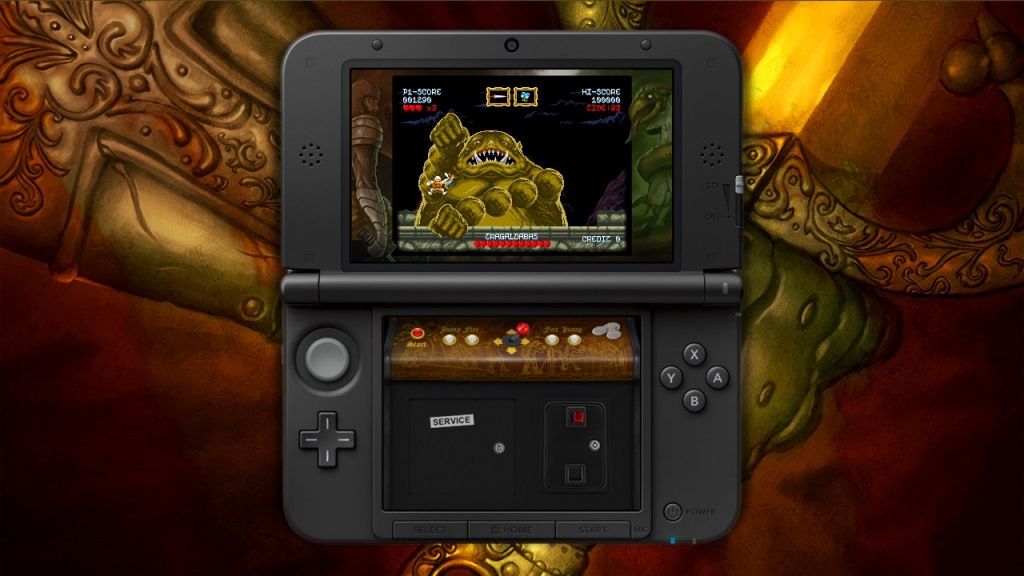 Originally released last year, Cursed Castilla is now on the way to 3DS. Here's a brief overview of the well-received action-platformer:
"In Cursed Castilla you become Don Ramiro in order to fight the evil invading the lands of Tolomera, following the orders of the king Alfonso VI of Castilla. The action takes place in the Kingdom of Castilla (a medieval kingdom in what is today Spain), and thus you won't face the typical, well, ghosts and goblins: your enemies will be creatures such as mouras, ojáncanos and nuberus, monsters from the European folklore, legends and chivalric romances. "
Cursed Castilla was originally created with the GameMaker Engine. This is unfortunately not supported on 3DS, so Abylight implemented its own engine VEGA in order to adapt the game on Nintendo's handheld. Abylight also says "the development team has included a few traits for the player to enjoy in this Nintendo 3DS version, such as a new coin-op mode to revive the glory of the arcade times, and an astounding stereoscopic 3D effect."
You can expect the following features from Cursed Castilla:
– New coin-op mode
– Stereoscopic 3D effect
– Restless action through 8 game stages
– Fight against +48 types of enemies and 19 final bosses
– Find the secrets that will lead you up to 4 different engines
– Illustrated bestiary with unlockable information about the legends featured in the game
– Brag about your combat skills with 16 unlockable achievements
– Let out your battle cry with songs from the original soundtrack and the remastered audio
You can find a trailer for Cursed Castilla below.
Source: Abylight PR