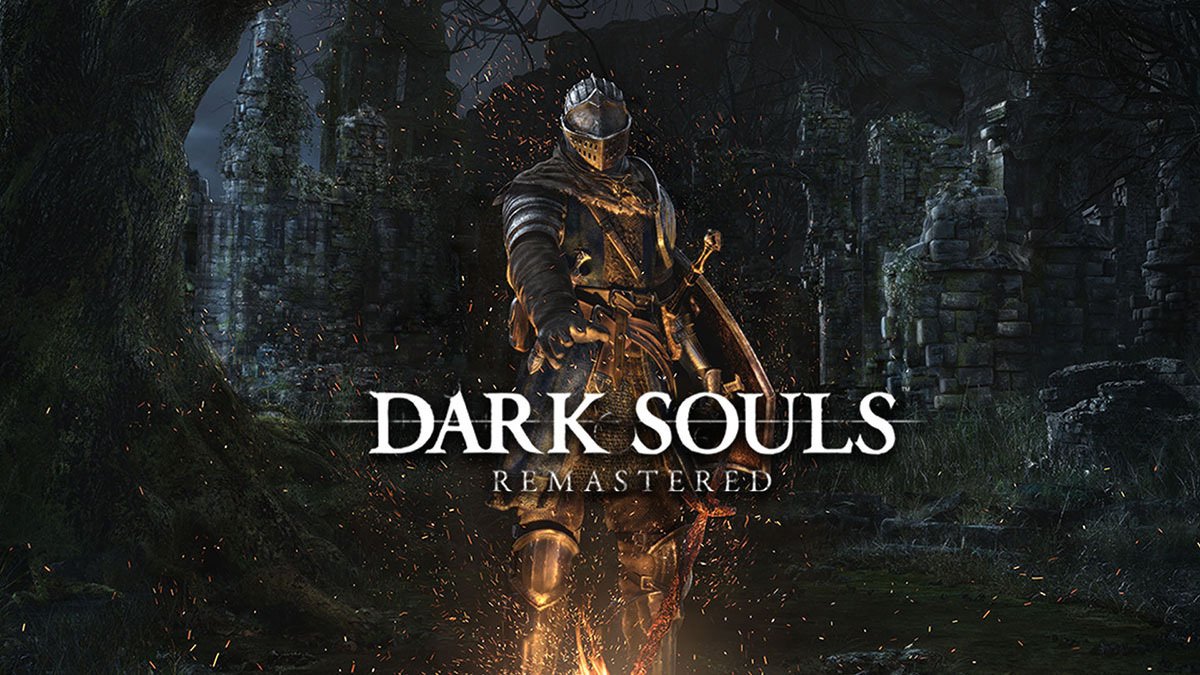 In a previous interview with Automaton Media, key developers from Virtuos (Andy Fong and Lukas Codr) sat down to detail their porting process for Switch games. Keen readers might recognize the studio's name from the likes of Dark Souls: Remastered, BioShock: The Collection, XCOM 2 Collection, and more.
During the interview, Virtuos confirmed that the studio has a dedicated team to work on Switch projects. The developers also spoke about developing for TV / handheld modes and where the company's strengths lie when it comes to handling Switch ports.
Check below the break for the full translation of the excerpt by Nintendo Everything's Oni Dino.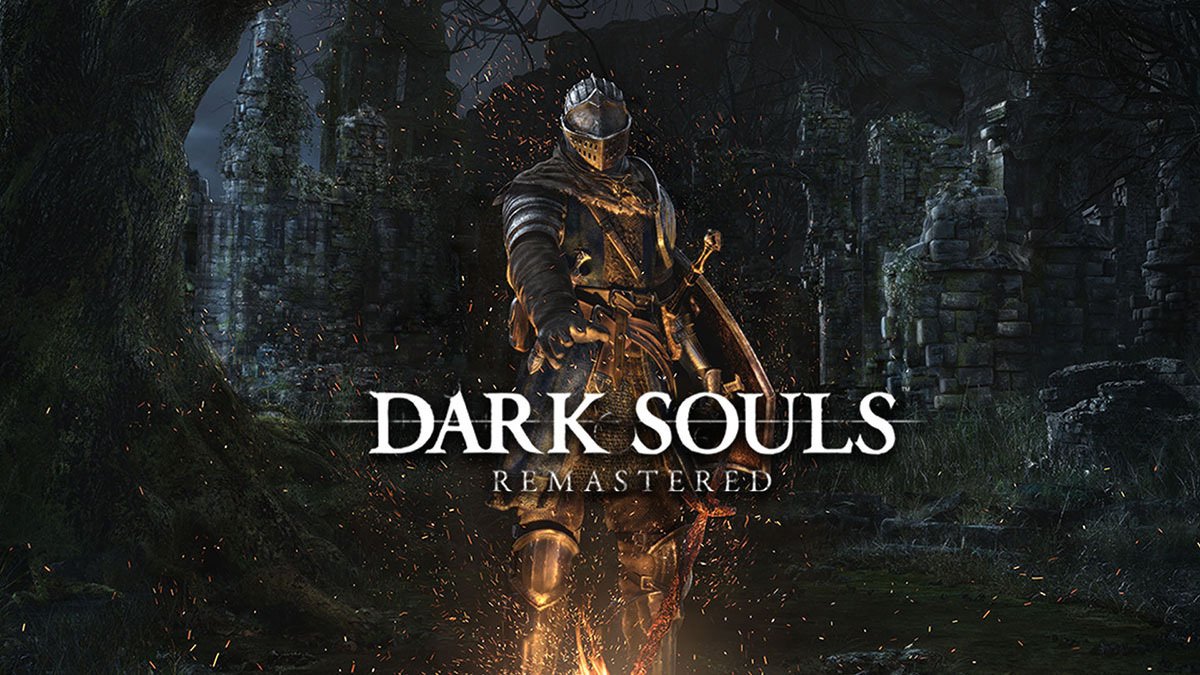 Virtuos has ported a couple of games to Switch. The company handled the Switch version of L.A. Noire last year and most recently was behind Dark Souls: Remastered. That won't be all, as more games are on the way.
Speaking with Nintendo Life, Virtuos' Lukas Codr teased that the developer "will definitely have some exciting high-profile Switch games coming out very soon." He said: