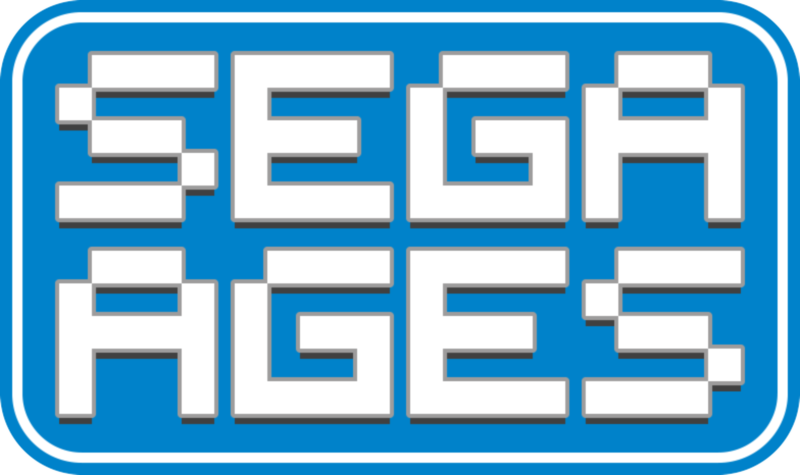 Japanese website Game Watch recently sat down for an interview with three key figures from SEGA and M2 handling the SEGA AGES collection on Switch.
During the lengthy discussion, the team apologized for several delays in the line-up and reassured fans they want to get back on track (while also explaining what took so long in some cases). In addition, the team detailed upcoming releases and some new features, and the potential of a second volume of SEGA AGES releases on Switch in the future.
Check out our exclusive translation of the details below.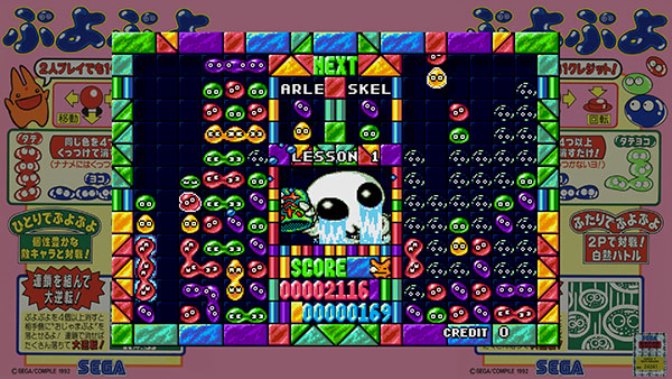 SEGA has announced that two more games will be joining the SEGA Ages lineup on Switch next month. Gain Ground (already available in Japan) and Puyo Puyo will be available sometime in February.
Here's an overview of both: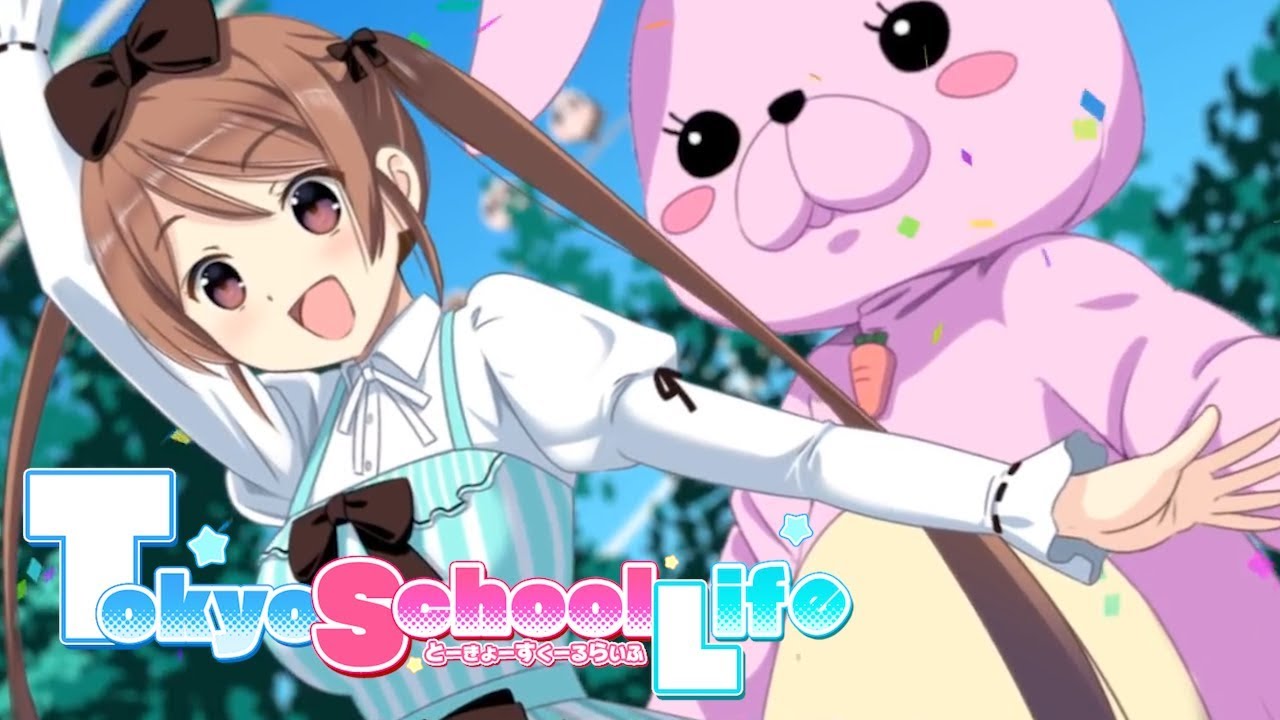 PQube, Dogenzaka Lab, and M2 today announced Tokyo School Life for Switch. The title, a visual novel, is planned for release on February 14.
We have the following overview and trailer: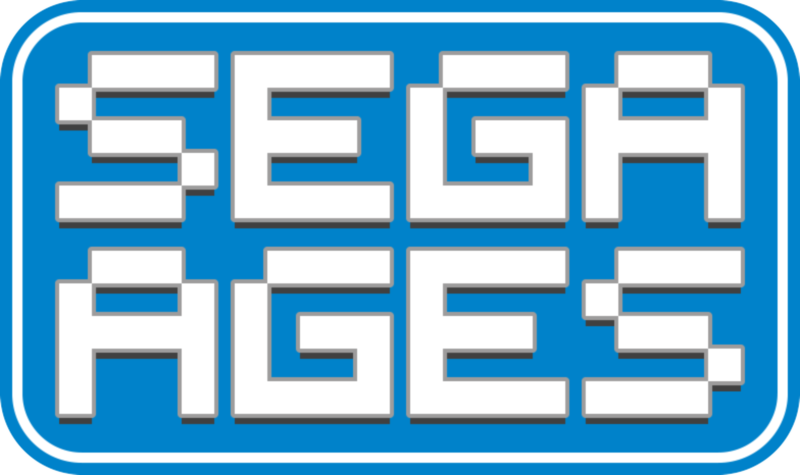 With SEGA Ages, while the classic games themselves are exciting to see on Switch, fans have also been very curious about what could lie ahead for the series in the future. We've already seen that the team is interested in possibly bringing over Dreamcast games. One thing that hasn't been brought up, however, is the possibility of releasing titles from the SEGA NAOMI arcade board – until now.
In an interview with Game Watch, M2 president Naoki Horii revealed that the team is researching SEGA NAOMI's titles for Switch. In fact, there's one unnamed game in particular that they intend to release due to their own personal interest.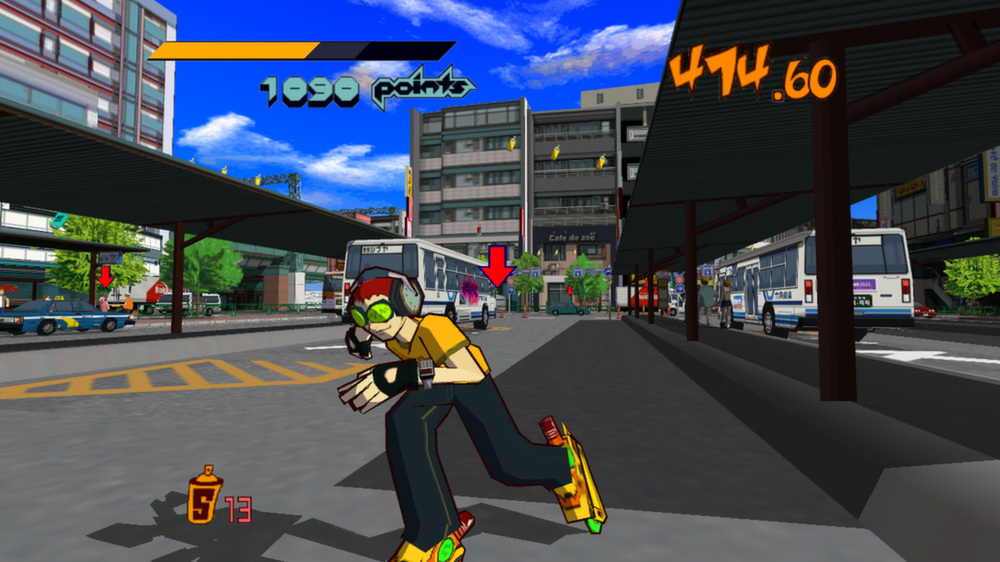 Following the SEGA Ages presentation at the Tokyo Game Show where Virtua Racing and the results of the most wanted fan poll were announced, Famitsu spoke with the team for a developer interview. The discussion was published on the magazine's website yesterday.
One of the highlights of the interview was, unsurprisingly, more talk about the possibility of SEGA Ages expanding to Dreamcast on Switch. Here's what the two said about the subject: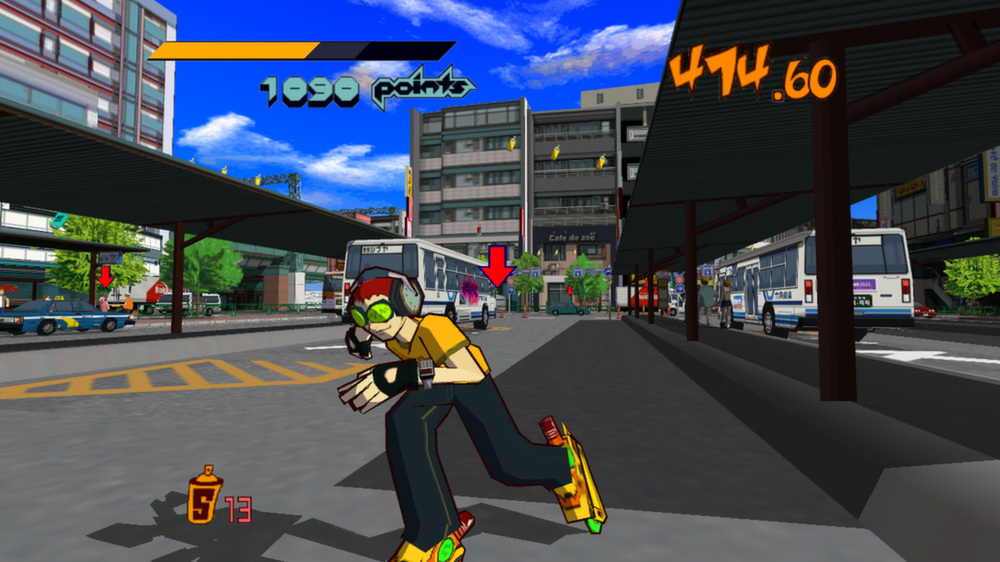 At the Tokyo Game Show a couple of weeks ago, SEGA held a stage show for SEGA Ages. It was here that the next game in the series, Virtua Racing, was announced. The results of the fan popularity poll were also revealed in which Jet Set Radio took the top spot. The presentation had some interesting information that we thought was worth sharing.
SEGA Ages producer Kagasei Shimomura came out and said: "Jet Set Radio coming first in the most-wanted games poll for the SEGA Ages doesn't necessarily mean it'll get a port," but he still wants to "meet fans expectations." Famitsu attributes its popularity in the poll to composer Hideki Naganuma calling for fans worldwide to vote for it.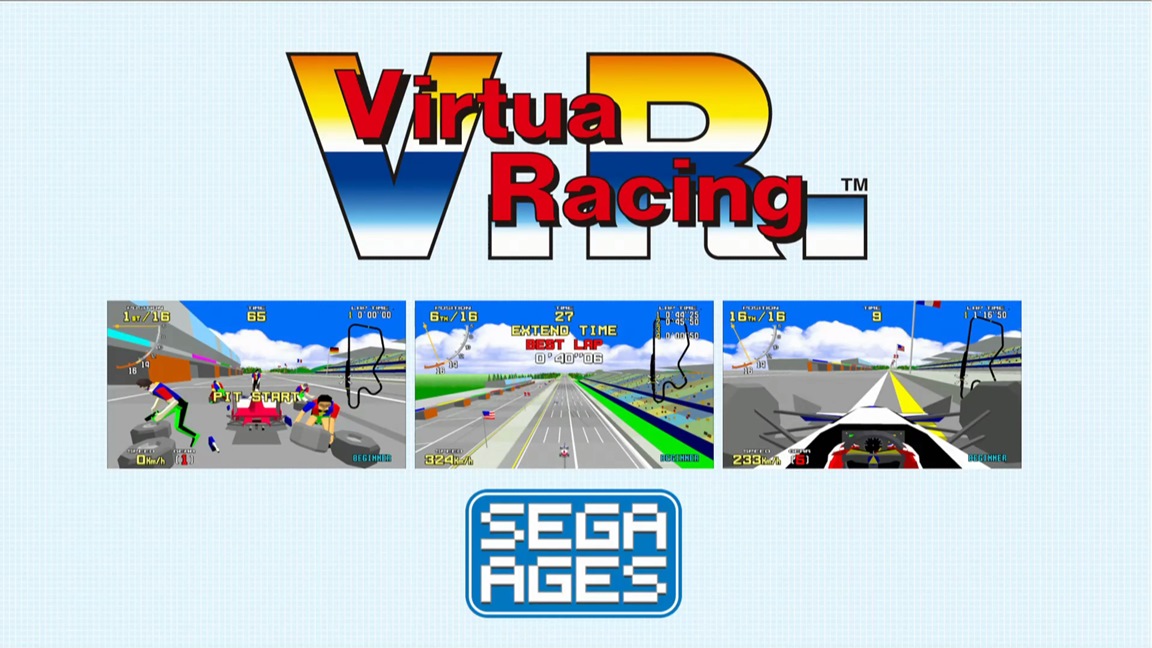 A new game was revealed for the SEGA Ages lineup on Switch during the Tokyo Game Show today. The news was just delivered during a stage show event.
This announcement is quite significant. Many years ago, SEGA and M2 expressed interest in bringing Virtua Racing to 3DS during the SEGA 3D Classics era, but it never panned out. Now the two sides will finally be able to make a digital release possible on Nintendo's console.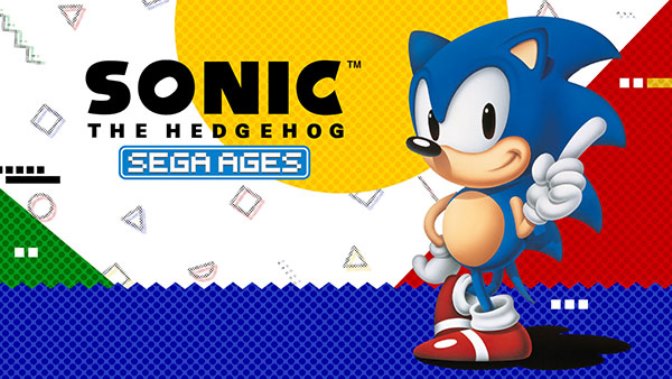 Switch owners can begin to enjoy some SEGA classics at home or on the go with the SEGA Ages collection on Switch, starting with two titles released this week: "Sonic the Hedgehog" and "Thunder Force IV". Following this will be steady releases including "Phantasy Star", "Alex Kidd in Miracle World", "Gain Ground" and many more.
Last week's issue of Famitsu has a mini-interview with Rieko Kodama, lead producer and director of SEGA AGES, to offer some insight on upcoming titles. Check out below for our translation.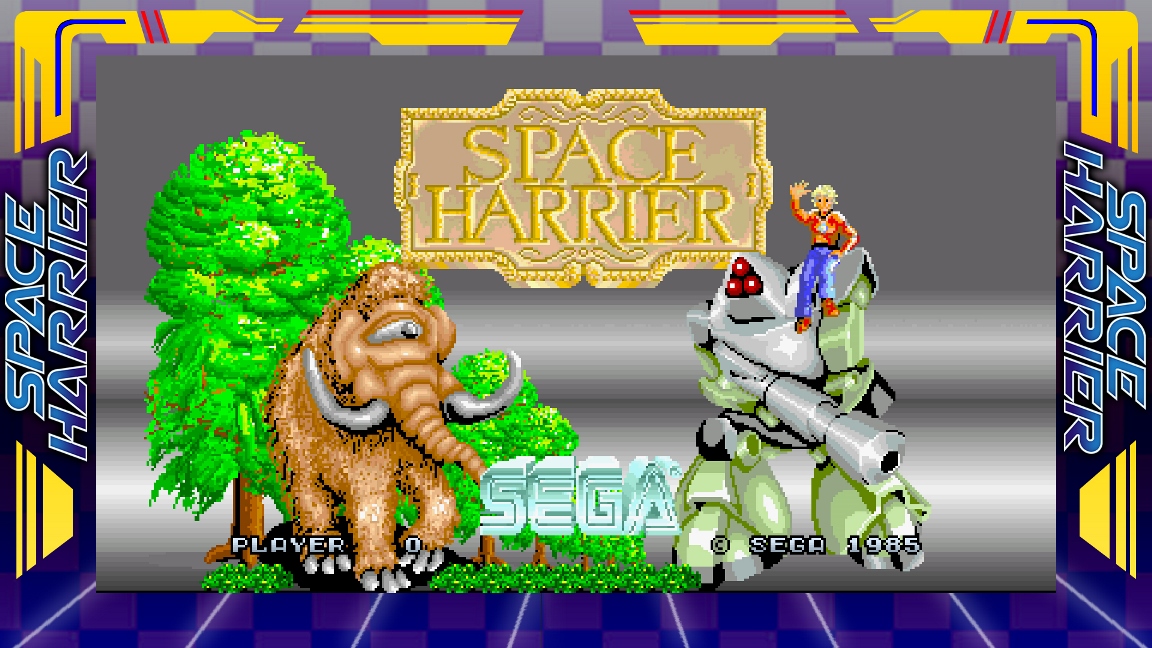 Following up on last week's announcement, the first screenshots for Space Harrier in the lineup of SEGA Ages titles for Switch have been released. We've gathered up the images below.
On Switch, Space Harrier will feature the various elements from 3D Space Harrier. These include a widescreen view, the final boss Haya Oh from the console release, and more. Other new elements have also been teased but not yet detailed.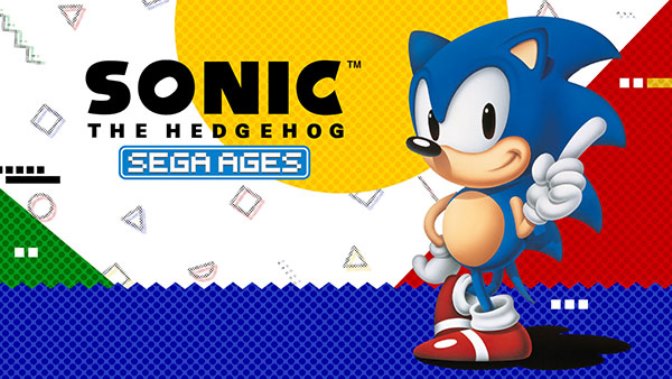 The latest edition of Japanese magazine Nintendo Dream included a small interview with SEGA Ages lead producer and director Rieko Kodama and supervisor Yousuke Okunari. They discussed the history of SEGA Ages' name and formation, including why they went with a new logo for the upcoming Switch release. In addition, they reconfirmed their steady schedule of monthly releases and teased some new features and new games.
It seems we have some exciting announcements to look forward to, but until then, read our translation of the interview below to hold you over.