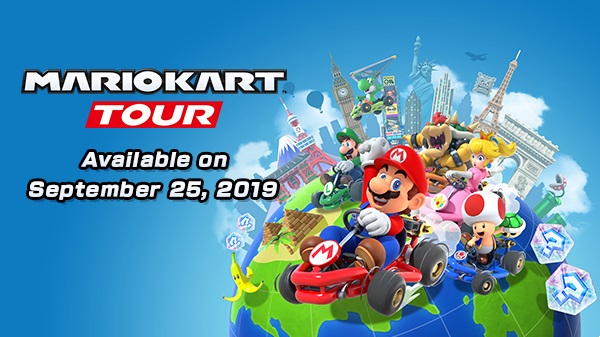 Nintendo has shared a little bit of gameplay from its upcoming mobile title Mario Kart Tour. We have about a minute of footage below.
Mario Kart Tour is due out for iOS and Android devices on September 25.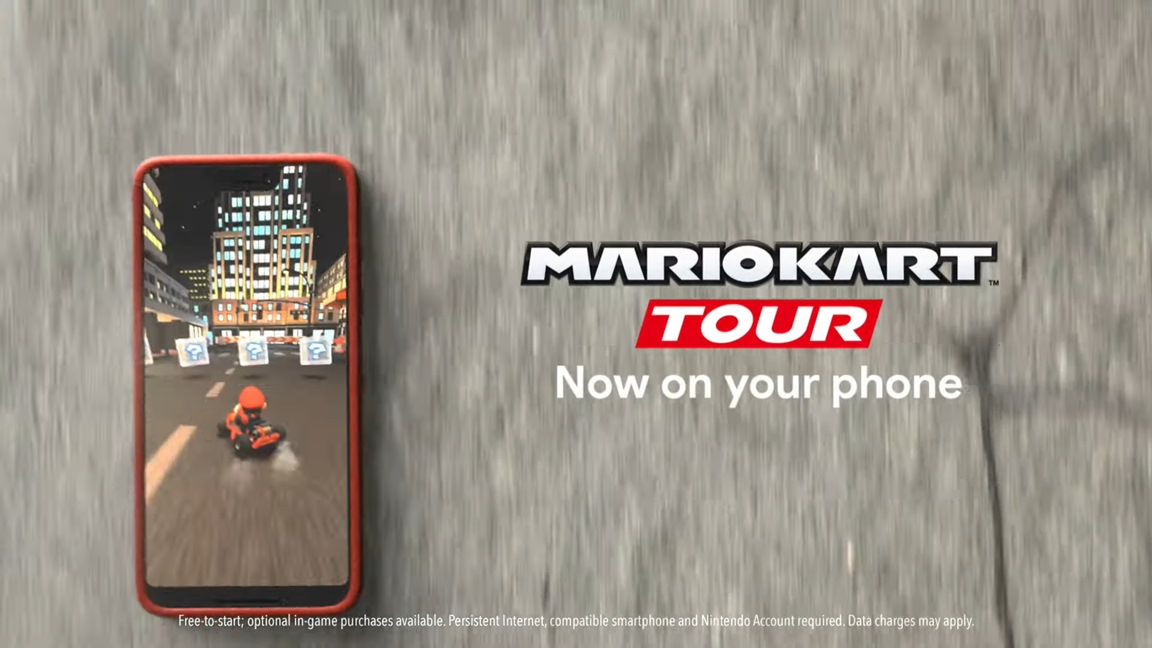 Google Play has shared a new promo video / commercial for Nintendo's upcoming mobile game Mario Kart Tour. Get a look at it below.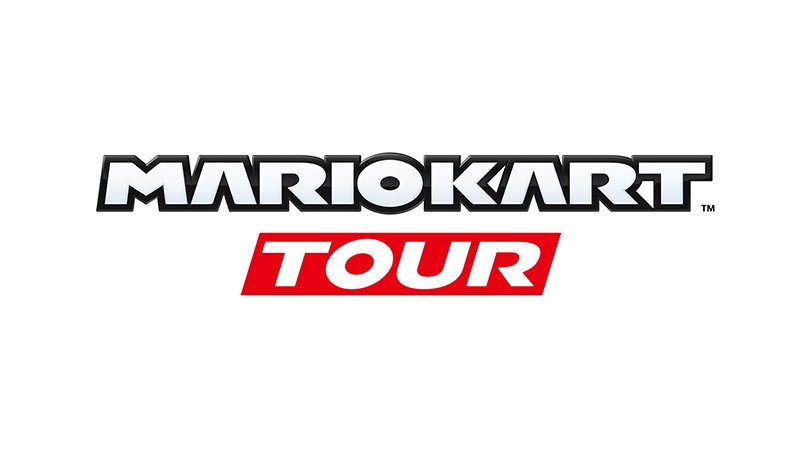 A Japanese commercial for Mario Kart Tour has been published by Nintendo, showing off even more of the game.
The footage shows off gameplay, but with actual control methods displayed as well. Those interested can view the video below.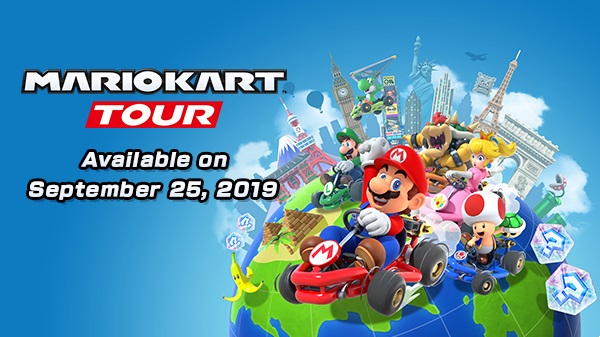 Following confirmation that Mario Kart Tour will be seeing a full launch on September 25th, the first official gameplay trailer has been published by Nintendo.
Those interested can view the two minutes of footage below.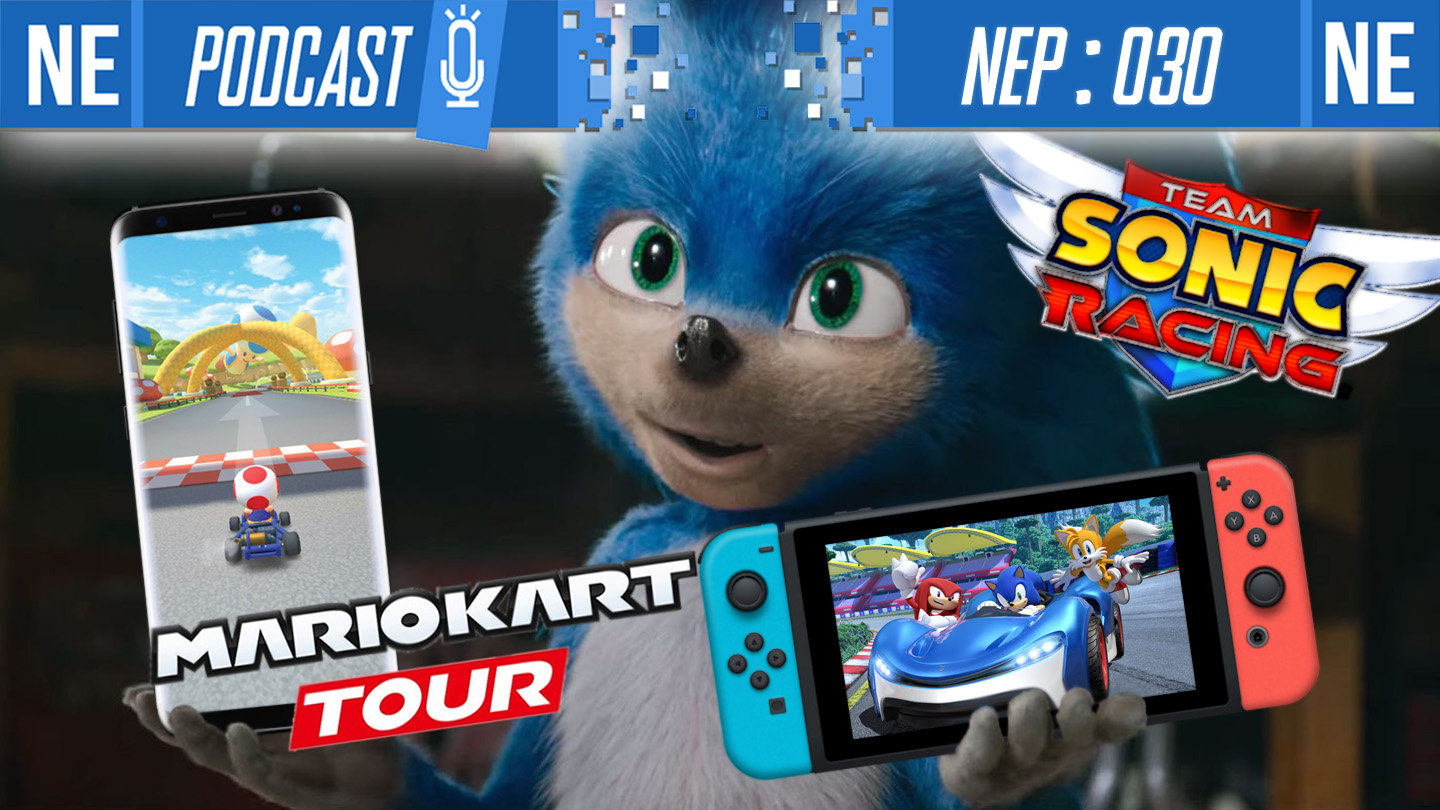 Hello, my green and red shells! In this episode of NEP, we're talkin' kart racing since both Mario and Sonic have games out! We also discuss mobile gaming in general and Nintendo's approach to microtransactions; we then talk the state of the Sonic movie being pushed back to February 2020. Oni and Galen have plenty of opinions, and you sure don't need to agree with them, but feel free to eavesdrop on our conversation anyway!
Thank you for 30 episodes! Help the show grow so we can make 30 more by sharing the podcast with a friend and rating us on your listening platform of choice, such as iTunes.
Thanks for listening!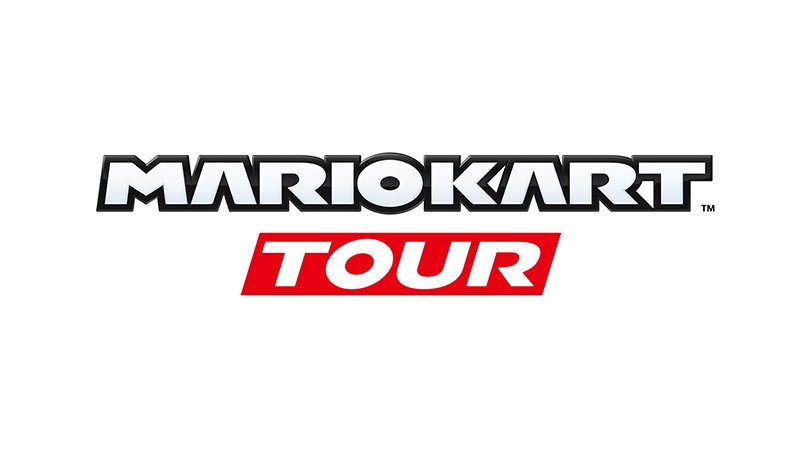 The first footage of Mario Kart Tour has been recorded from the closed beta test that kicked off today. Check out a ton of footage below.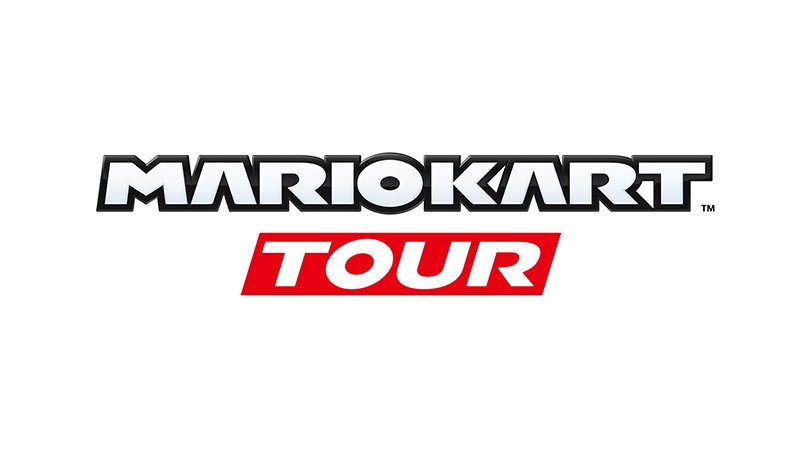 Despite Nintendo not sharing anything about Mario Kart Tour, a closed beta test for the mobile game has officially begun. Those with access have started to share first details and screenshots from the game. We've rounded up what's surfaced thus far below.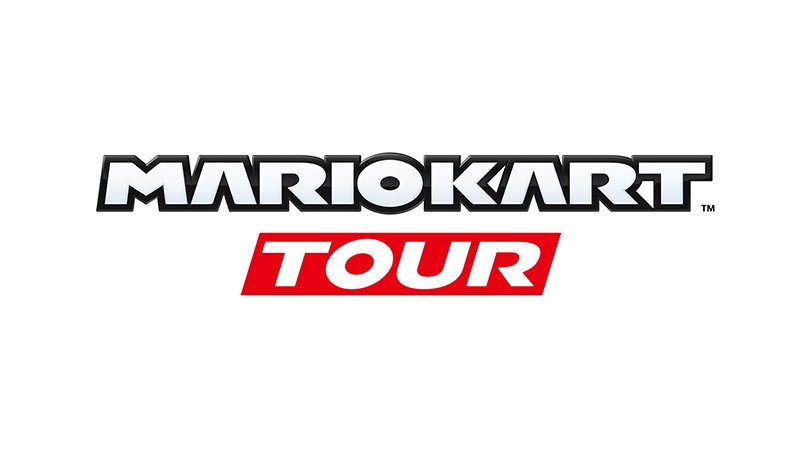 Update: Emails are also going out in North America (thanks Adam S and Mark G). See the screenshot below.
---
Original: Nintendo has barely talked it, so you might not be aware that the closed beta test for Mario Kart Tour starts this Wednesday, May 22. As a reminder, only Android users in Japan and the United States could apply for a spot in the test. It seems like Nintendo has now started sending out e-mails to those who got a spot in the closed beta test, at least in Japan. Twitter user siinarei_rin000 posted a screenshot of an e-mail they received from Nintendo. Nintendo themselves haven't officially confirmed yet that they have started sending out invites for the beta test, but since the beta starts in two days, it seems reasonable that they'd start doing that now.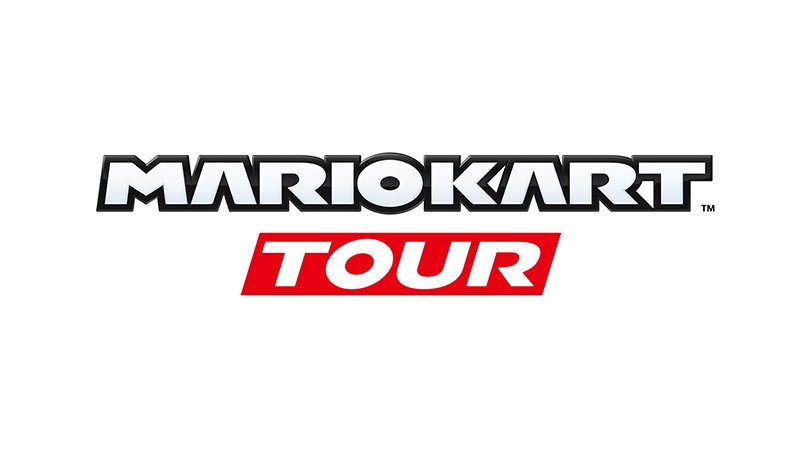 Nintendo has announced that a closed beta for their next major mobile endeavor — Mario Kart Tour — will occur between May 22 and June 4th for Android users.
In fact, registration to participate in the test period is now live through the official portal and will last until May 7th. The regions set to take part in this beta are the United States and Japan.
Those interested can find more details on the beta below.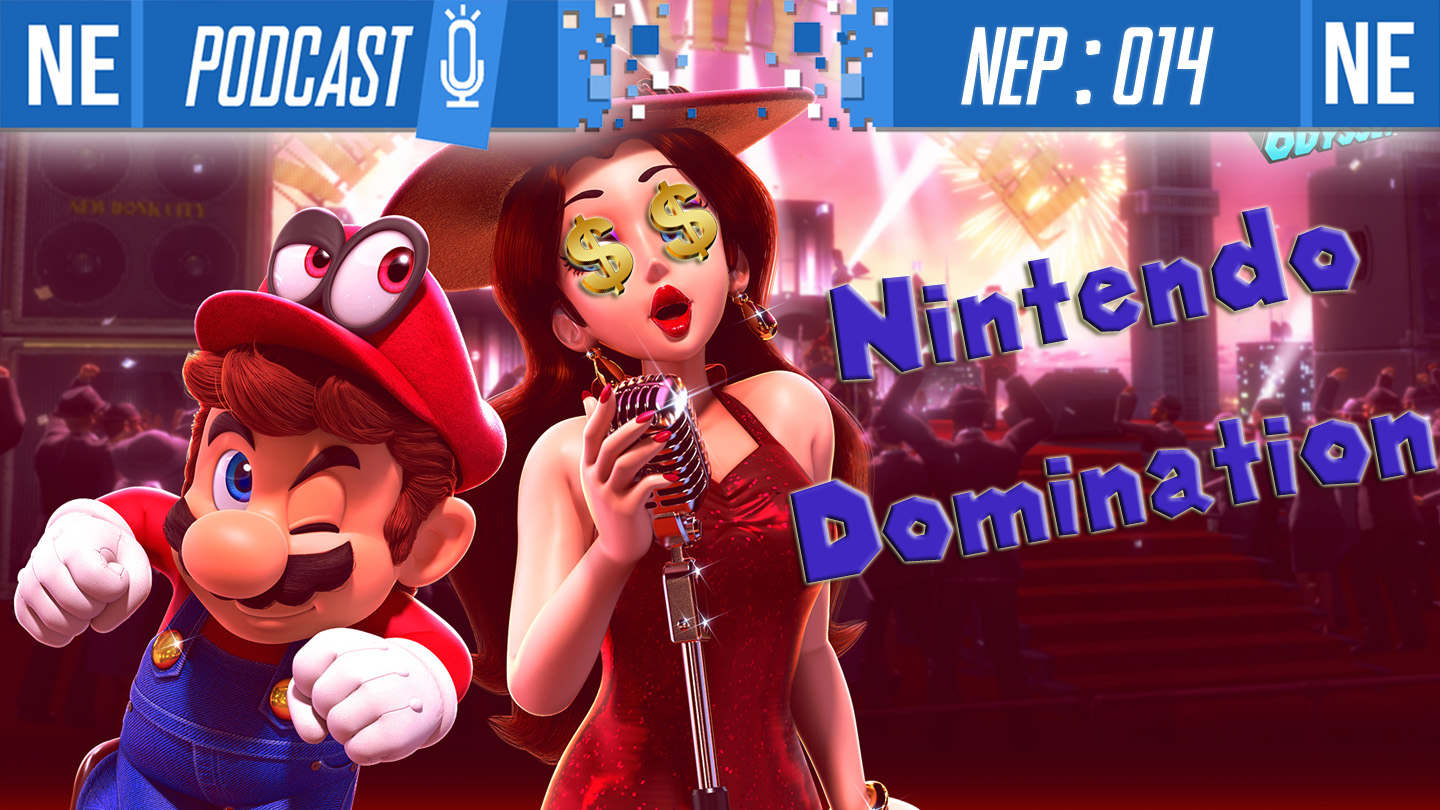 What up, kids and squids?!
This week on NEP, Oni and Galen get super informative! Have you missed any of the big news and little details in between over the past few days? Do you want to hear our tacky interpretations? Then you'll want to check this episode out.
Nintendo has big plans moving forward, and there's a lot we don't know about yet! In addition to the jam-packed news, Galen reveals how little he knows about using My Nintendo, Oni loses his mind and memories, and the gang laughs together along the way.
We hope you're enjoying listening! Please leave us your feedback, and do check below for more details and timestamps. Thanks for listening!