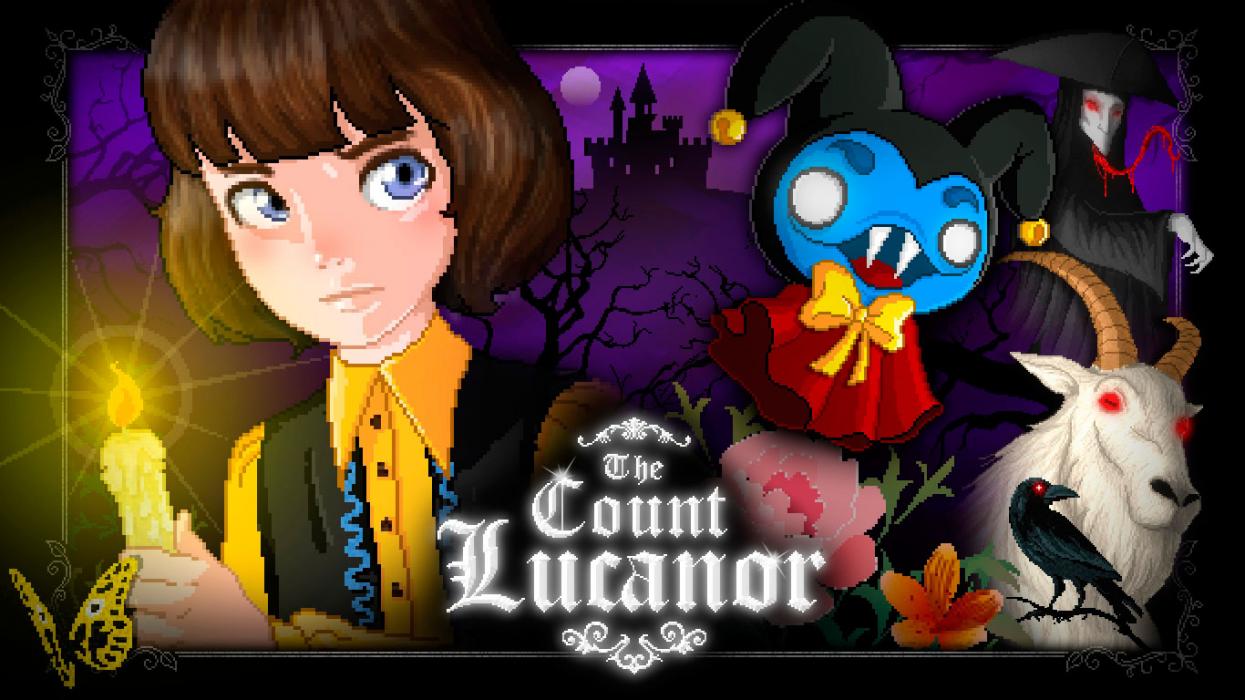 The Count Lucanor is coming soon to the Switch eShop. Get a look at the game below with 17 minutes of footage.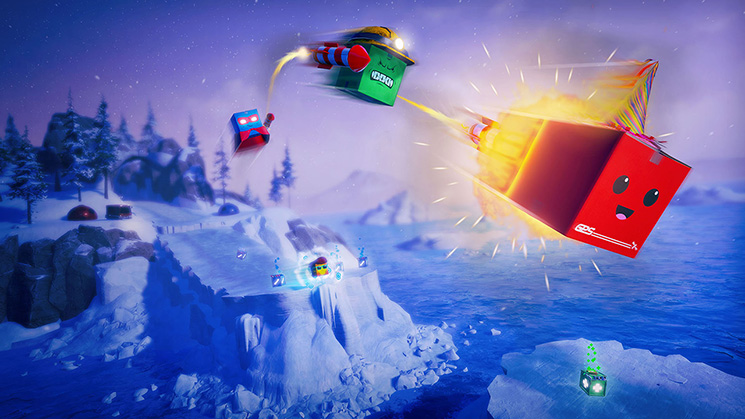 Unbox: Newbie's Adventure is out on Switch digitally this month with a retail version to follow in November. Take a look at some footage below.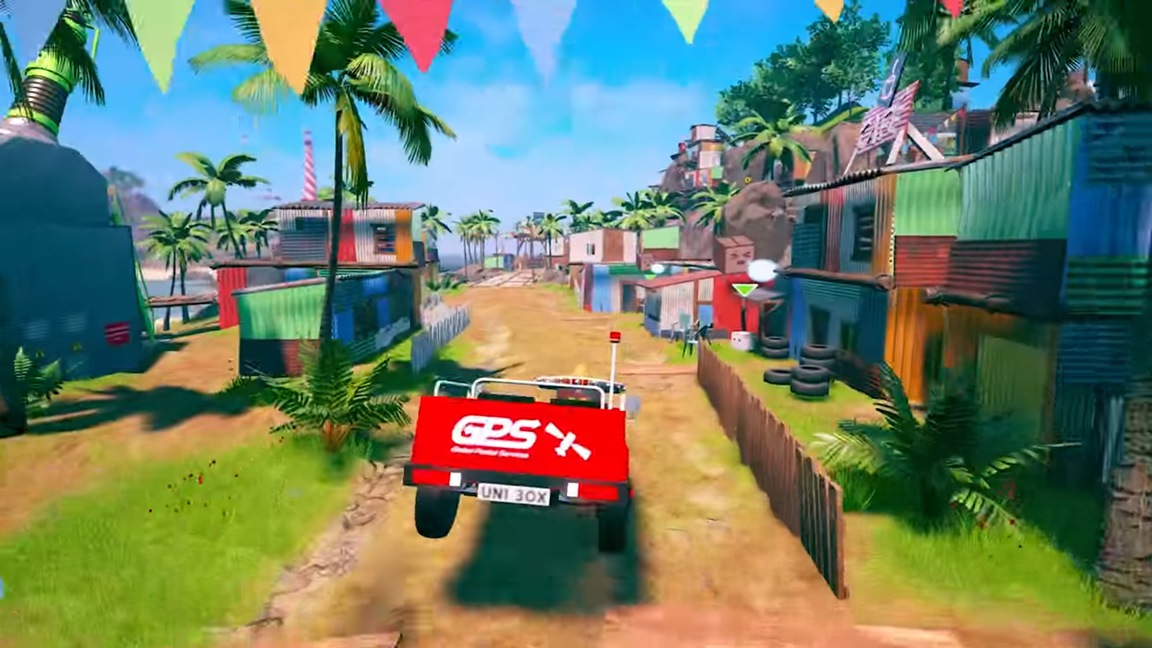 It was announced yesterday that Unbox: Newbie's Adventure is coming to Switch digitally on October 11. Watch a new trailer for the game below.
The Count Lucanor is coming to Switch next month, Merge Games announced today. The game will be available on the eShop beginning October 28. Pricing is set at $14.99 / €14.99 / £11.99.
For more information about The Count Lucanor, continue on below. We have a new Switch trailer as well.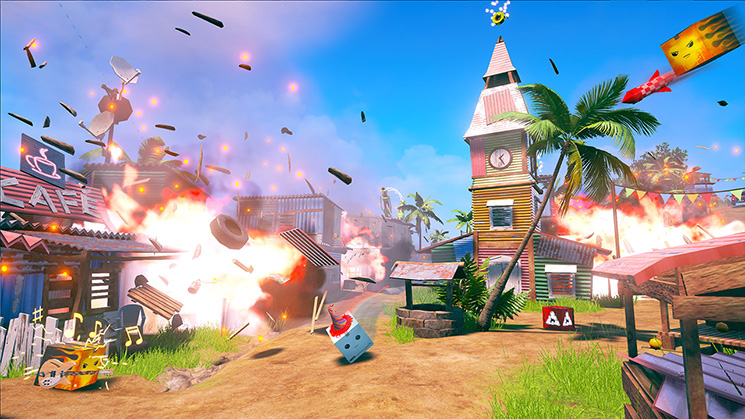 Merge Games and Prospect Games have nailed down a final release date for Unbox: Newbie's Adventure. Two different dates are planned between the physical and digital version.
The initial launch for Unbox: Newbie's Adventure is taking place on October 11. You'll be able to pick up the digital version on the eShop on October 11 for $29.99 / €29.99 / £24.99. The physical version will follow on November 16.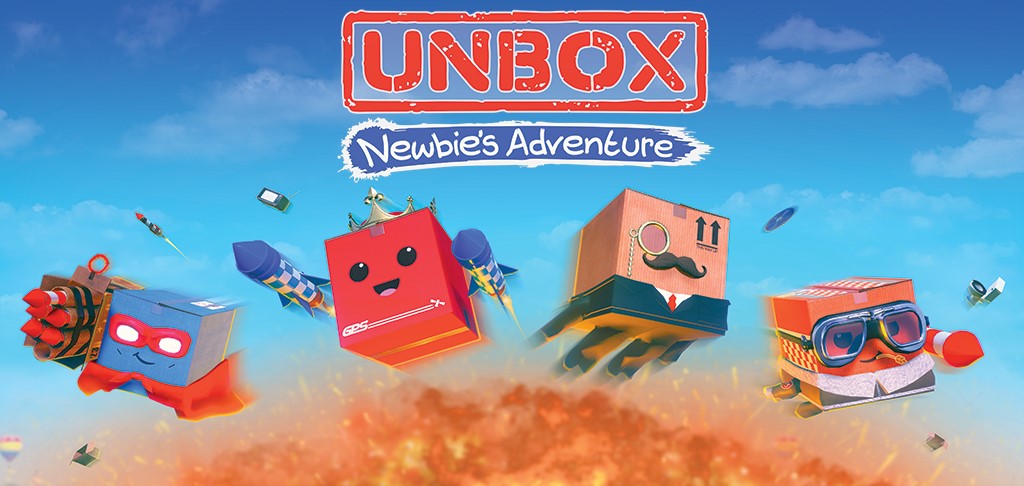 Videos from Gamescom have been pouring across the internet, recently including footage of two indie games that are coming to Switch. Steamworld Dig 2 and Unbox: Newbie's Adventure. Gameplay footage is below.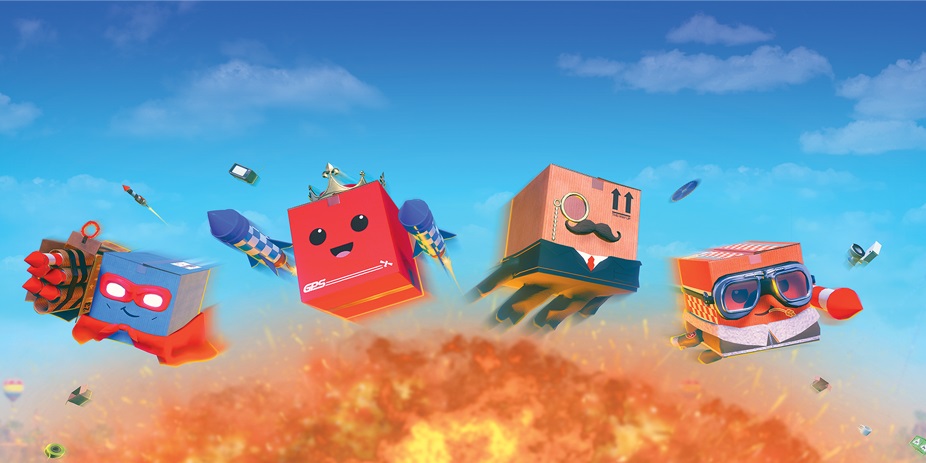 Update: Although not officially confirmed, Unbox: Newbie's Adventure might be seeing a physical release on Switch. A boxart image has surfaced on 365Games: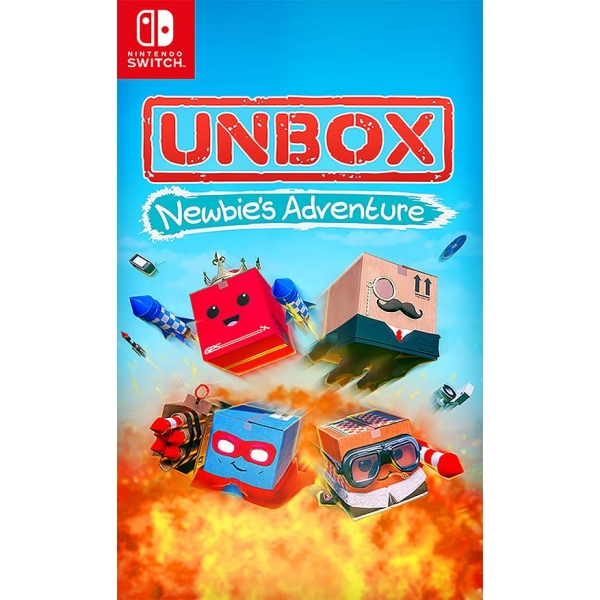 ---
Original: Merge Games and Prospect Games announced today that Unbox: Newbie's Adventure will be heading to Switch in Q4.
Below is an overview of the game:
"Assuming the guise of Newbie, a cardboard box, players must bounce and roll their way through glorious 3D worlds filled with scenic vistas, mountains, islands and the like. Newbie's lot in life is to prove his worth as a sentient, self-delivering package and in doing so save the Global Postal Service from bankruptcy.

As a living cardboard box, Newbie can explore epic worlds accepting missions and challenges as he goes. Along the way he'll meet new friends, discover a plethora of collectables and uncover oodles of super-secrets. Of course, there are unfriendly inhabitants out there too, the Wild Cards and their boss are out to ruin the GPS. Only by completing challenges and collecting reward stamps will Newbie be able to square up to menacing world Bosses!

In addition to a single-player adventure mode, Unbox: Newbie's Adventure also offers classic split-screen action. Up to four friends can gather together and challenge each other in madcap speed races and last-man-standing battles. Endless cardboard carnage awaits as players create their own customisable Tournaments, playing on dedicated multiplayer maps."
We've included a trailer below that offers a good look at Unbox: Newbie's Adventure.