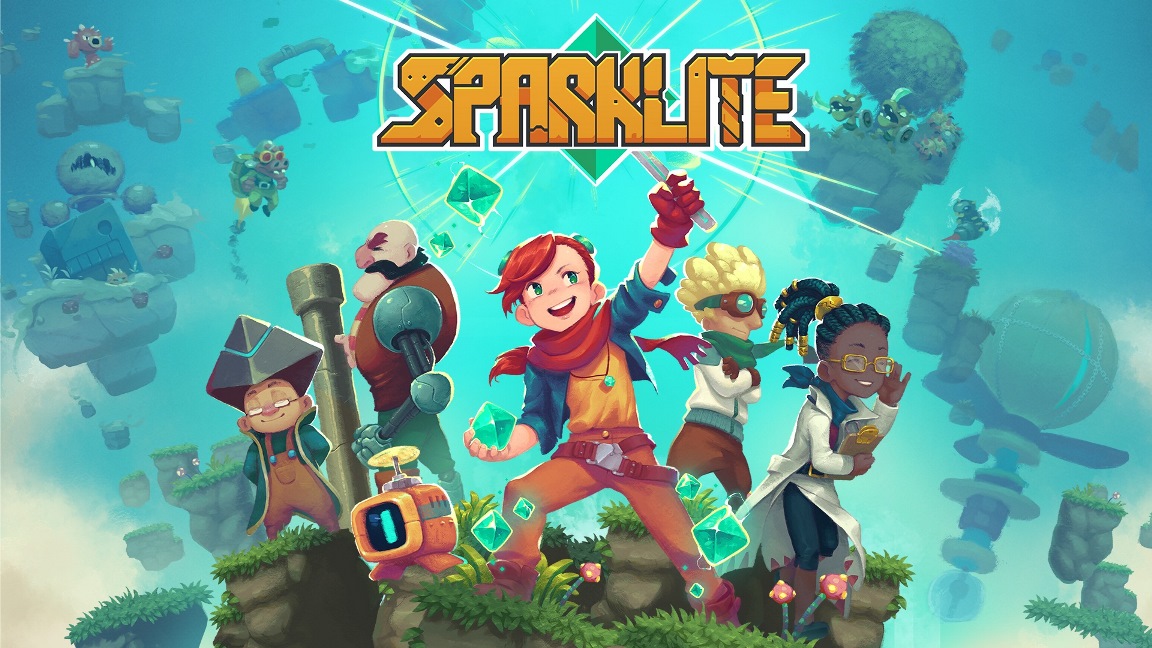 Sparklite was updated to version 1.5 earlier today, adding casual and champion game modes and more. View some footage of what's new below.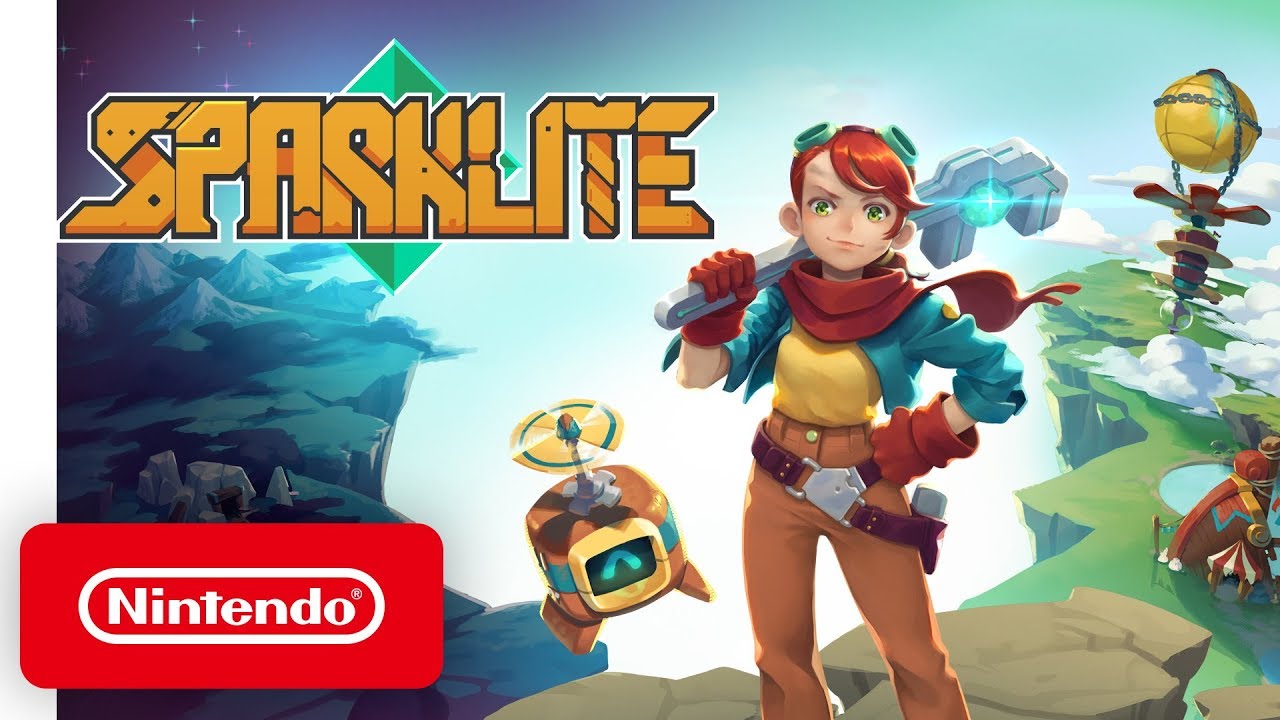 A major 1.5 update is now available for the action-adventure game Sparklite. Once installed, players can access new features, including two additional modes.
The 1.5 update includes: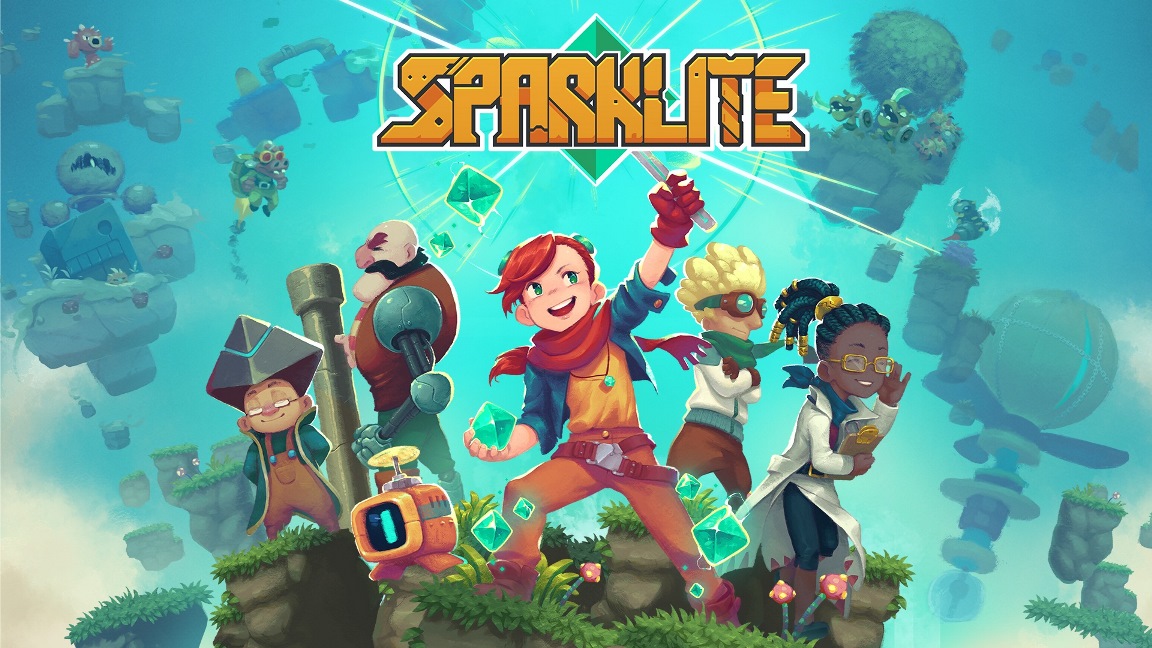 A new update is now available for Sparklite. It features an End Run option from the pause menu, beat counts on world map, and lots more.
Below are the full patch notes: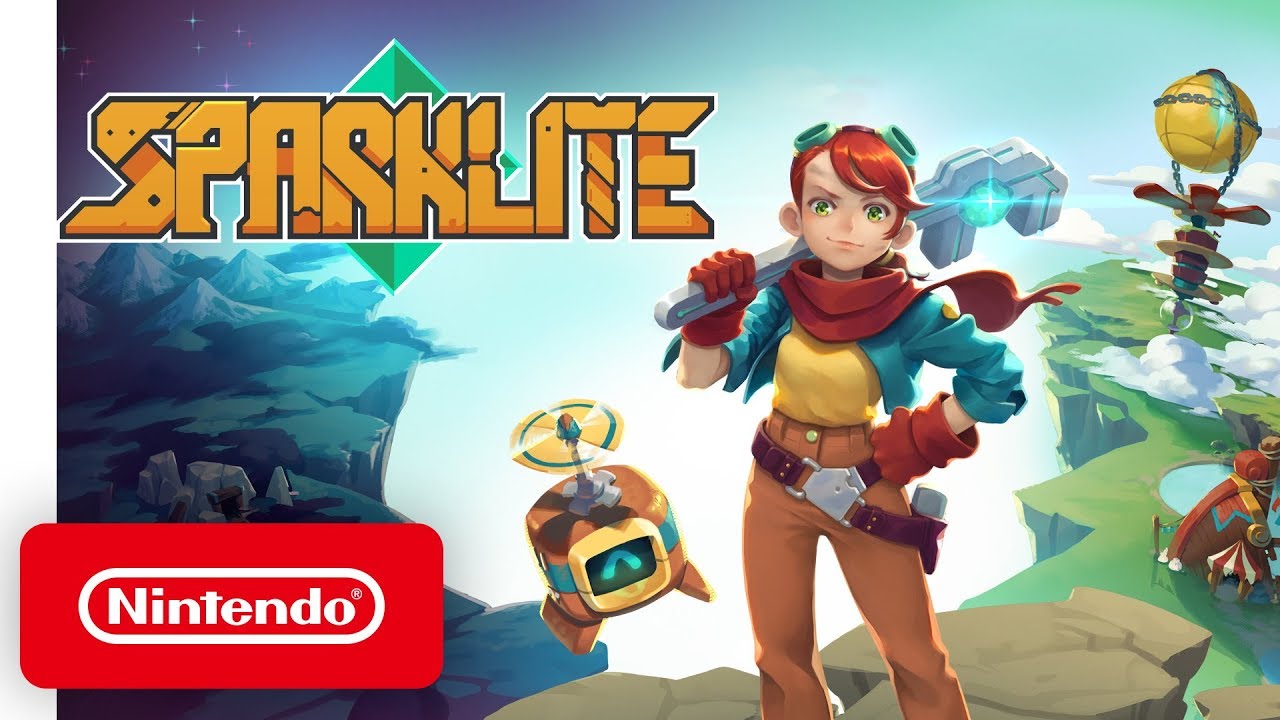 If you've been hankering for more Zelda action on Switch, Sparklite could be right up your alley. The 2D action-adventure game, which just dropped on Nintendo's console this week, was heavily inspired by the classic franchise.
Around the release of Sparklite, we spoke with Red Blue Games co-founder Edward Rowe. We discussed those Zelda inspirations in greater detail – which range from the gameplay to the soundtrack – as well as the distinctive art style and potential post-launch updates.
Here's our full discussion: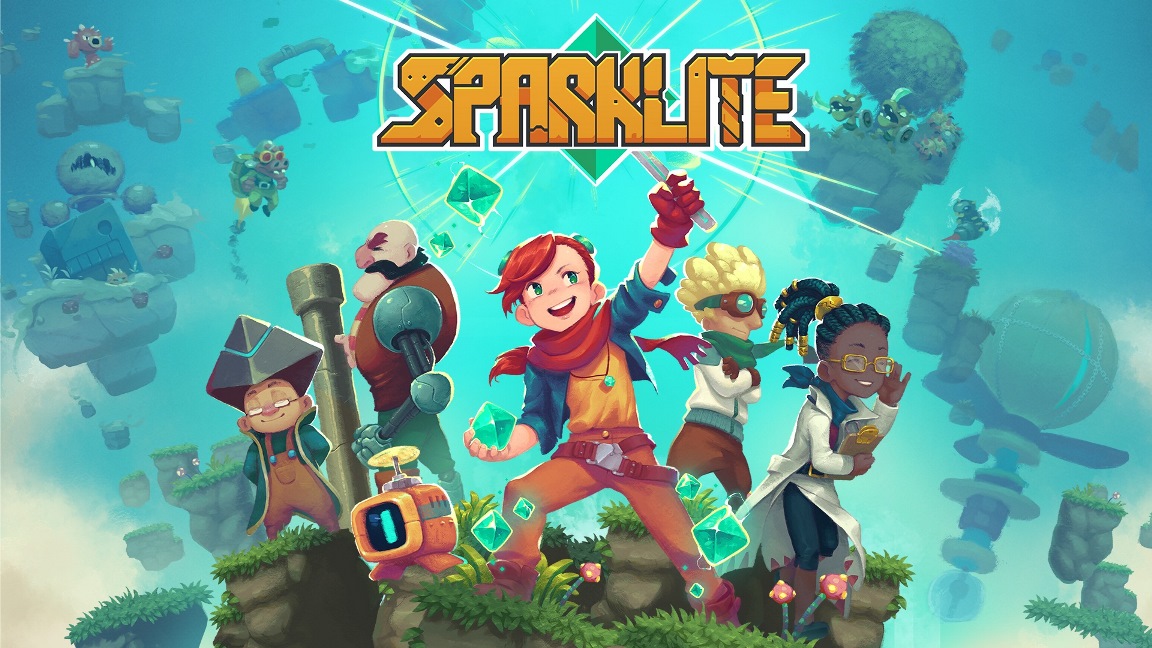 Sparklite is out now on Switch, and we have a new trailer to celebrate. View today's new video for the game below.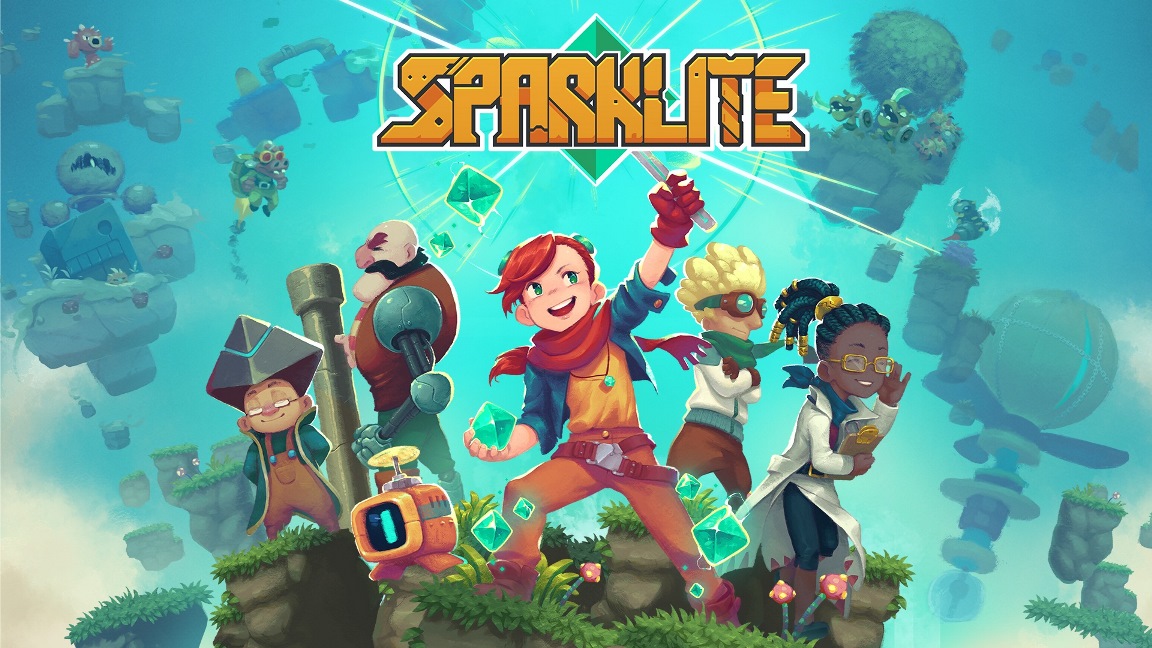 New footage has emerged for the Zelda-inspired title Sparklite. Have a look at some gameplay below.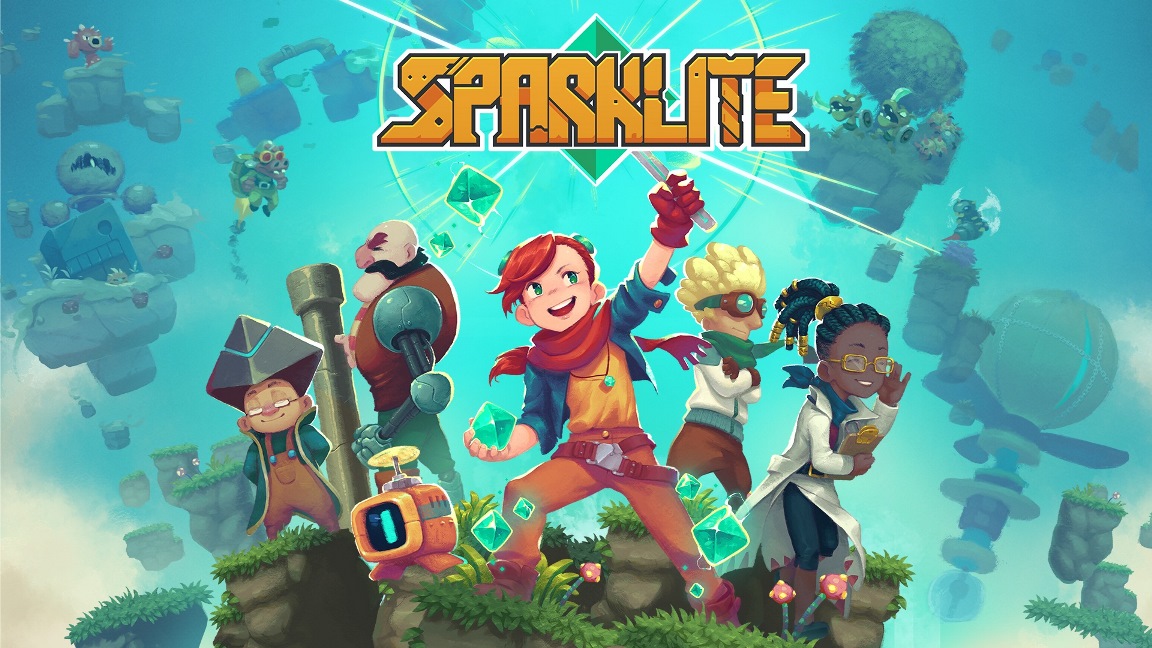 The top-down action-adventure game Sparklite will arrive on November 14, publisher Merge Games and developer Red Blue Games announced today. It will be sold both physically and digitally.
We have the following overview and trailer for Sparklite: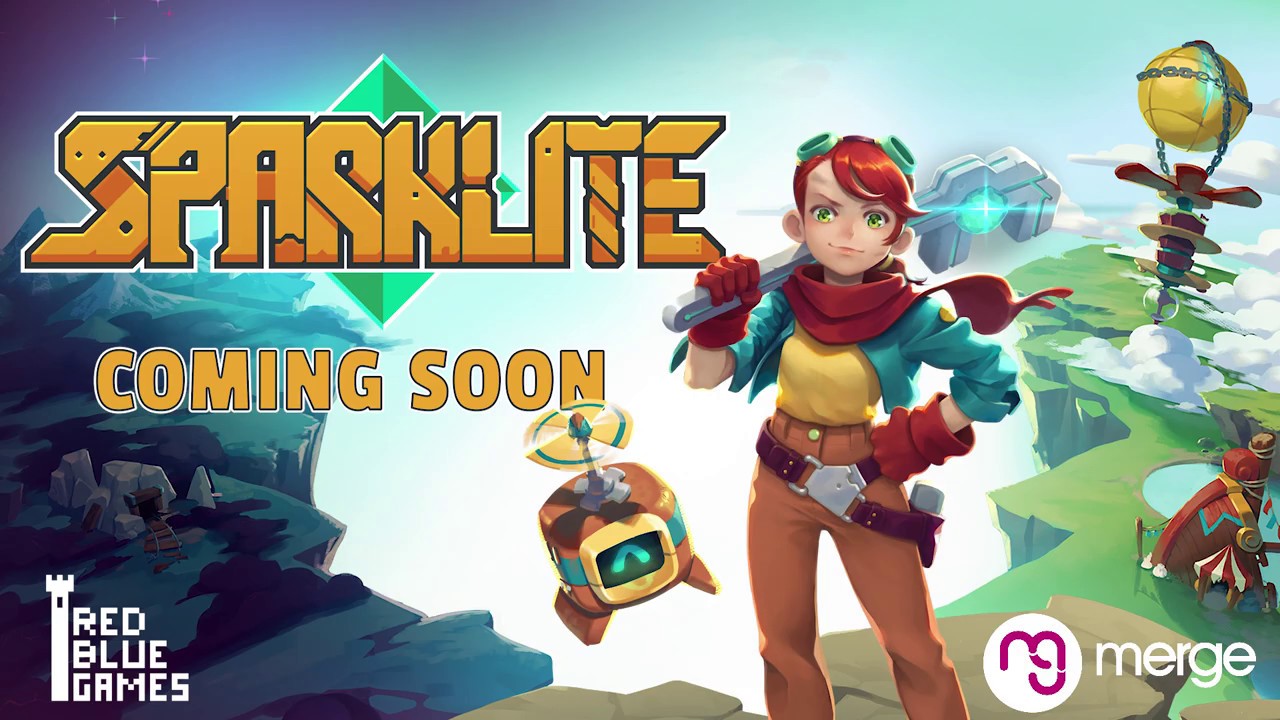 Publisher Merge Games and developer Red Blue Games have issued a new trailer for the action-adventure title Sparklite. Watch it below.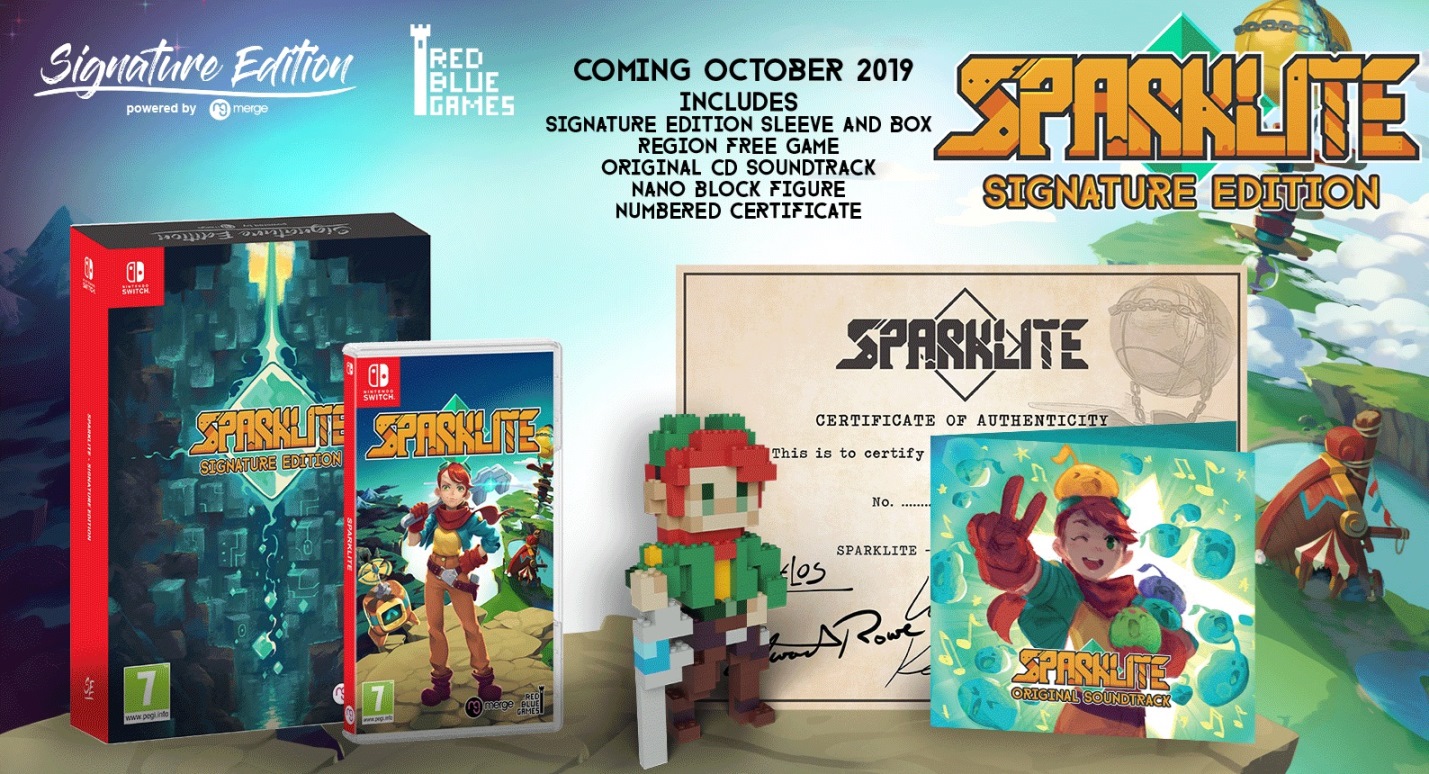 Sparklite will arrive in October, publisher Merge Games and developer Red Blue Games announced today. The action-adventure title was previously given a vague fall release window.
Alongside a physical copy, Sparklite will be getting a unique Signature Edition. Pre-orders go live on June 28 and will include: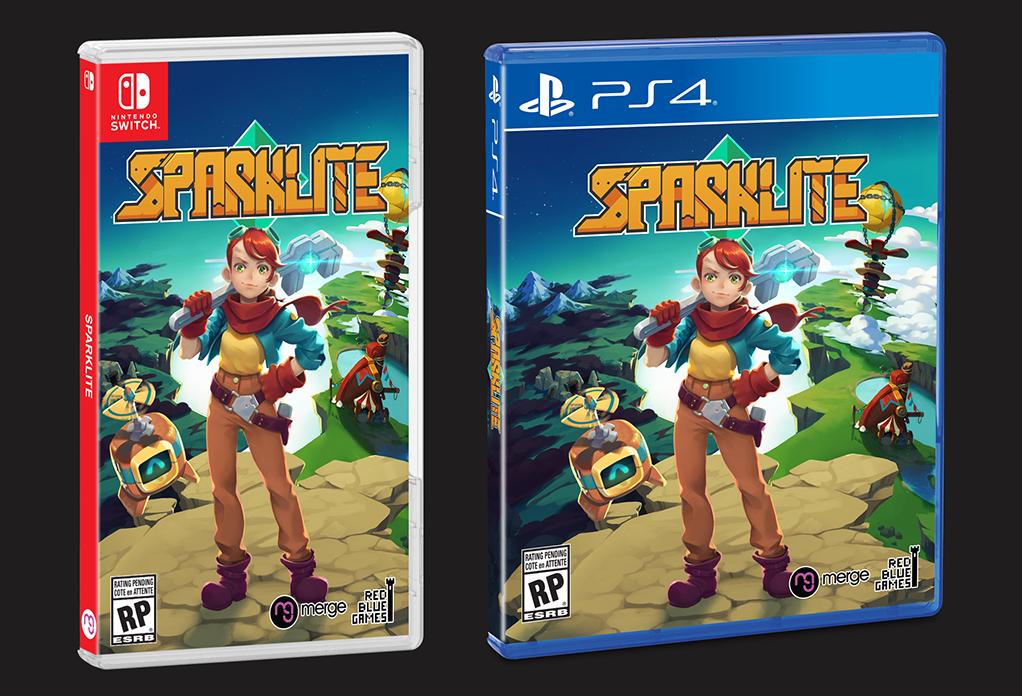 Sparklite was previously confirmed for the Switch eShop, but now it's confirmed for physical release as well. Since Merge Games is publishing, that means there will also be a special Signature Edition with extra goodies.
Sparklite is an action-adventure title from Red Blue Games. Though we don't have a release date as of now, it's expected sometime this fall.