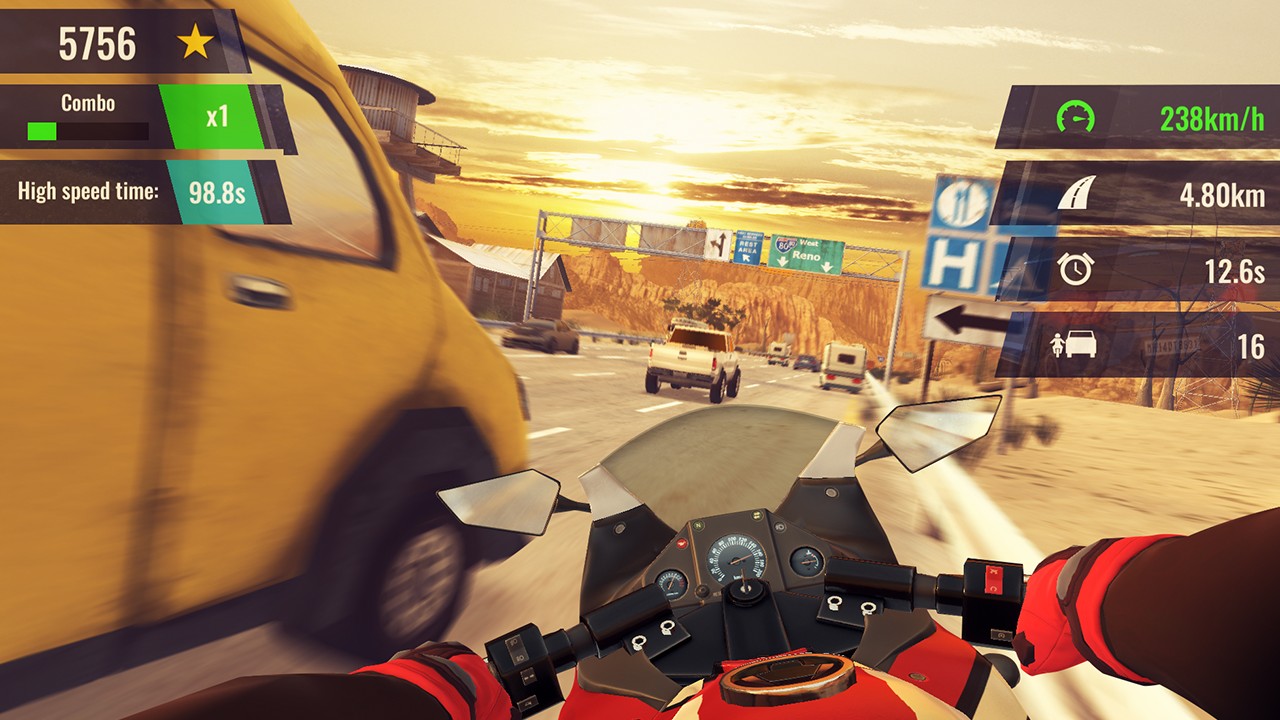 Not too long ago, we heard that Moto Rush GT would be heading to Switch – complete with support for the Nintendo Labo Toy-Con Motorbike. Baltoro Games today announced that the game will be available on the eShop starting April 19.
Here's a trailer:
Moto Rush GT can be pre-ordered now with a special 30% discount of $10.49 / €10.49.
Source: Baltoro Games PR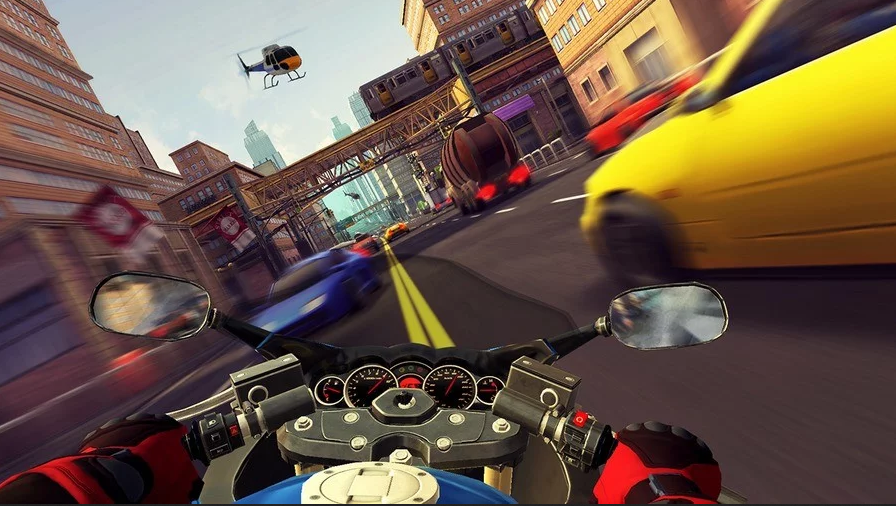 Baltoro Games are working on a racing game for Nintendo Switch. Perhaps the most interesting feature of Moto Rush GT, which is scheduled for a release in April, is that it will support the Nintendo Labo Toy-Con Motorbike as one of its control schemes. Here's a feature list of the game from the developers themselves:
– Over 100 levels!
– 12 bikes that can be customized, changed and recolored!
– Endless racing experience!
– Optional Nintendo Toy-Con support – play with your LABO!
– 60fps and fast-paced gameplay!
– Race against time, ghost opponents or try various challenges!
– Tilt support – play by rotating your console!
– 4 different modes balanced for both adults and kids!
– Weather and day-night cycle effects: night, rain and storms!
– Inspired by arcade culture games and six-generation era racers!