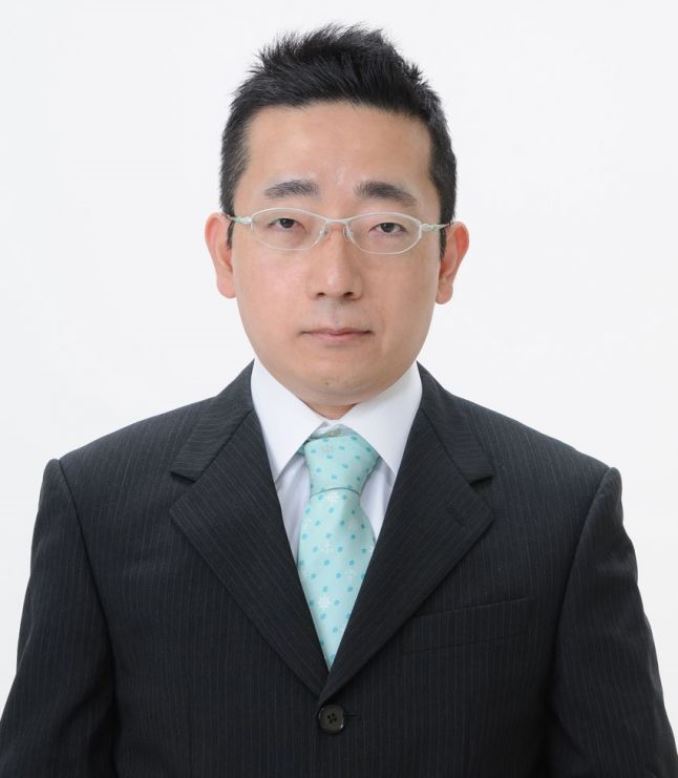 Today, Gamasutra published a big interview with Motoi Okamoto. Okamoto spent a decade at Nintendo beginning in 1998, and contributed to games like Pikmin, Super Mario 64 DS, Wii Play, and Wii Fit.
Gamasutra spoke with Okamoto about his experiences at the company in its interview. He touched on Shigeru Miyamoto's high aspirations for Pikmin, rejected Wii Play games, and more.
Head past the break for notable excerpts from the interview. You can read the full thing here.