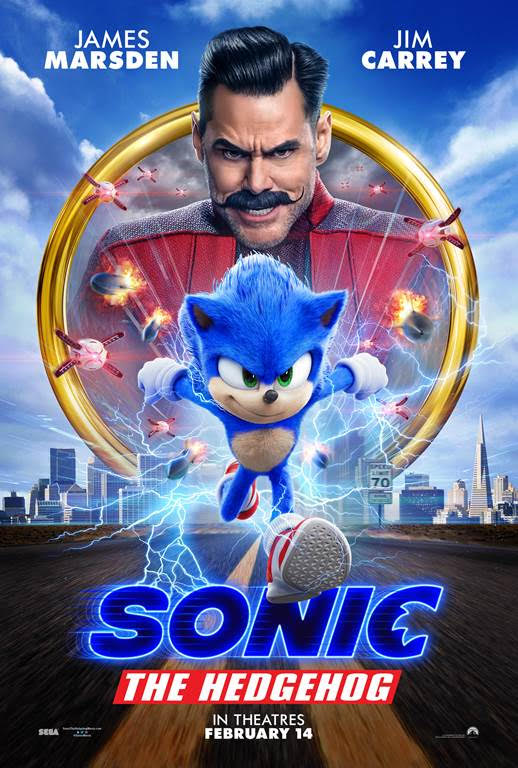 The theme song for Sonic the Hedgehog is now live on YouTube. The piece boasts a hefty list of musicians, with iz Khalifa, Ty Dolla $ign, Lil Yachty & Sueco the Child – Speed Me Up on list. You can listen to the track here: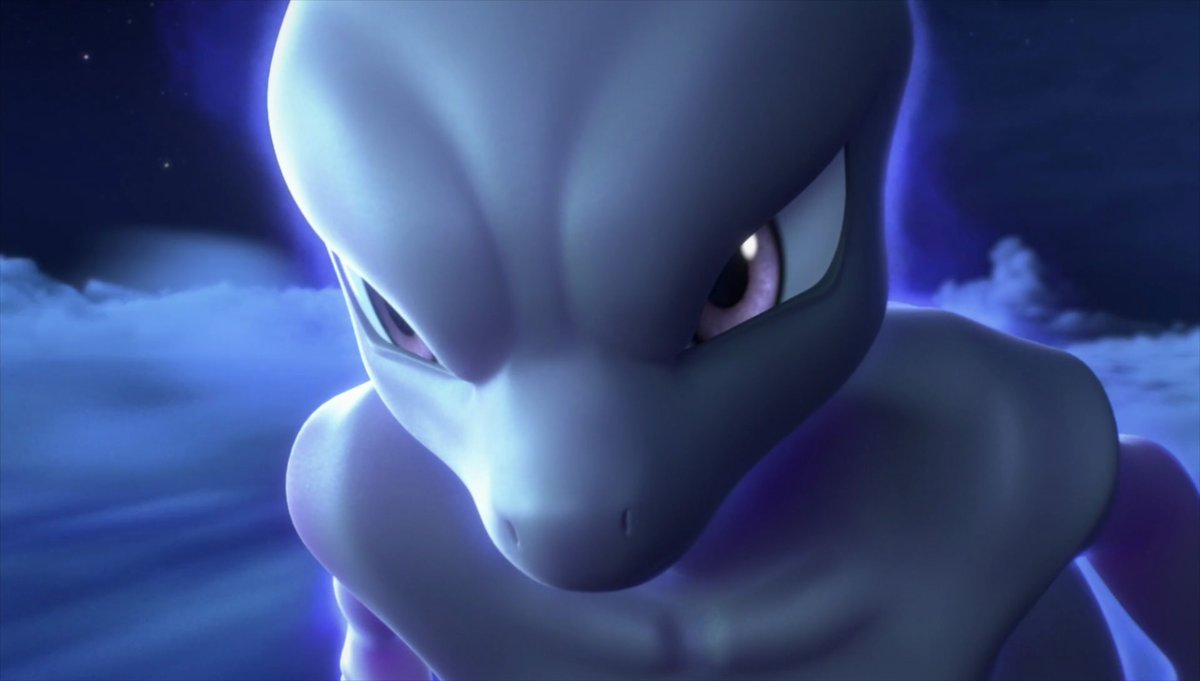 A trio of new commercials have been released promoting Pokemon the Movie: Mewtwo Strikes Back Evolution.
All three of the spots can be viewed below. Two of them show movie footage mixed with fan reaction, while one is simply from the film.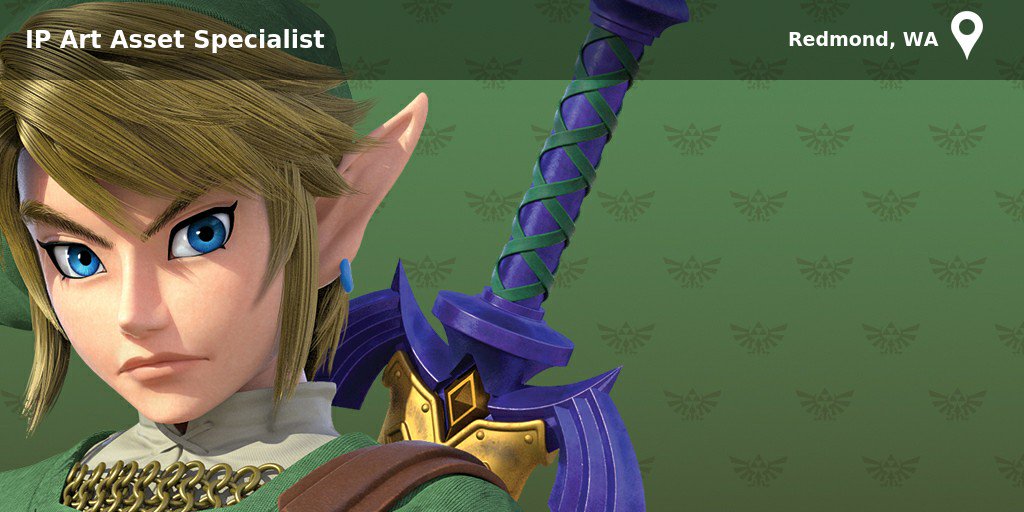 Nintendo has put up a new job listing on its website for an "IP Art Asset Specialist". Among other things, this person will be involved with evaluating artwork for use in movies.
Here's the full rundown of expected responsibilities: