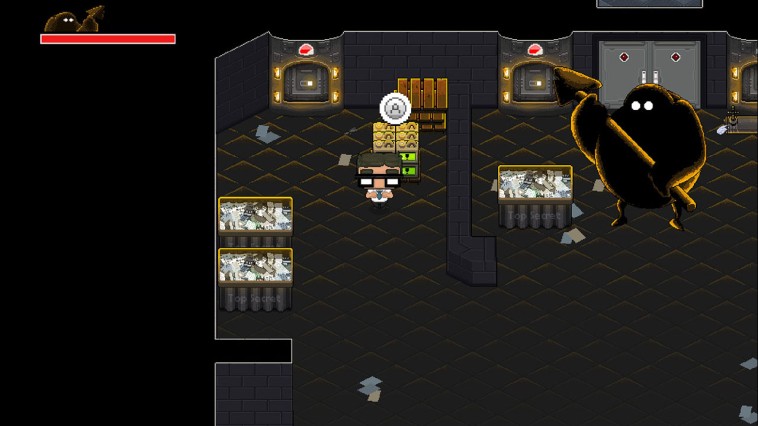 Another round of footage has come in for Moving Player's Level 22, which is due out tomorrow in North America and Europe on the eShop. Check out the latest video below.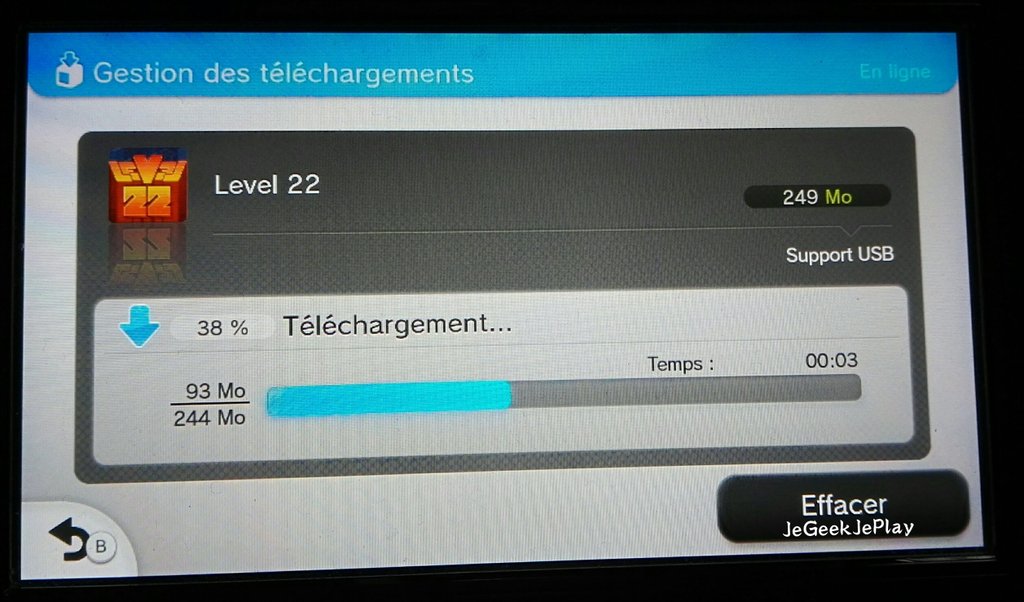 Level 22 from Moving Player will be out tomorrow in North America and Europe as an eShop release. To downlaod the game, you'll need 244MB of free space. You can view some footage below.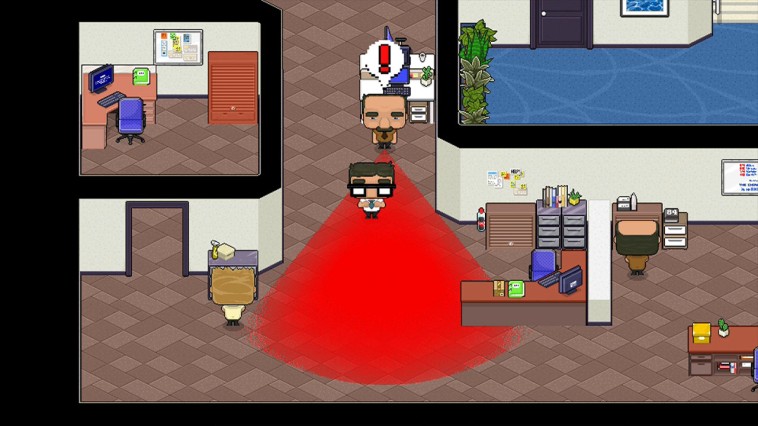 Yesterday, Level 22 was confirmed for release on the European Wii U eShop this week thanks to the latest Nintendo Download report. But we now also know that the title will arrive on the same day in North America. Moving Player sent out word today that Level 22 will be available on January 28 across both regions.
Here's an overview of Level 22:
This "retro-pixel" looking undercover game will immerse you in a colorful, dynamic and humorous universe!

In this stealth game you are Gary, an office worker who overslept after a drunken night out in town. But it gets tricky, because it isn't Gary's first time being late for work. And he could get fired if anyone spots him arriving at his desk after everyone else yet again. So he'll have to prove his smartness and slyness to make his way up the 22 floors standing between him and his office without being caught.
Source: Nintendo PR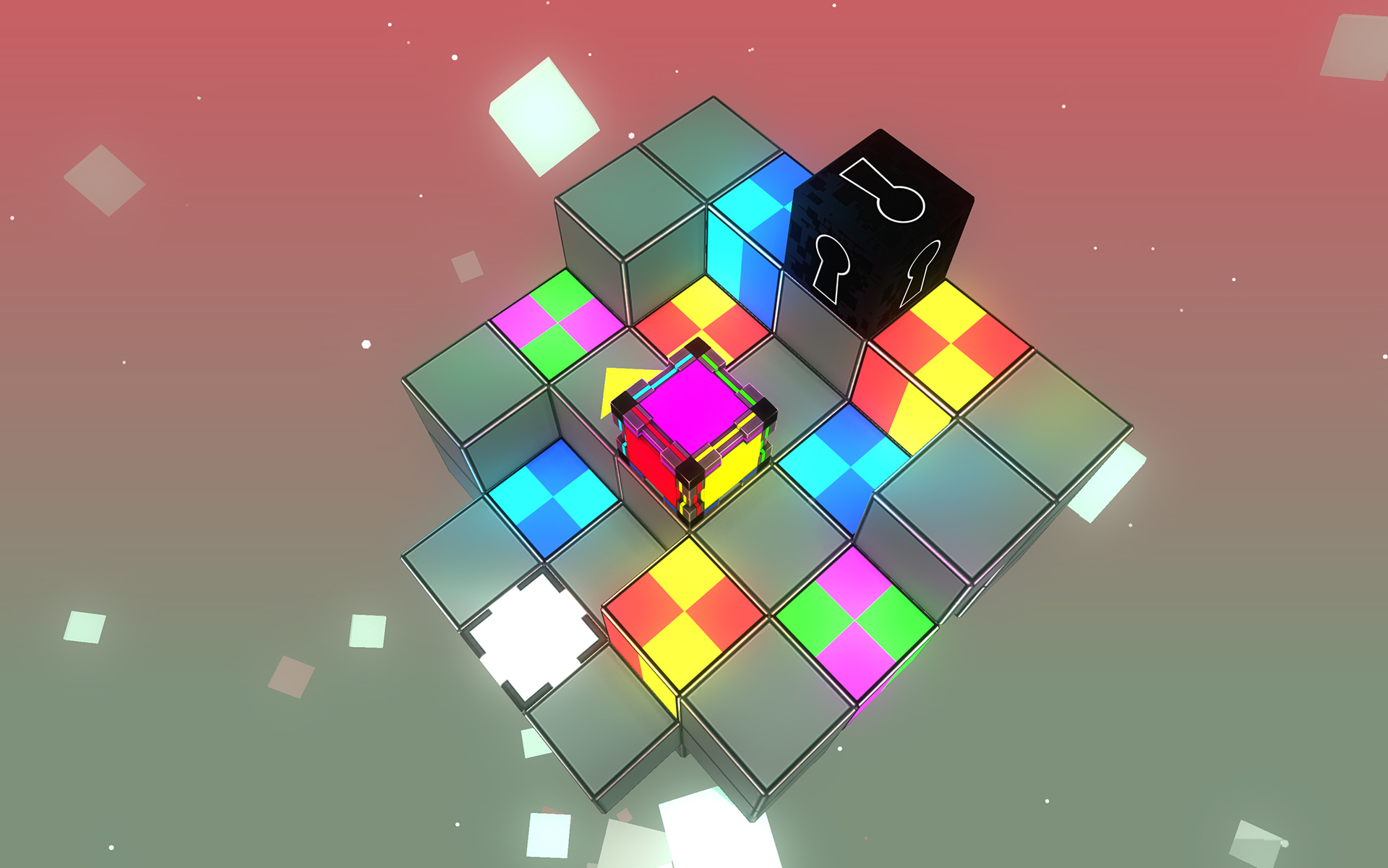 Moving Player and Fractal Box are teaming up to bring Cubikolor to several platforms, including Wii U. A release is planned for Q1 2016.
Cubikolor is a puzzle title in which players move a cube around various stages. The goal is to have the cube's colors match the boxes you land on so that they can be elevated. There are over 150 of them in the game, and three gameplay modes are included.
Check out a trailer for Cubikolor below.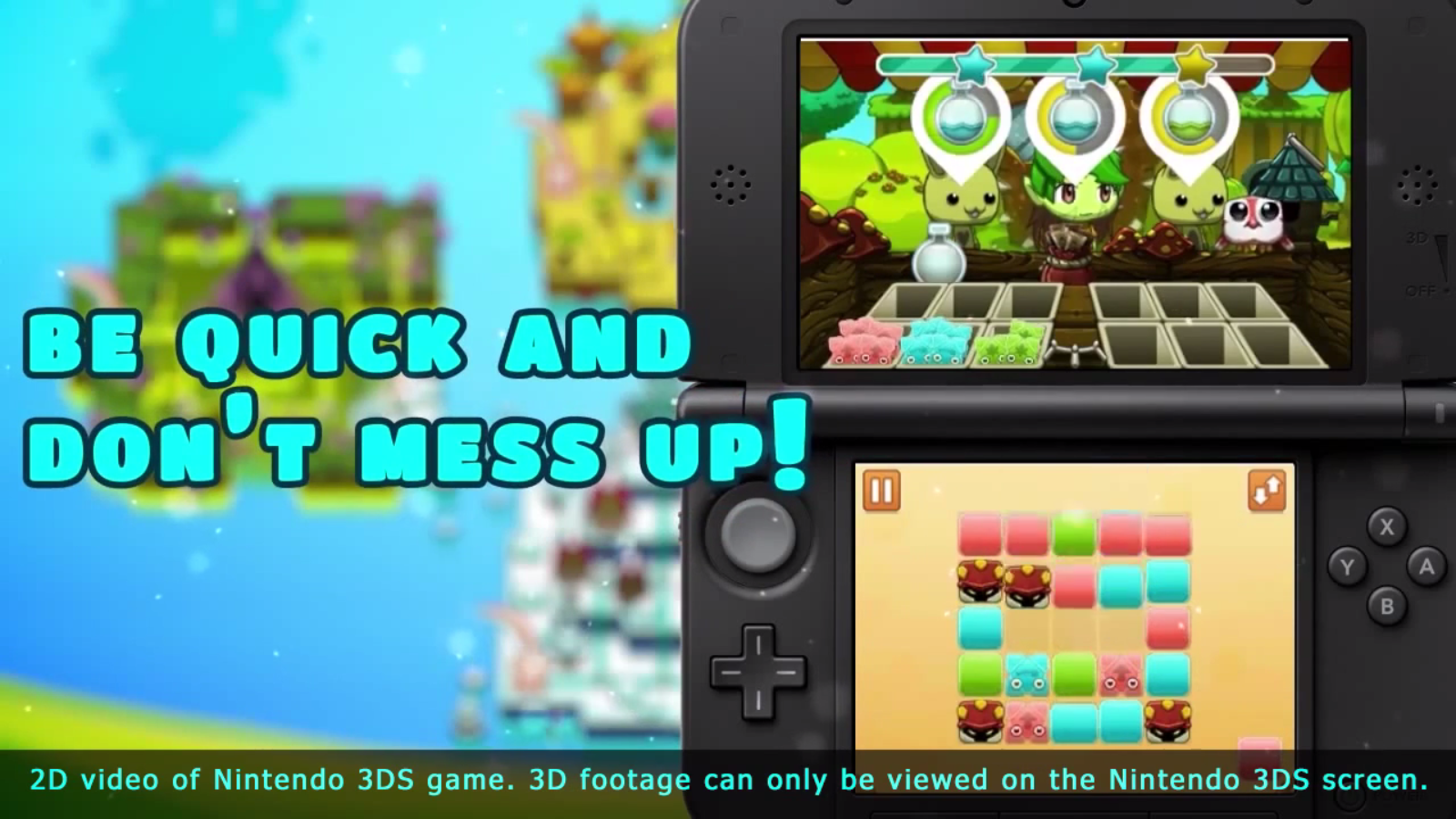 Moving Player have released a trailer for their 3DS game Wizdom, which will be released on the European eShop this Thursday. Check it out below: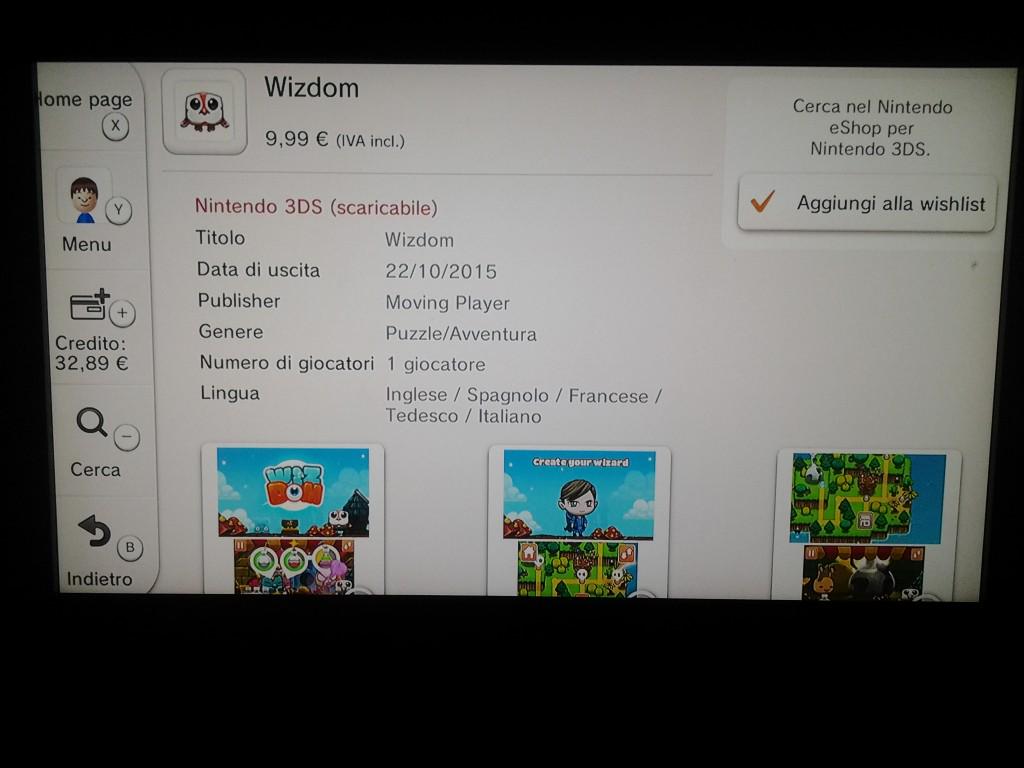 Moving Player's Wizdom, which was announced over a year ago, now has a release date in Europe. The game is due out on October 22 for €9.99.
Wizdom features match 3 gameplay across four realms. Moving Player promises "a dozen hours of fun and challenge."
There's no release date for Wizdom in North America just yet. We'll let you know when we have that information.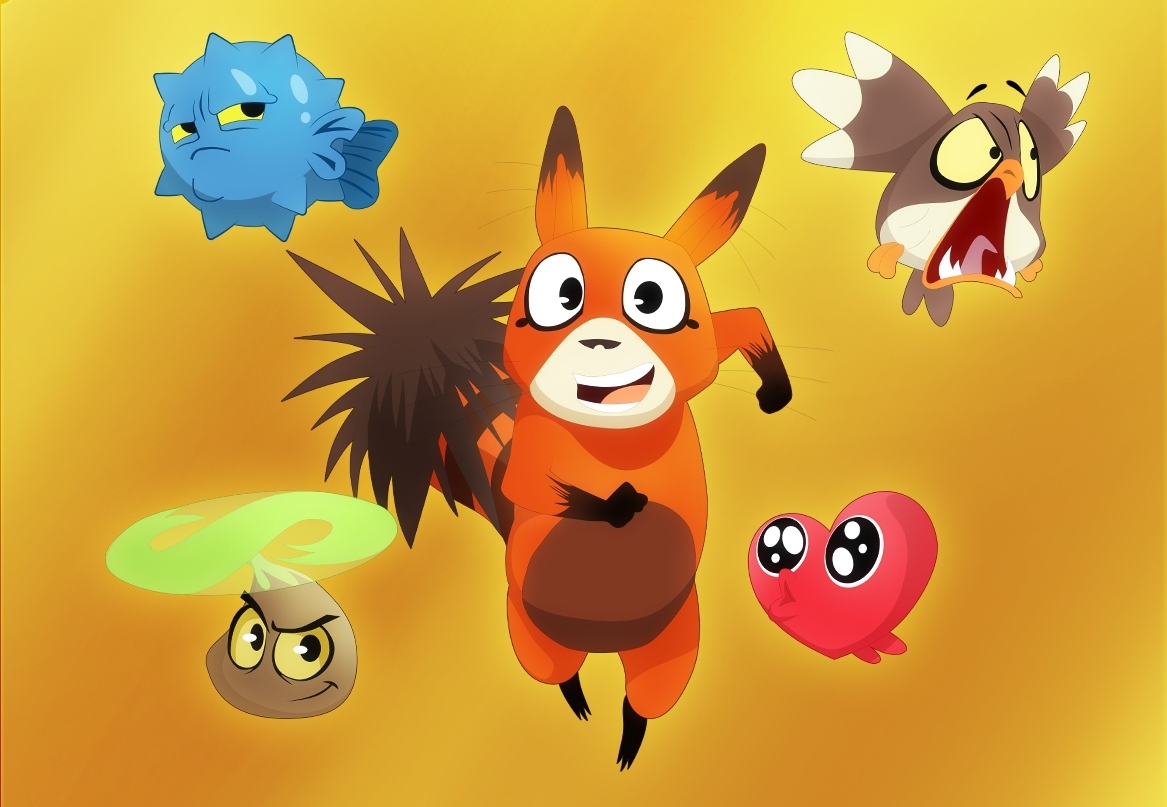 Another round of footage for Rakoo & Friends is now available. Check out the latest gameplay video below.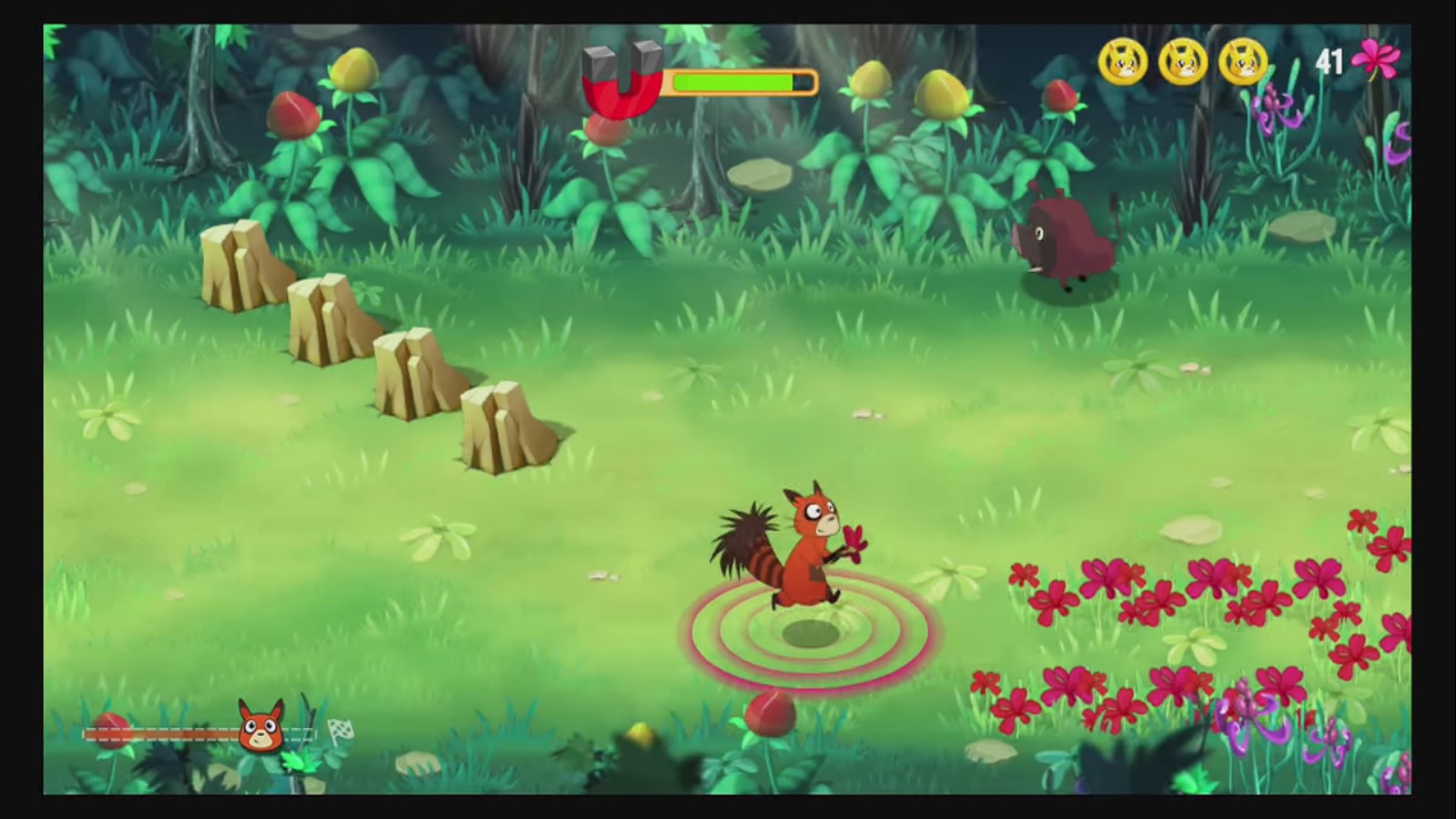 Update: More footage is in. Here's another video:
---
We'll be seeing Moving Player's Rakoo & Friends on the Wii U eShop next week. In the video below, you can check out 10 minutes of footage from the game.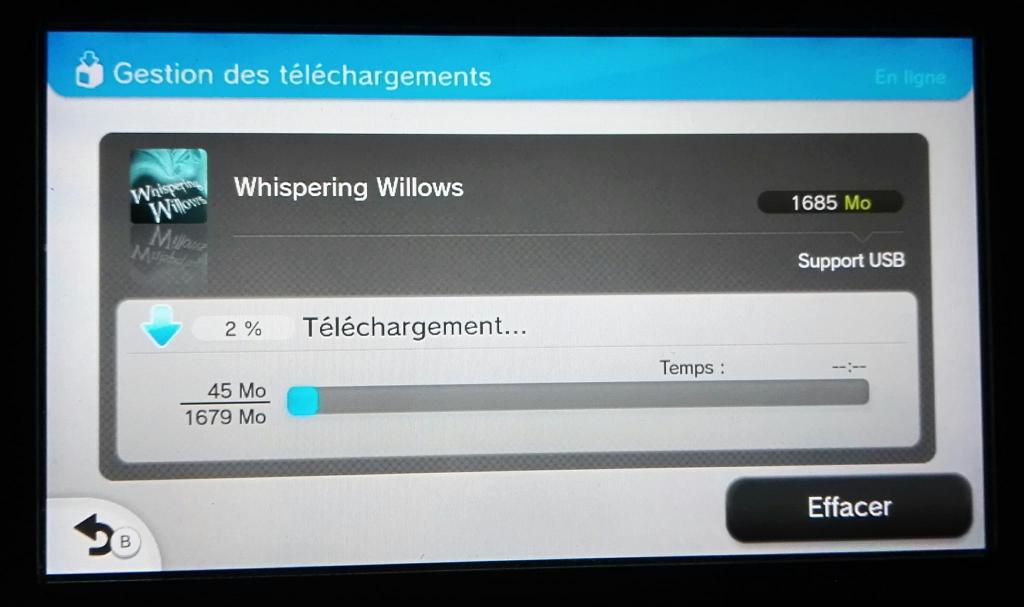 It's been a day of file sizes, so let's add two more to the list. The just-released Whispering Willows is just under 1.7GB. Rakoo & Friends, which is coming next week, has a 517MB download.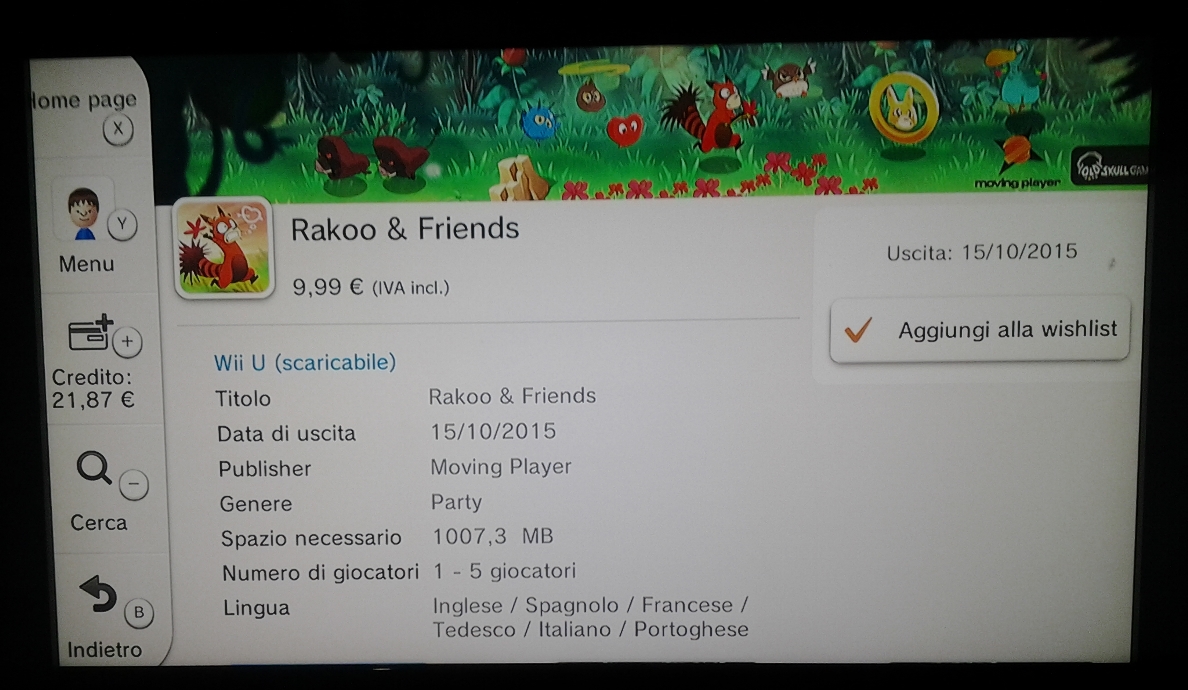 Rakoo & Friends now has a release date for Europe. The eShop is currently listing an October 15 release date for PAL regions. At launch, the game will cost €9.99.