Tennis World Tour 2 was initially announced in early July and since then a lot of new details have rolled in. Most recently, publisher NACON and developer Big Ant Studios announced that the sports title would be coming to Switch on October 15. Additionally, Tennis World Tour 2's competitions have been outlined, check out a brief overview below.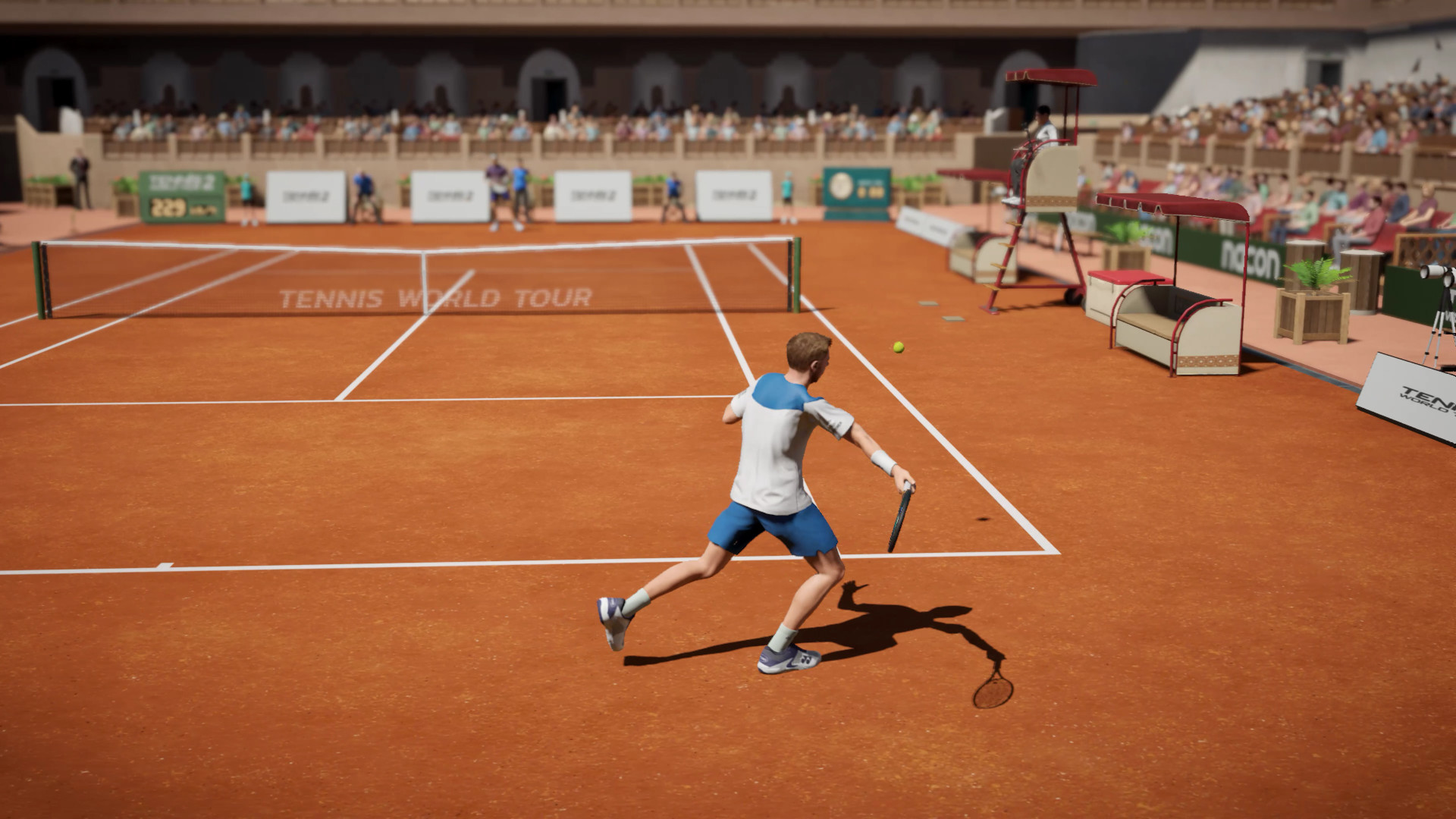 Ahead of its upcoming release, some gameplay has emerged for Tennis World Tour 2. Take a look at the footage below.
Tennis World Tour 2 arrives on Switch in September (update: now planned for October).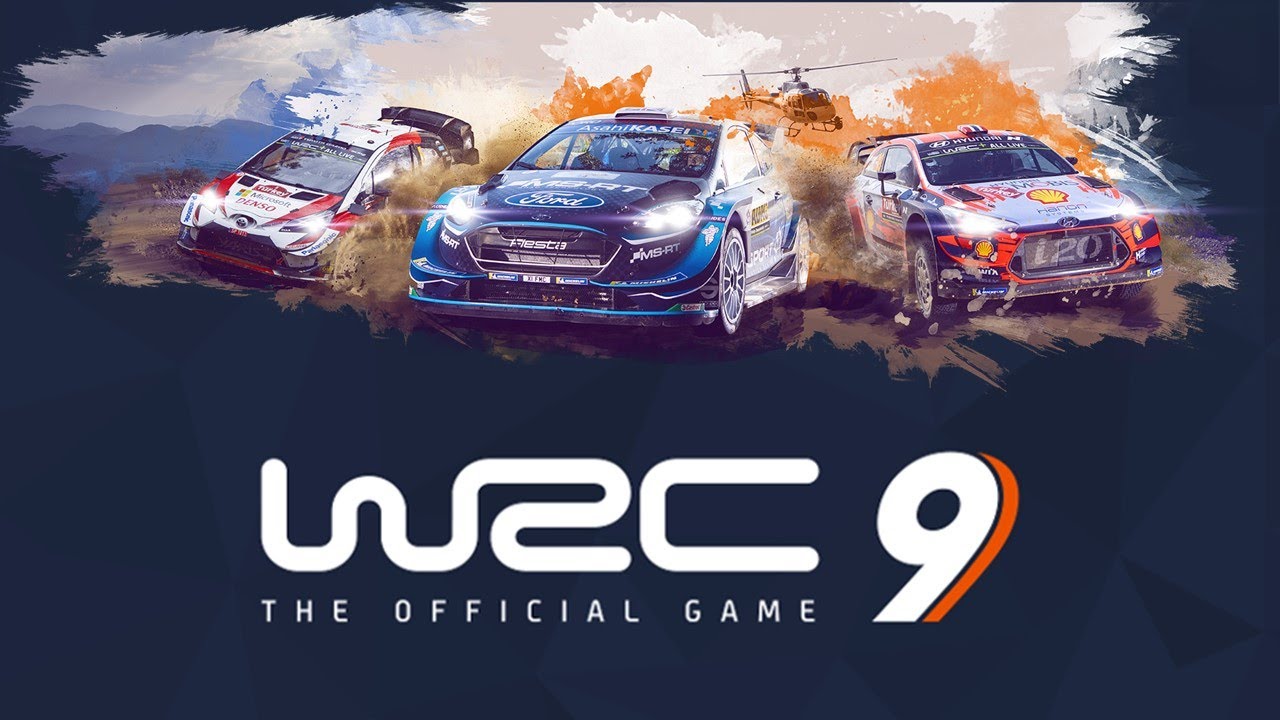 Nacon and Kylotonn have readied a new gameplay video for WRC 9 to celebrate Gamescom 2020. View it below, which features commentary from creative director Alan Jarniou.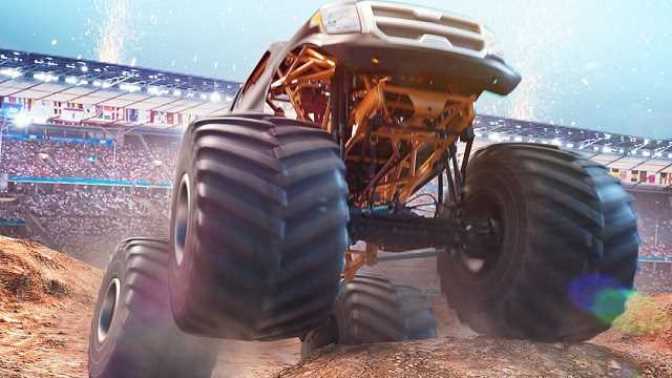 Nacon and Teyon have released a Gamescom 2020 trailer for Monster Truck Championship, Switch's upcoming racing and simulation game. Watch it below.
Monster Truck Championship is due out on Switch this fall.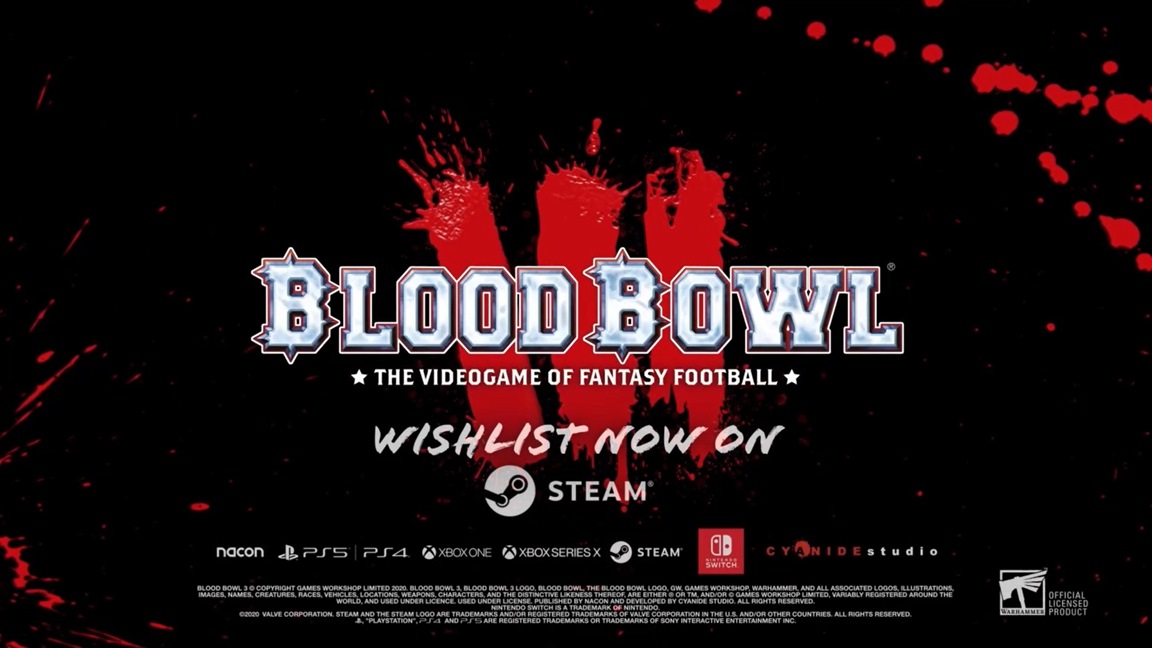 Nacon and Cyanide Studio today announced Blood Bowl 3, the latest entry in the turn-based fantasy sports game series. A release is planned for early 2021.
Here's an overview of the game, along with the debut trailer: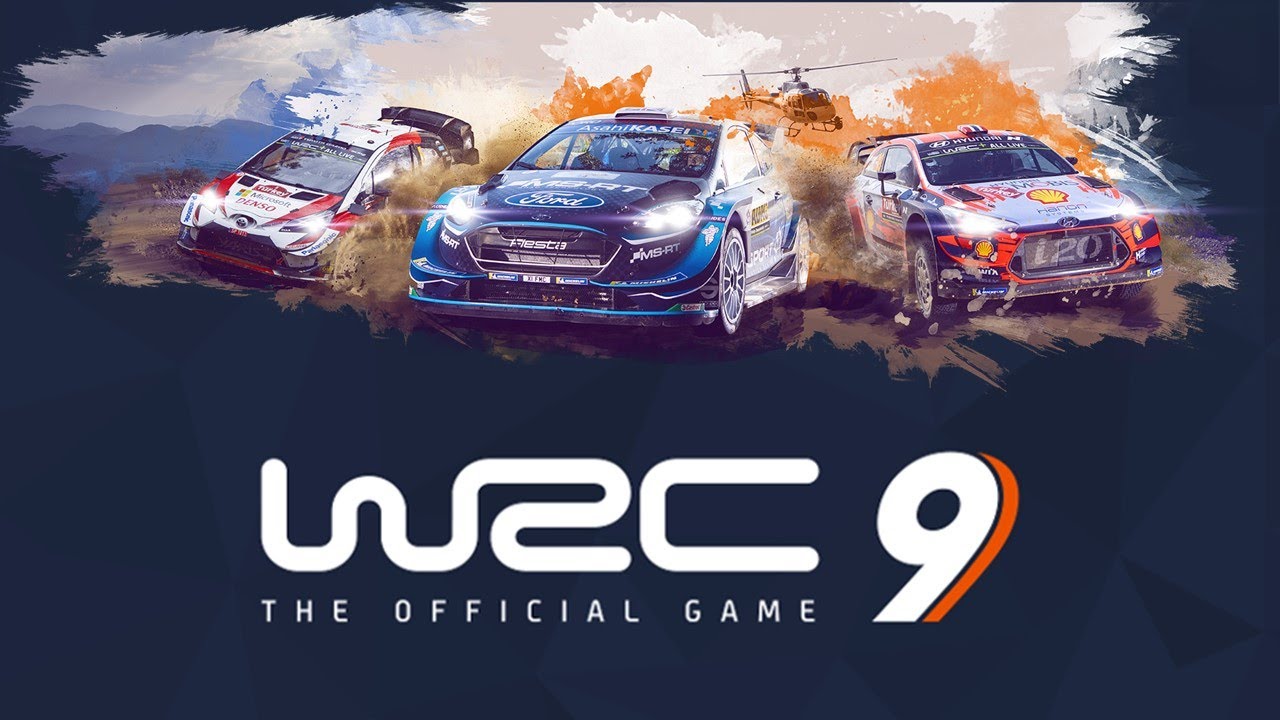 It's been announced that WRC 9 will feature a number of historic cars, which marked the history of the WRC or from the Manufacturers' Championship.
Here's the full lineup: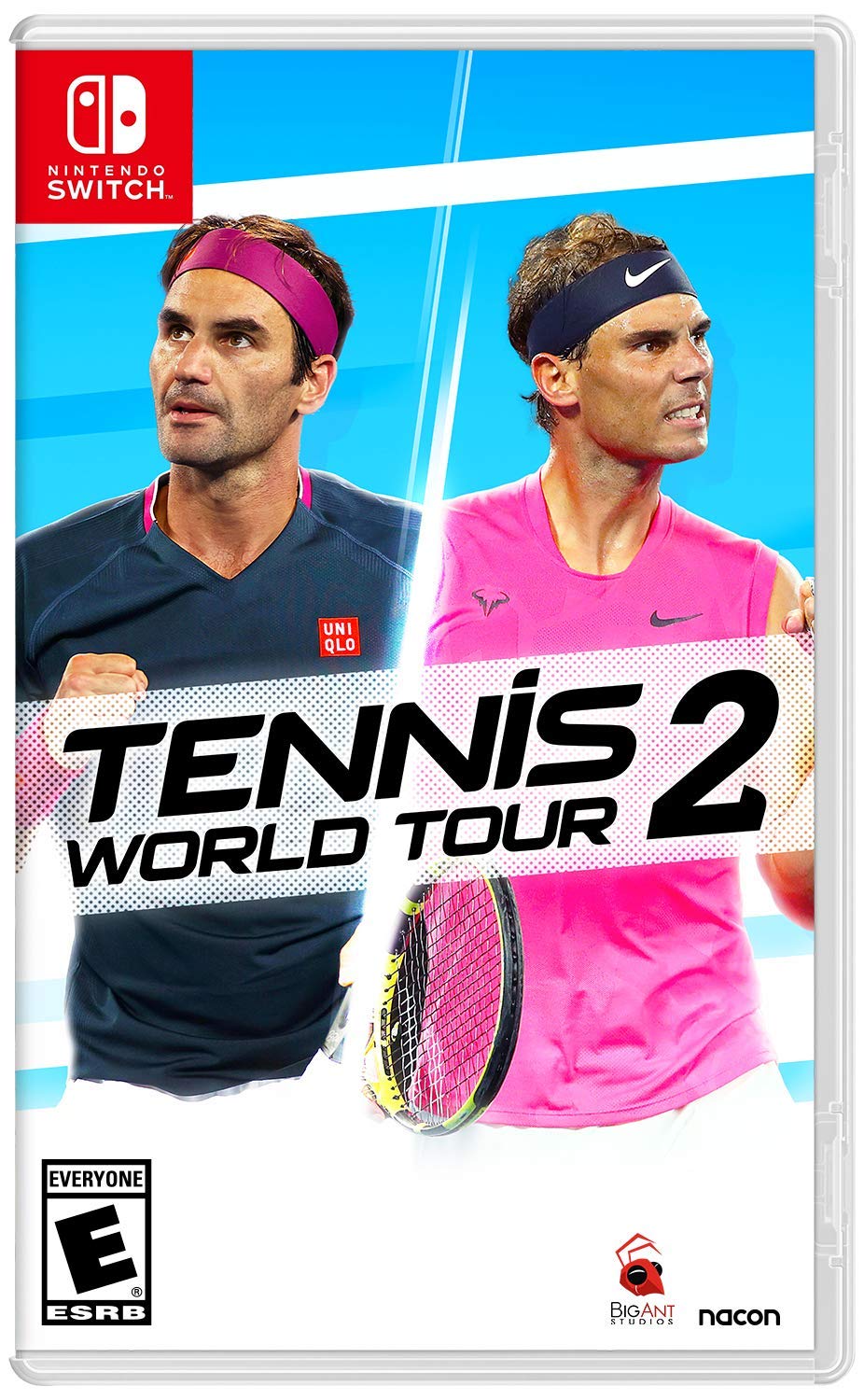 Nacon is giving Tennis World Tour another shot with a sequel, and has moved development over to Big Ant Studios. The game, which was previously announced for Switch, has started to pop up at retailers. Amazon now has a listing and has offered a look at the boxart – see it above.
You can pre-order Tennis World Tour 2 on Amazon here. The game is currently on track to launch sometime in September.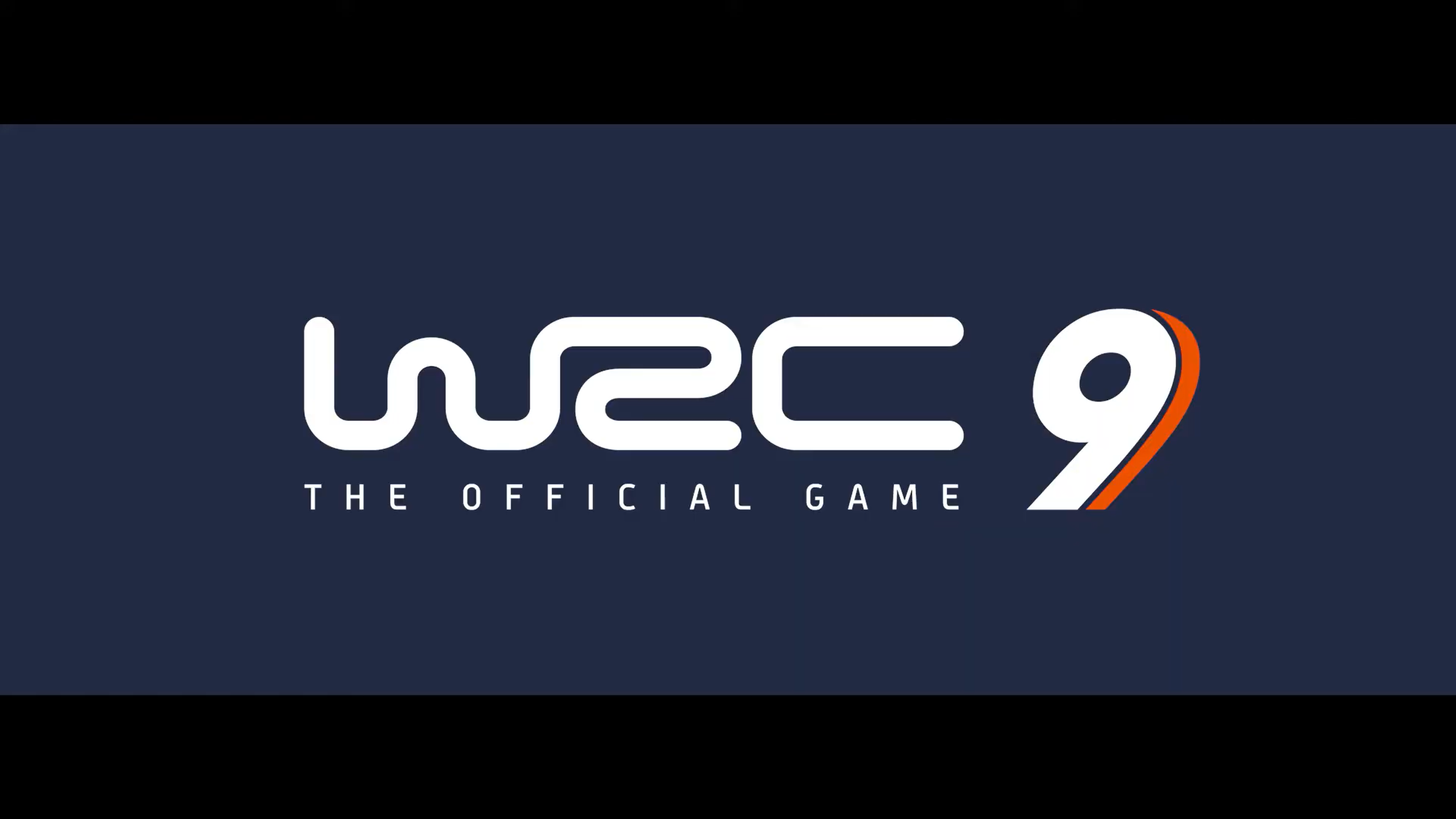 Publisher Nacon and developer KT Racing have released a new trailer for their upcoming racing game WRC 9 highlighting the series' return to Japan. Check it out below.
WRC 9 doesn't yet have a Switch release date, but is expected to launch after it's initial multiplatform release in September.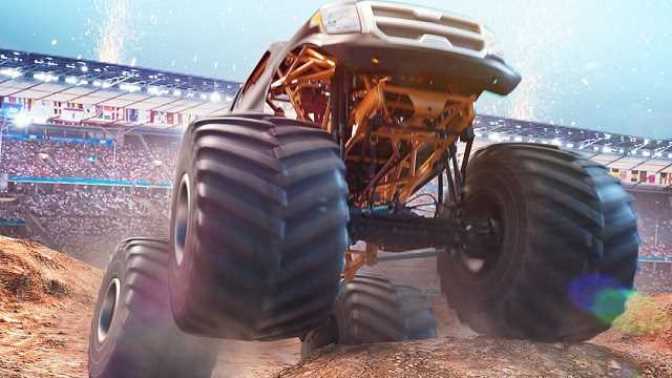 Namco and Teyon have shared plenty of details and a debut gameplay video for Monster Truck Championship.
Here's the full rundown: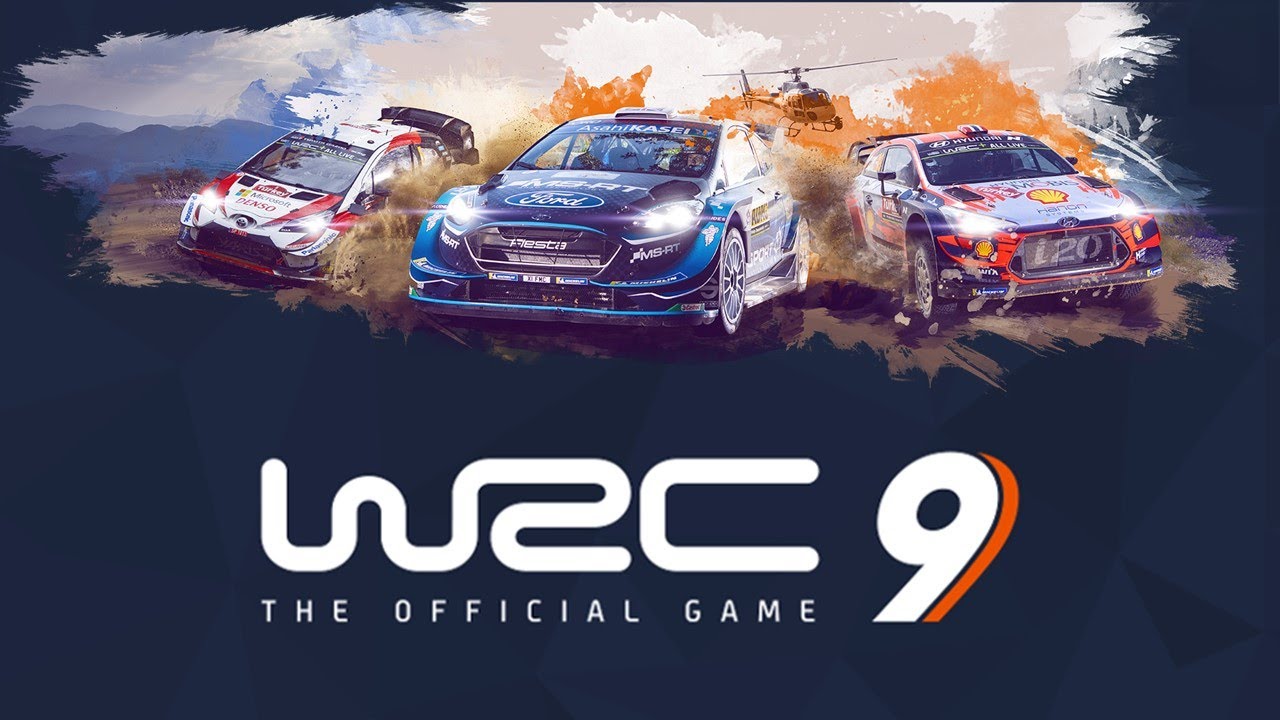 Nacon and KT Racing have debuted a new gameplay video for WRC 9, showing the Safari Rally Kenya, which we have below.
Nacon says the track "is highlighted by it's dirt tracks which become fast passages for those that favor speed. However, the rocky outcrops around them can bring your race to an early end."
WRC 9 will initially launch in September, though the Switch version will follow at a later date.