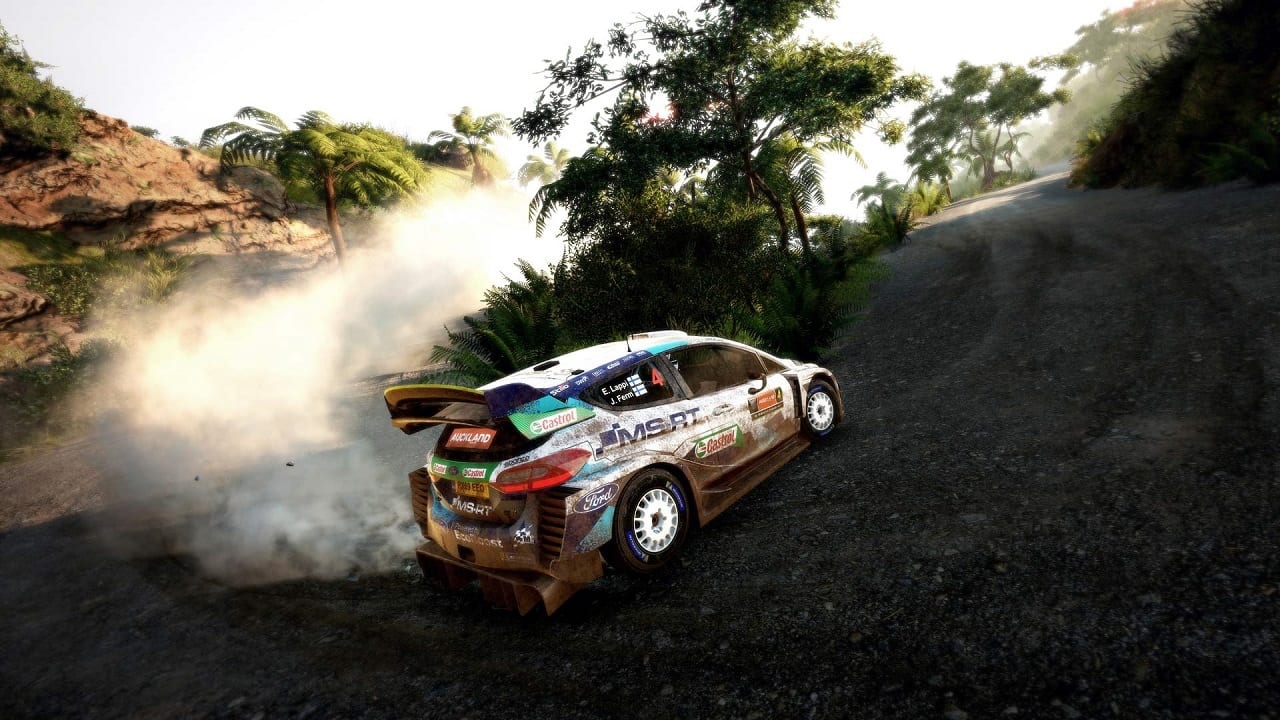 Nacon and KT Racing have readied a Switch launch trailer for WRC 9, an off-road simulation title. View it below.
WRC 9 is out today on Switch. Note that a physical version will be available in North America on April 9.
WRC 9, the official video game of the FIA World Rally Championship, arrives on Switch today. Check out some gameplay with the video below.
WRC 9 was announced for Switch a year ago, but we're just now finding out about the release date. According to a listing on Nintendo's website, the off-road simulation game will launch on March 11.
Here's an overview of WRC 9: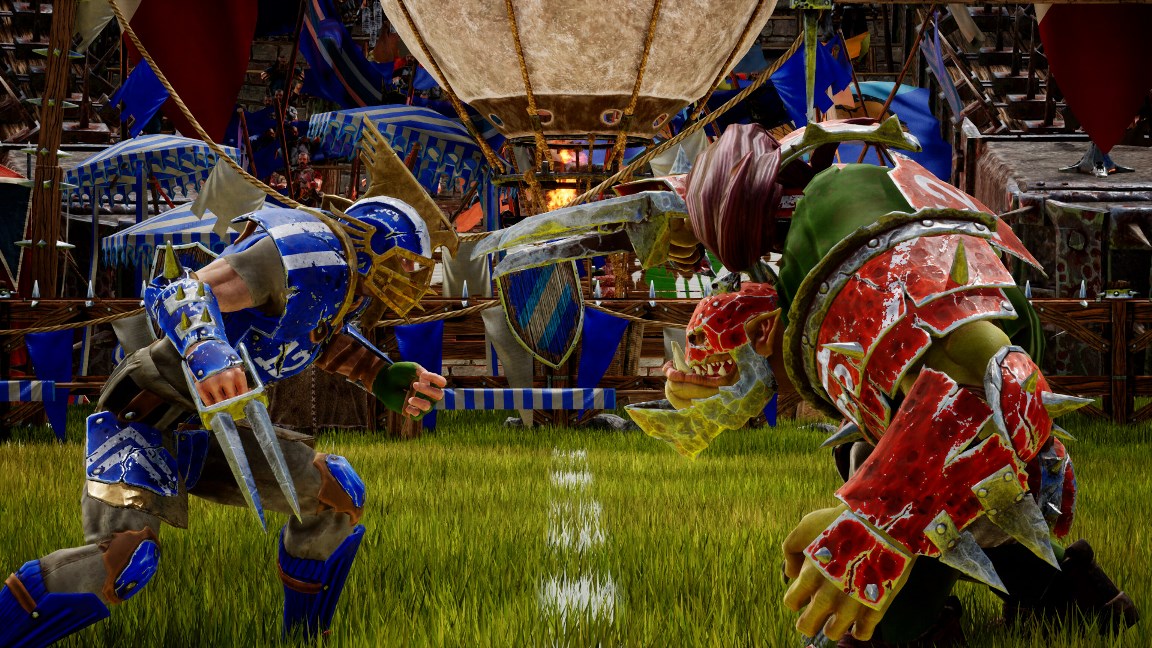 Nacon and Cyanide today shared a new "Bugman's Beer" trailer for Blood Bowl 3, the fantasy football game. We have the video below.
Blood Bowl 3 is slated for early 2021 on Switch.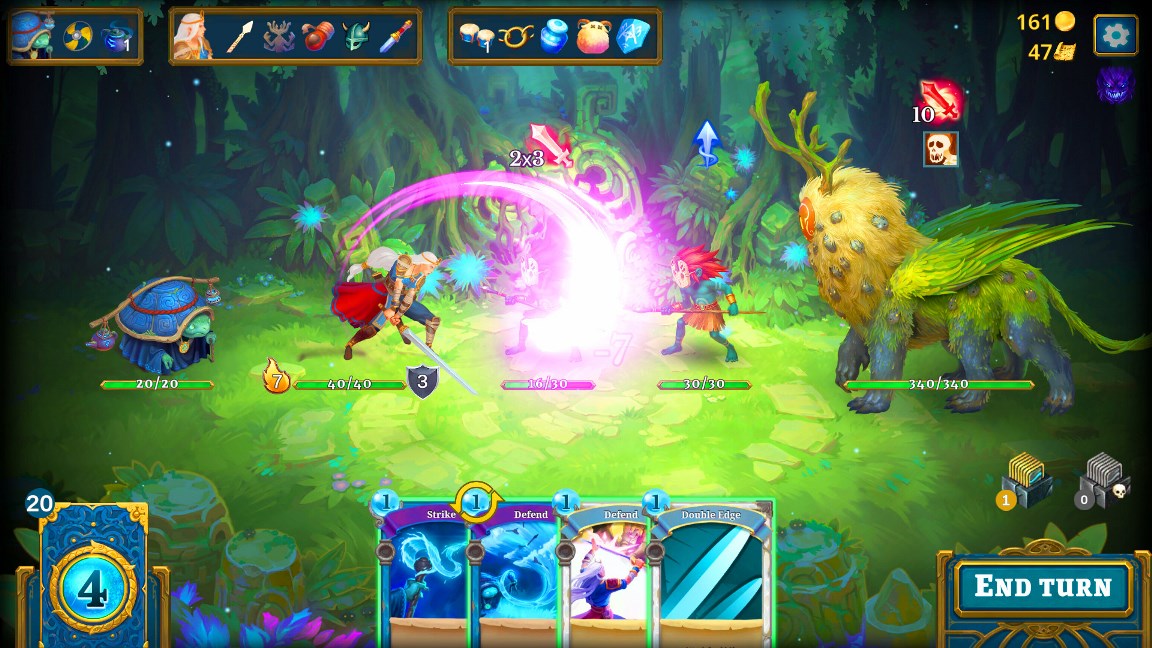 Roguebook, the upcoming roguelike deck-builder, has been given a new trailer. Have a look at today's video below.
A release window for the Switch version of Roguebook has not yet been announced. For more information about the project, view our previous coverage here.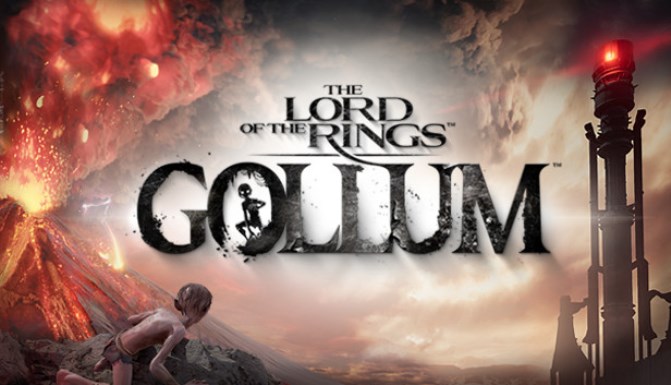 The Lord of the Rings: Gollum has been pushed back from its originally-planned 2021 release window. It will now launch sometime in 2022, Daedalic Entertainment and newly-announced co-publisher Nacon have announced. Nacon will also handle distribution.
The partnership for The Lord of the Rings: Gollum will "ensure that the game will meet the expectations of fans". Further mentioned is that "the universe will be faithfully represented thanks to the partnership with Middle-earth Enterprises, the company that holds the adaptation rights to the novel series by J.R.R. Tolkien."
For those that missed our previous coverage, check out the following overview: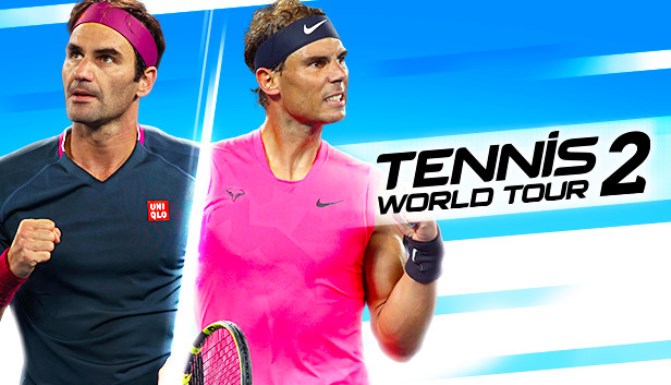 Nacon and Big Ant Studios have prepared a new update for the Switch version of Tennis World Tour 2. It comes with some adjustments, additions, and improvements.
Below are the full patch notes: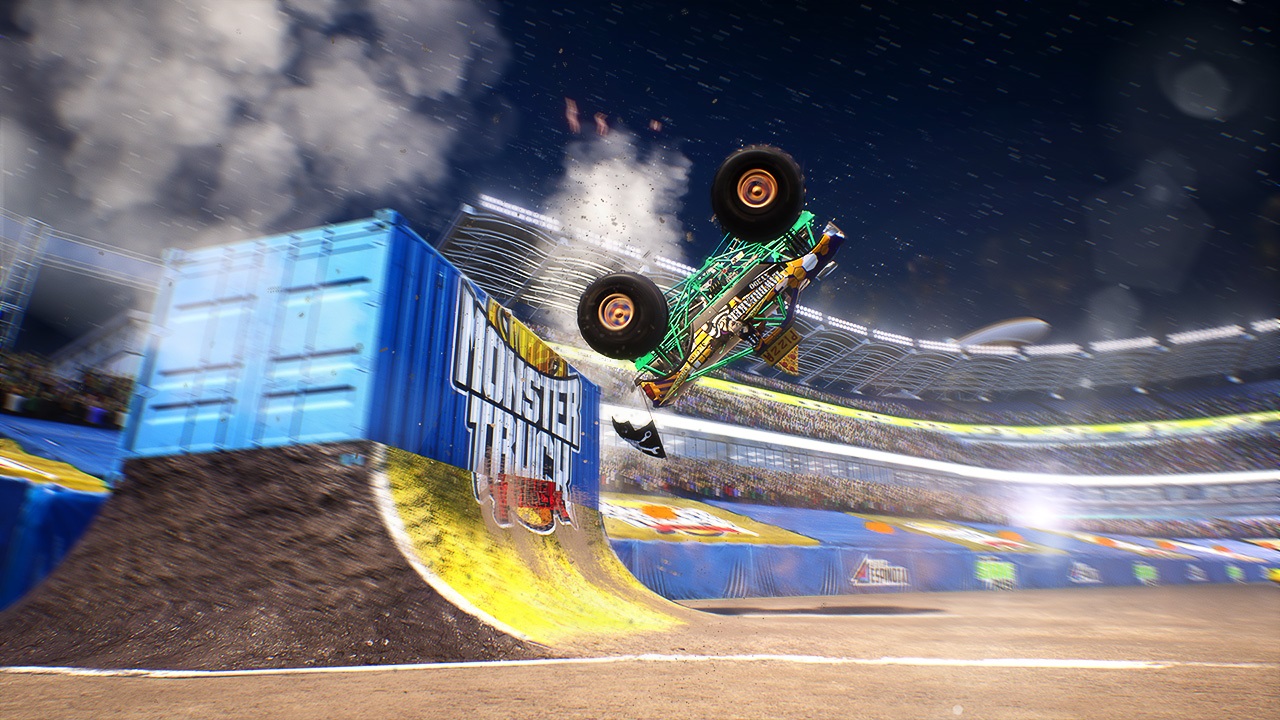 New footage has emerged for the Switch version of Monster Truck Championship. Take a look at the gameplay in the video below.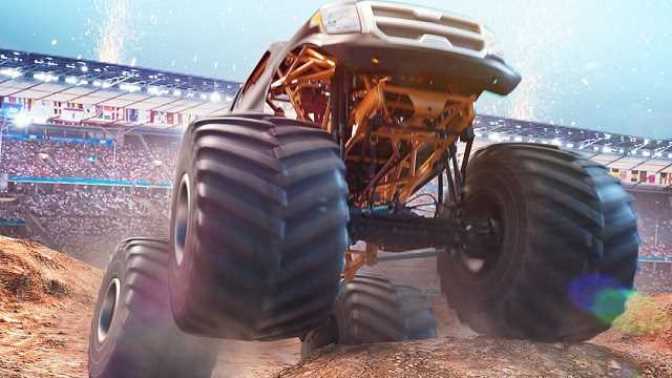 Nacon and Teyon have shared a launch trailer for the Switch monster truck simulation game Monster Truck Championship. Get a look at the video below.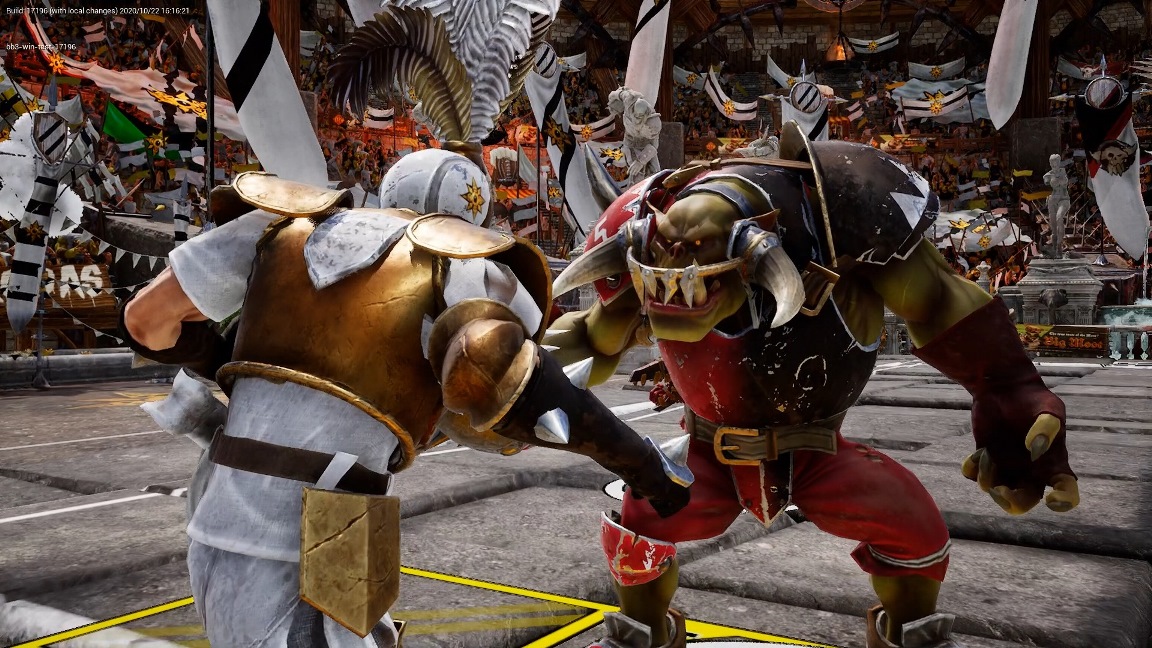 During the Games Made in France event last week, Cyanide revealed new information about Blood Bowl 3, an adaptation of Games Workshop's cult board game. The developer shared details about Special Play Cards, Campaign Mode, customization, and post-launch support.
Here's the full rundown, including new screenshots: