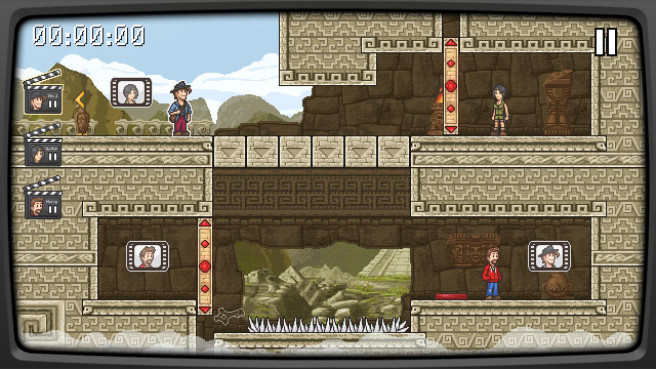 A few more minutes of footage has arrived for Neko Entertainment's Replay: VHS is not Dead. Check out the latest gameplay below.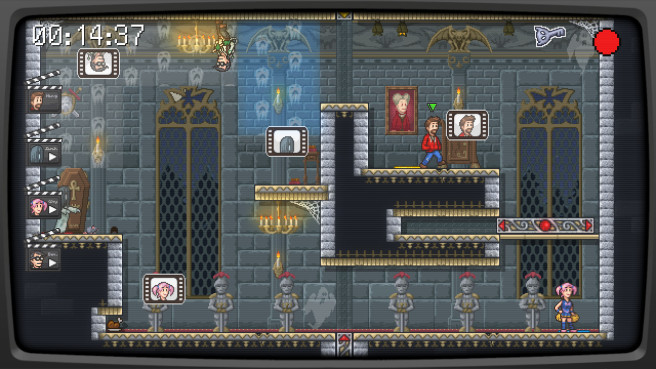 Replay: VHS is not Dead will be added to the Wii U eShop in just a few days. Check out some footage of the game below.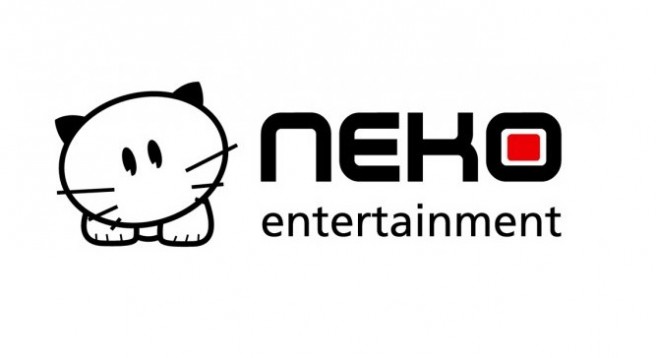 We recently spoke with Neko Entertainment, and received confirmation that the company is planning a new game for the Wii U eShop.
Just a couple of details have been shared about the untitled project thus far. We know from Neko's Benjamin Cestac that it's a puzzle game "to play with your friends on a couch" and it's being made by another studio (so Neko will handle publishing).
That's sadly all that we know at the moment. Once we receive additional information, we'll be sure to bring that to you.