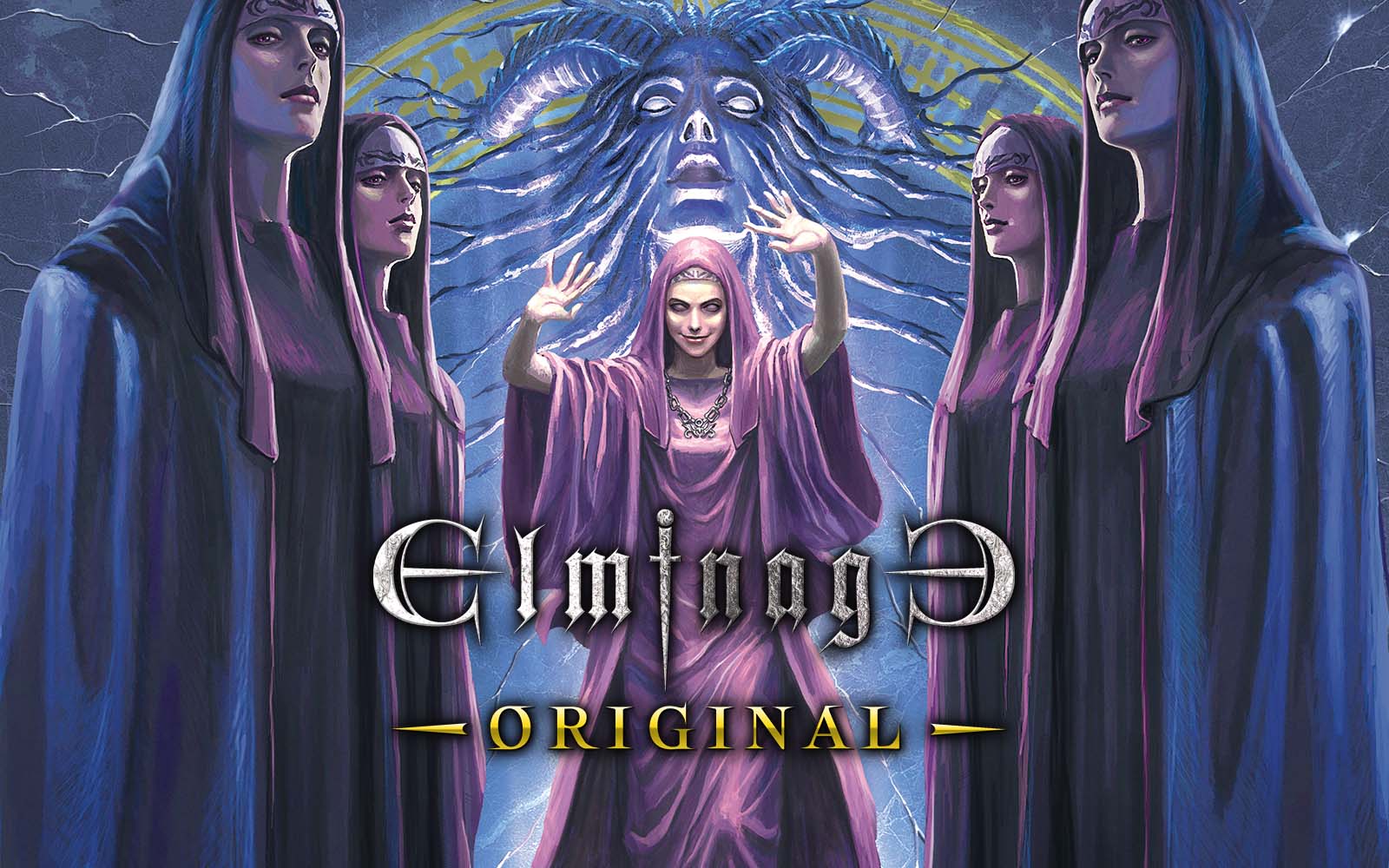 Back in May, it was discovered that Elminage Original was coming to North America. Now a few months later, a release date has been announced.
Elminage Original is on track for August 10 in the states. Pricing is set at $19.99. Interestingly, Ninja Games Japan will be publishing rather than Rising Star Games.
Additional details about Elminage Original are below. We've included a new trailer as well.