Snow Battle Princess Sayuki joined the Switch eShop earlier today. Get a look at some footage in the video below.
Ninja Games Japan and Starfish will release Snow Battle Princess Sayuki on Switch next week, according to eShop listings. The title's launch is set for March 28.
We have the following overview and trailer for the scrolling shooter: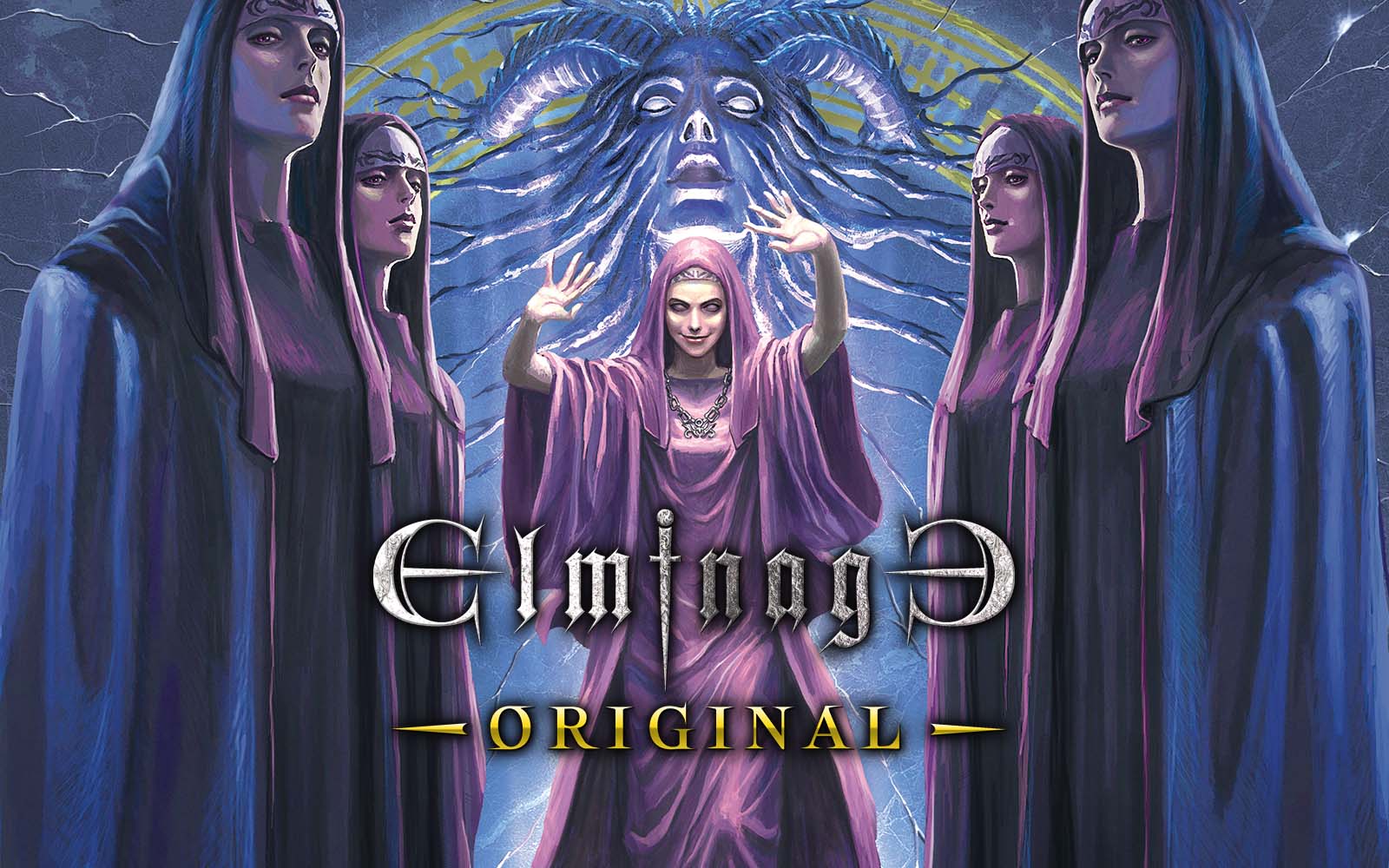 Back in May, it was discovered that Elminage Original was coming to North America. Now a few months later, a release date has been announced.
Elminage Original is on track for August 10 in the states. Pricing is set at $19.99. Interestingly, Ninja Games Japan will be publishing rather than Rising Star Games.
Additional details about Elminage Original are below. We've included a new trailer as well.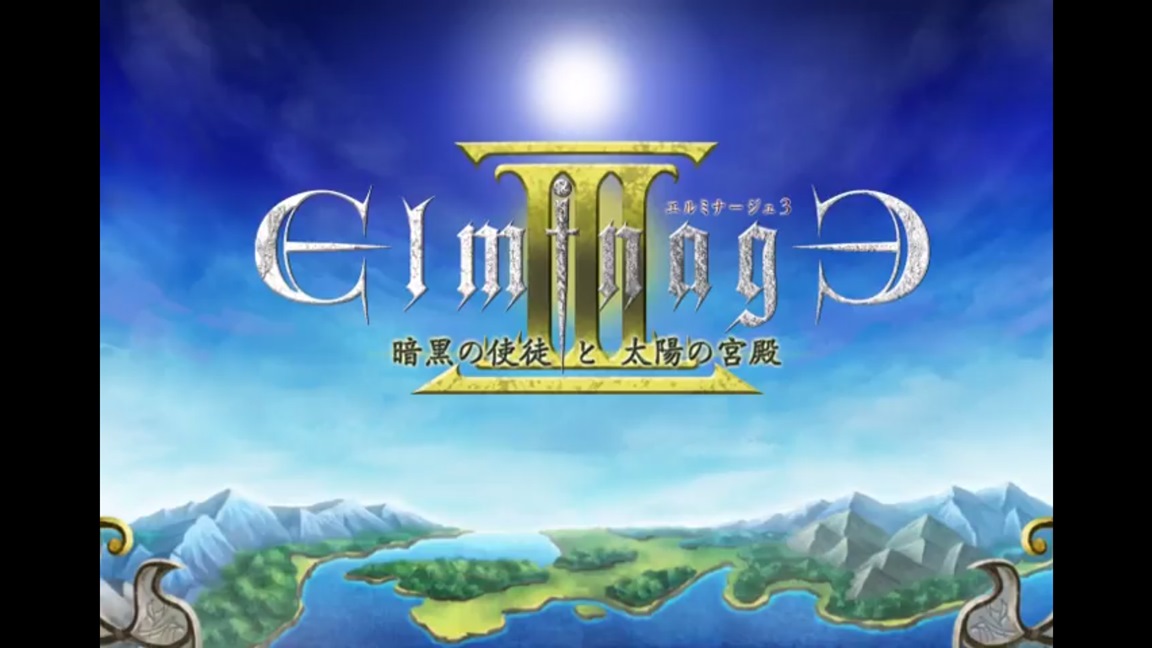 Starfish has prepared a new trailer for Elminage III, out next week on the 3DS eShop. You can watch it below.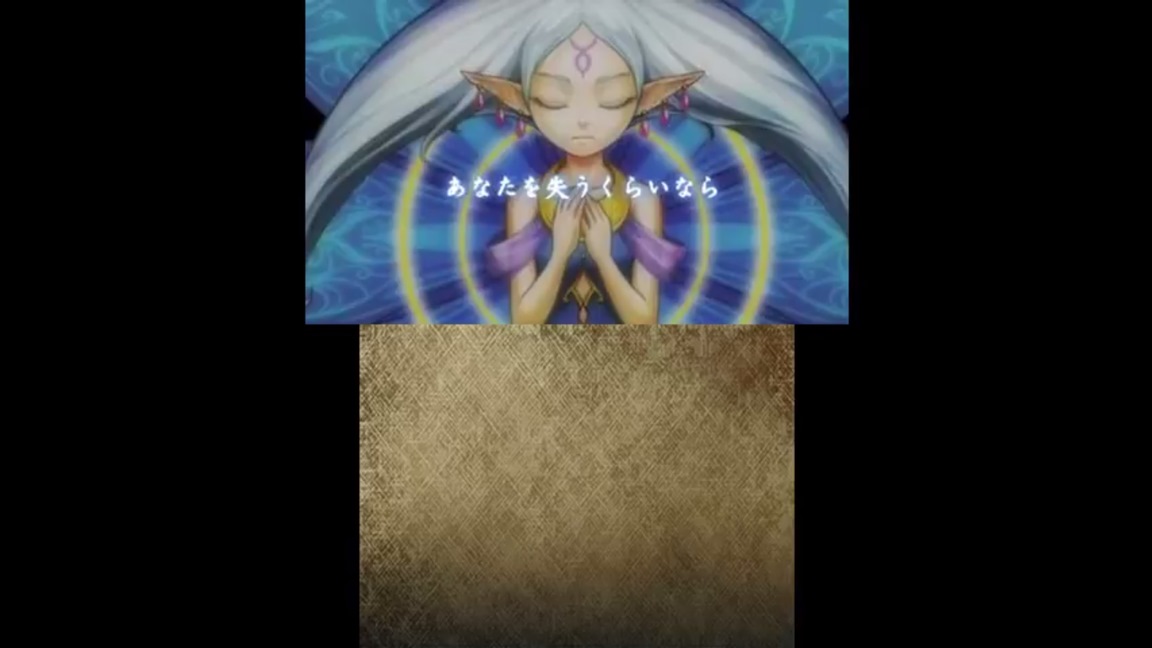 Starfish has another Elminage game lined up for 3DS. Elminage III is coming to Nintendo's portable in Japan, the company revealed today. We've included a couple of videos below.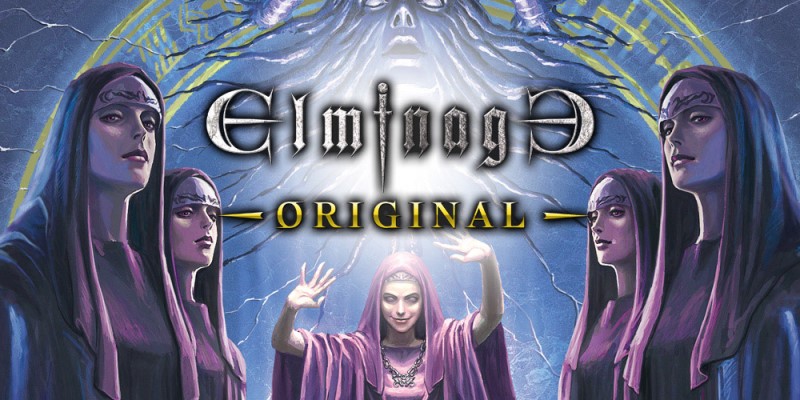 Starfish ended up on the Japanese 3DS eShop last year courtesy of Starfish. It'll soon be heading west as well.
A release date is currently unknown, but a listing on Nintendo's website reveals that Rising Star Games is handling Elminage Original in overseas countries. The dungeon-crawler is confirmed for North America, and will likely be offered in Europe as well.
Here are the first English screenshots:
And an overview: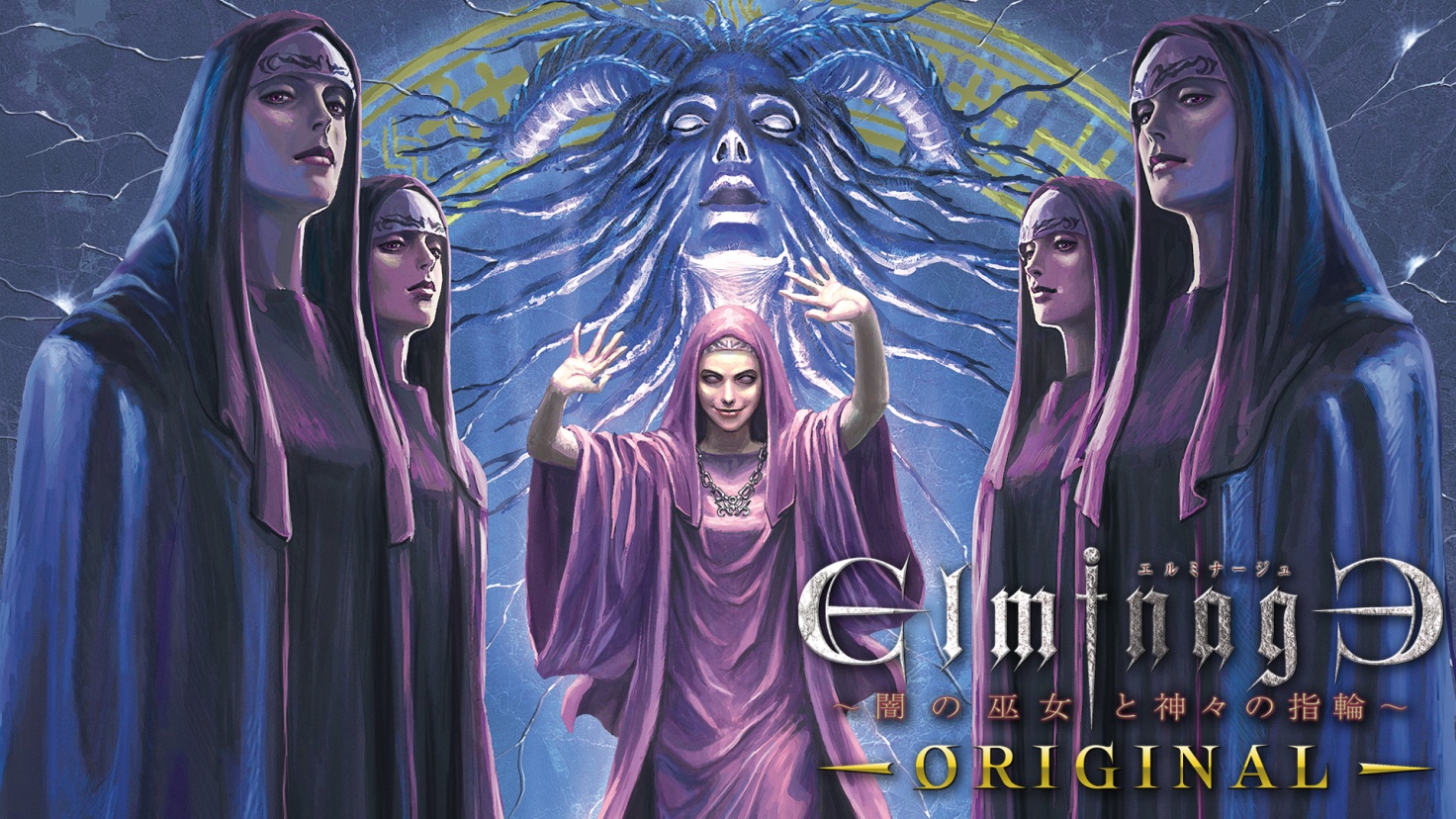 Starfish brought Elminage Original to the Japanese 3DS eShop on Wednesday, and now we have two videos for the game. See them below.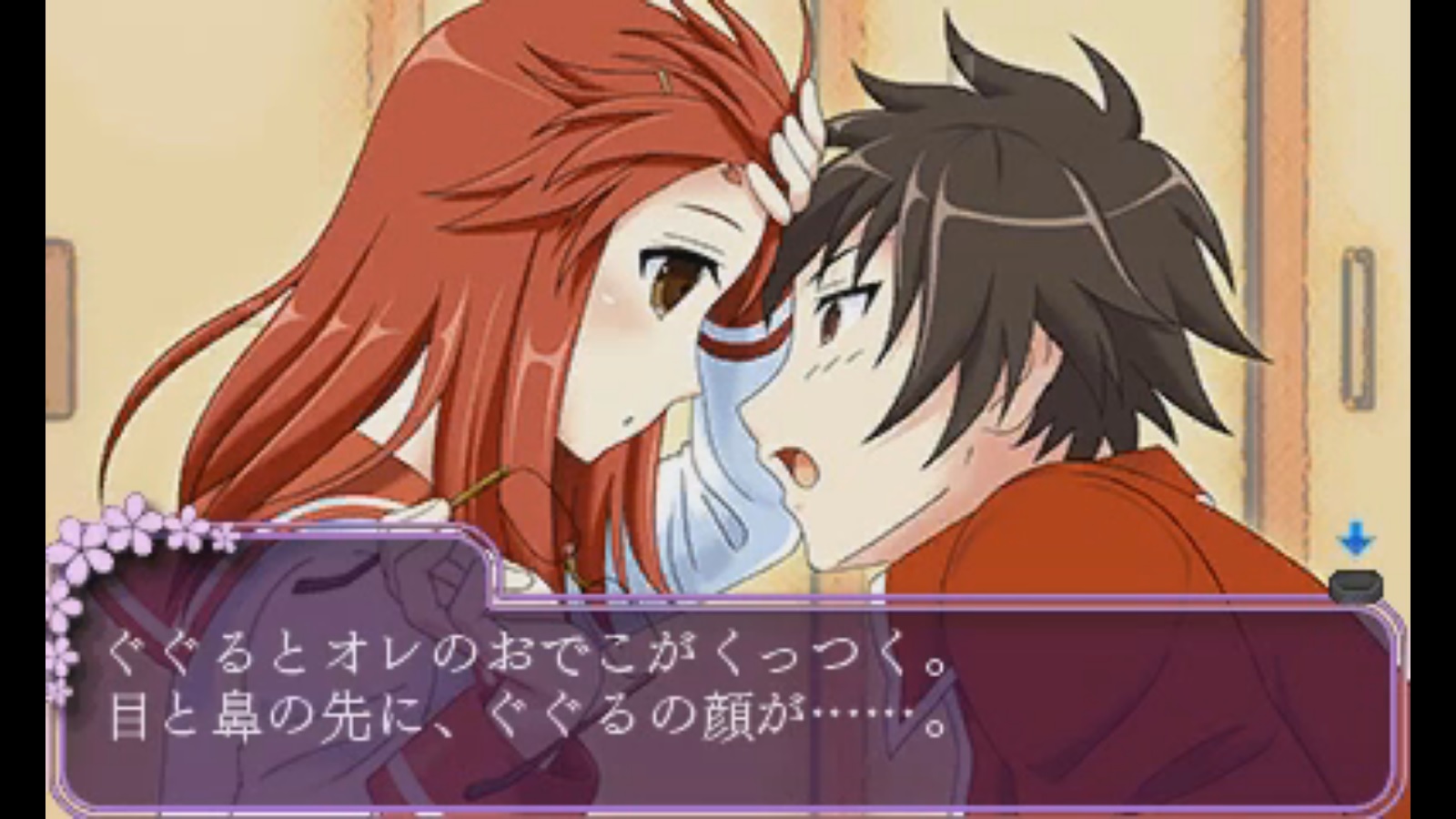 Starfish issued another Kouenji Joshi Soccer 3 video today highlighting the game's story. That can be seen below.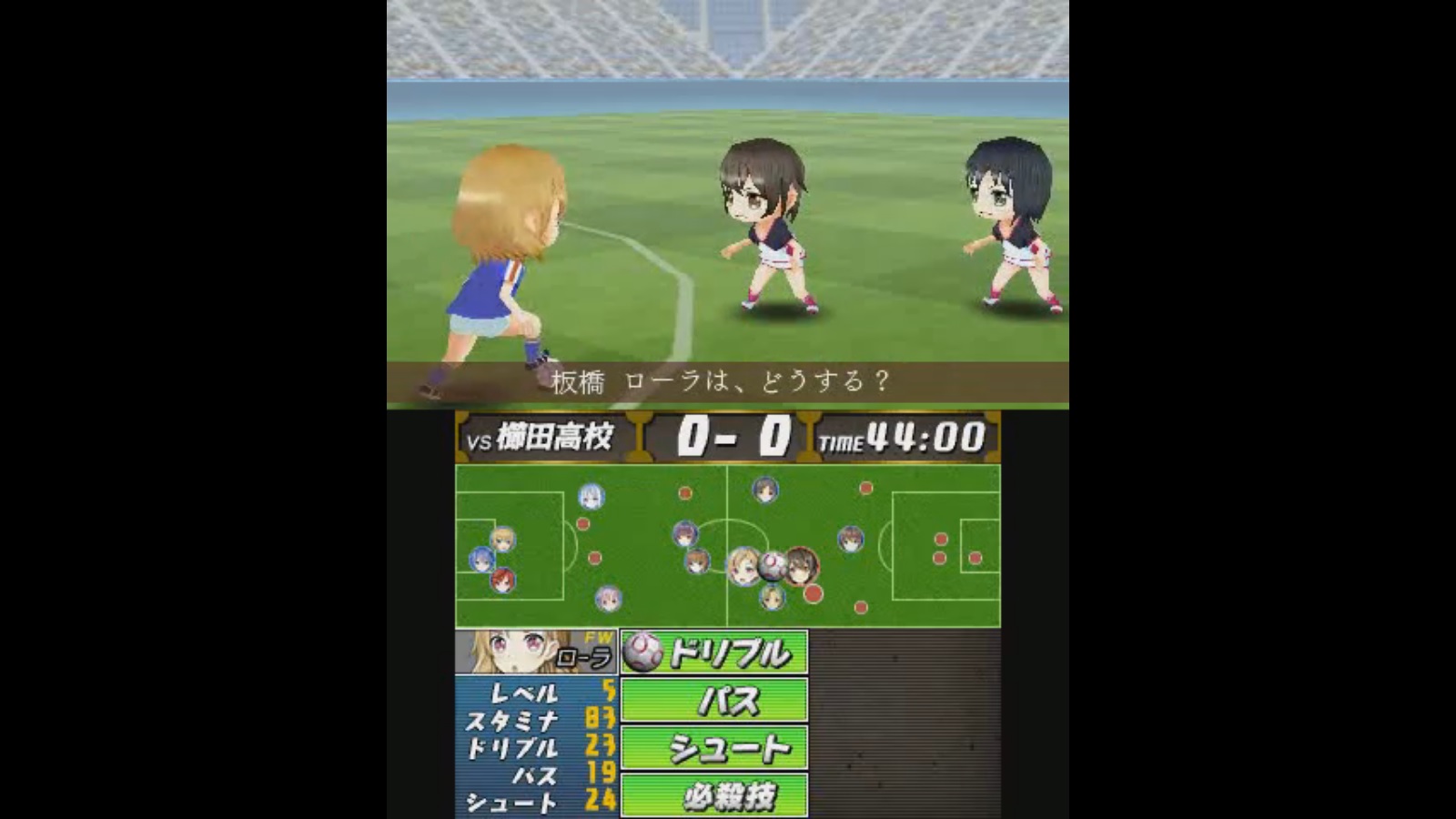 Starfish has released a second gameplay video for its Japanese 3DS game Kouenji Joshi Soccer 3. You can view it below.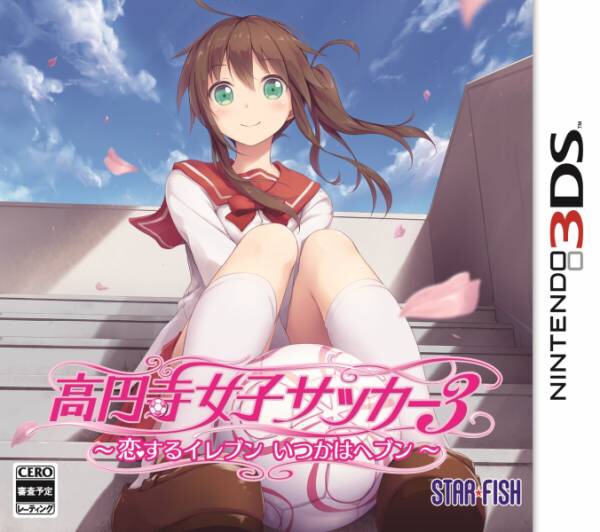 Kouenji Joshi Soccer 3 was featured during the latest episode of Denjin Getcha. View the full recording below, which includes footage.