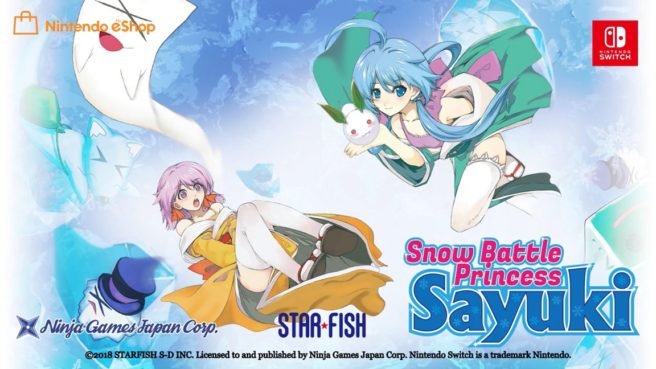 Snow Battle Princess Sayuki joined the Switch eShop earlier today. Get a look at some footage in the video below.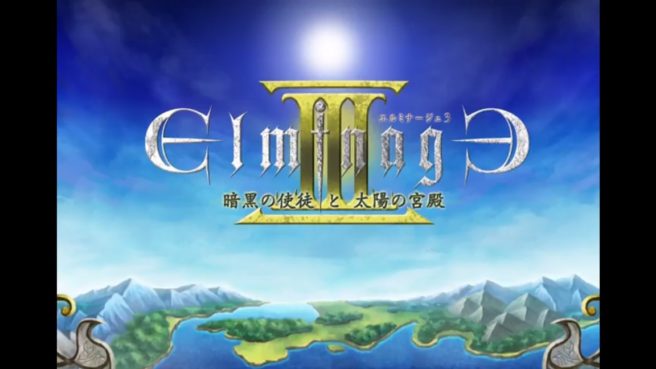 Starfish has prepared a new trailer for Elminage III, out next week on the 3DS eShop. You can watch it below.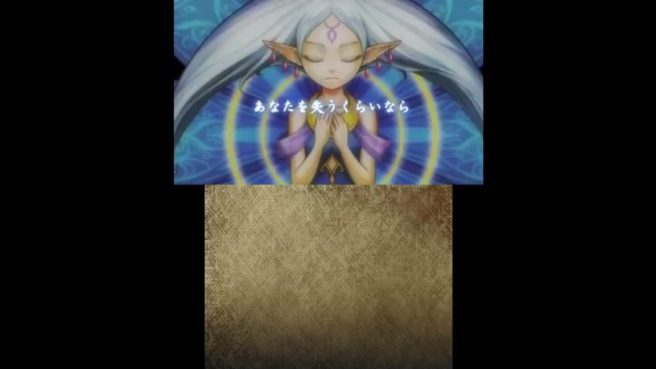 Starfish has another Elminage game lined up for 3DS. Elminage III is coming to Nintendo's portable in Japan, the company revealed today. We've included a couple of videos below.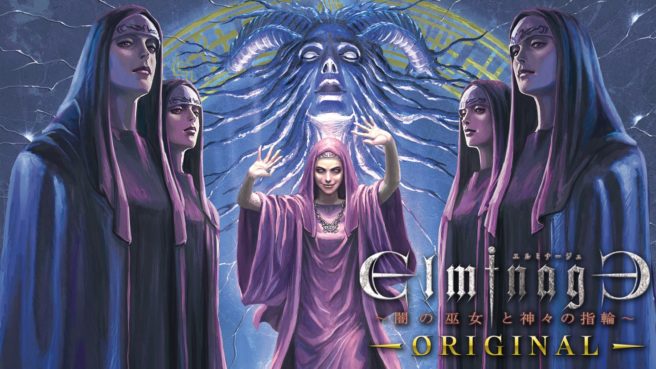 Starfish brought Elminage Original to the Japanese 3DS eShop on Wednesday, and now we have two videos for the game. See them below.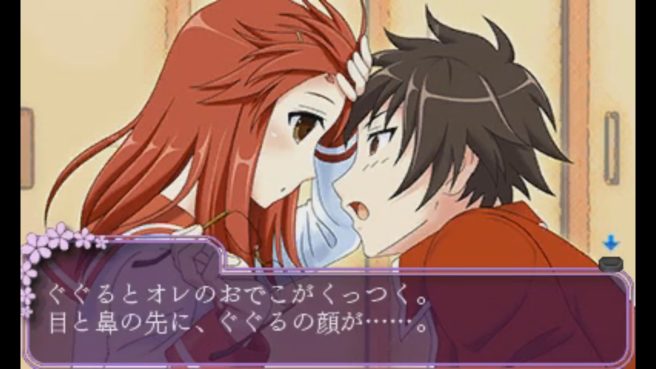 Starfish issued another Kouenji Joshi Soccer 3 video today highlighting the game's story. That can be seen below.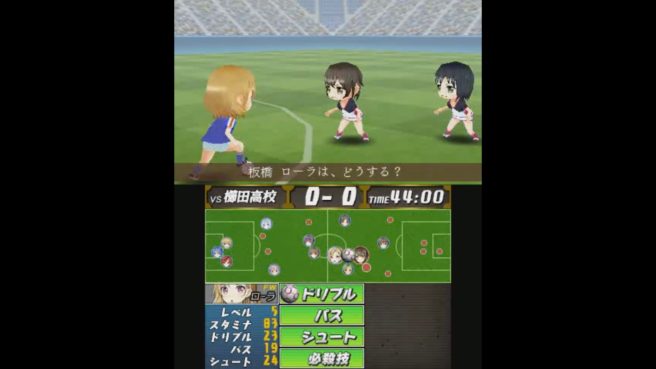 Starfish has released a second gameplay video for its Japanese 3DS game Kouenji Joshi Soccer 3. You can view it below.