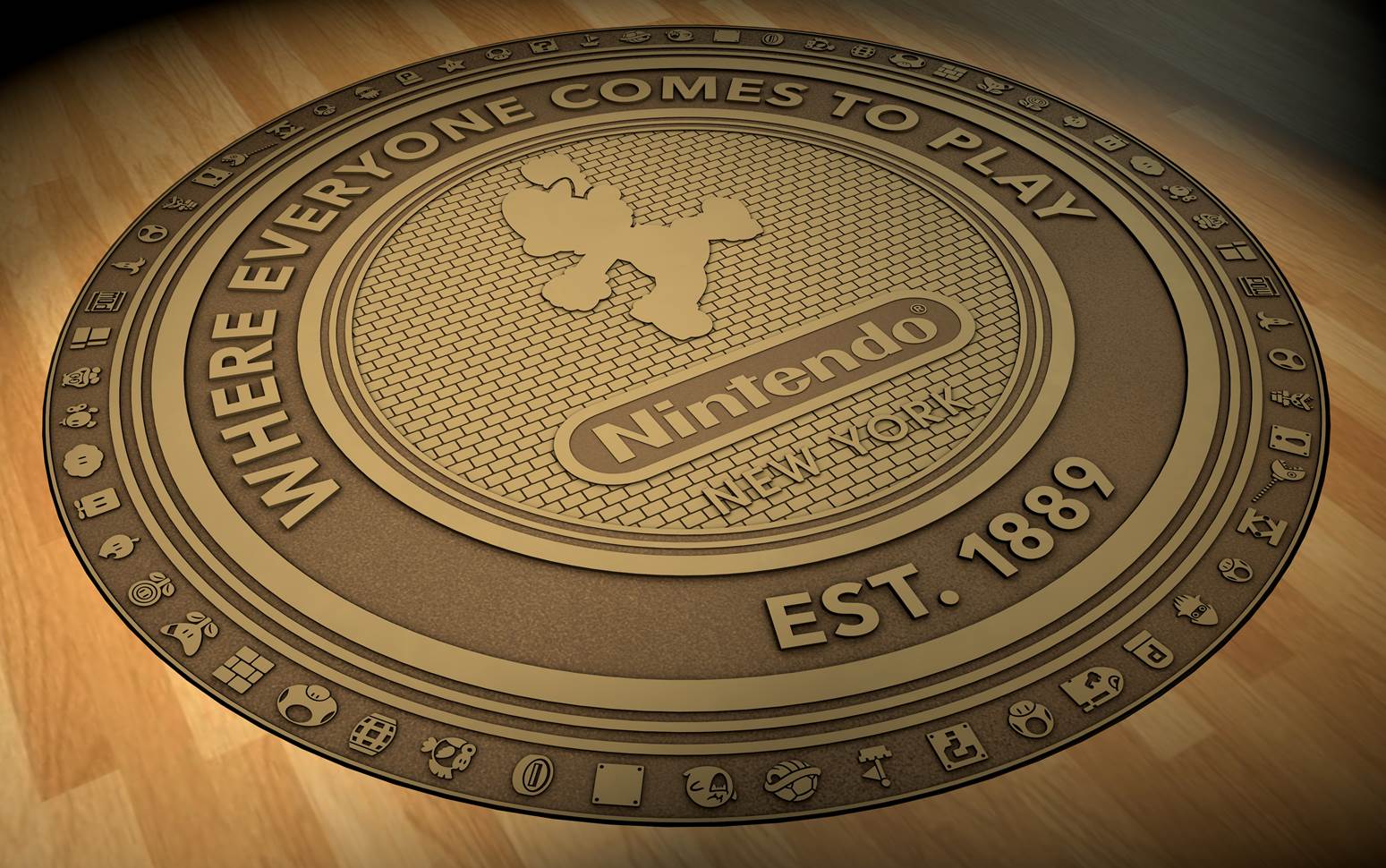 If you'd like to see what the reopened Nintendo NY store is like, watch the video below. The folks over at Nintendo World Report have recorded a full tour.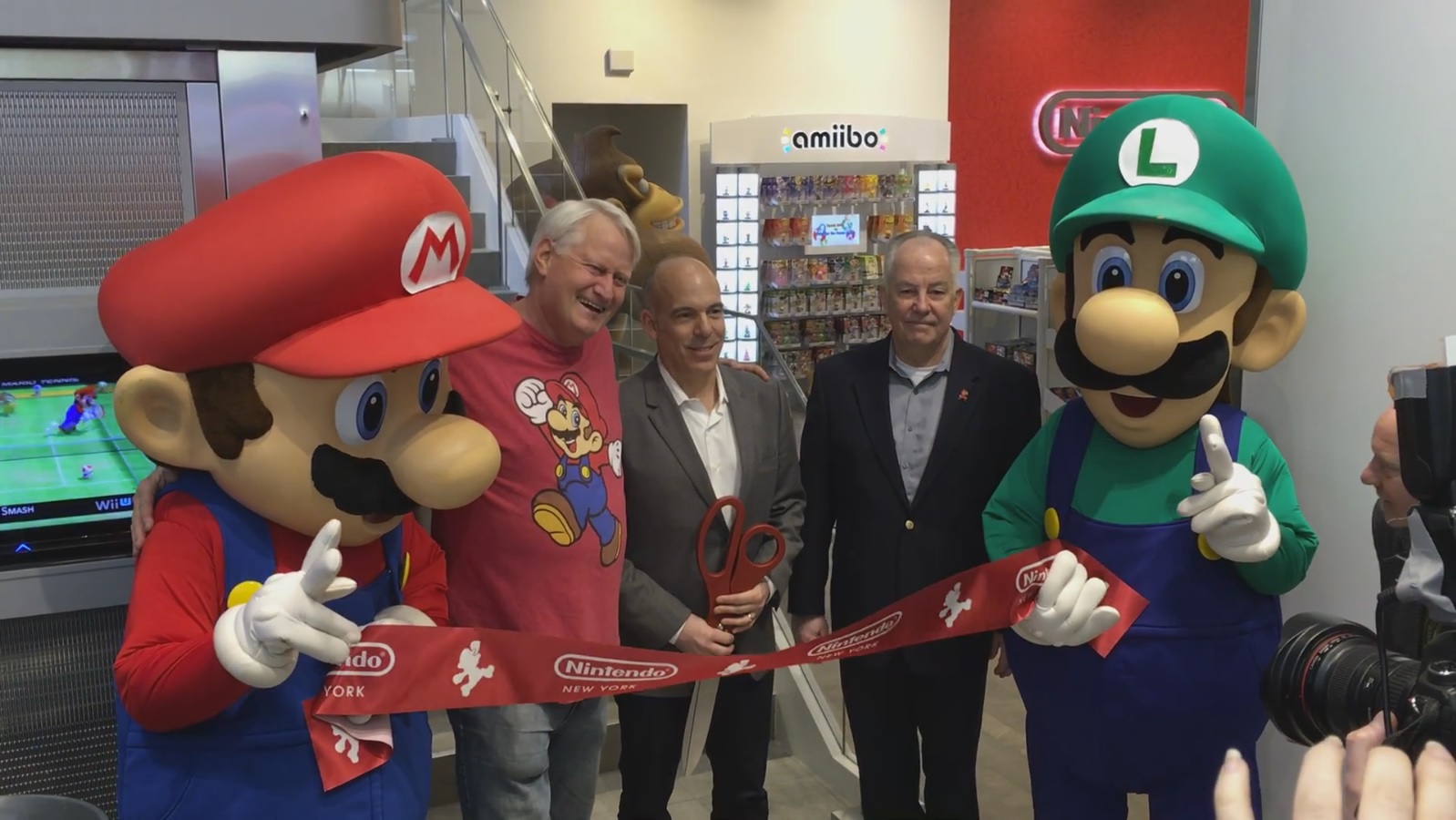 Prior to the public reopening of Nintendo NY, members of the press were invited for a brief event. One part of this involved a ribbon cutting ceremony, which you can see below.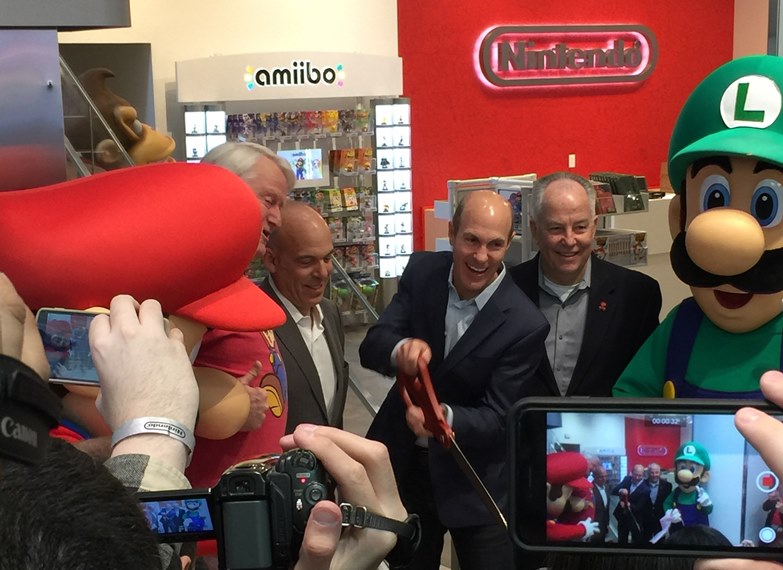 Nintendo World has been closed for several weeks of renovation as it rebrands to Nintendo NY. Today, the grand reopening was held. Take a look at some photos from the event below.