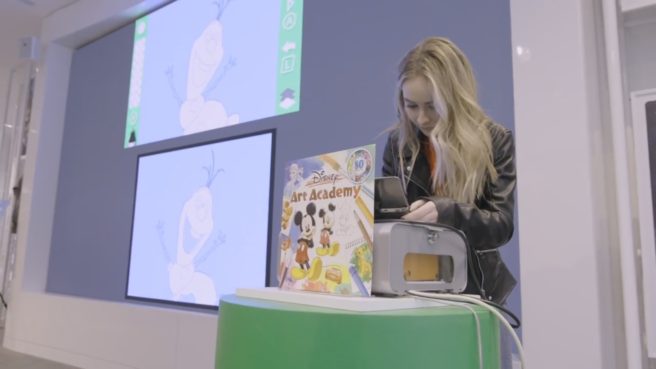 During an event last week, Nintendo NY hosted a media preview for Disney Art Academy. Actor Sabrina Carpenter, who stars in the Disney Channel sitcom Girl Meets World, was present for the festivities. View an official video from Nintendo of the event below.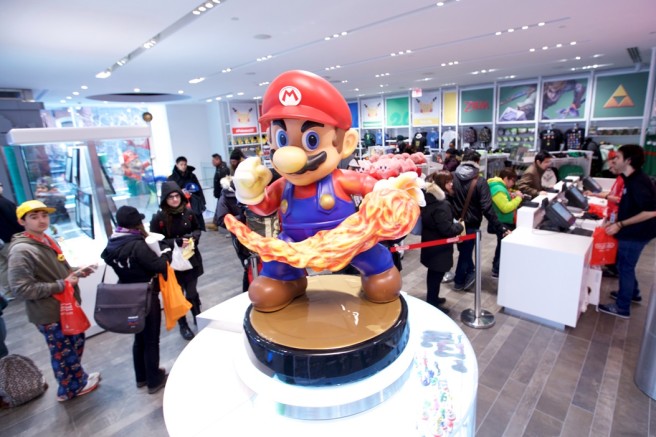 Nintendo World Report has an interview up with PJ Sadler, who runs Nintendo NY. Sadler mentioned that there are no plans to open up other stores, explains the thinking behind the Satoru Iwata memorial last year, and more. Listen to the full interview below.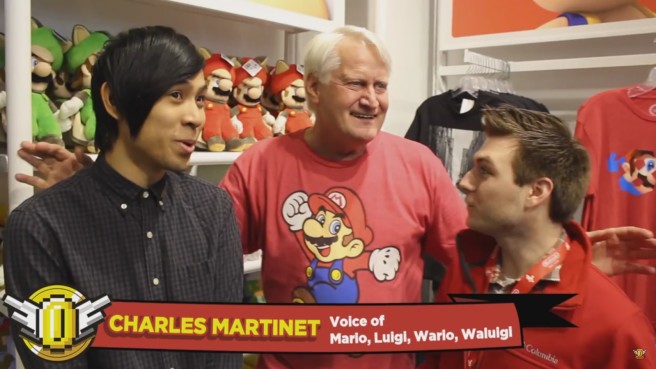 There's more coverage to check out from the Nintendo NY store reopening earlier today. Below, you'll find a video with a bunch of interviews – Charles Martinet, architects who worked on the renovations, and more. You can also get a glimpse at the three exclusive Splatoon posters that are available this weekend.