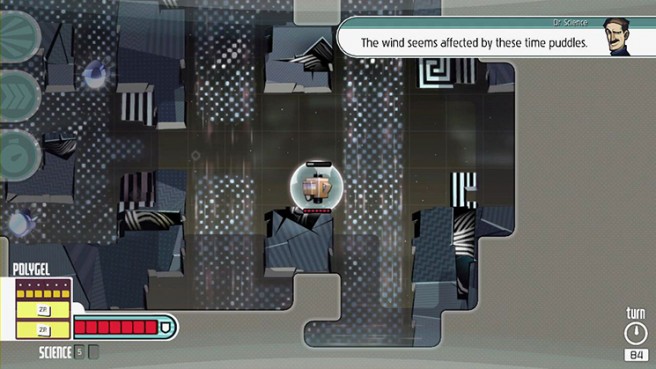 Curve Digital's latest game on Nintendo platforms is Nova-111, which came out last week. Check out the video below for footage from the Wii U build.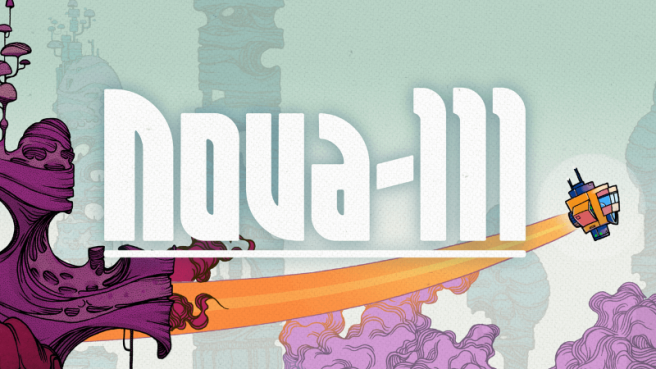 We have two more videos for Nova-111. Below you'll find the latest trailer as well as 26 minutes of footage from GiantBomb.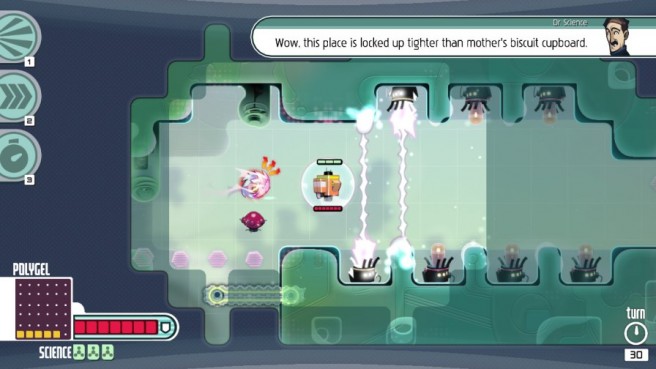 Curve Digital has published a couple of developer videos for Nova-111. Both have been posted below.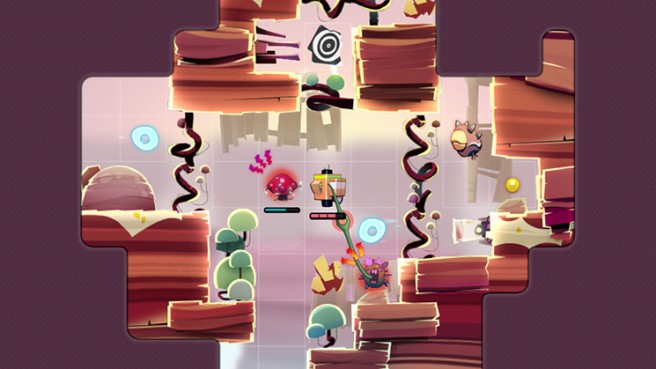 We have more footage from Nova-111, courtesy of Polygon. You can check out the latest video below.
Thanks to Jake for the tip.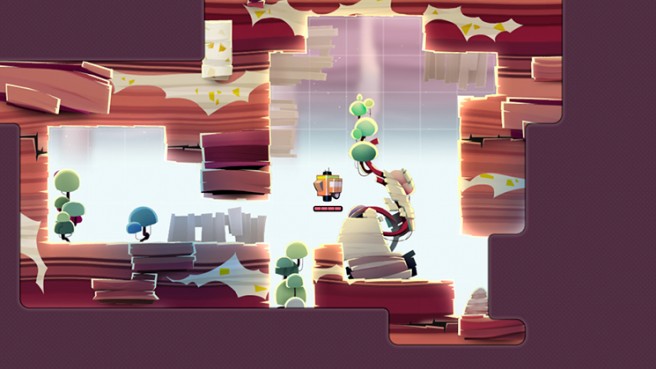 Kotaku has posted some footage of the upcoming Wii U eShop title Nova-111. The video can be seen below.