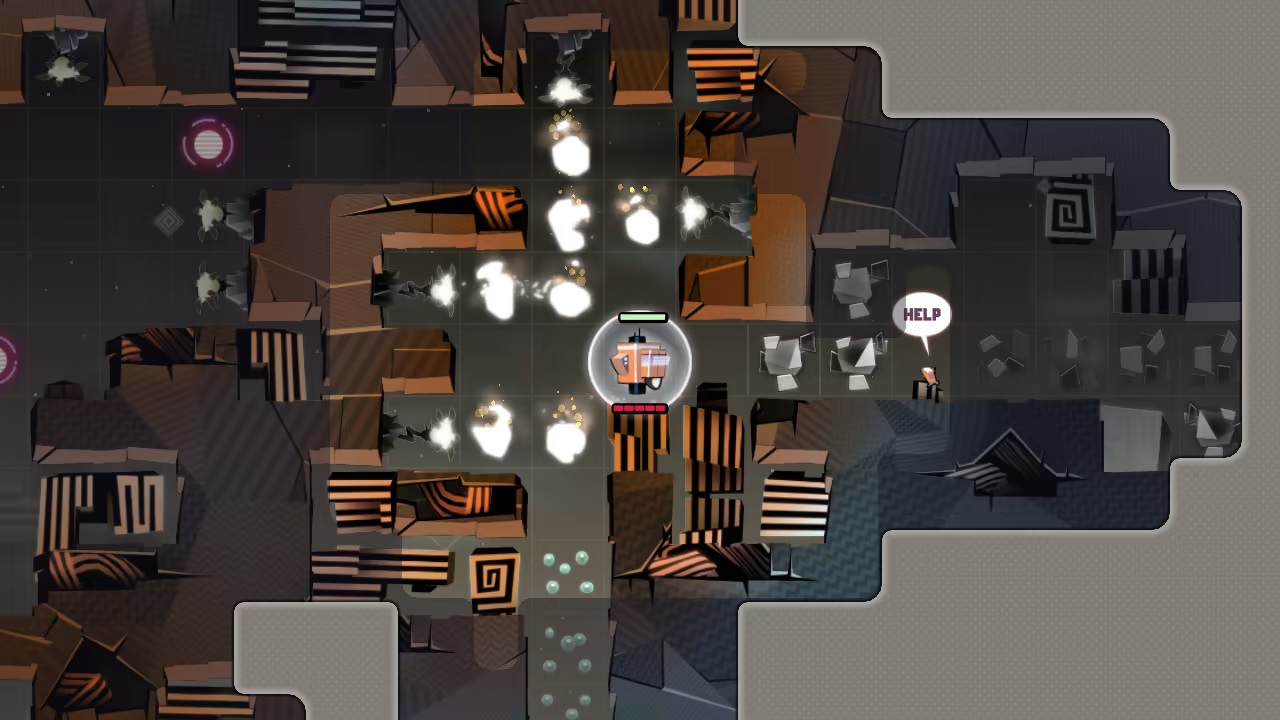 No Gravity Games brought Nova-111 to Switch this week, and the company is celebrating with a new trailer. This follows a previous Wii U release in 2015.
You can learn about what Nova-111 has to offer with the following overview: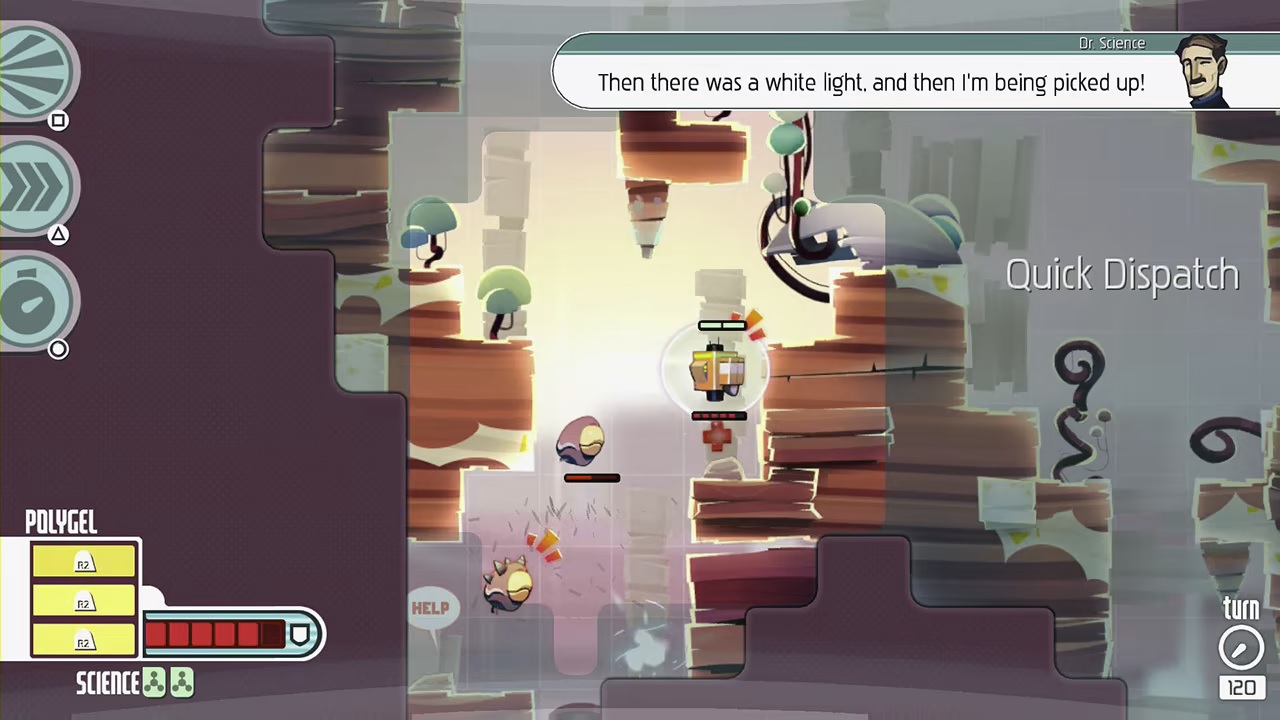 Those of you that owned a Wii U may recall a little game called Nova-111. The sci-fi themed turn-based adventure game, which features a real-time action twist, released on the system in 2015.
It's now been revealed that Nova-111 will soon be reaching Switch. Funktronic Labs developed the project, though No Gravity Games is handling publishing duties.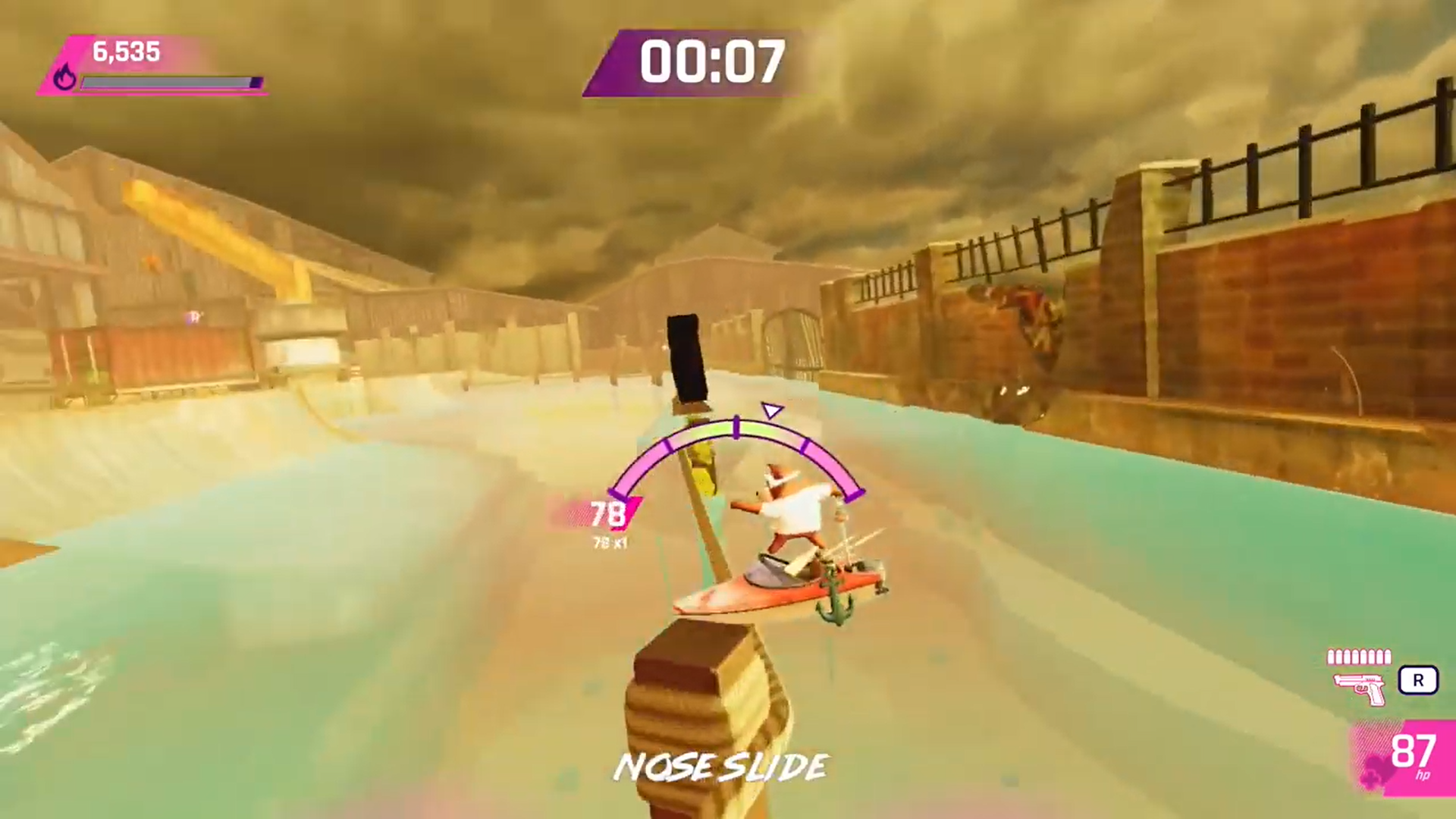 The new skateboard-like boating game Wave Break is out today on Switch and footage has been released to showcase the gameplay. Check out the full 20 minute gameplay preview below.
Wave Break comes out for Switch on July 11, 2021 for $29.99.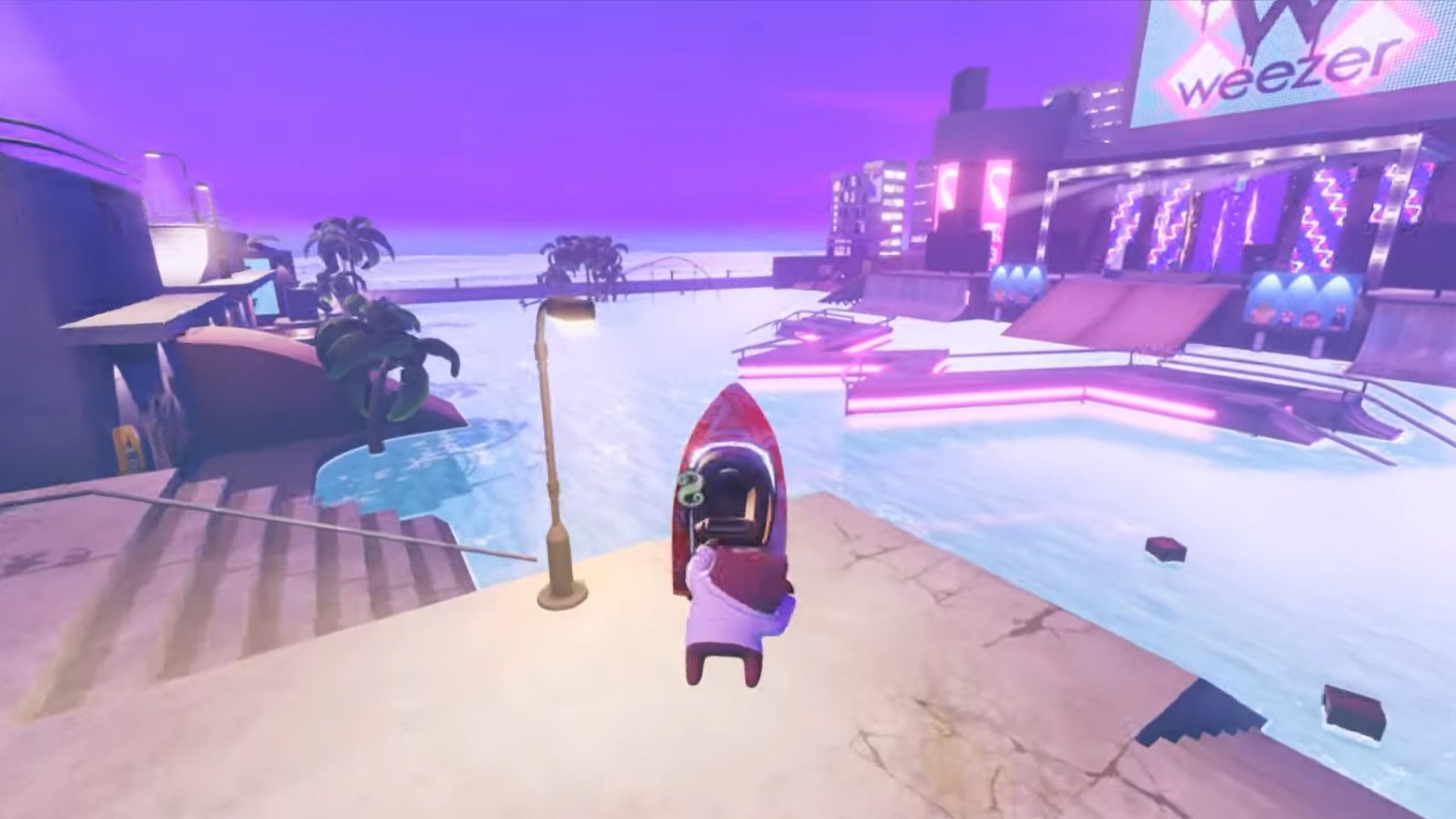 Funktronic Labs has announced "Weezy Mode" for Wave Break, its arcade-style "skateboating" game". It's a level centered around Weezer's new song, "Tell Me What You Want". Those that pick up the game on Switch can immediately access the content.
Here's a trailer: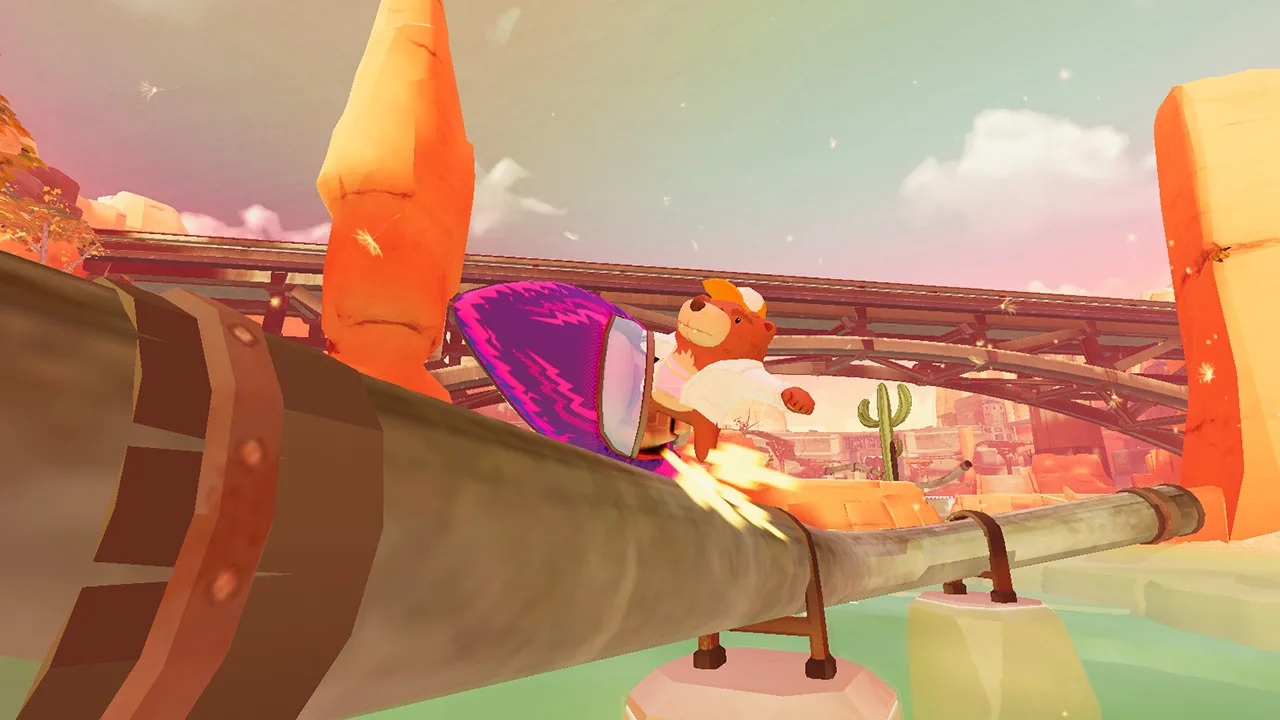 Wave Break, the arcade-style "skateboating" game announced for Switch back in March, has secured a final release date. Funktronic Labs announced today that the title is on track for June 11.
Here's an overview of the game, along with a trailer: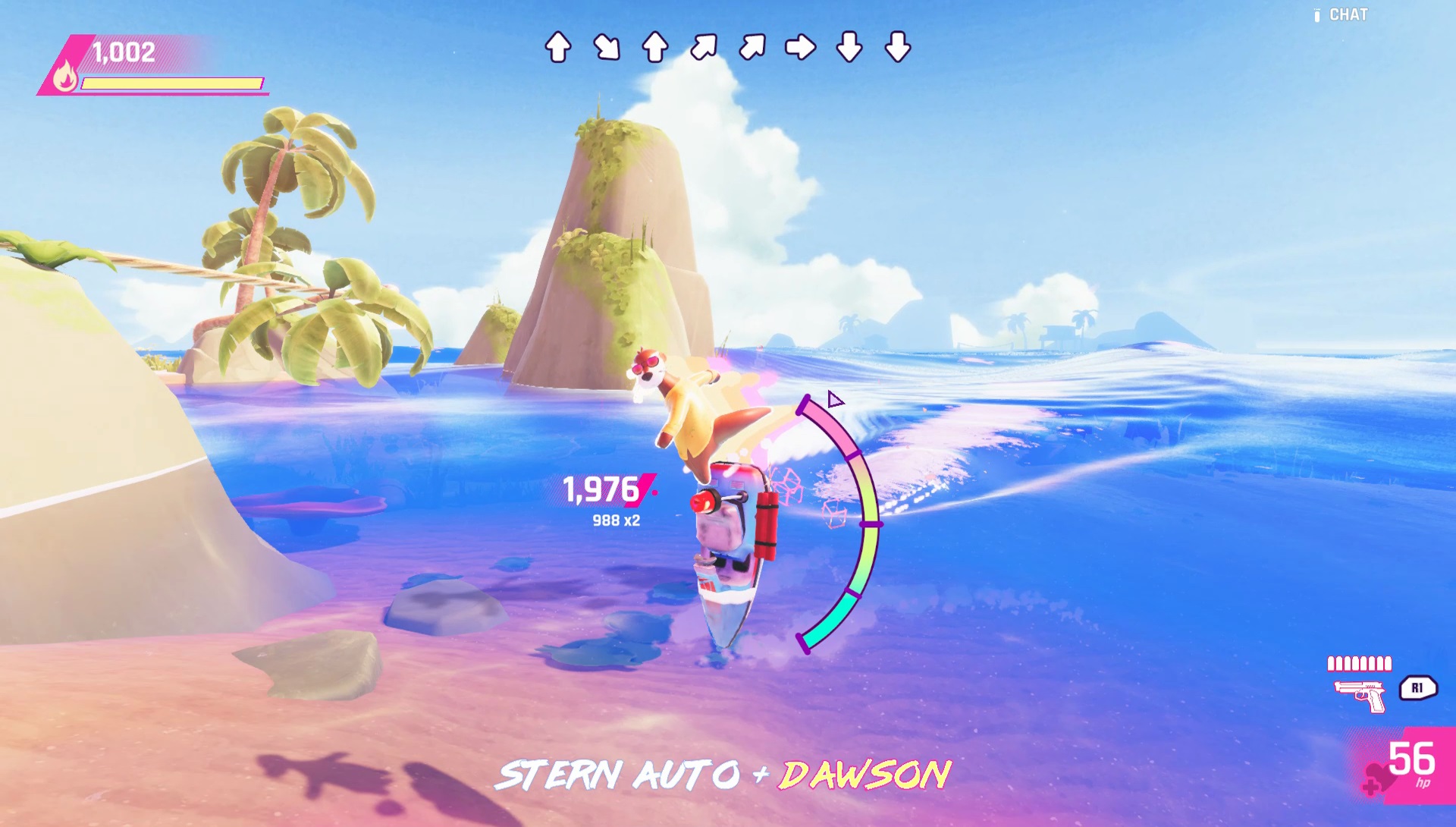 Funktronic Labs has announced that Wave Break, its arcade-style "skateboating" game, is on the way to Switch. A release is planned for late spring.
Here's an overview of Wave Break: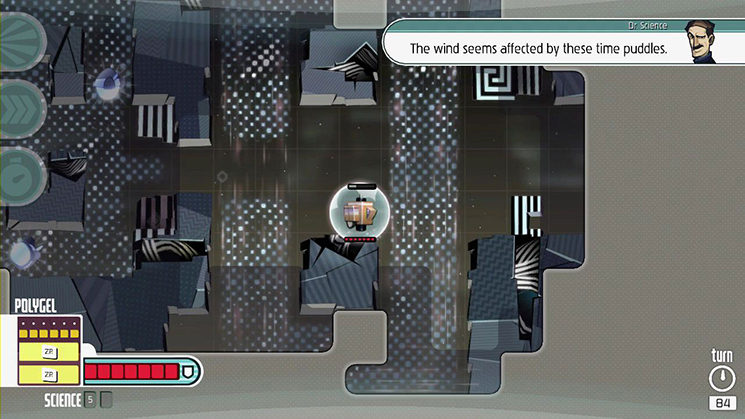 Curve Digital's latest game on Nintendo platforms is Nova-111, which came out last week. Check out the video below for footage from the Wii U build.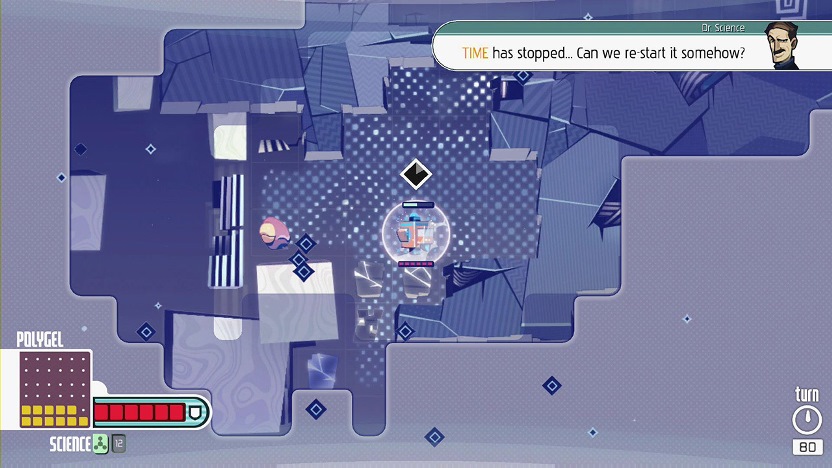 Thanks to yesterday's Nintendo Download report, we received confirmation that Nova-111 is launching on the European Wii U eShop this week. Now we can say the same about North America as well.
Curve Digital confirmed today that Nova-111 is planned for a worldwide release this Thursday on the eShop. For the first two weeks, the game will have a 25 percent discount.
Nova-111 will be out on the Wii U worldwide on September 24th with a massive 25% launch discount – Just a few more days to go!

— Curve Digital (@CurveDigital) September 22, 2015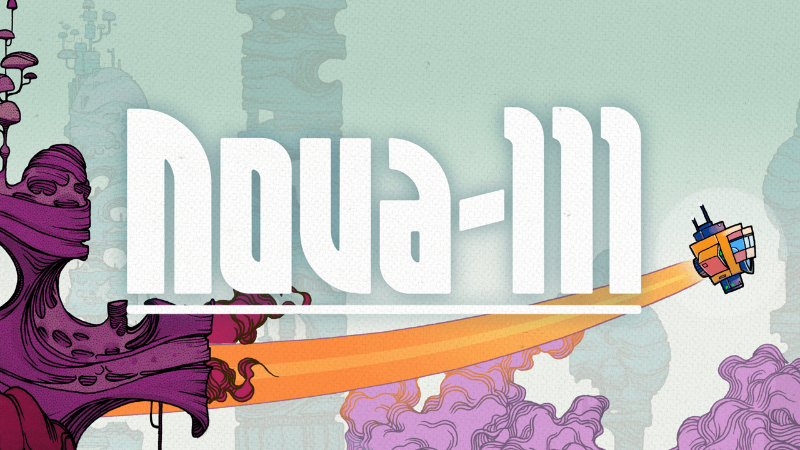 Nova-111 is launching on the Wii U eShop in September, Funktronic Labs and Curve Digital have announced.
You'll find an official overview with a breakdown of features below. Additionally, new screenshots can be found in the attached gallery.
The game is the brain child of ex Q-Games developers Eddie Lee and Kalin, whose previous work included the PixelJunk series. Since being originally announced, Nova-111 has been a mainstay in the American expo scene – picking up awards at PAX and SXSW, and being named a finalist at Indiecade 2014.

Nova-111 is a sci-fi themed adventure that lets you utilise both real-time decisions and turn-based strategy to fight enemies and solve puzzles. Pilot your trusty orange vessel through mysterious and foreign planets, navigating mind-warping puzzles and engaging in strategic battles with bizarre astrobiological creatures. It's all based in a twisted environment where the turn-based world and the real-time world collide – can you fix space-time and rescue the scientists lost in the aftermath of the Universe's Greatest Science Experiment?

Nova-111 features

· Twisted mix of turn-based and real-time gameplay
· Strategic combat where brains beats brawn
· Mind-warping puzzles…in space!
· Abilities like TIME-STOP to cleverly avoid danger
· Collectible upgrades and modules for your ship
· Dynamic soundtrack suited to your play style
· SCIENCE – who doesn't like scientific progress?
Source: Curve Digital PR