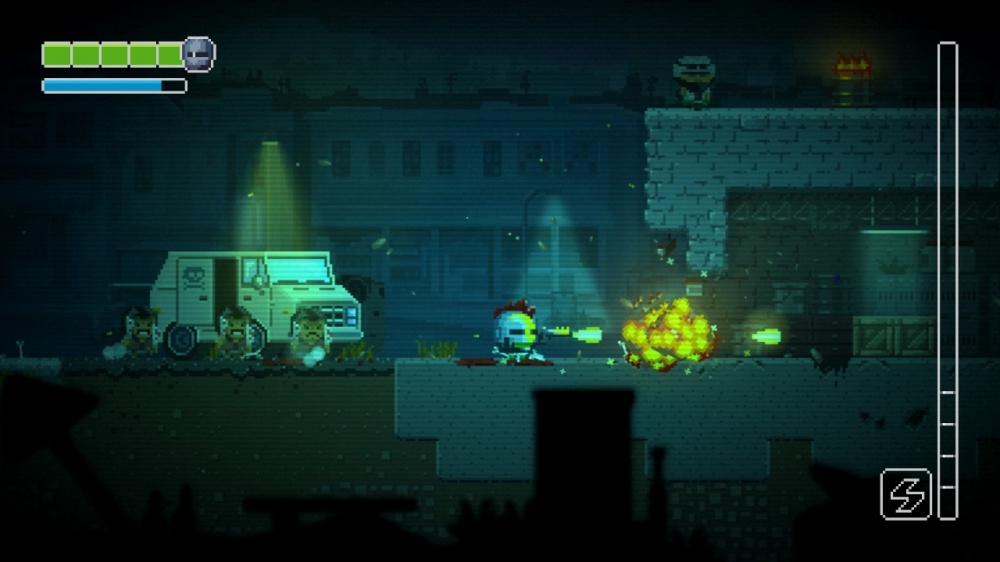 Flippin Kaktus arrived on Switch this week, and those that want to get a look at the game can do so with new gameplay. A total of 20 minutes of footage is available.
Below is some information about the "action-driven vendetta":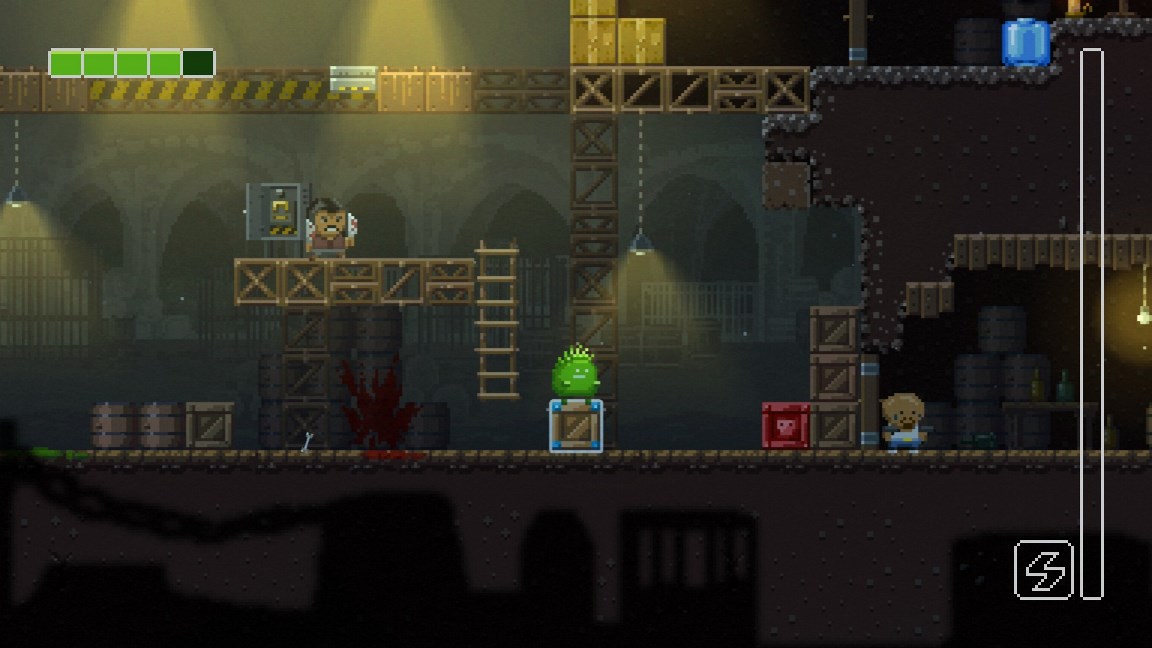 Publisher No Gravity Games and developer Rage++ have confirmed that Flippin Kaktus, a "brutal action-driven vendetta", is in the works for Switch. The title will release on May 12, 2022.
Flippin Kaktus is an adventure game at its core, though there are plenty of platforming elements as well. The game stars a "spiky hero with the thorny past" who goes on a journey to save his foster family after a drug cartel raids his home.
Here's a rundown of the different features that are included: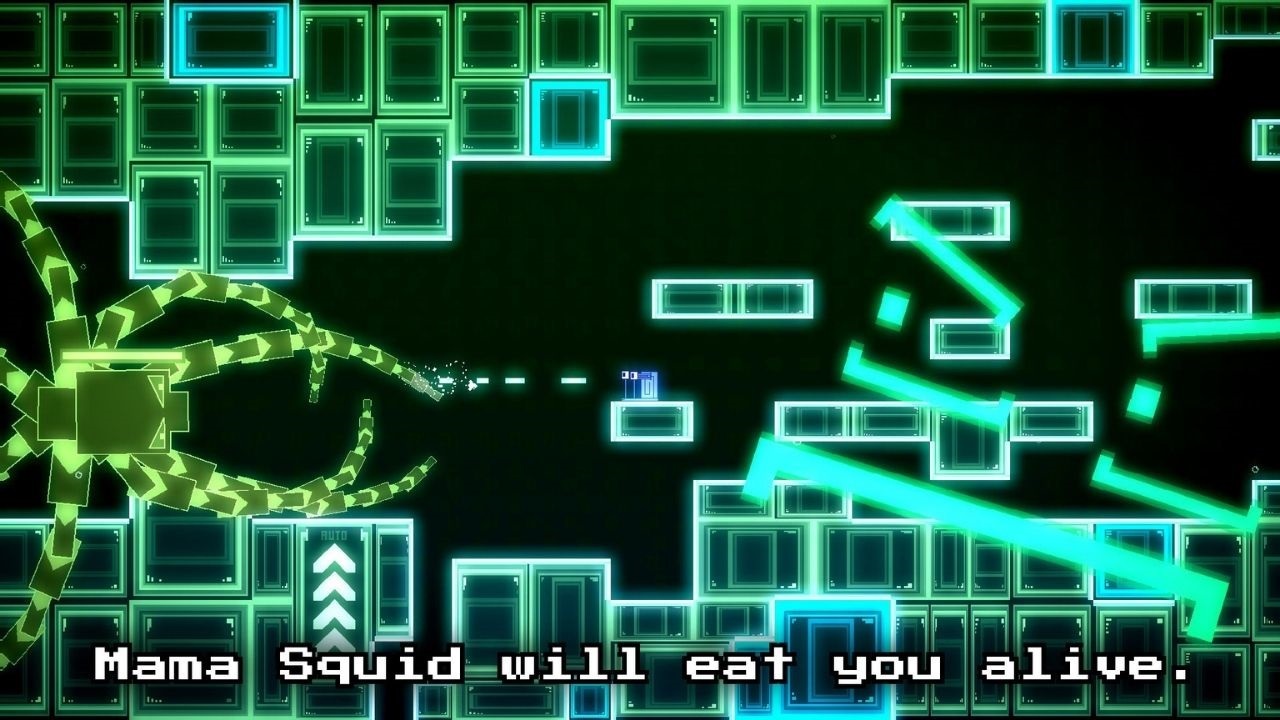 No Gravity Games and Jonas Tyroller have readied a launch trailer for Will You Snail?, their precision platformer. The title just arrived on Switch today.
If you're interested in learning more about Will You Snail?, check out the following overview: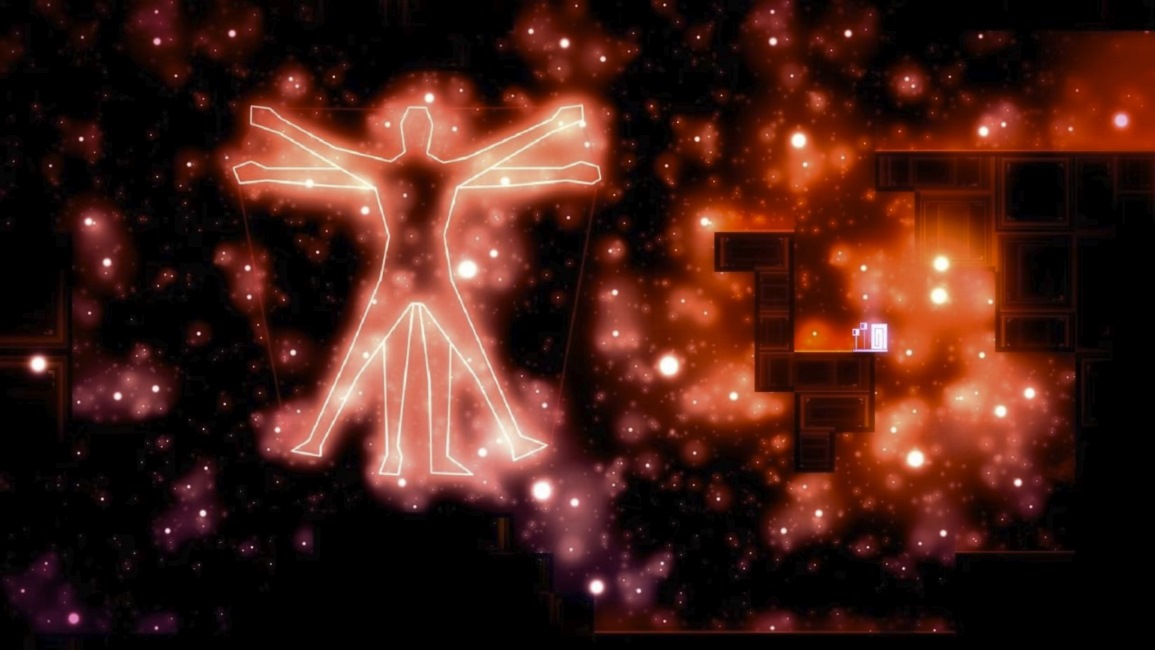 Will You Snail? will land on Switch in just a few days and some early gameplay has shown off the precision platformer. We have 25 minutes of footage.
More information about the title can be found in the following overview: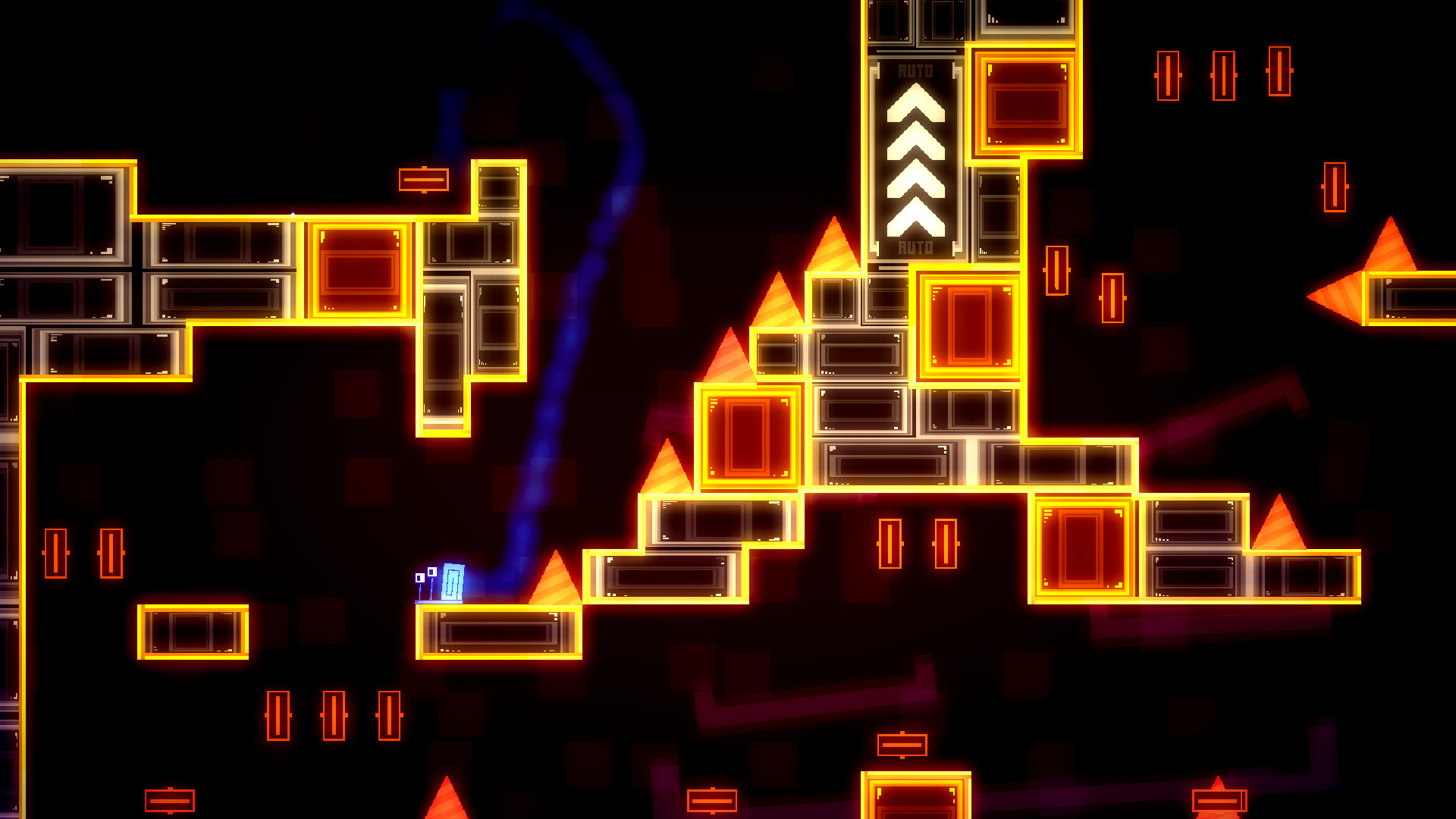 Original (2/14): Developer Jonas Tyroller has confirmed that Will You Snail? will be coming to Switch eShop. Described as a fast-paced precision platformer, Will You Snail? will see players dodging traps and solving optional puzzles as they attempt to unravel the game's story, which features themes of artificial intelligence and simulation theory.
For more information on Will You Snail? see below: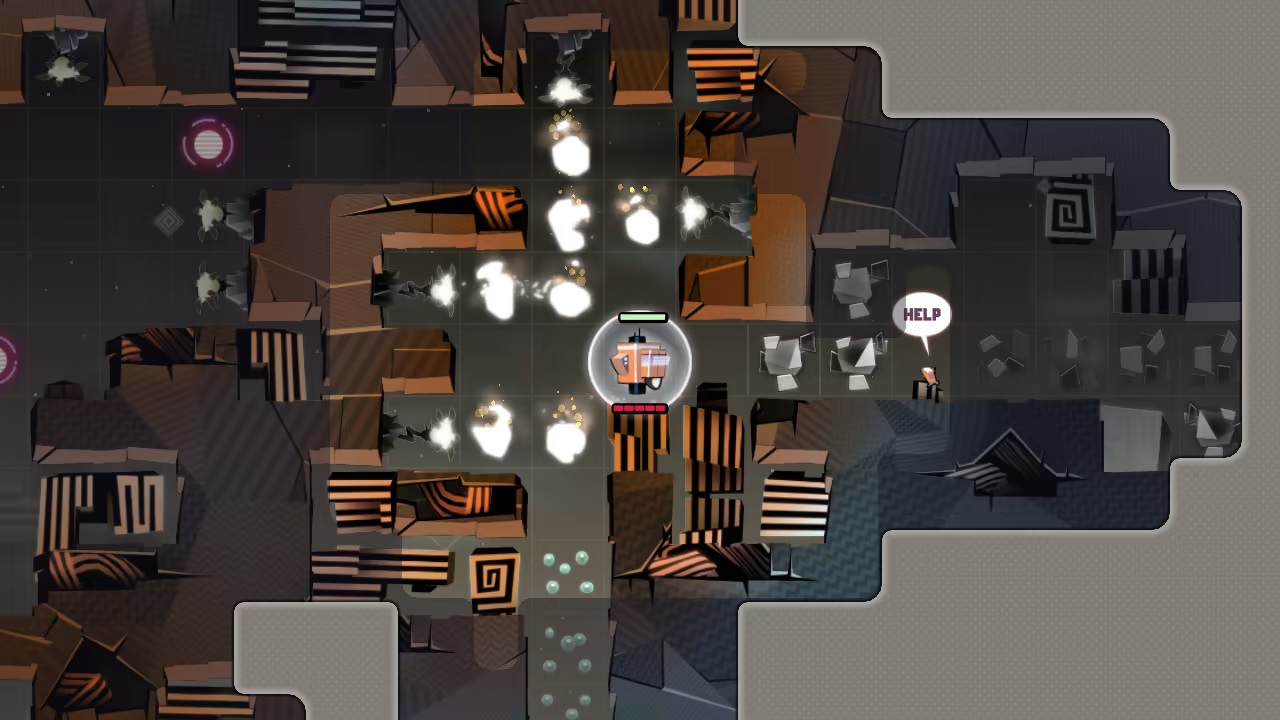 No Gravity Games brought Nova-111 to Switch this week, and the company is celebrating with a new trailer. This follows a previous Wii U release in 2015.
You can learn about what Nova-111 has to offer with the following overview: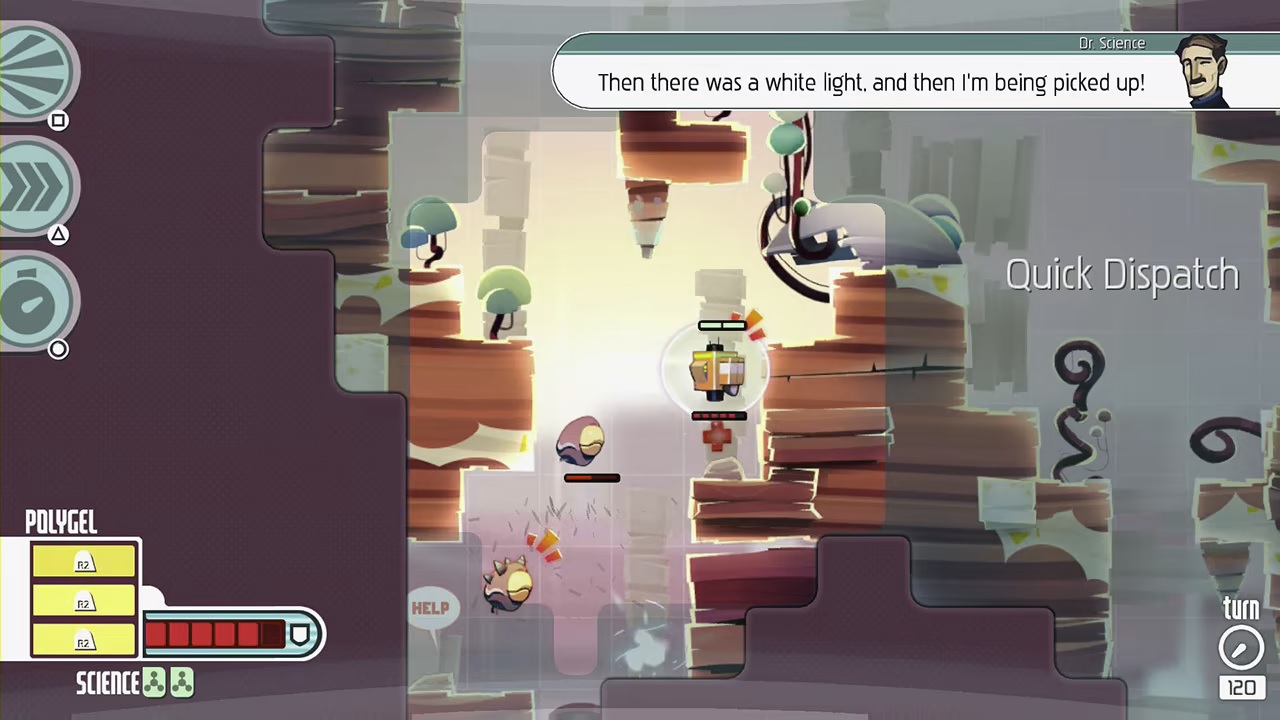 Those of you that owned a Wii U may recall a little game called Nova-111. The sci-fi themed turn-based adventure game, which features a real-time action twist, released on the system in 2015.
It's now been revealed that Nova-111 will soon be reaching Switch. Funktronic Labs developed the project, though No Gravity Games is handling publishing duties.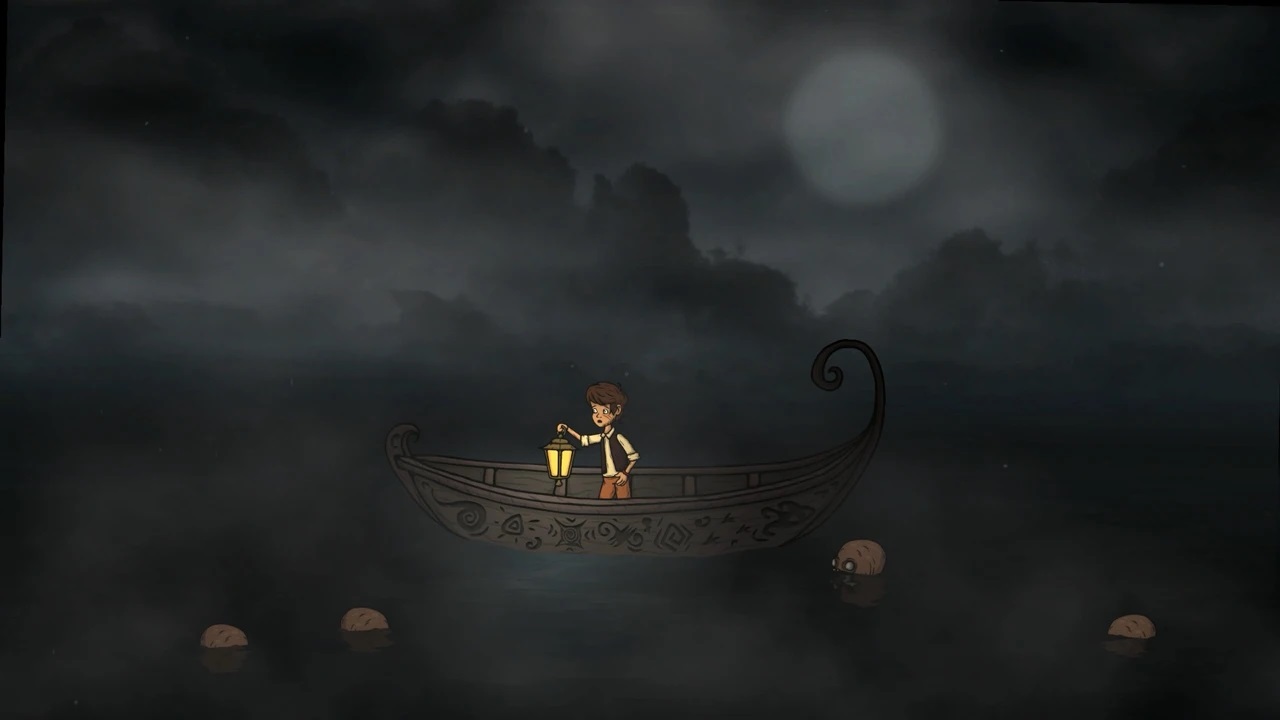 Following its release on Switch this week, Creepy Tale 2 has received a lengthy gameplay video. The game made it to Nintendo's console on Thursday.
Check out the following overview for Creepy Tale 2: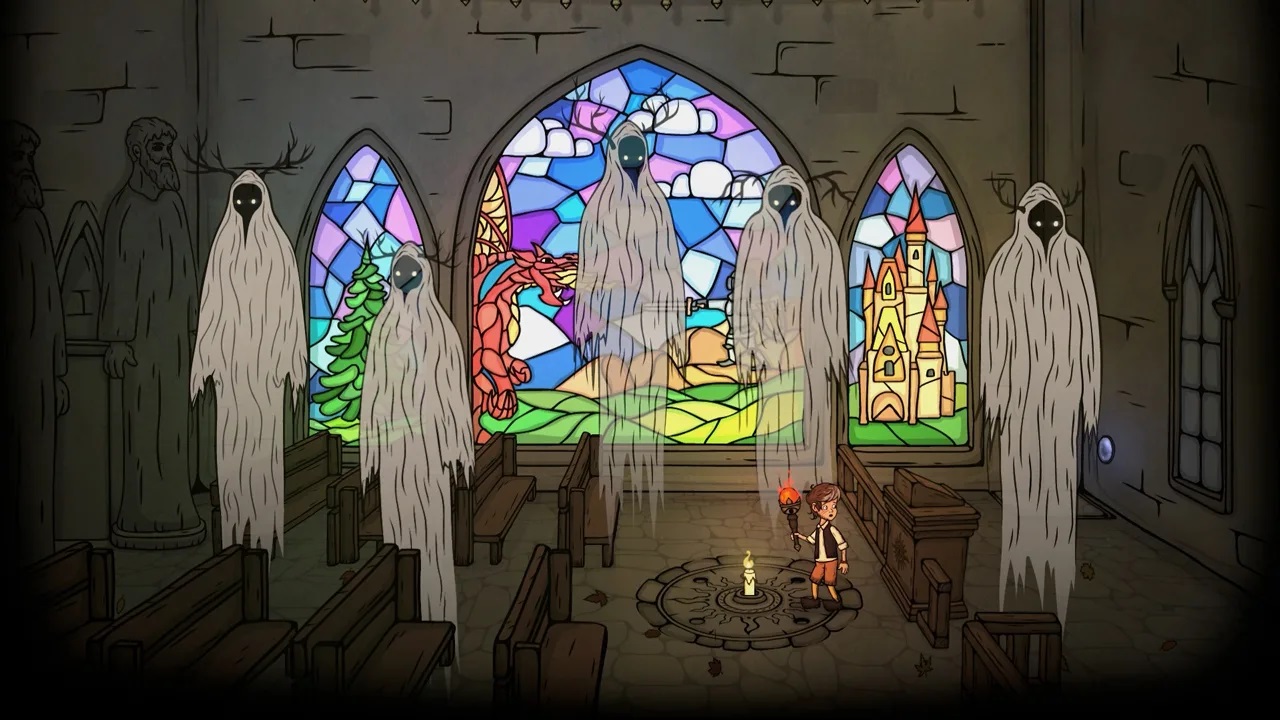 Creepy Tale 2, a cartoon puzzle adventure game inspired by ancient European fairy tales from publisher No Gravity Games and developer Creepy Brothers, has received a new launch trailer for its Switch release. The title was made available on the system this week.
We have the following overview for Creepy Tale 2: