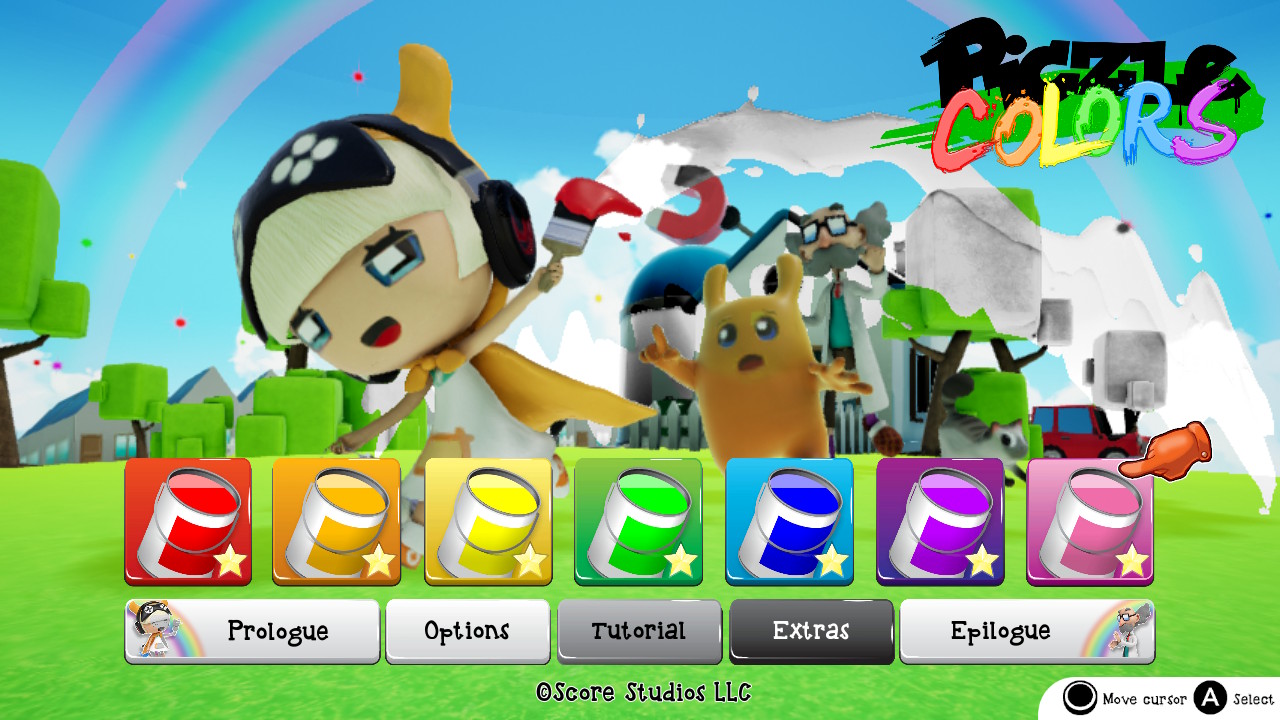 Rainy Frog has announced that Piczle Colors has been updated to version 1.1.0. Once the patch is installed, you'll have access to a new pink paint can with 40 additional puzzles that come together to reveal one large picture. Other adjustments have also been implemented such as extra usability options, improved controls, and more.
Below are the full patch notes: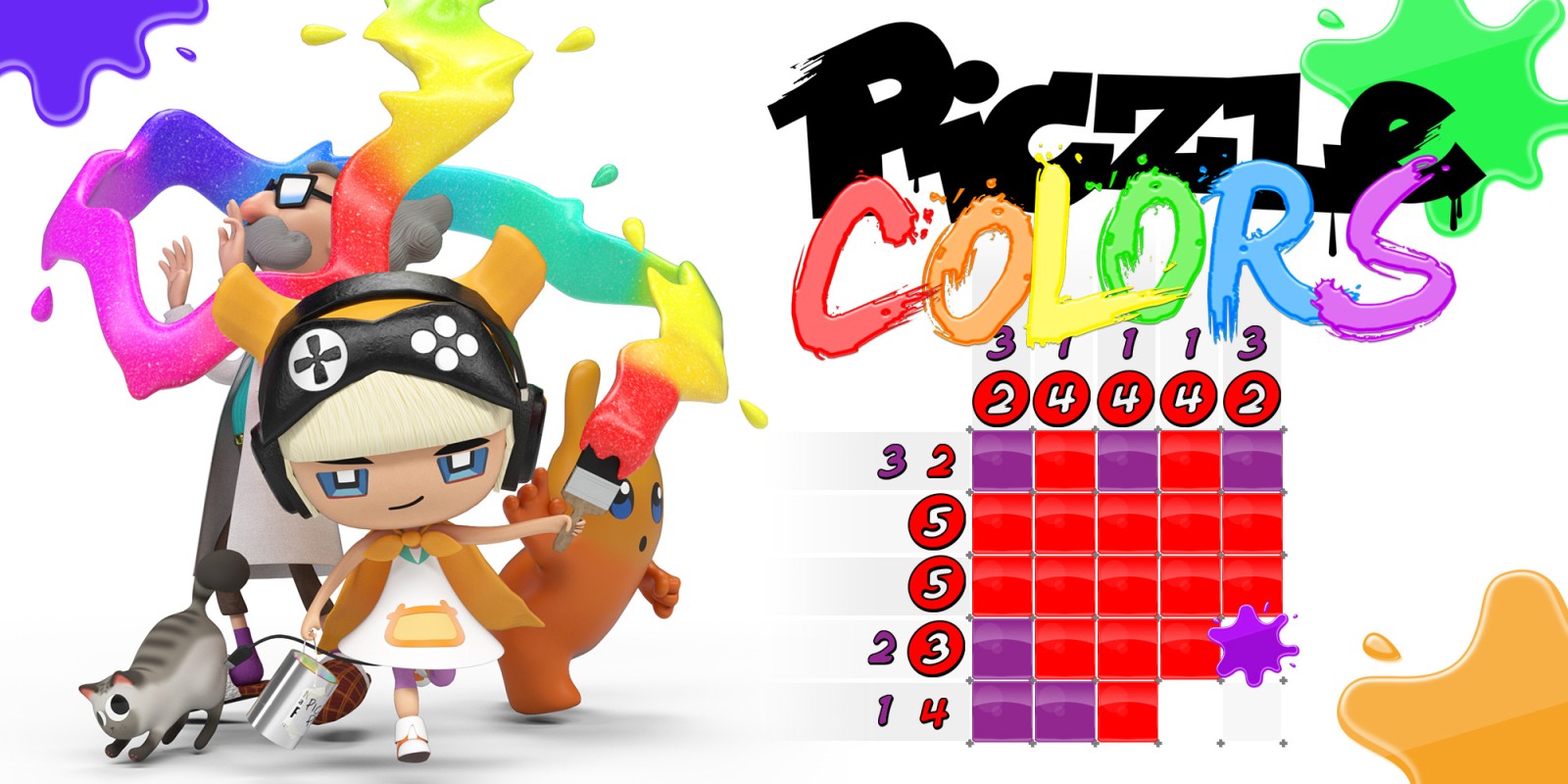 Later this week, Piczle Colors will begin distribution on the Switch eShop. Have a look at some early footage below.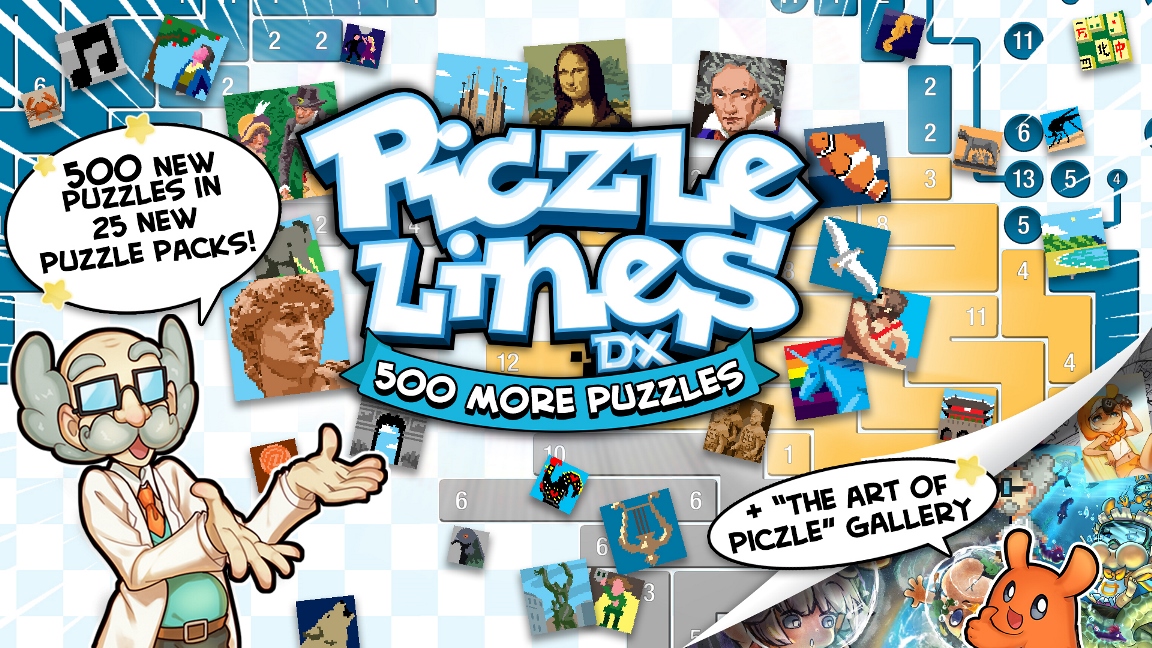 Rainy Frog and Score Studios have announced a pair of new Piczle games for Switch. Piczle Lines DX 500 More Puzzles launches next week, and Piczle Colors will follow later in the year.
Here's information and assets for both: