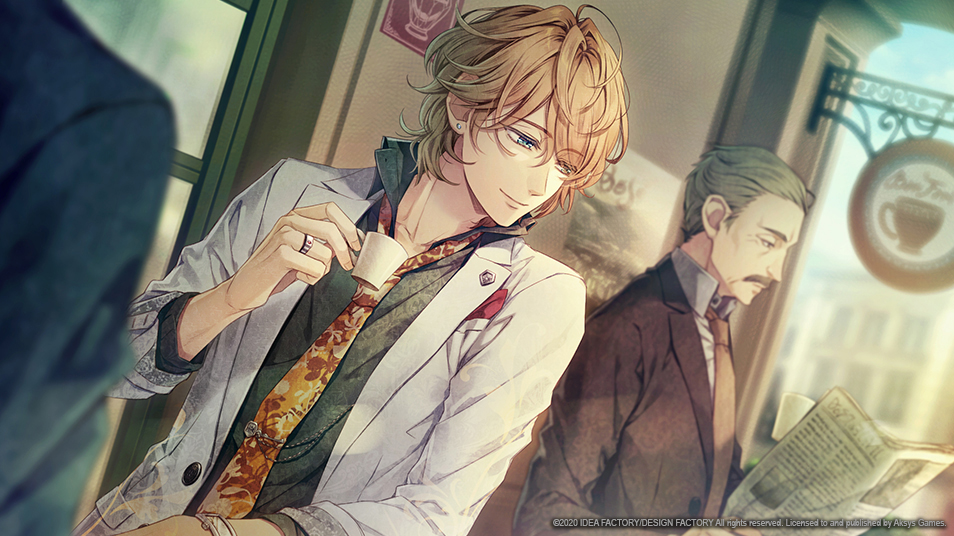 Previously slated for an October release, Idea Factory has decided to push the release date for Piofiore: Episodio 1926 to November 12 in Japan. Only citing " "various circumstances" for the delay, it joins the list of the many games that have seen delayed release dates this year.
While publisher Aksys has not yet given word on a delay for the Western release, which was also supposed to release on October 8th, we will update this post if an announcement is made. You can check out our previous coverage of the title, which is a sequel to the July 2019 (2018 for PS Vita) release Piofiore: Fated Memories, here.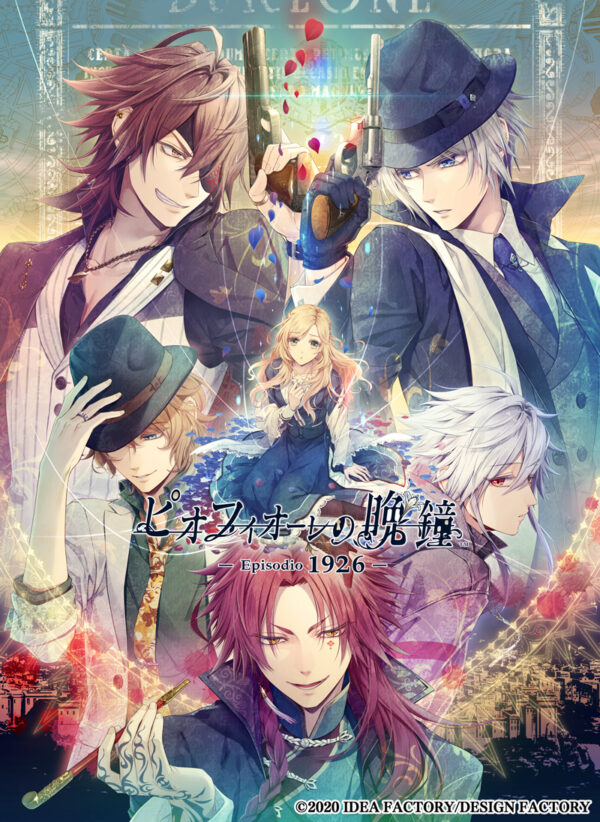 Idea Factory has announced that Piofiore: Episodio 1926 will launch for Switch on October 8 in Japan. This otome visual novel is a sequel to Piofiore: Fated Memories, which released on PS Vita back in 2018. It is worth noting that this title is slated for Western release via Publisher Aksys Games in late 2020.