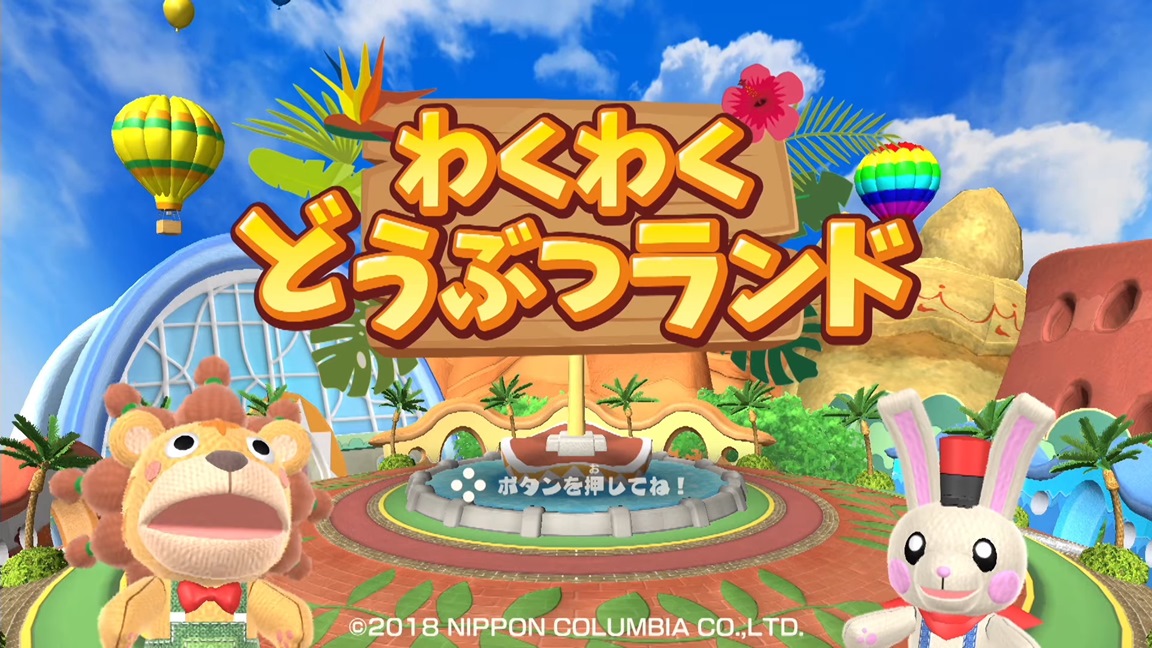 Last year, a game called Waku Waku Doubutsu Land launched in Japan. Developed by Nippon Columbia, the game is a compilation of 30 different mini-games. Now, a year later, it seems like the game is finally getting a localization. GameFly lists a game called "FUN! FUN! Animal Park" for a March 28th release in North America, published by Aksys. It seems likely that this is a localization of Waku Waku Doubutsu Land, as "FUN! FUN! Animal Park" would be a rough translation of that title. Hopefully we'll get an official announcement sometime soon.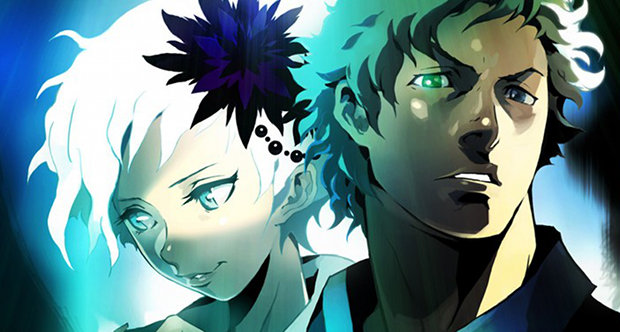 Now's the time to save on Zero Escape: Virtue's Last Reward. Aksys has officially announced a discount for the game, lowering the price by to $29.99.
The $10 drop is reflected at online and retail outlets
nationwide. On the eShop, Virtue's Last Reward can be purchased for $24.99.
Source: Aksys PR