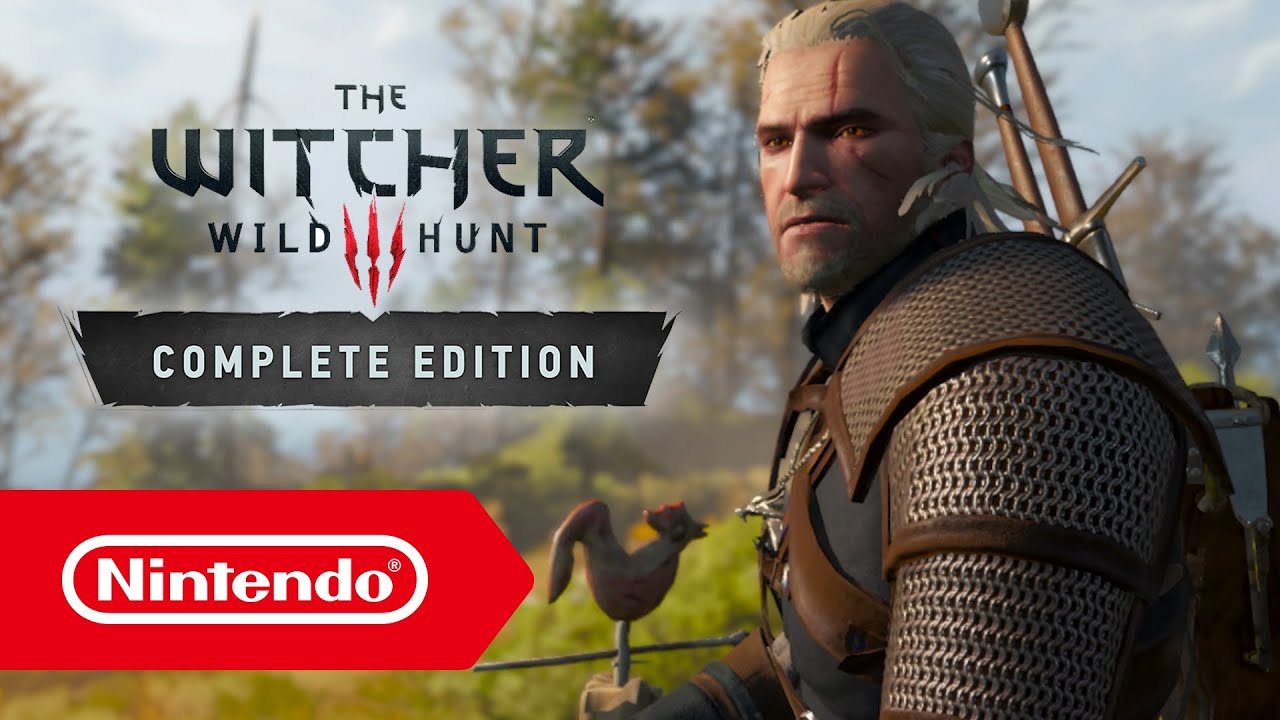 The Witcher 3: Wild Hunt may have seemed like an impossible idea for Switch at one point, but at E3 2019, the game was announced for Nintendo's console. CD Projekt Red has been collaborating with Saber Interactive to make the port possible.
Recently, we were able to speak with senior producer Piotr Chrzanowski about the new Switch version. Chrzanowski discussed how it came to be, the challenges involved, how the team managed to fit the entire experience (and its DLC) on a single cartridge, and more.
You can find our full interview below.