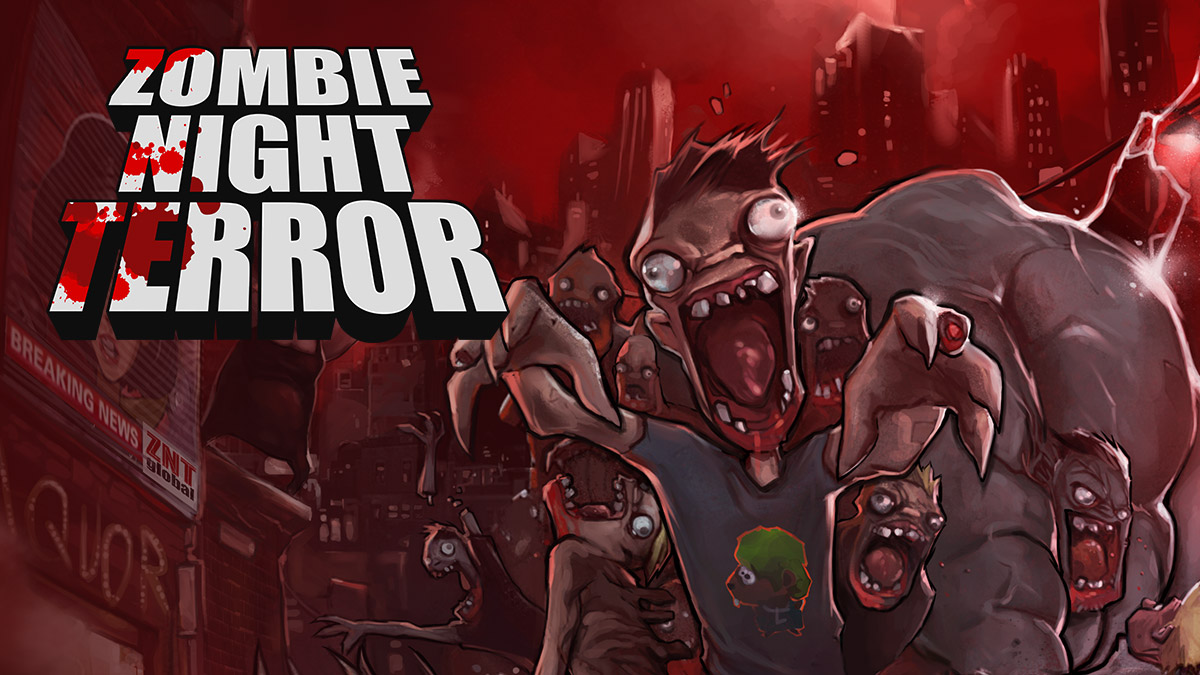 Plug in Digital, Voxler, and NoClip have announced that Zombie Night Terror is coming to Switch today. The game previously released on PC, Mac, and Linux where it received some acclaim.
Here's an overview for the lemmings-like game: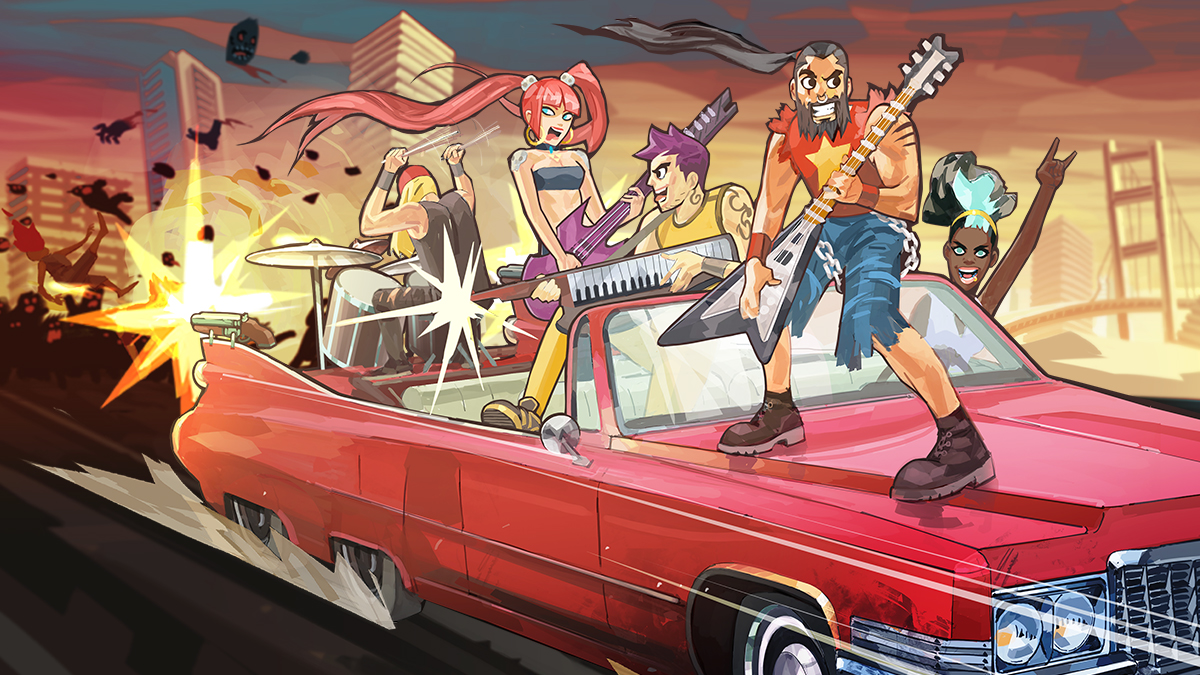 Double Kick Heroes is in the works for Switch, Headbang Club and Plug In Digital have revealed. The mixture of shoot'em up and rhythm gameplay will be on the eShop this summer.
We have the following overview for Double Kick Heroes: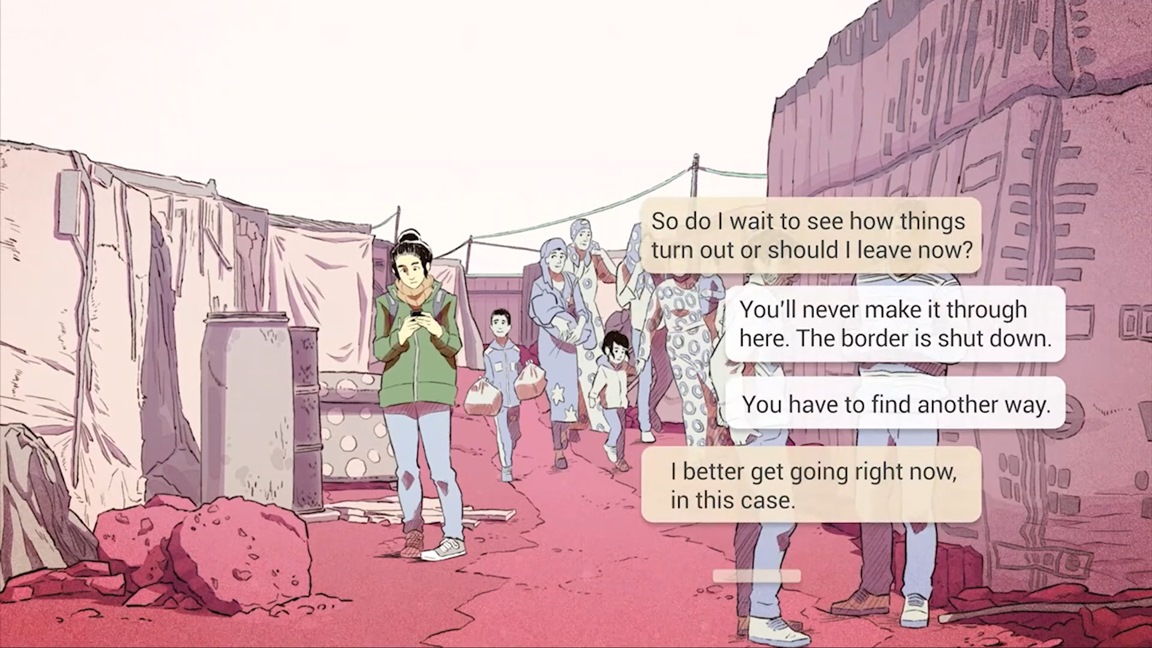 Bury me, my Love is releasing on Switch, Plug In Digital revealed during the Kinda Funny Games Showcase today. A release is planned for December 10.
Here's an overview plus a trailer: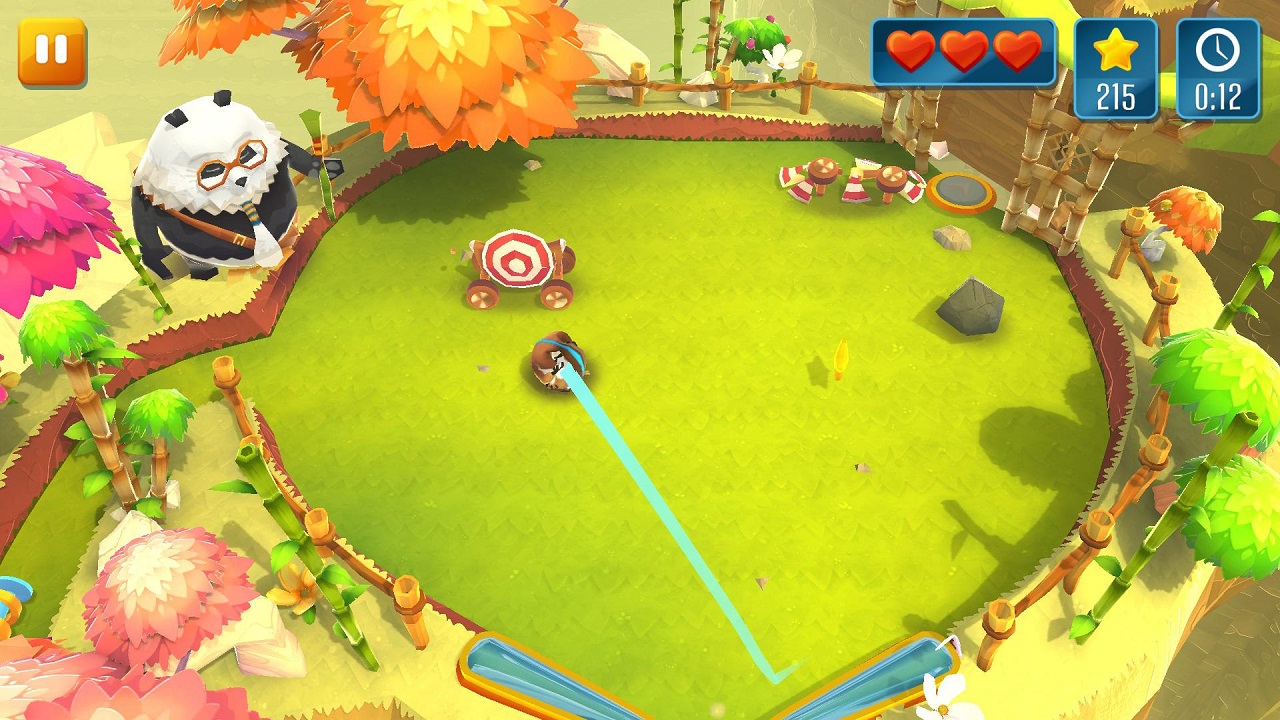 Momonga Pinball Adventures is the latest instance of a Wii U game moving over to Switch. According to the North American eShop, it's slated for October 18.
Here's an overview and trailer for the pinball game: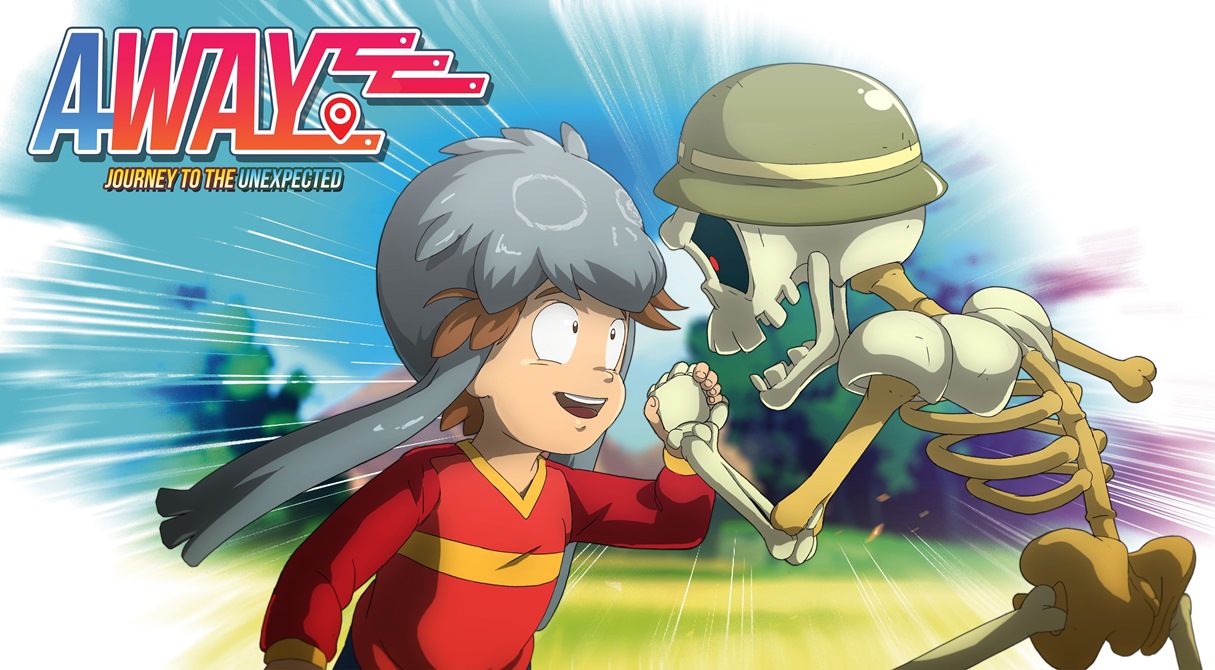 During a Gamescom live stream at the Arena Indie Booth, Away: Journey to the Unexpected's newest build was shown off with a bunch of footage. Continue on below for the recording.
Hover is finally coming to Switch next month, a listing on the European eShop reveals. The game is lined up for September 20.
Hover features a futuristic open world as a single and multiplayer parkour game. We have more details and a trailer below.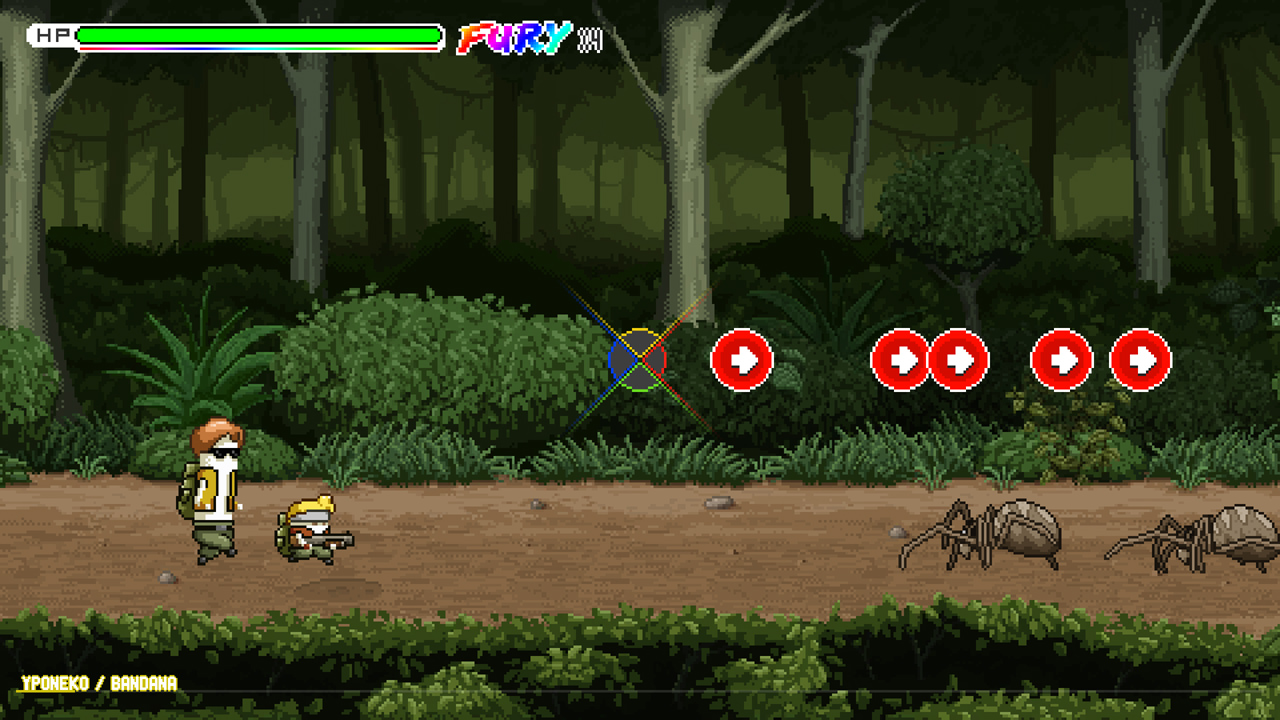 Game Informer has an early look at Old School Musical ahead of its September 13 release. Check out some footage below.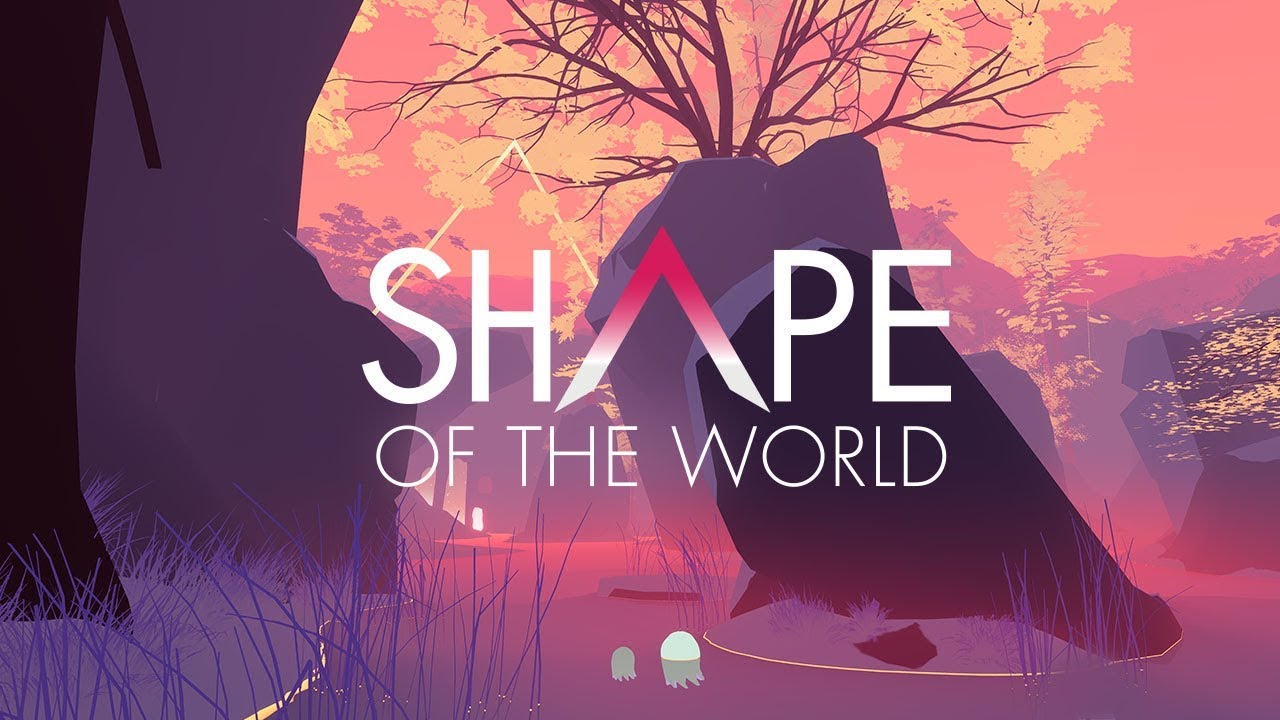 Hollow Tree Games has announced a release date for its first-person explorer game Shape of the World. Switch owners will be able to purchase it starting on June 6, the studio has announced.
Shape of the World found success on Kickstarter in 2015. Hollow Tree founder Stu Maxwell works as a senior VFX artist for The Coalition, the studio behind Gears of War 4.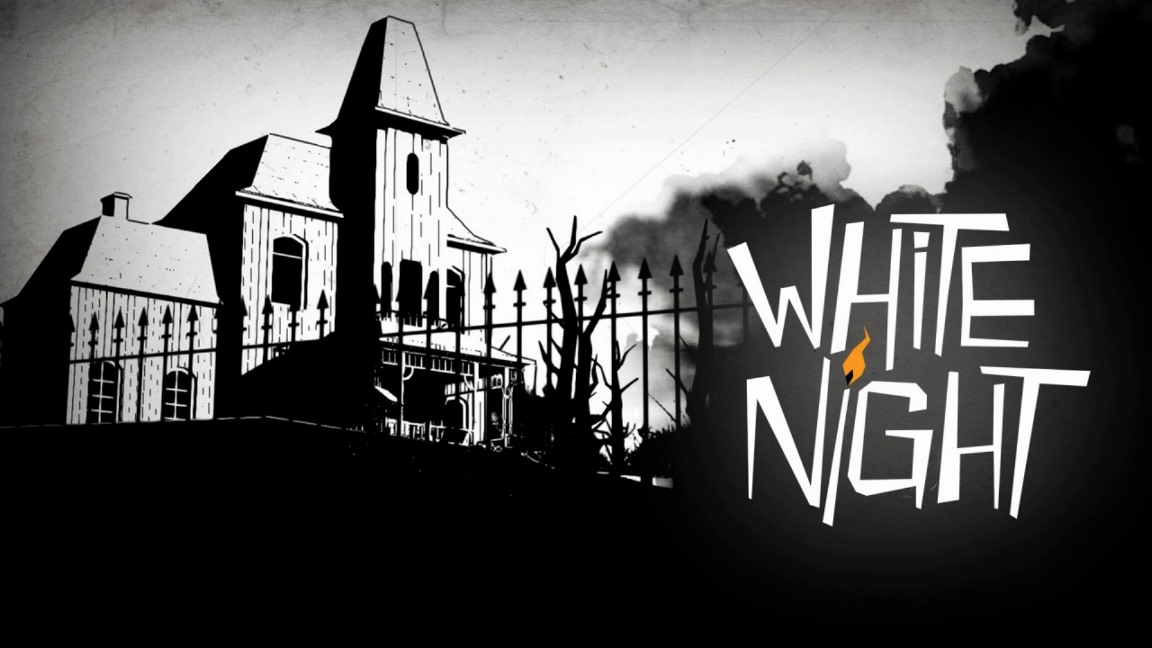 White Night will soon be available for Switch. In fact, its just a few days off, as the eShop shows a release date of May 17.
In White Night, you'll be exploring the past of an old mansion from the 1930's while solving puzzles of light and shadow. A more in-depth overview can be found below, along with a trailer.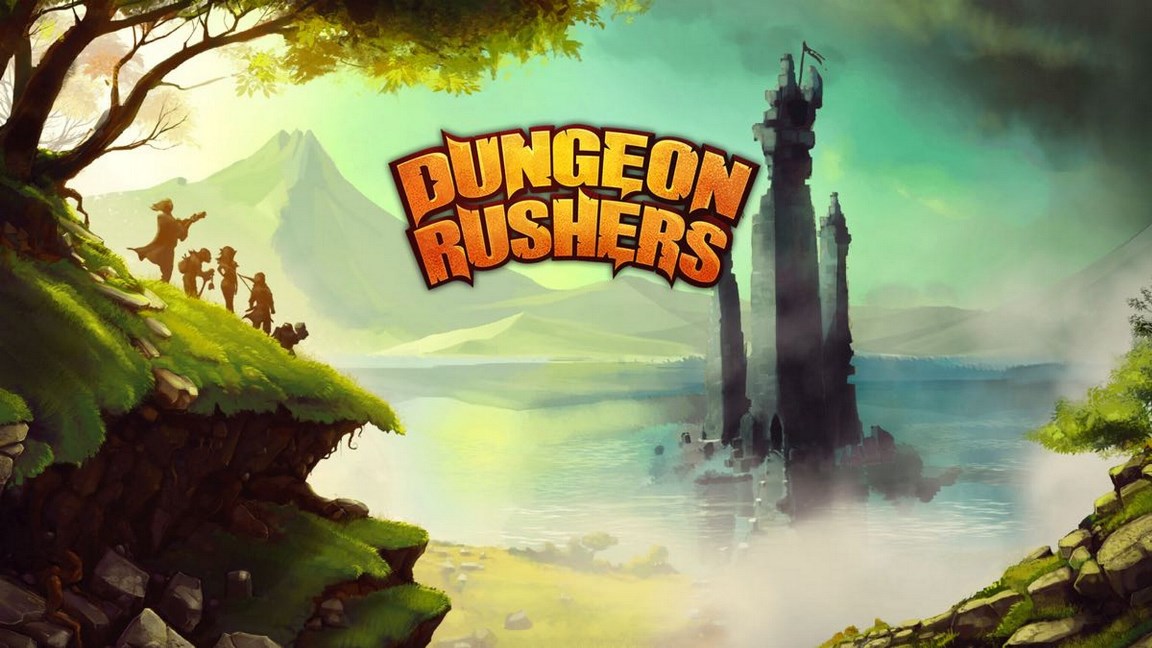 Listings on the North American and European eShops show that Goblinz Studio is bringing Dungeon Rushers to Switch. It's due out on May 25, and pre-loading is live.
As the title implies, Dungeon Rushers features a mix of dungeon crawling and turn-based battles. We have further details and a trailer below.