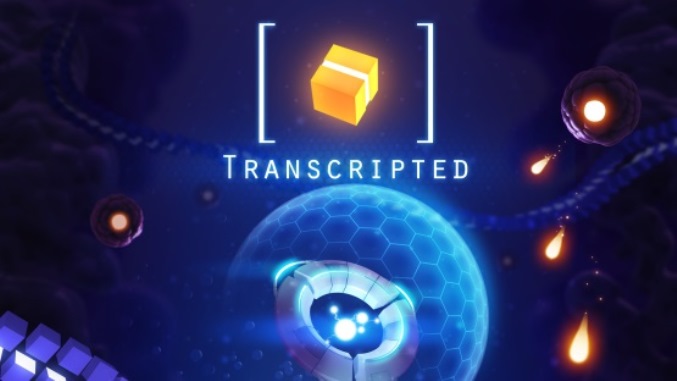 One of the new games slated for Switch next week is Transcripted, a mashup of dual-stick shooter and match three puzzle elements. See some footage below.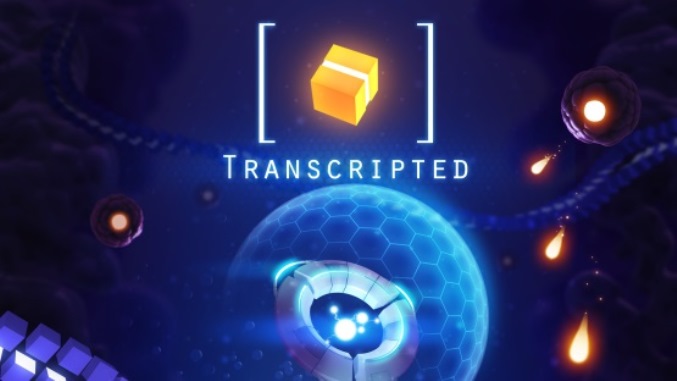 Update (11/9): Transcripted is also out on November 23 in North America and Europe.
---
Original (11/8): Alkemi and Plug In Digital are releasing Transcripted on Switch. The dual-stick shooter and match three puzzle mashup is scheduled for November 23 in Japan, with the overseas release coming soon.
For more information about Transcripted plus a trailer, continue on below.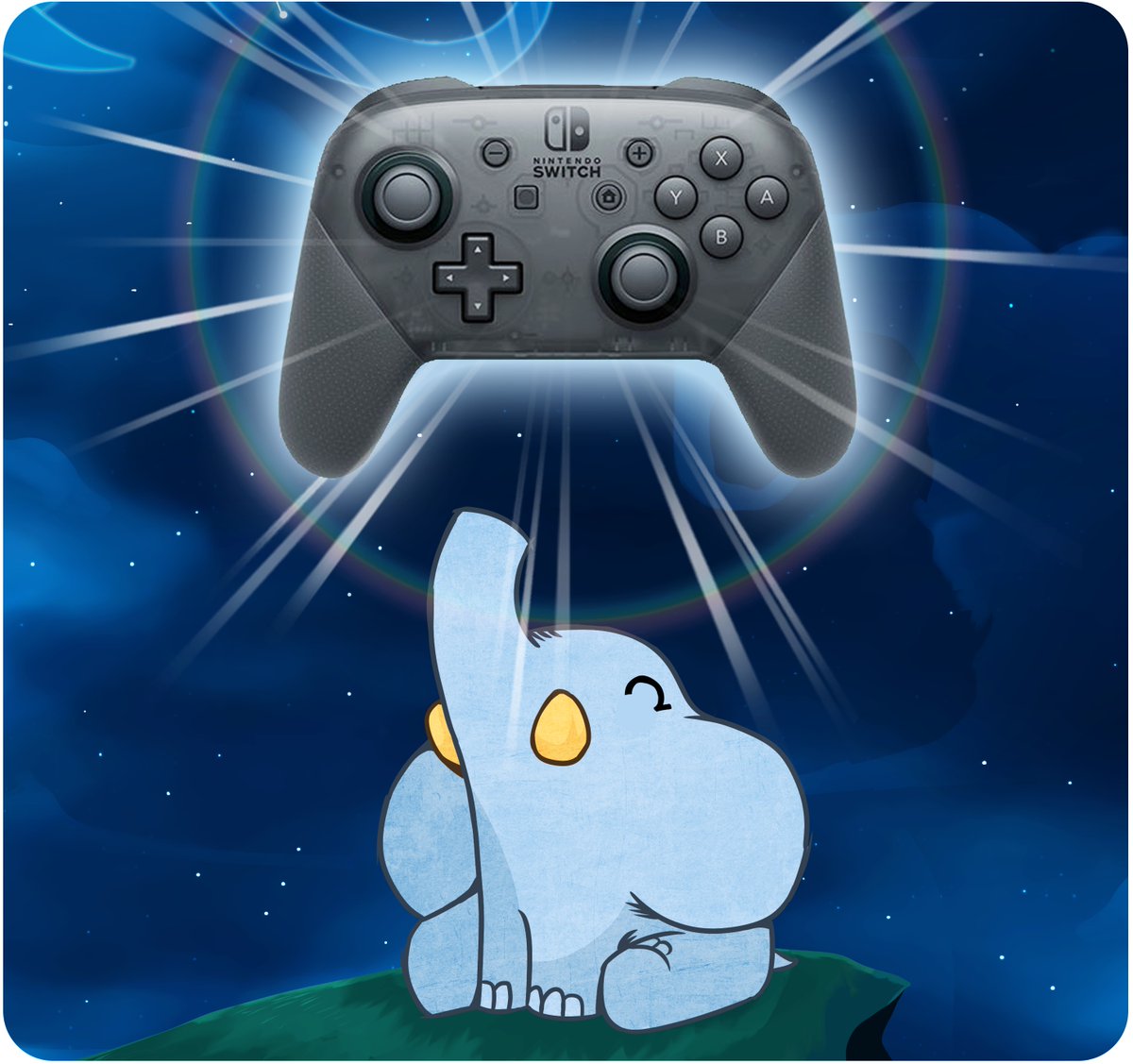 Neckbolt has prepared a new patch for Yono and the Celestial Elephants. Version 1.01 is out now for all players. Once downloaded, you'll be able to experience the game with the Switch Pro Controller.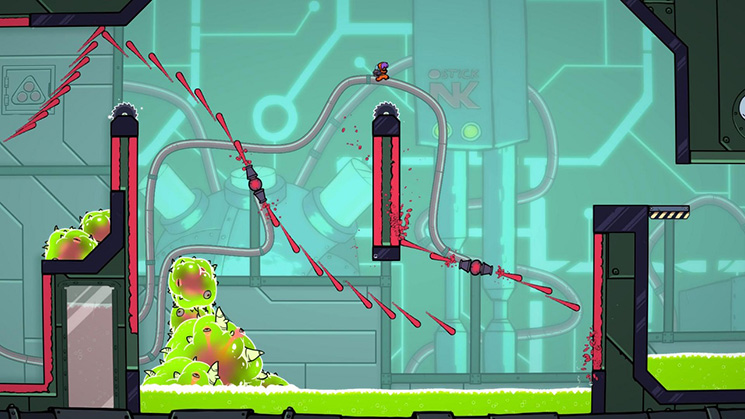 The 2D platformer Splasher arrives on Switch this week. Below, you can view 15 minutes of footage from the new release.
Splasher isn't very far away at all from reaching Switch. It's been announced that the 2D platformer is scheduled for October 26.
Here's a trailer promoting Splasher on Switch: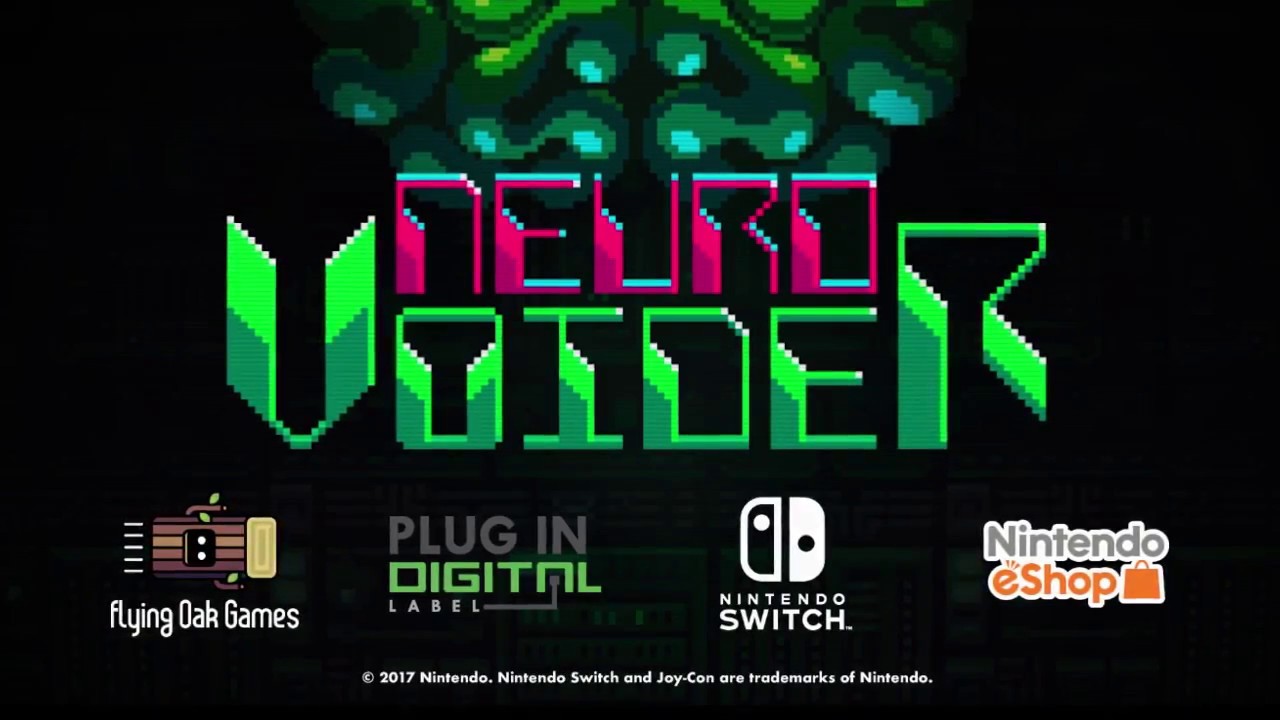 As of late, many developers and publishers have detailed the successes they've experienced on the Switch eShop. A number of games have sold better on Nintendo's console than other platforms.
Some have chalked this up to Switch being early on in its lifecycle. Others have said that it's due to a lack of games. But as the eShop continues to get more and more crowded – especially over the last few weeks – those arguments may not hold up as well.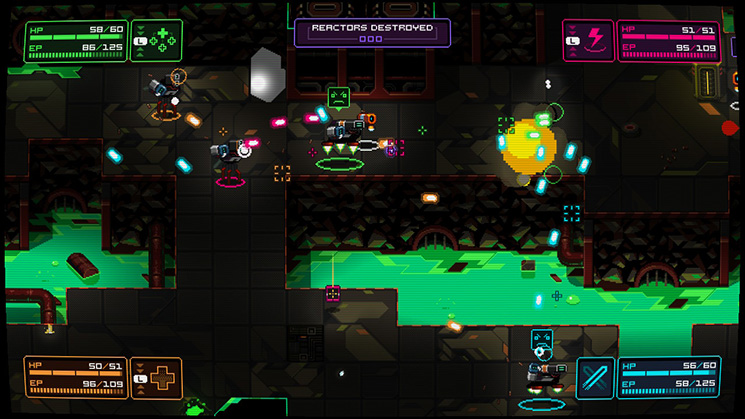 Assuming there isn't a last-minute delay, NeuroVoider will be coming to Switch next week. Nintendo's North American website has it listed for September 7, as does the European Switch eShop.
Here's an overview of the game:
NeuroVoider* is a twin-stick shooter RPG set in a cyber futuristic world about brains shooting around evil robots with nuclear rocket launchers. Battle through the horde of vigilant robots, boost your character with the smoking remains of your victims, and defeat the master NeuroVoider to end this eternal war. Play it coop with up to 4 friends, or go alone in an adventure of hack'n'slash rampage, with a pinch of rogue-lite, and some permadeath.

* may contain explosions.

Features

Action packed top-down shooting. May include explosions.
Local multiplayer up to 4 players. Total coop rampage.
Procedurally generated content and hazards. Hope you don't mind a few game overs.
8736 unique enemies to blow up. Yes, we counted.
Tons of loot to customize your character with. Explode your foes with that "double twin-plasma shotgun of father doom" you've just dropped.
Gigantic bosses to challenge your bullet dodging skills.
Powerful dark synth music by Dan Terminus. May your ears survive the beat.
NeuroVoider will cost $13.99 / £12.99