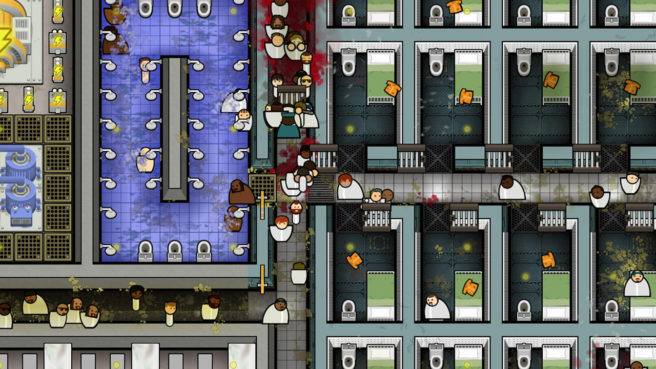 Prison Architect players on Switch can get their hands on new DLC starting today. Escape Mode is is live, and lets players "take on the role of an inmate and attempt to escape the prisons built by themselves and others."
Here's a trailer for the DLC: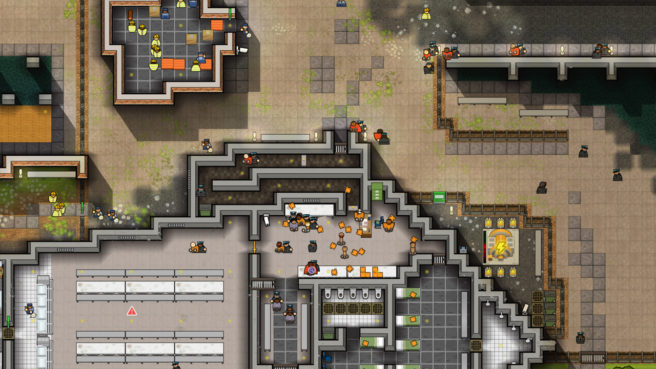 Prison Architect: Nintendo Switch Edition is out now on the Switch eShop. Take a look at an official trailer for the game below.