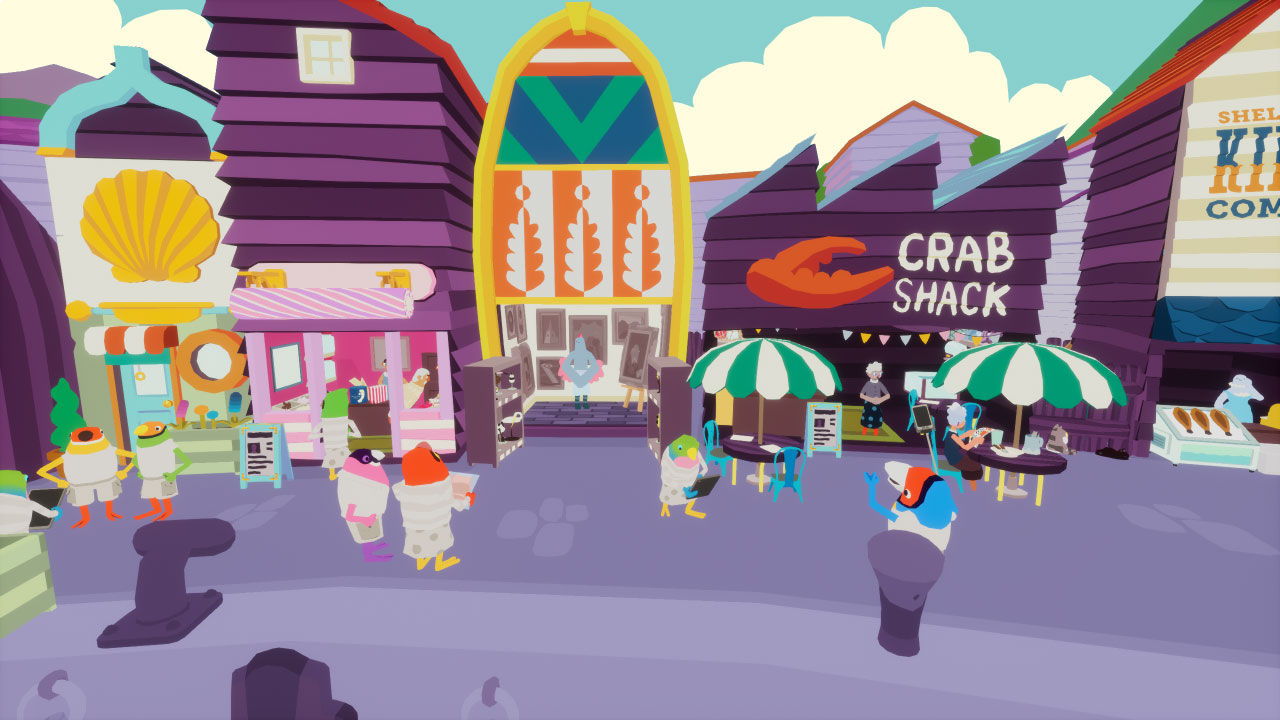 I Am Dead was previously on track for a September launch. Although that won't happen in the end, we won't have to wait terribly longer for the game. According to an eShop listing, a release is set for October 8.
Here's an overview of I Am Dead: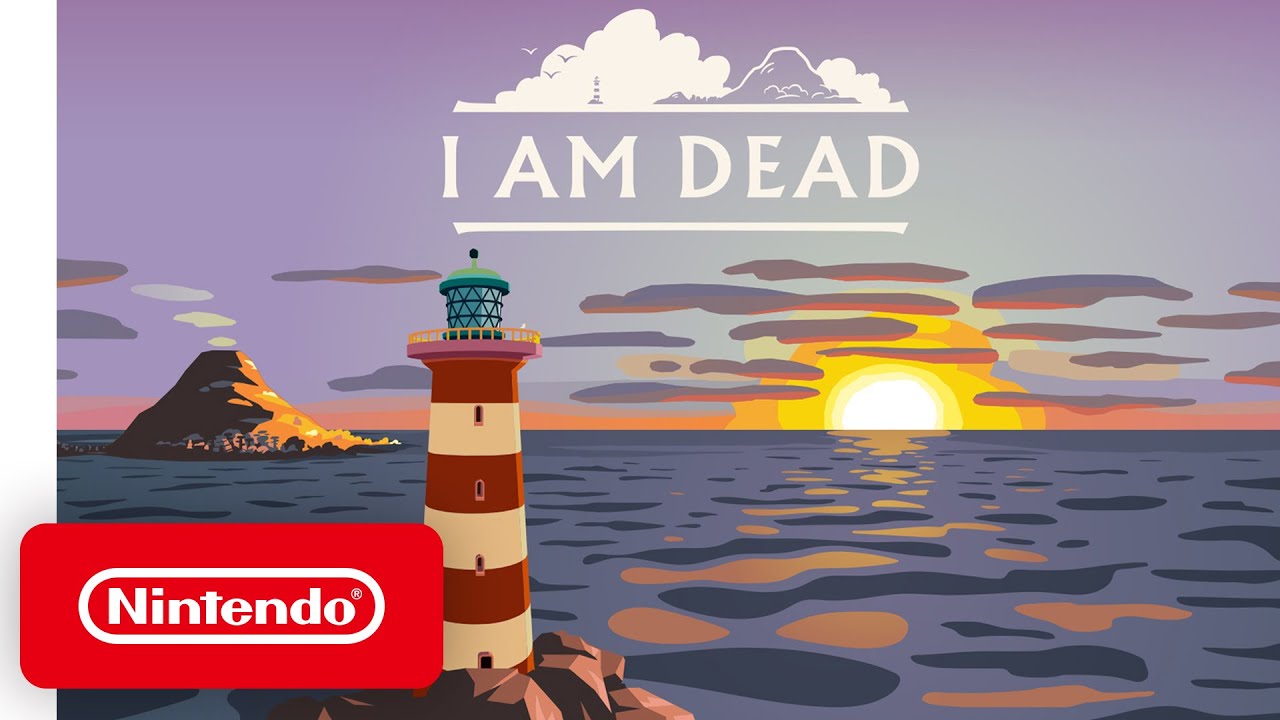 If you watched the previous Indie World Showcase back in March, you may remember a little game called I Am Dead. It's an upcoming puzzle adventure game from Ricky Haggett and Richard Hogg, the creators of Hohokum and Wilmot's Warehouse.
After it's reveal earlier in the year, I Am Dead will be releasing on Switch in September. Those looking to get up to speed on what the game has to offer can read up on our new interview with Haggett and Hogg below. The two developers chatted with us about the actual gameplay, making their first 3D title, working with Switch, and more.