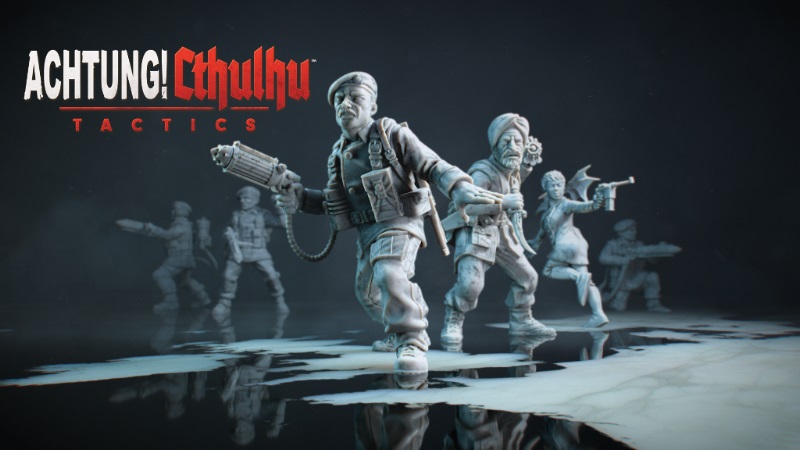 Ripstone has provided an update on the occult turn-based strategy game Achtung! Cthulhu Tactics. In partnership with developer Auroch Digital, the game will release on Switch later this year.
We have the following overview and trailer: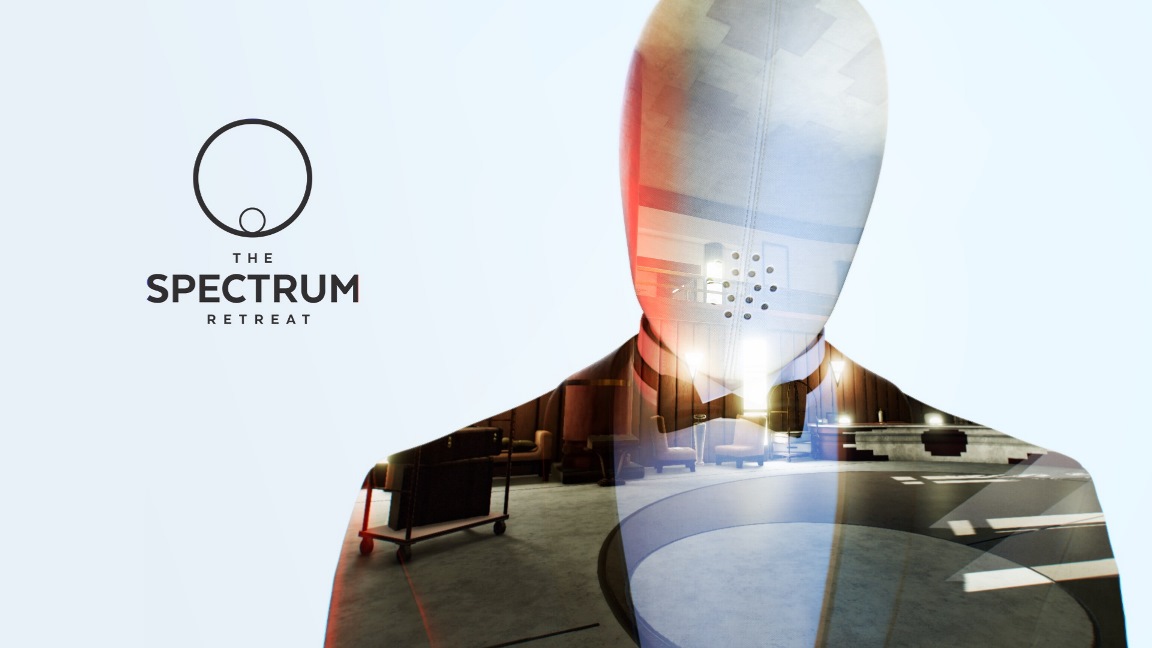 Ripstone issued a launch trailer for The Spectrum Retreat, which arrives on Switch this summer. Have a look at the video below.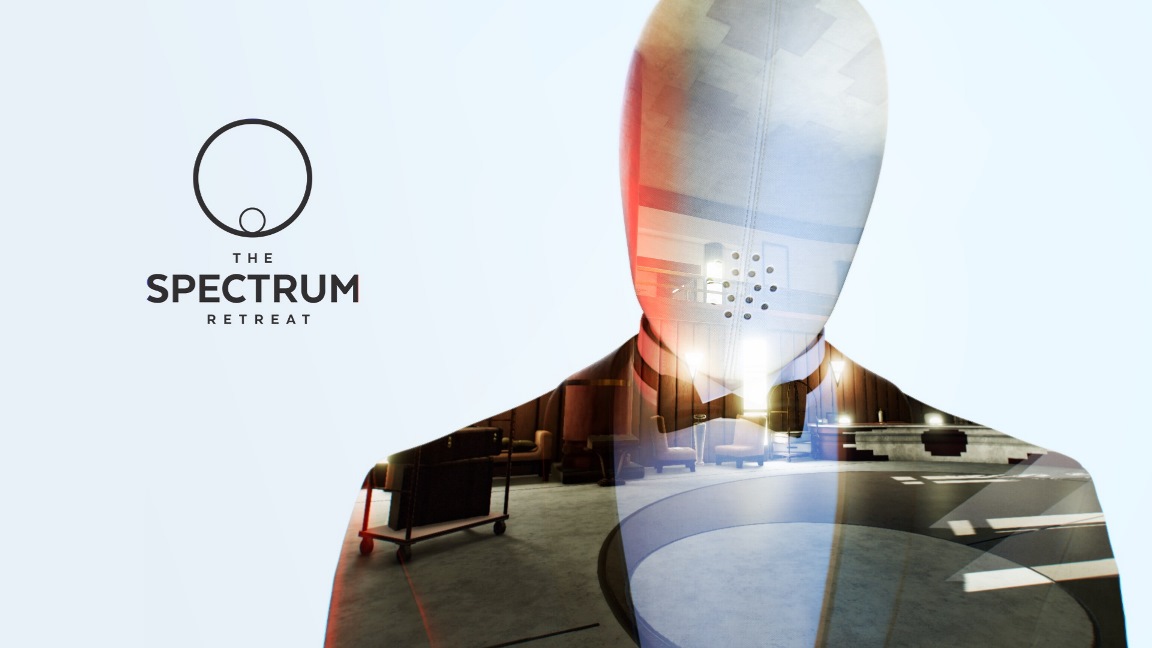 Ripstone Games, the creators of The Spectrum Retreat, have posted an eleven-minute video with exclusive developer commentary throughout. The commentary is focused on puzzle design and game creation in general while cluing viewers into the world a little bit. You can watch that video below.
The video's description also states that the game will be coming to Switch this summer. That's pretty soon, so a more concrete release date should be incoming.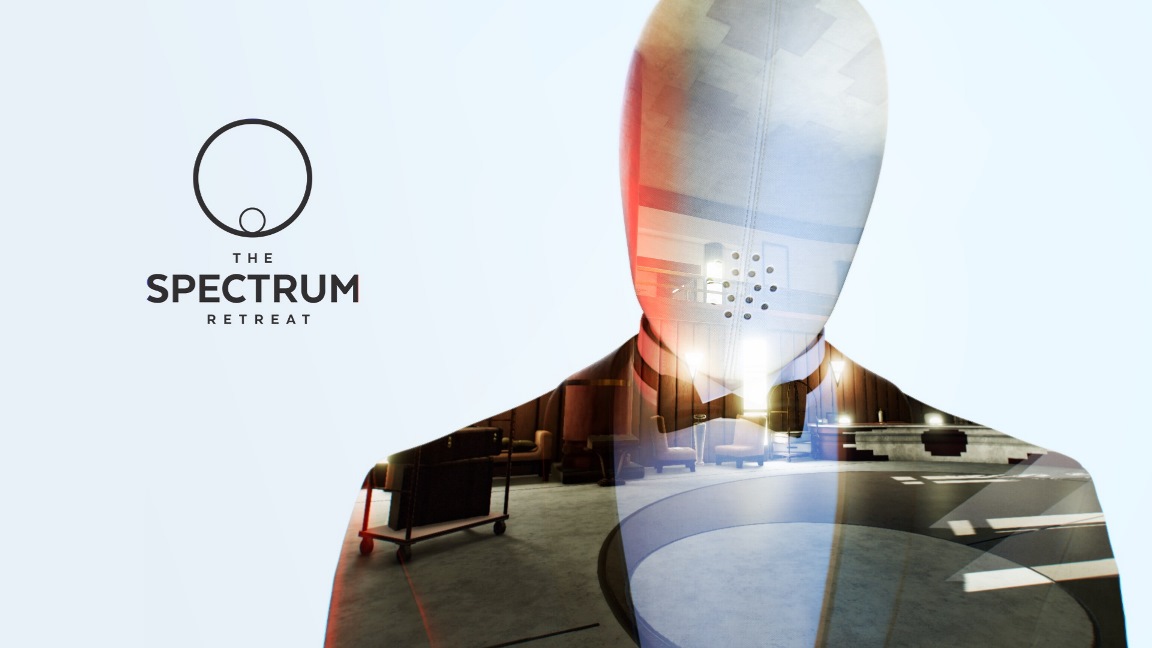 Dan Smith won a ​BAFTA Young Game Designer award back in 2016 for his prototype Spectrum. Now Smith is teaming up with Ripstone to fully develop the game as The Spectrum Retreat, which is coming to Switch.
The Spectrum Retreat is a first-person puzzle action title. You'll be "exploring the pristine and uncanny hotel, The Penrose, solving its ingenious color-coded puzzles and discovering the reasons behind their seemingly never-ending stay."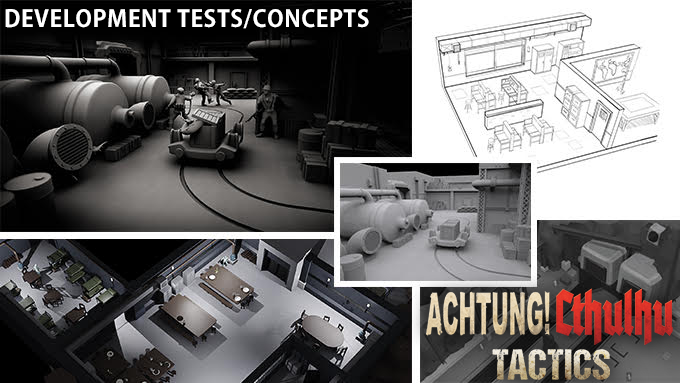 Auroch Digital and Ripstone are collaborating with the award-winning table top team at Modiphius to bring Achtung! Cthulhu Tactics – The Forest of Fear to Switch and other platforms. The strategic role-playing game launches later this year.
Here's more on Achtung! Cthulhu Tactics from Ripstone: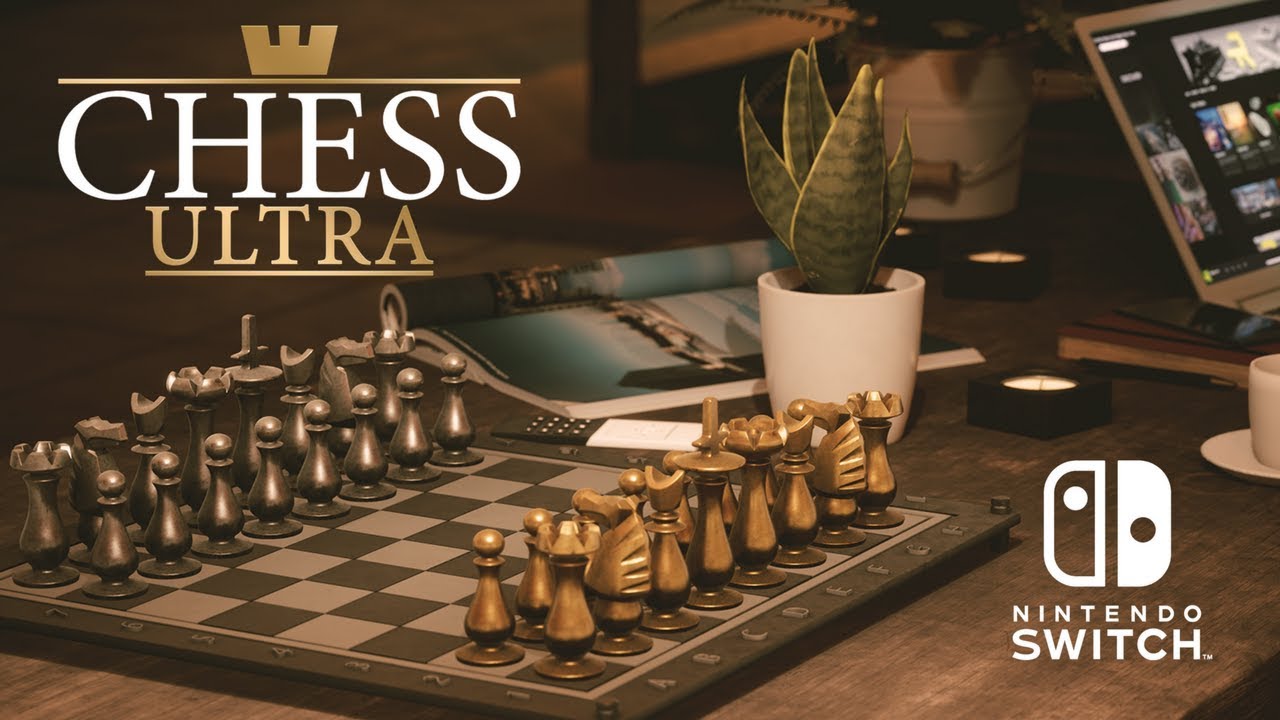 Ripstone is updating Chess Ultra on Switch with a new wave of DLC. Players will find one piece of free content as well as some paid sets and packs.
The Pantheon Game Pack, Imperial Chess Set, and Easter Island Chess Set are all available now. The Academy Game Pack will be arriving February with more DLC to follow in 2018.
Further details on all of new Chess Ultra's DLC can be found below.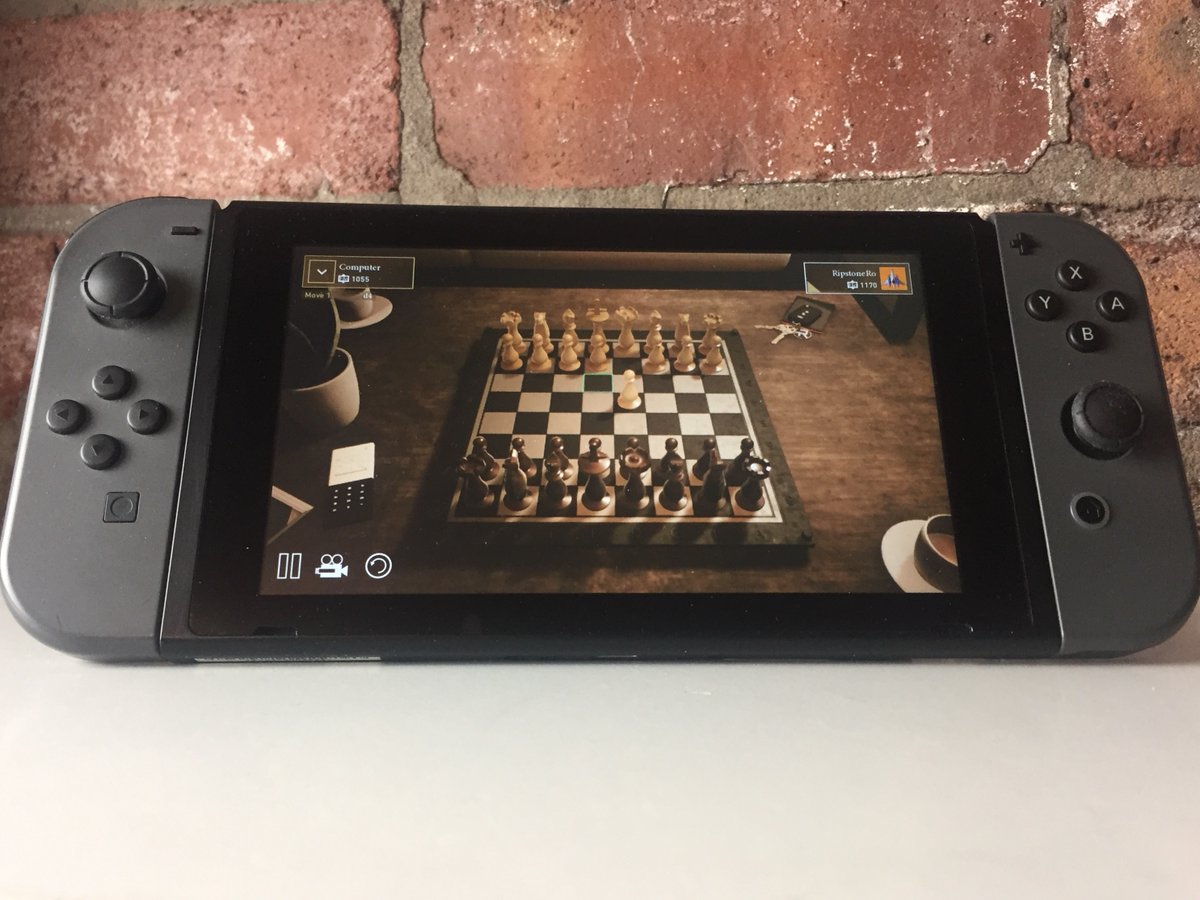 Ripstone pushed out a patch for Chess Ultra this week. After it's downloaded, dual Joy-Con support is enabled when the console is docked. That means you can experience multiplayer with a friend without having to remove the controllers.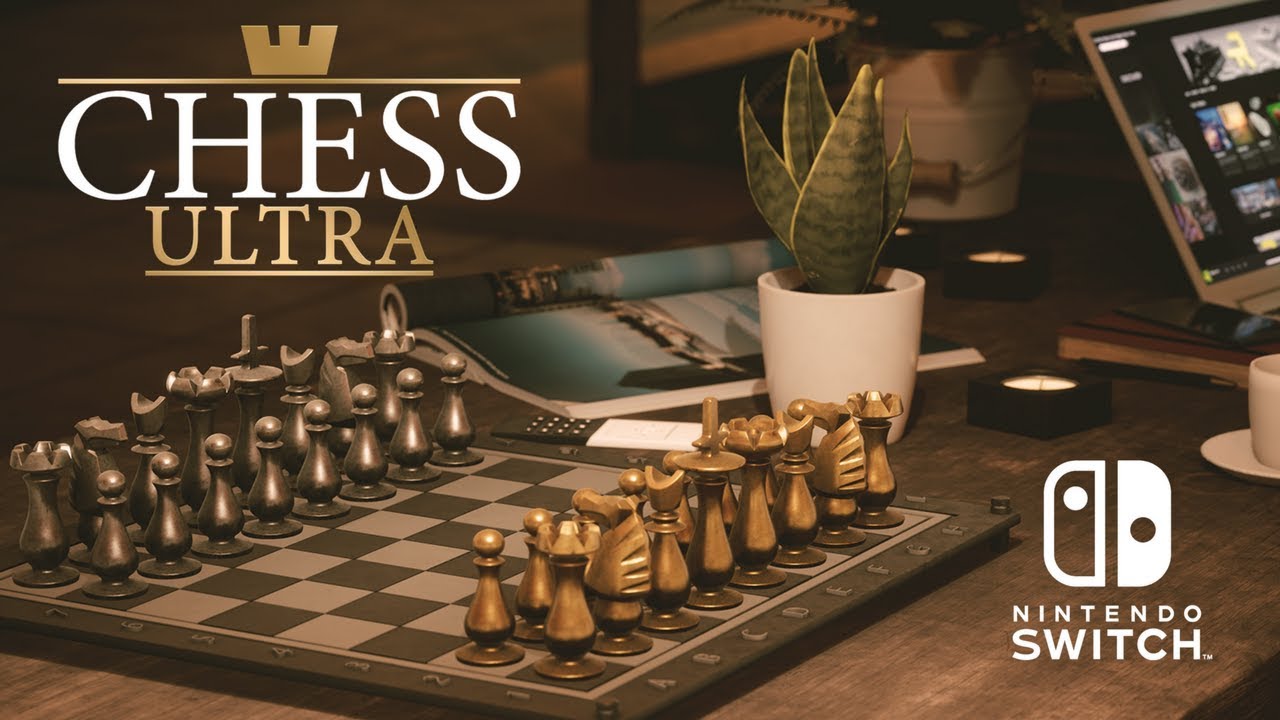 New footage is in showing off the upcoming Chess Ultra on the Switch. The game is scheduled to be released November 2. Check out the gameplay below: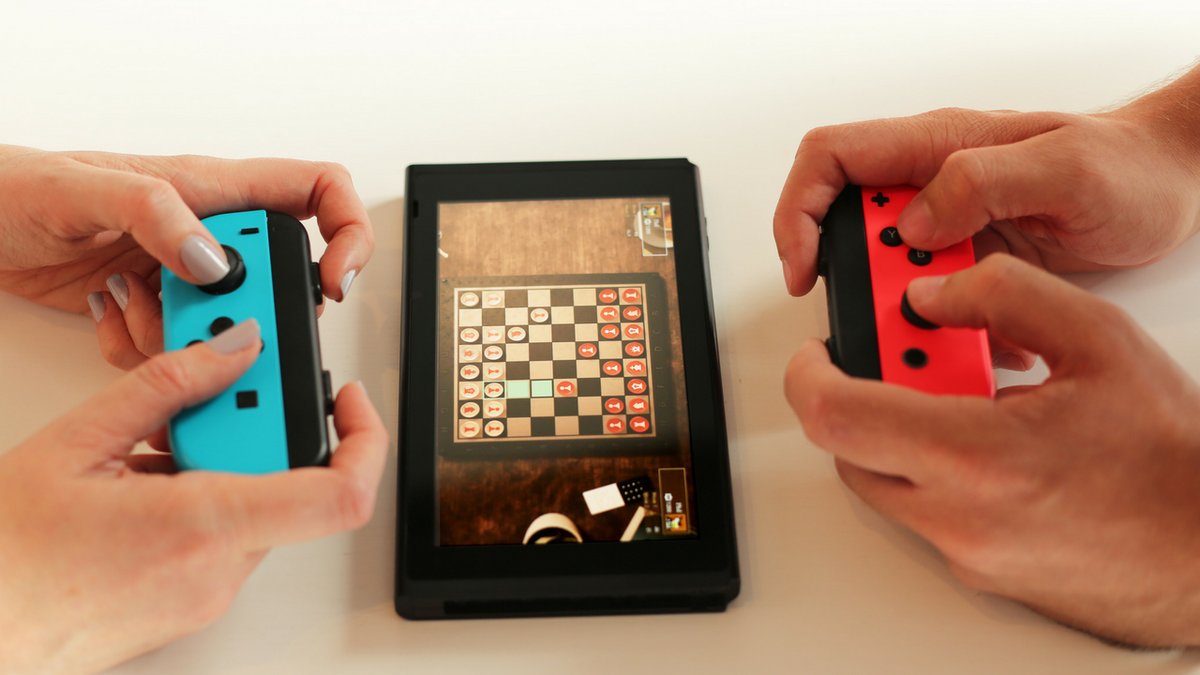 Update (10/28): Ripstone has made the November 2 release date official for both North America and Europe. Pricing is $12.49 / €12.49 / £9.99.
---
Original (10/27): Chess Ultra doesn't seem to be too far away from hitting Switch. A listing on the European Switch eShop has the game down for November 2.
The Switch version of Chess Ultra will have a "local multiplayer cross-table playing mode, whereby the console acts as the chess board." Cross-play with Xbox One and PC is also supported.
Here's a trailer:
Chess Ultra will cost €12.49 on Switch. It'll take up 2.1GB of space.
Source: Switche Shop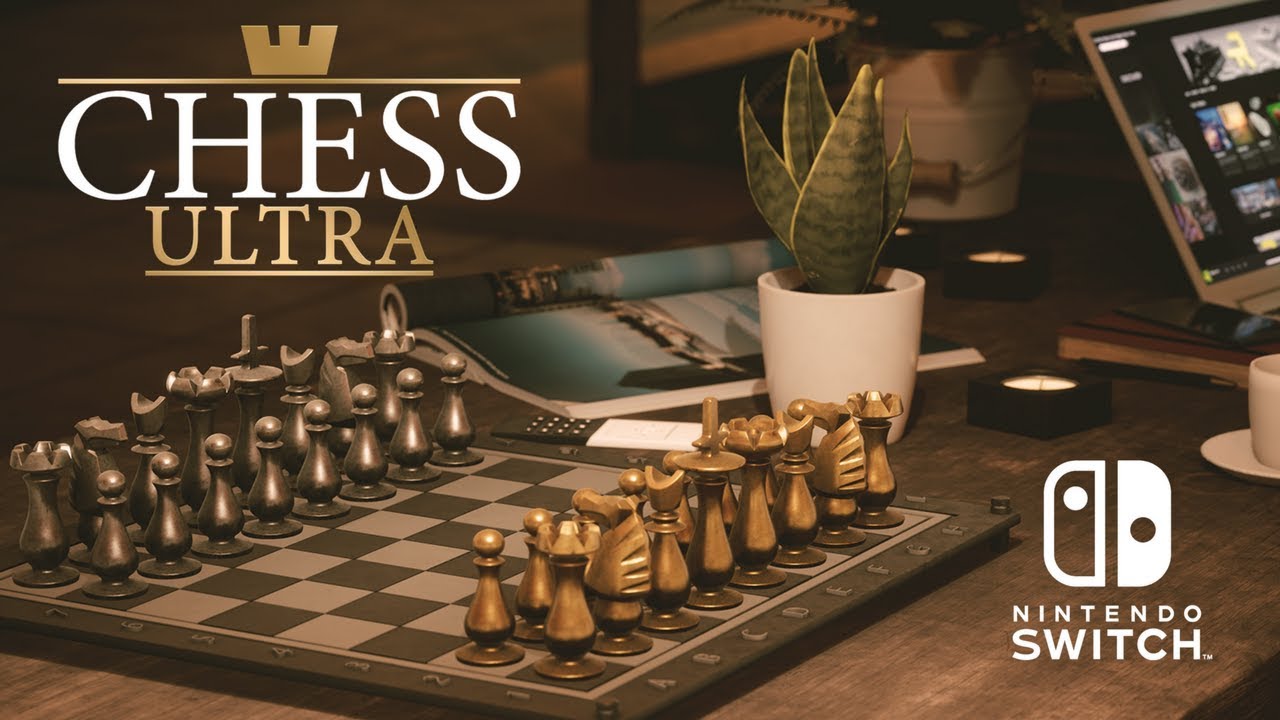 Ripstone recently announced plans to bring Chess Ultra to Switch. Take a look at some off-screen footage in the video below.