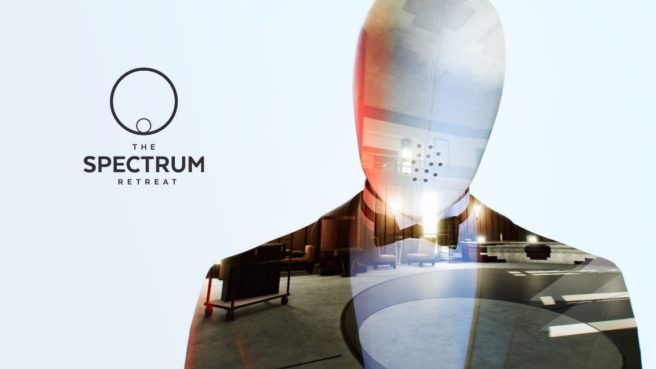 Ripstone issued a launch trailer for The Spectrum Retreat, which arrives on Switch this summer. Have a look at the video below.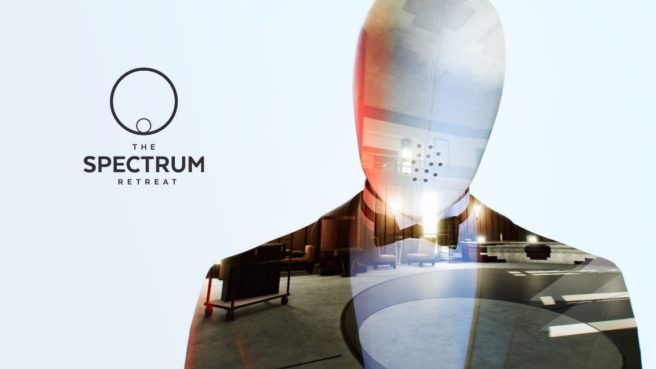 Ripstone Games, the creators of The Spectrum Retreat, have posted an eleven-minute video with exclusive developer commentary throughout. The commentary is focused on puzzle design and game creation in general while cluing viewers into the world a little bit. You can watch that video below.
The video's description also states that the game will be coming to Switch this summer. That's pretty soon, so a more concrete release date should be incoming.
New footage is in showing off the upcoming Chess Ultra on the Switch. The game is scheduled to be released November 2. Check out the gameplay below: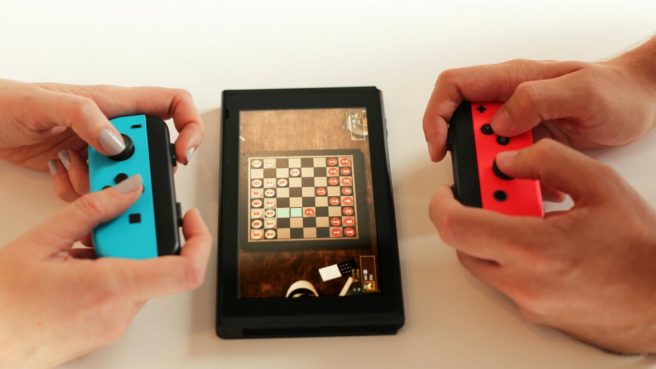 Update (10/28): Ripstone has made the November 2 release date official for both North America and Europe. Pricing is $12.49 / €12.49 / £9.99.
---
Original (10/27): Chess Ultra doesn't seem to be too far away from hitting Switch. A listing on the European Switch eShop has the game down for November 2.
The Switch version of Chess Ultra will have a "local multiplayer cross-table playing mode, whereby the console acts as the chess board." Cross-play with Xbox One and PC is also supported.
Here's a trailer:
Chess Ultra will cost €12.49 on Switch. It'll take up 2.1GB of space.
Source: Switche Shop
Ripstone recently announced plans to bring Chess Ultra to Switch. Take a look at some off-screen footage in the video below.