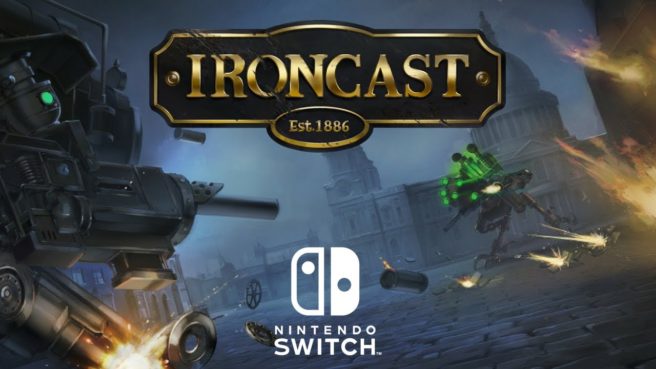 Footage is now available showing off Ironcast on Switch. Take a look at some gameplay below.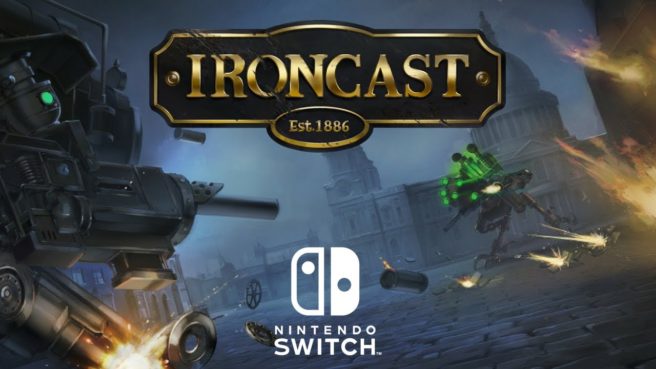 Nintendo World Report has published a video containing 14 minutes of footage from Ironcast on Switch. Watch it below.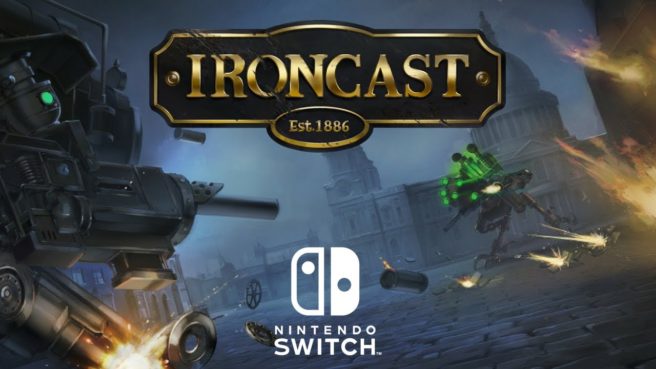 Ripstone hosted a live stream on Twitch earlier today covering the announcement of Ironcast on Switch. If you missed it, you can watch the full thing below.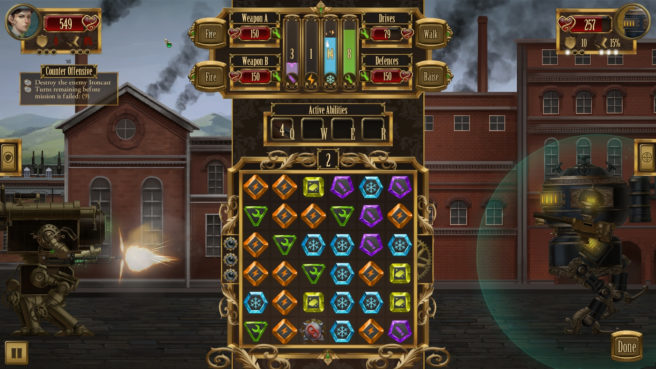 Ripstone is putting Dreadbit's Ironcast on Switch, the company announced today. This will be Ripstone's debut title on Nintendo's new console following several Wii U eShop games.
Ironcast is said to be "a turn-based strategy game set in an alternative Victorian history, with roguelike elements and a steampunk twist." Players control a "7 meter tall walking Ironcast to defend 1880's Victorian England from an invading force of enemy Ironcast." Switch's HD Rumble will be supported along with touchscreen use during portable play.
You'll be able to play Ironcast on Switch this summer. View a trailer for Ironcast below.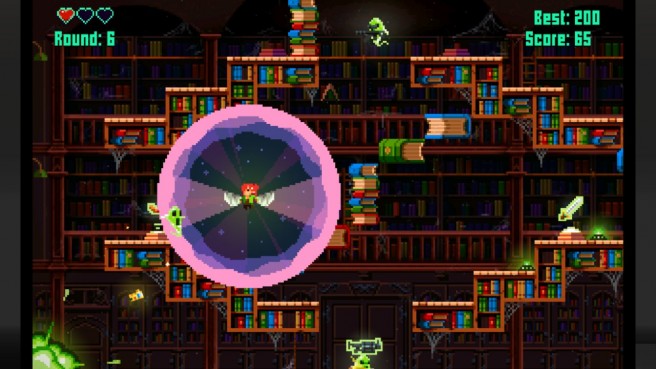 Additional footage has come in showing Extreme Exorcism, which launches today on the Wii U eShop. The latest video is posted below.