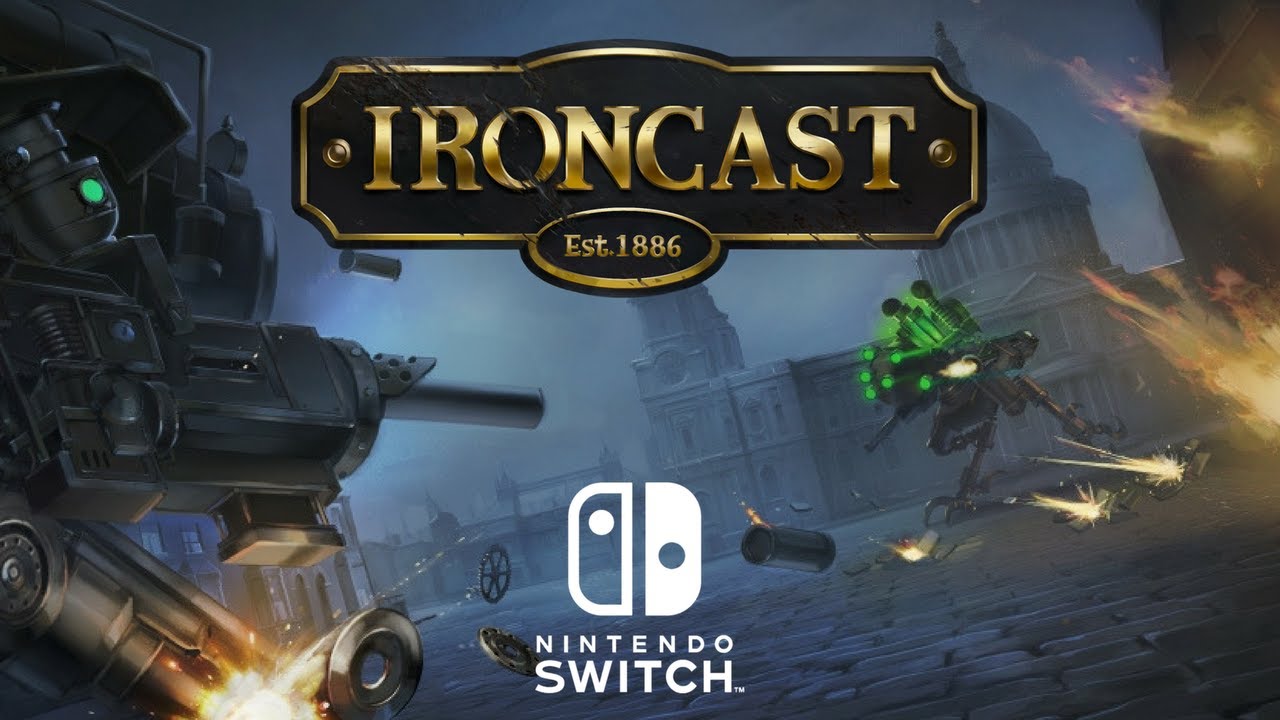 Footage is now available showing off Ironcast on Switch. Take a look at some gameplay below.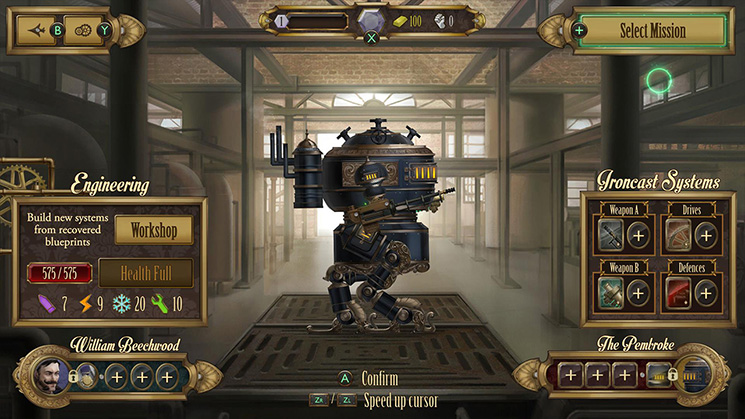 Ripstone and Dreadbit are putting Ironcast on Switch next week. Those who intend to download the game will need 574MB of free space. You'll be able to purchase Ironcast on August 10 via the eShop.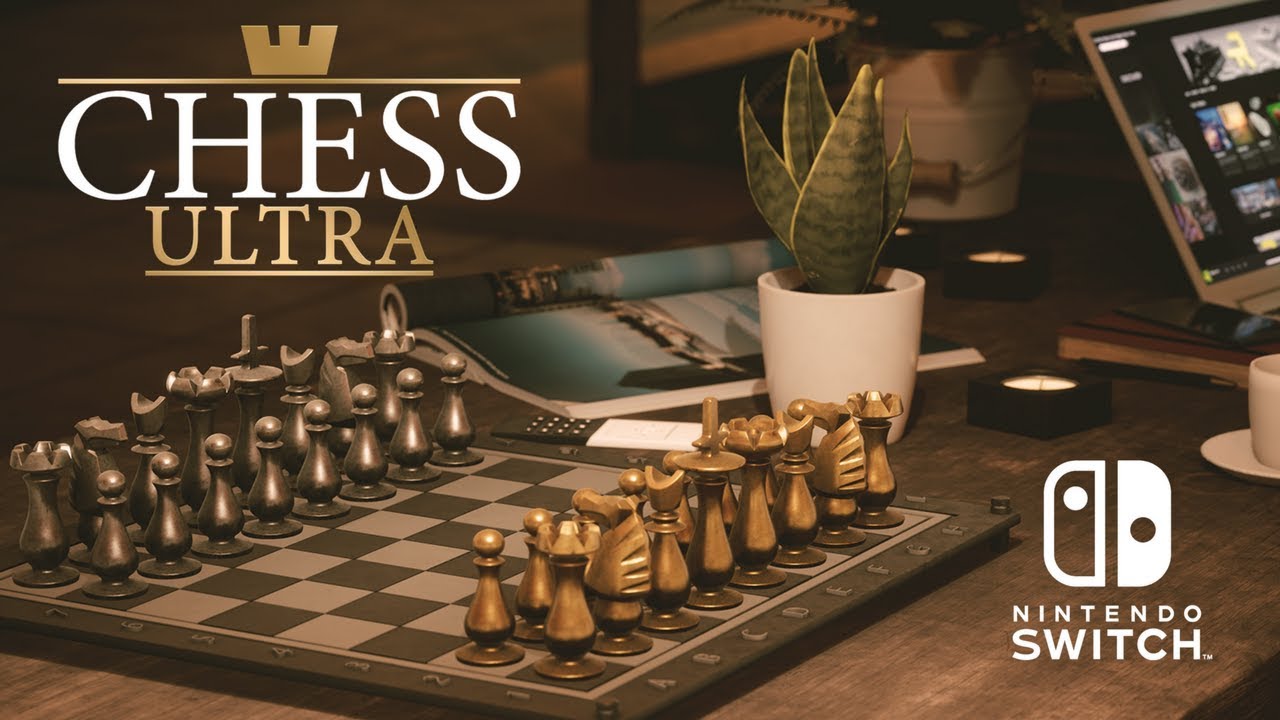 Following Ironcast, Ripstone has announced its second game for Switch. The company is currently working on Chess Ultra for the console.
Ripstone promises "stunning visuals, seamless online multiplayer and Grandmaster-approved AI that offers the ultimate chess experience." We'll be hearing about Nintendo-specific features "soon."
As for overall features, you can expect: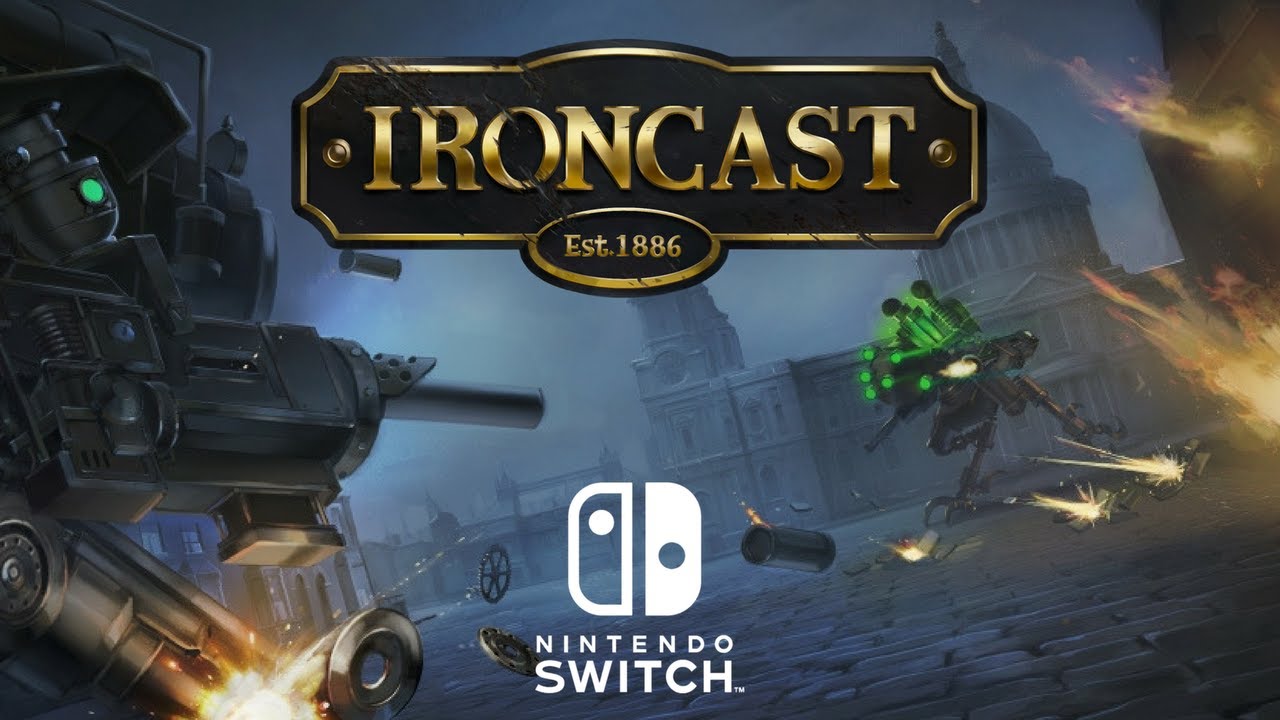 Nintendo World Report has published a video containing 14 minutes of footage from Ironcast on Switch. Watch it below.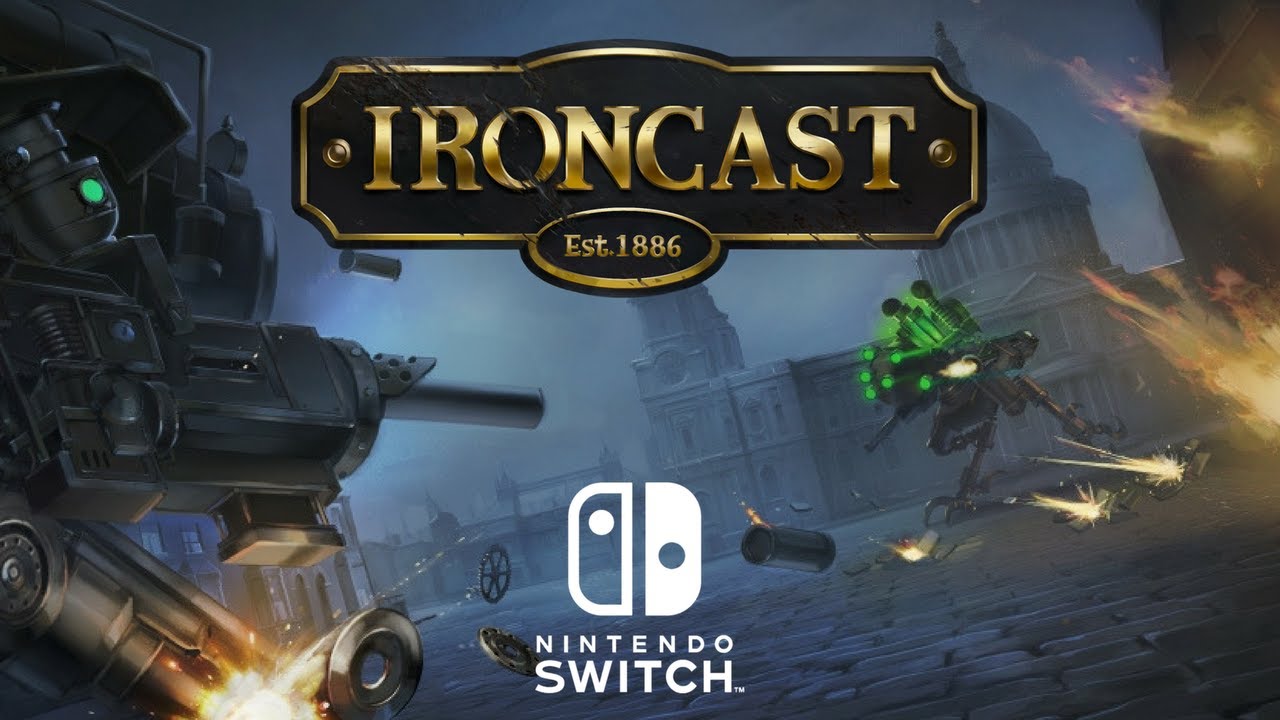 Developer Dreadbit has shared more details about the Switch version if Ironcast. The game will come with some improvements (including extra content).
Here's what we know:
4 ways to play: with Joycon/pro controller when docked with the TV, Handheld mode with Joycons, tabletop with Joycon/pro controller and lastly (but also my favourite!) Handheld with touch-screen.
We've bundled all previous DLC Commanders and Ironcast in with this version. It's the most complete package to date, with 7 Commanders and 7 mechs.
You can now fire on the first turn.
You can now sell older or unwanted systems for extra scrap.
Complete re-balancing of the gameplay experience to make for a more consistent and thus more fair, campaign experience.
All Commendation (persistent) unlocks now have more punch to them, making for a more meaningful upgrade after you die in a campaign.
Complete re-factoring of all UI in the game, to ensure fonts and buttons are all usable and easy to read whether playing on the Switch's handheld mode or a 120″ projector screen.
Ironcast will be available for Switch on August 10.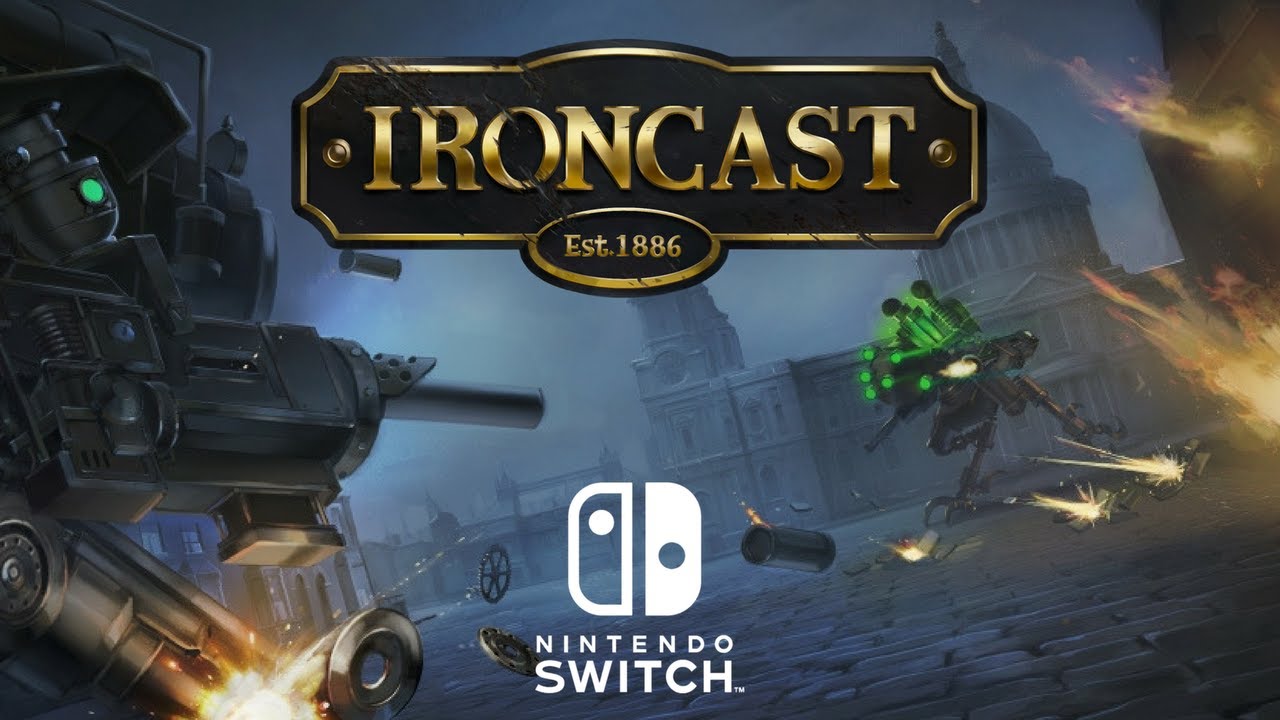 Ironcast is releasing for Switch on August 10, developer Dreadbit and Ripstone Publishing announced today. The game will be priced at £12.99 / $12.99 / €14.99.
Ironcast on Switch is the complete Ironcast collection and includes all available Commanders and Mechs. It can be played with the console docked, in tabletop mode with the Pro Controller, and on the go in handheld mode using either the Joy-Con controllers or by using the touch screen functionality. HD Rumble support is also in.
Here's an overview of Ironcast: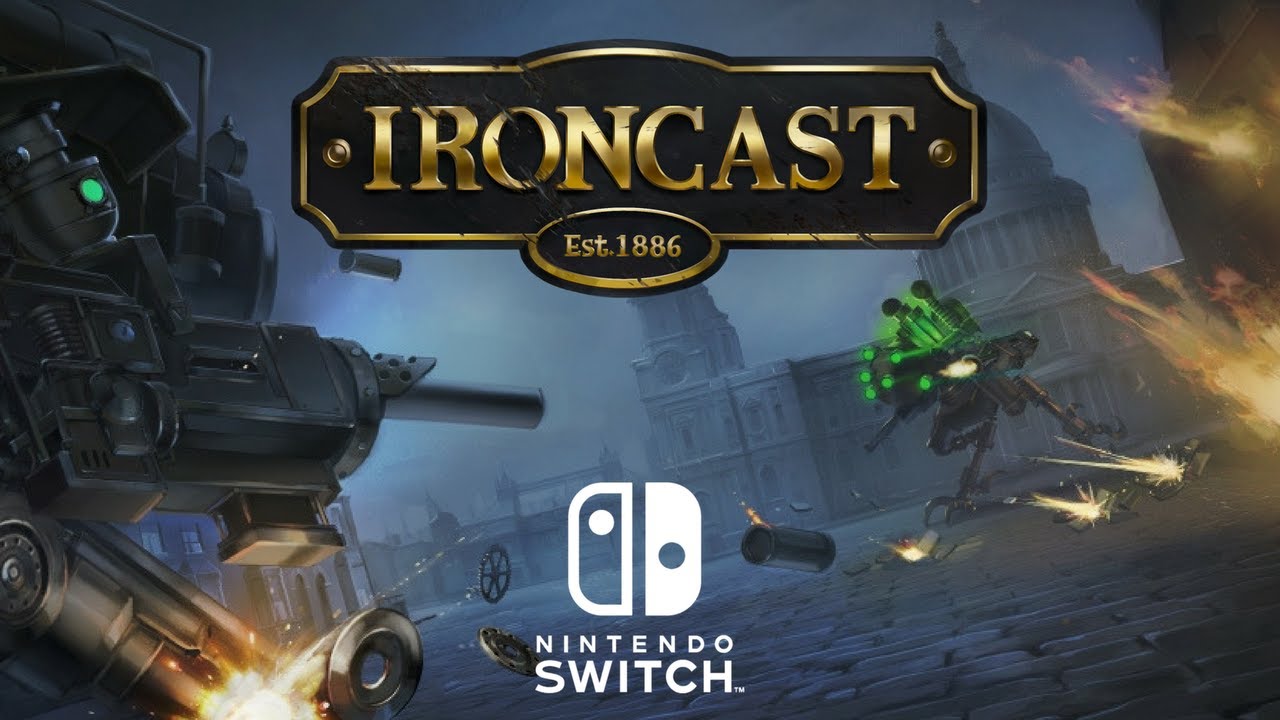 Ripstone hosted a live stream on Twitch earlier today covering the announcement of Ironcast on Switch. If you missed it, you can watch the full thing below.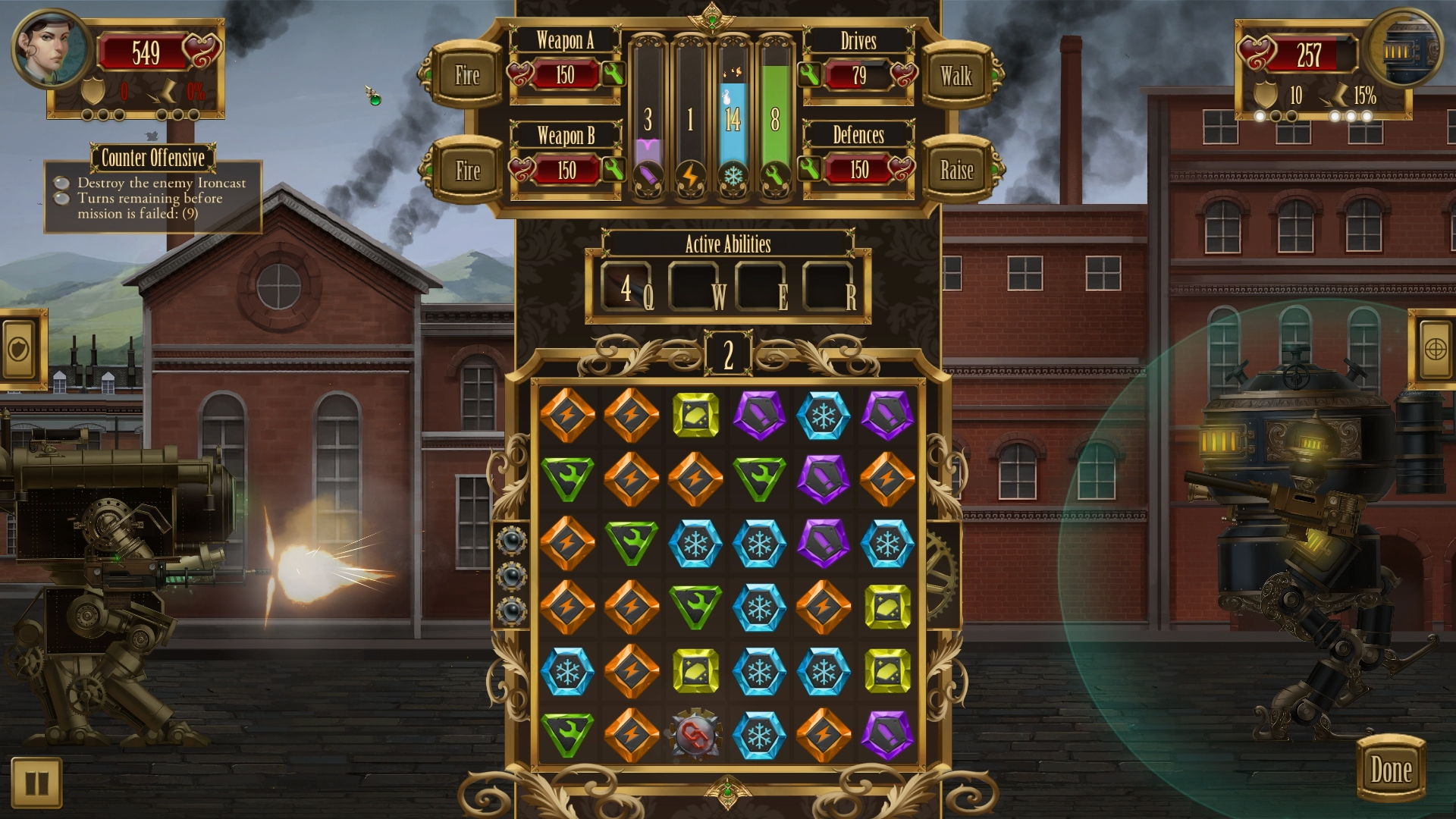 Ripstone is putting Dreadbit's Ironcast on Switch, the company announced today. This will be Ripstone's debut title on Nintendo's new console following several Wii U eShop games.
Ironcast is said to be "a turn-based strategy game set in an alternative Victorian history, with roguelike elements and a steampunk twist." Players control a "7 meter tall walking Ironcast to defend 1880's Victorian England from an invading force of enemy Ironcast." Switch's HD Rumble will be supported along with touchscreen use during portable play.
You'll be able to play Ironcast on Switch this summer. View a trailer for Ironcast below.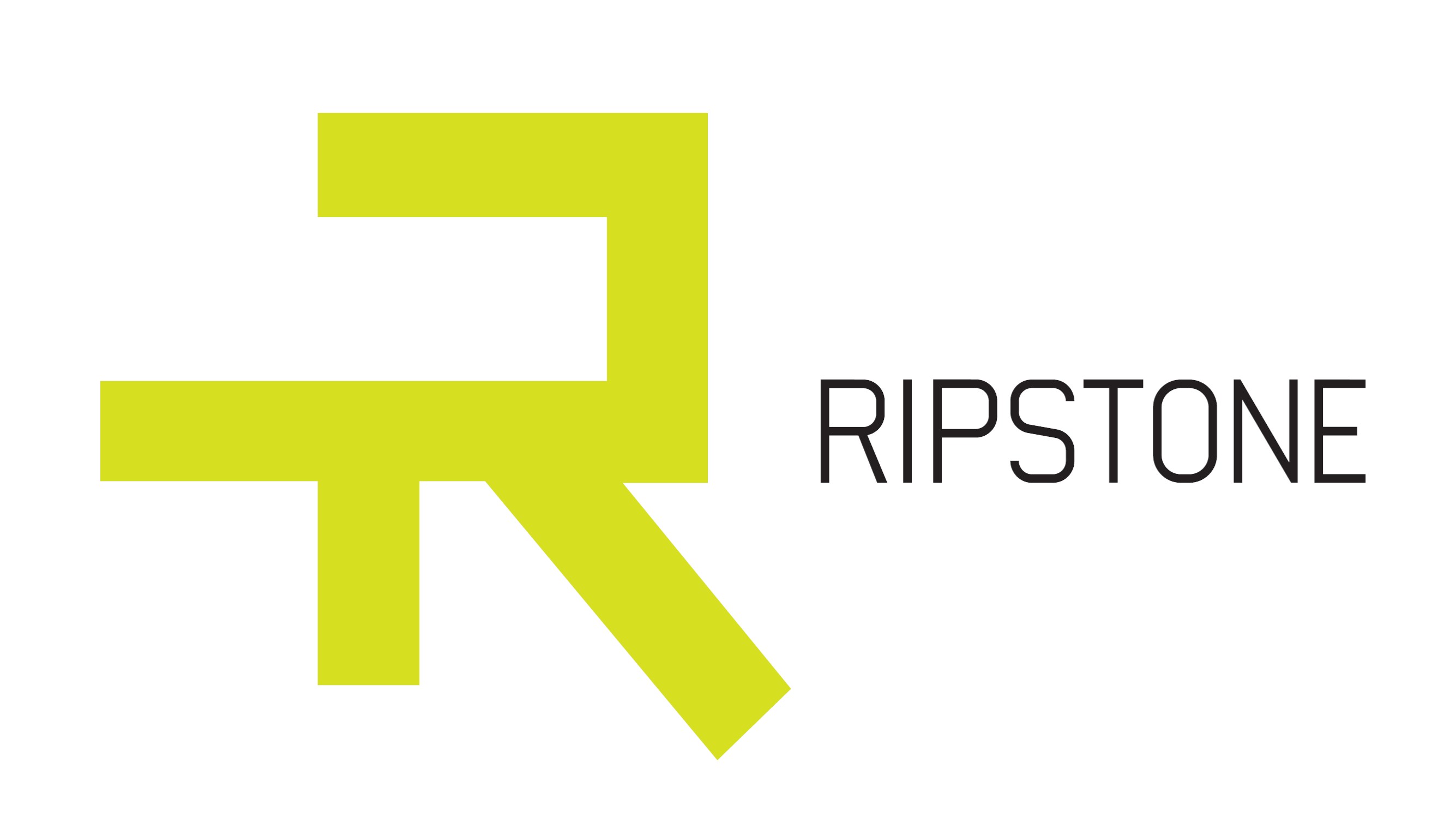 Ripstone confirmed today that the company is working on a project for Switch. Specifics about the game were not shared, however.
Ripstone put out the following on Twitter:
INCREDIBLY excited to share that we are bringing a game to #NintendoSwitch! Watch this space for more details.. pic.twitter.com/q0NL8KKZBZ

— Ripstone Games (@RipstoneGames) May 24, 2017
On Wii U, Ripstone published several digital titles. The company worked to bring Stick it to the Man, Knytt Underground, Extreme Exorcism, and Pure Chess.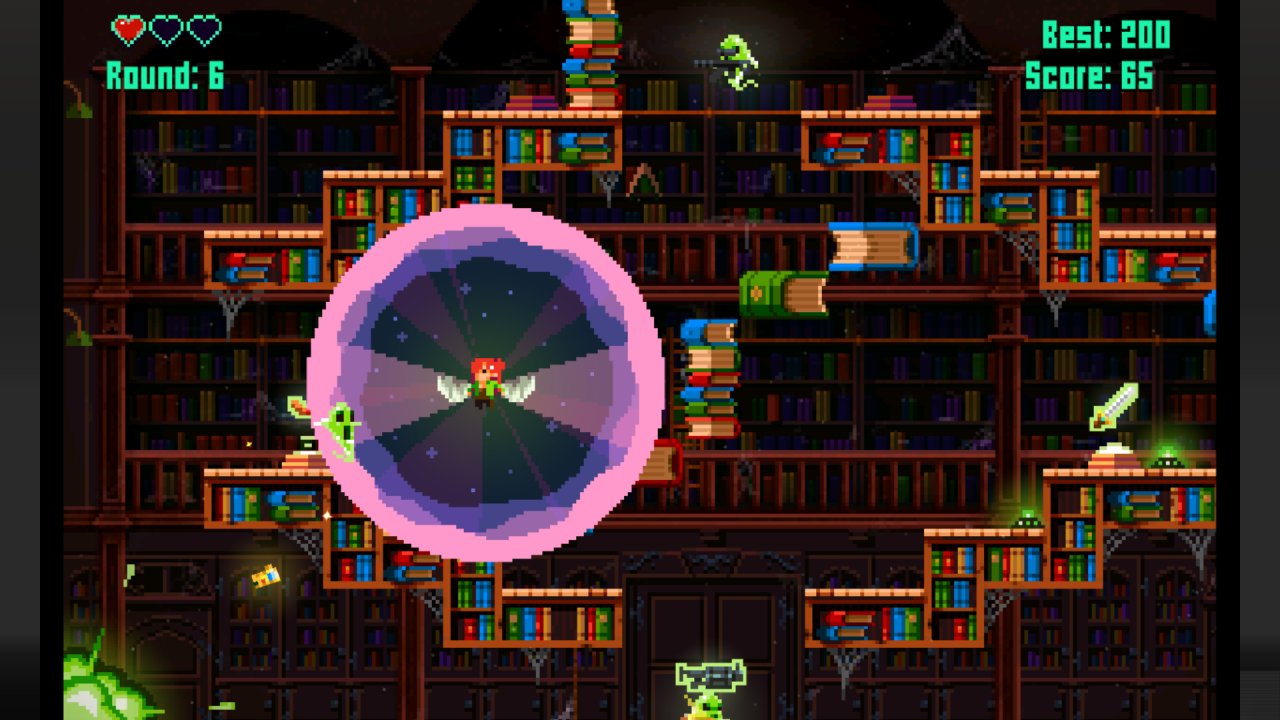 Additional footage has come in showing Extreme Exorcism, which launches today on the Wii U eShop. The latest video is posted below.