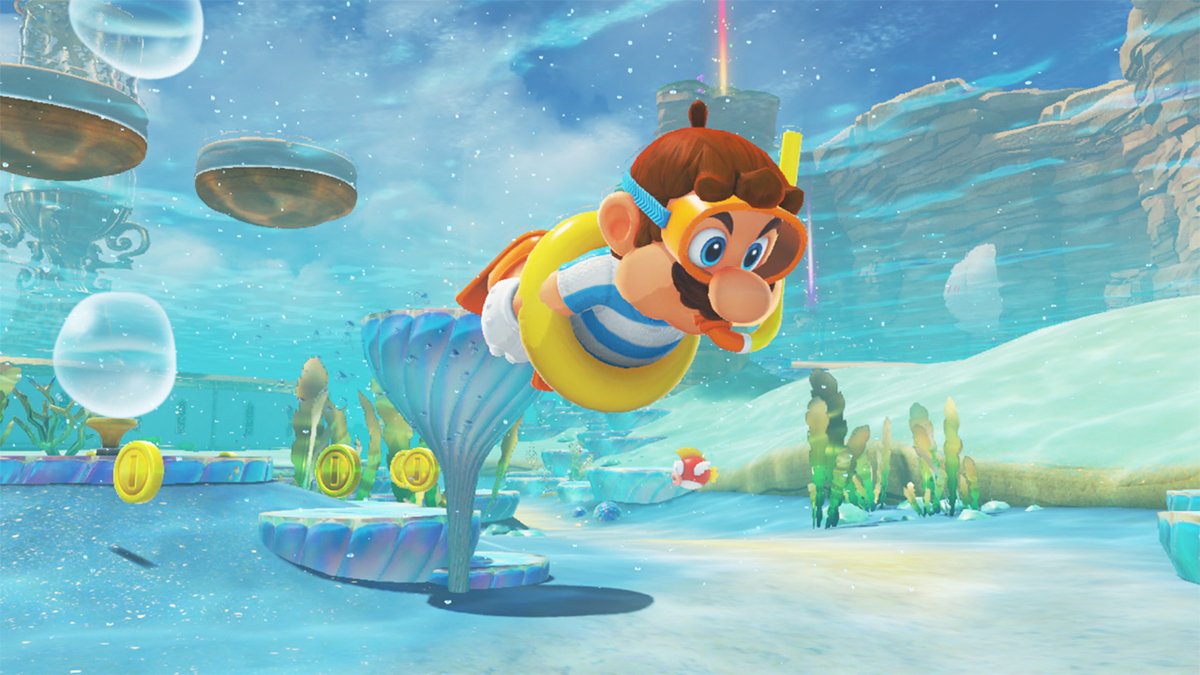 Amazon doesn't usually offer discounts on digital eShop codes, especially for first-party titles. Yet, at the moment, Super Mario Odyssey is down to $48.99. You can order a code here.
Another deal worth bringing up is the Switch Pro Controller at Walmart. Normally priced at $69.99, you can order it for $49.99. Place an order on Walmart's site here.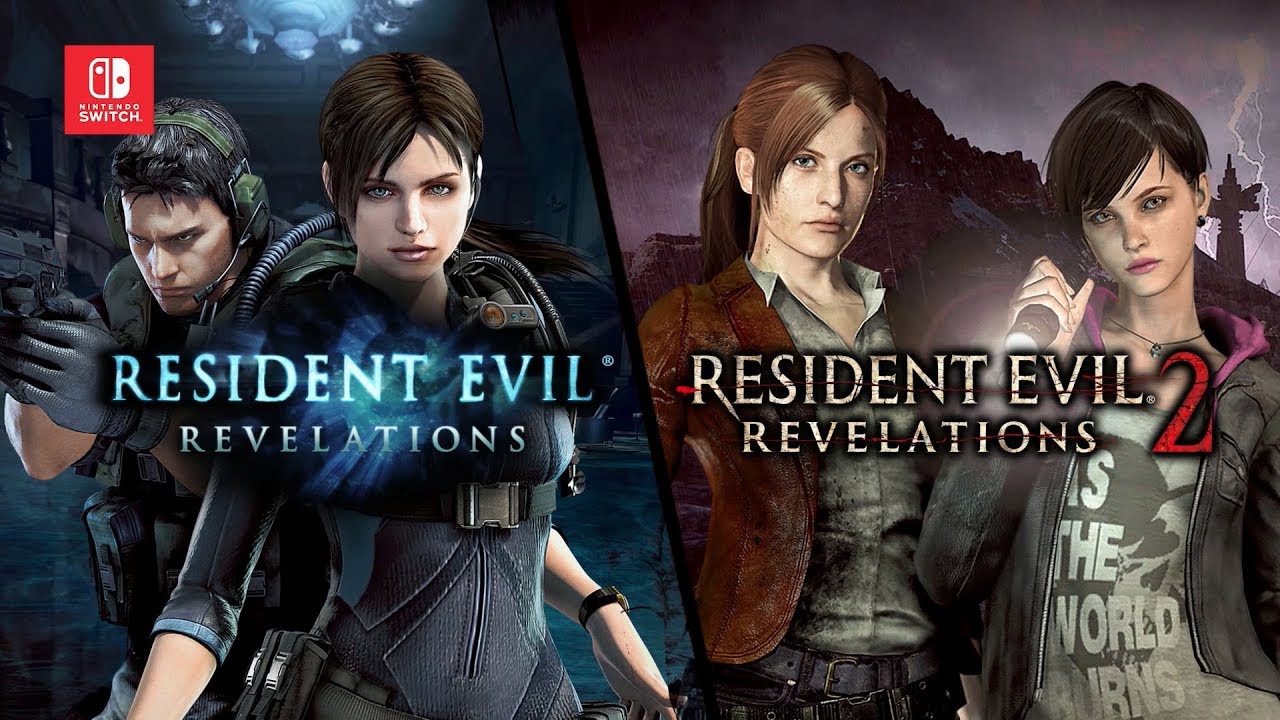 A ton of different games are on sale currently on the North American Switch eShop. Capcom started a sale on Resident Evil Revelations 1 and 2 today, as did Tom Happ with Axiom Verge. Other titles are discounted as well such as NBA 2K18, Tumblestone, forma.8, and much more.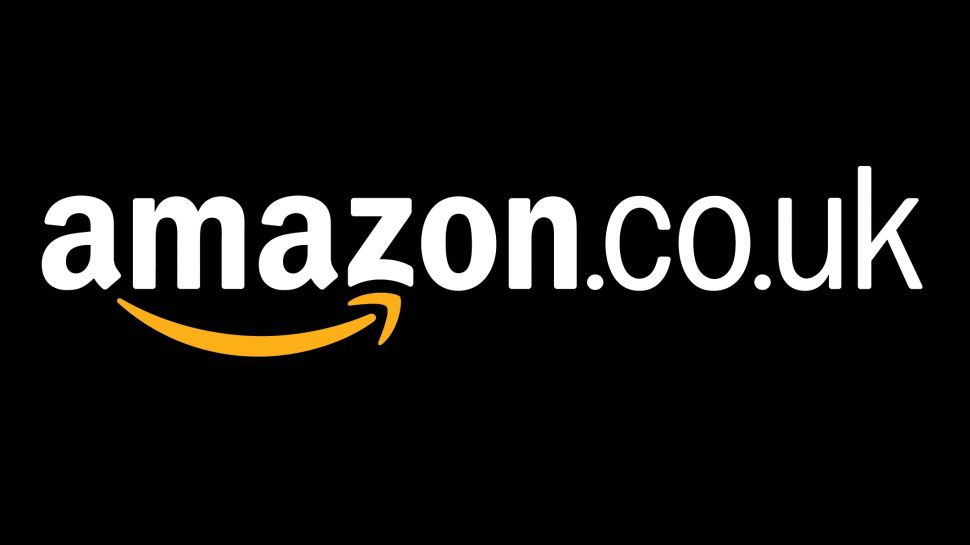 Amazon UK is running a new sale this week. Depending on how much you spend, you can save up to £20 on a gaming purchase.
Here's a full breakdown of the offer:
– Spend £150 or more on selected physical video games products and get £20 off using promo code VG20OFF150.
– Spend £75 or more on selected physical video games products and get £10 off using promo code VG10OFF75.
– Spend £35 or more on selected physical video games products and get £5 off using promo code VG5OFF35.
You can find the full lineup of eligible gaming products here. The sale lasts until February 15.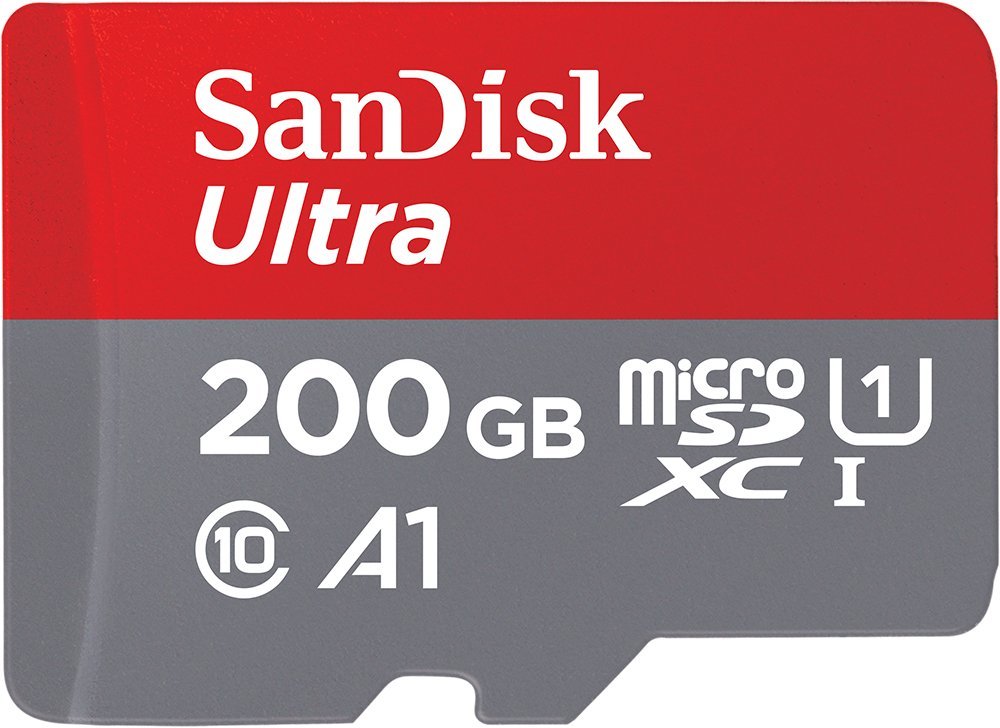 With more and more games releasing on Switch this week, it's possible that you're starting to run low on storage. There are some titles out there that are rather bulky in terms of file size, and it could even more of an issue if you prefer digital over physical.
If you're looking for another storage option, you may want to consider the Sandisk Ultra 200GB microSDXC card on Amazon. It's currently available for for $69. We're starting to see microSD cards that are 400GB and up, but since those are currently extremely expensive, this isn't a bad option.
Thanks to Jake for the tip.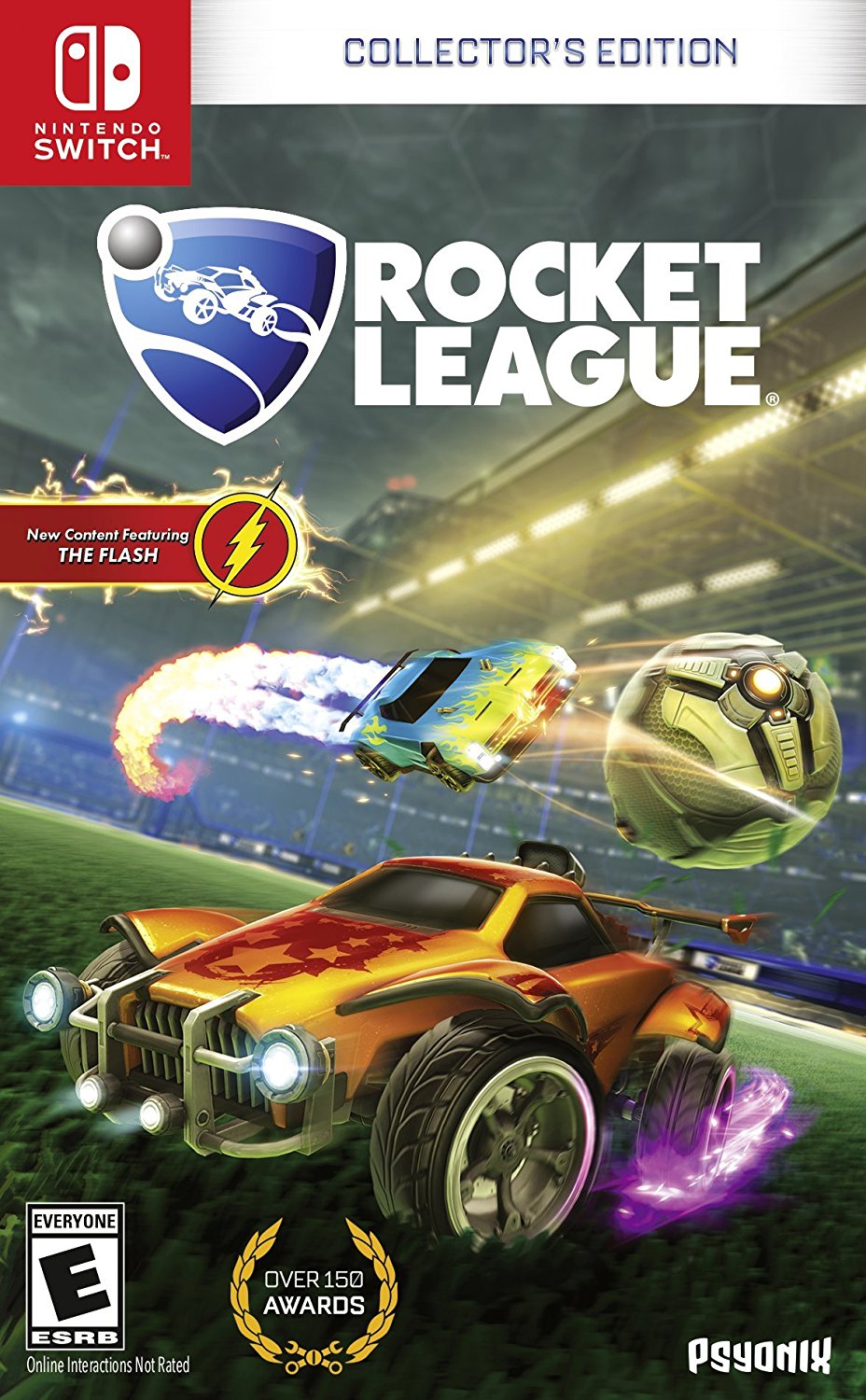 Best Buy is running a new gaming sale this week. A number of Nintendo-related titles are on sale, including Rocket League ($20), LEGO City Undercover for Switch ($20), Fire Emblem Echoes: Shadows of Valentia ($30), and more.
You can find the full lineup of deals here. Best Buy doesn't list an end date, but we assume it'll last through February 17.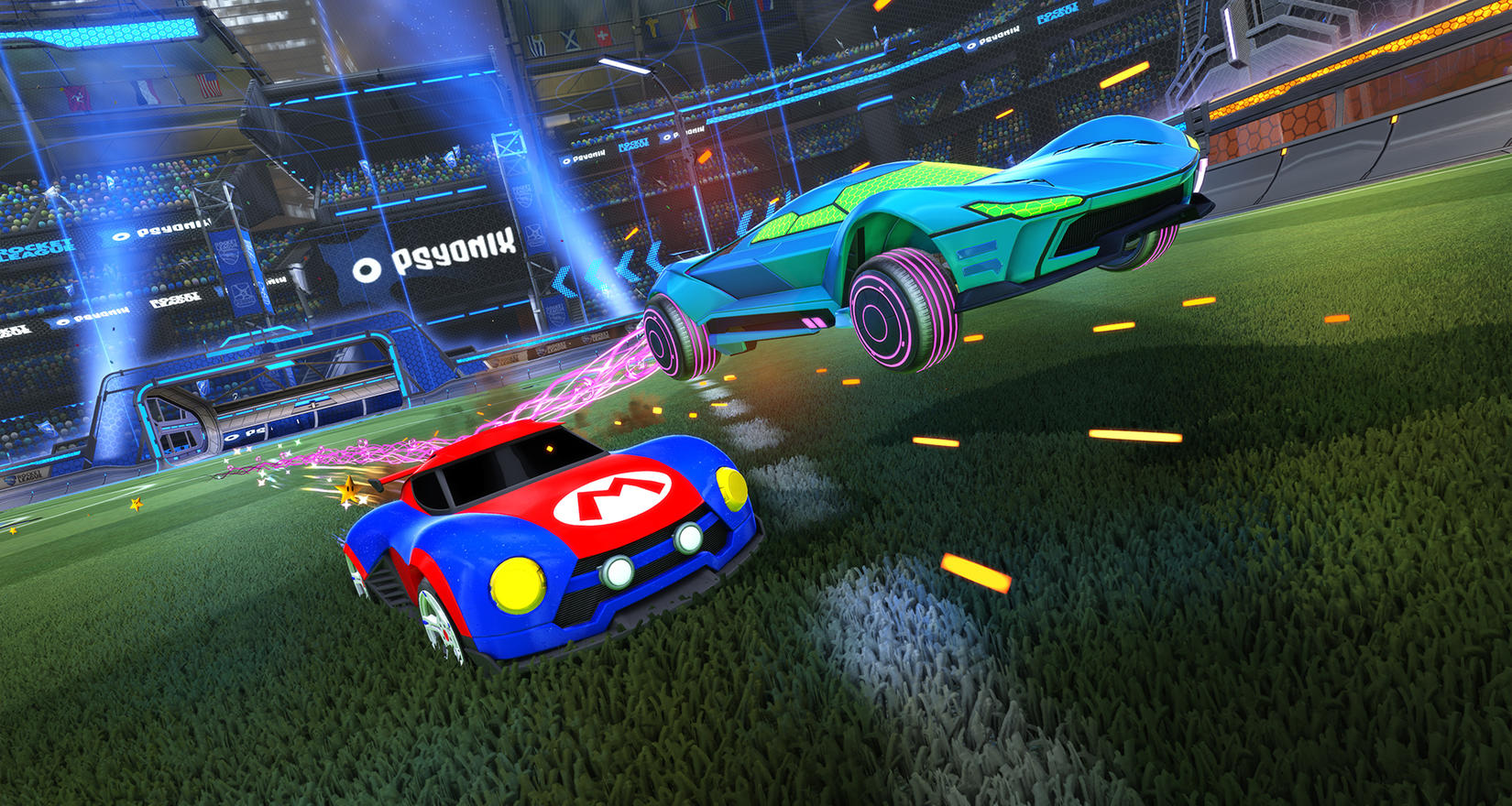 All eShops updated today, and a number of new deals are live. On Switch in particular, there are some highlights including the previously-mentioned Golf Story, Rocket League and its DLC, Stikbold!, and more.
Here's the full roundup: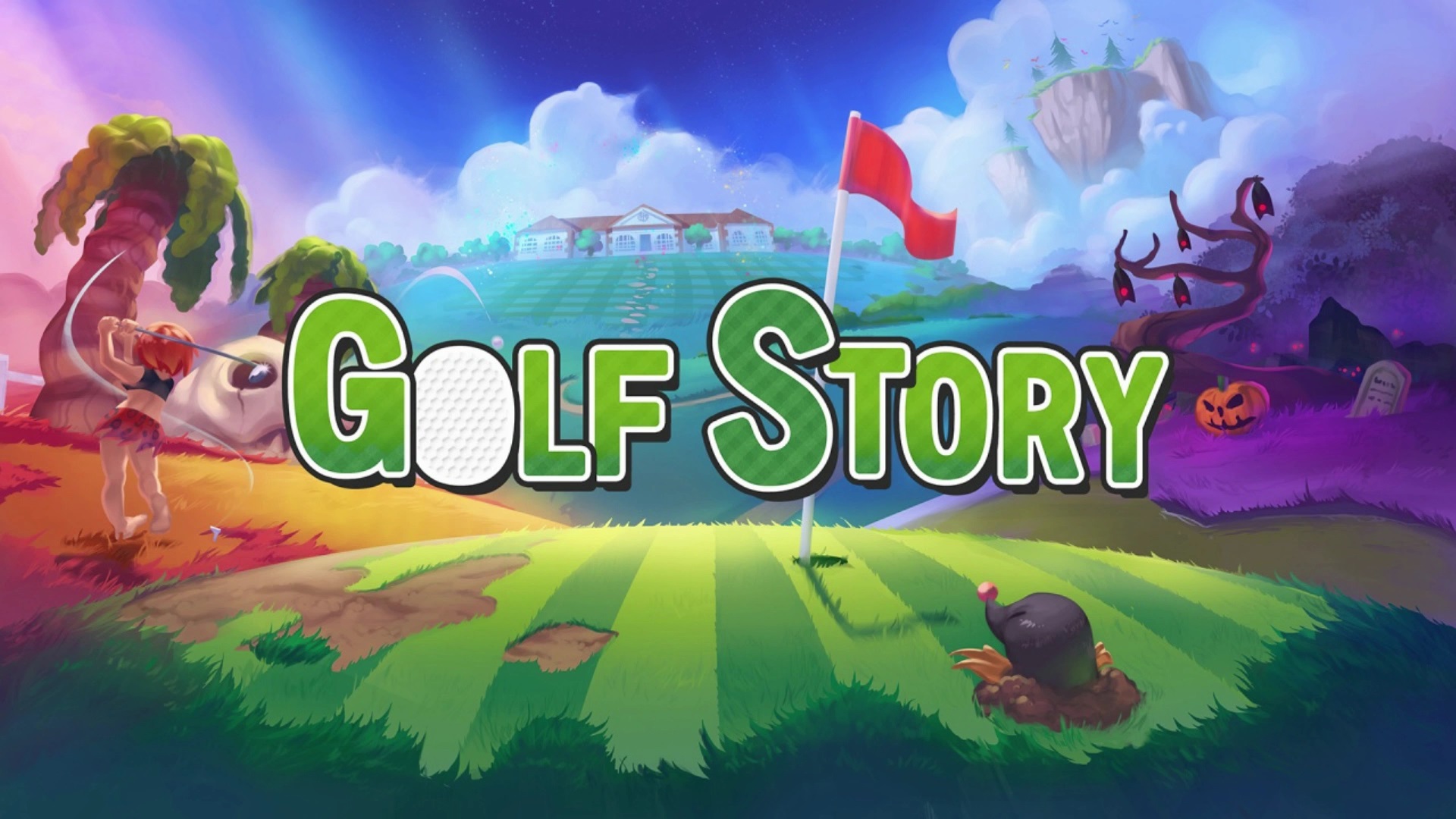 Golf Story, released on Switch last September, now has a discount on the eShop. The game is currently 20% off.
You can purchase Golf Story for $11.99 / €11.99 / £10.79. Originally, the price was set at $14.99 / €14.99 / £13.49.
The sale lasts until February 15.
Source: Switch eShop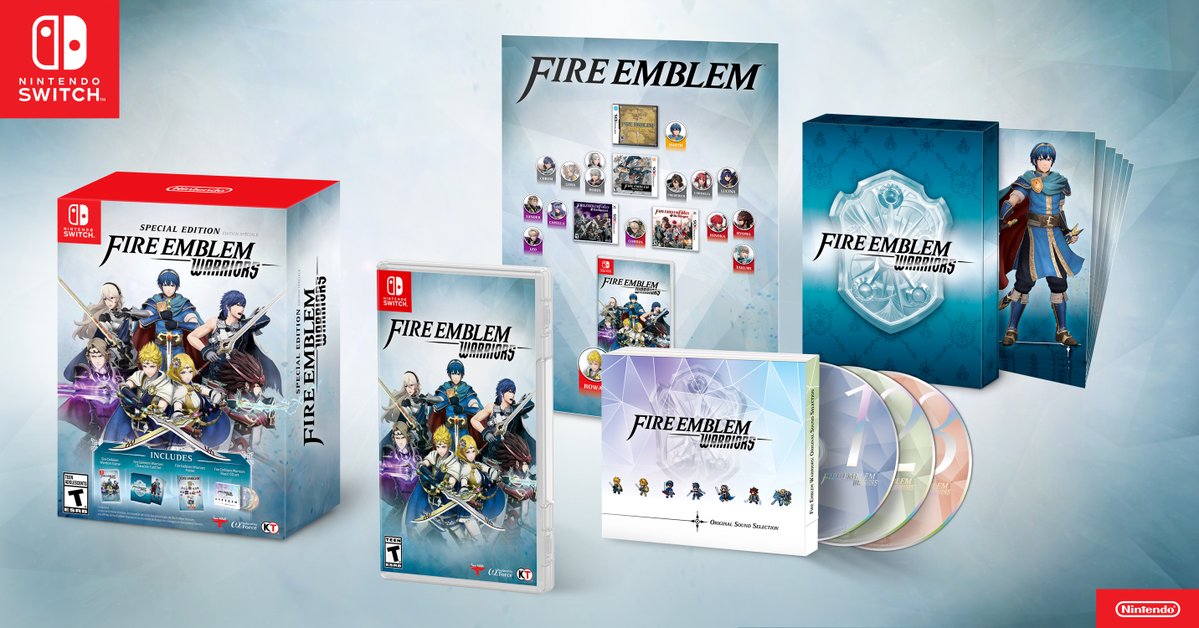 The Fire Emblem Warriors Special Edition has been further discounted on Amazon. After initially starting out at $79.99, you can now make a purchase for $46.81.
Place an order here if interested. You'll save $33.18 (41%) with a purchase.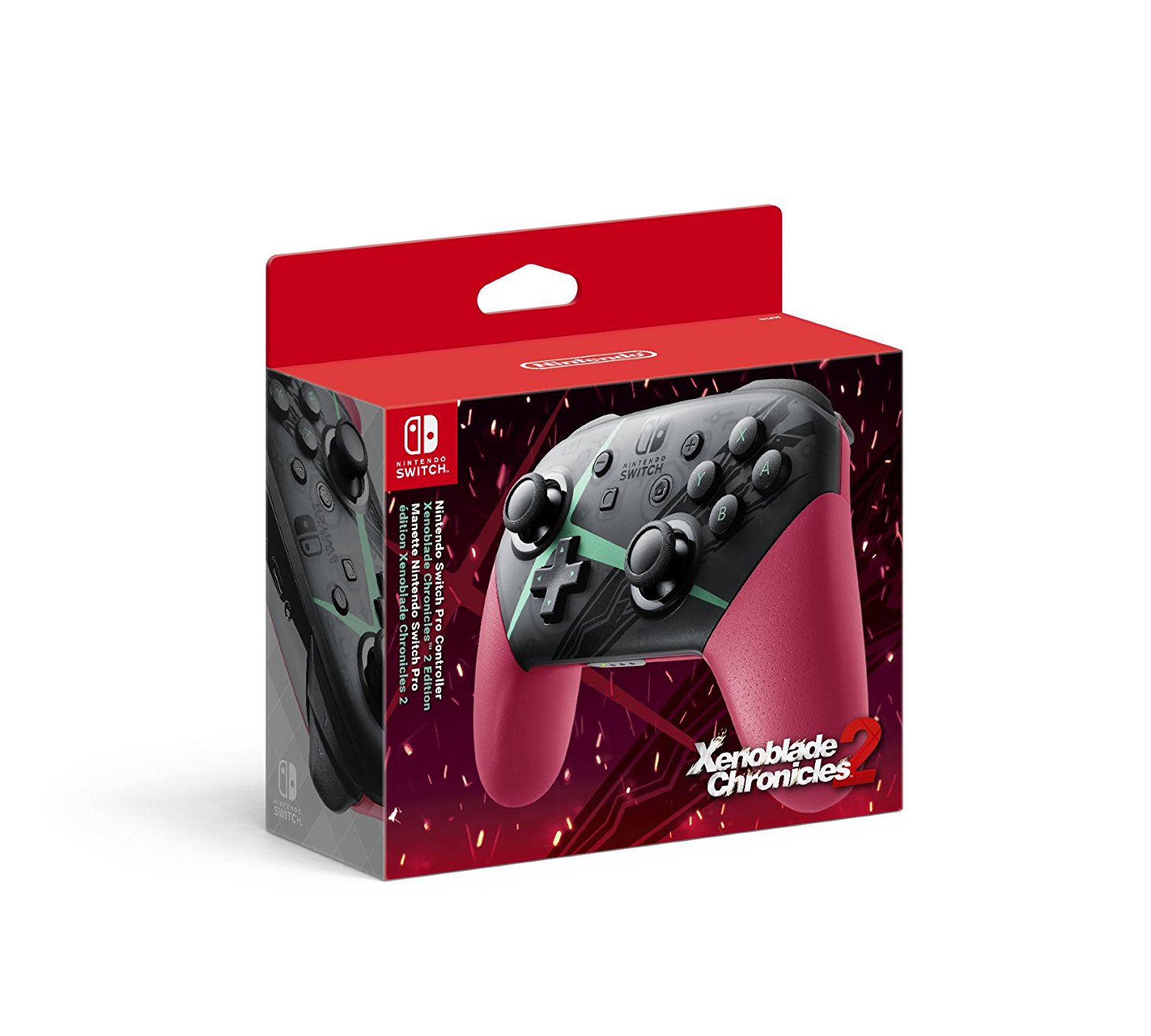 Amazon UK has discounted the Xenoblade Chronicles 2 Switch Pro Controller. You can now nab this for £49.99, and it also ships to the US (despite what the page says). If interested, place an order here.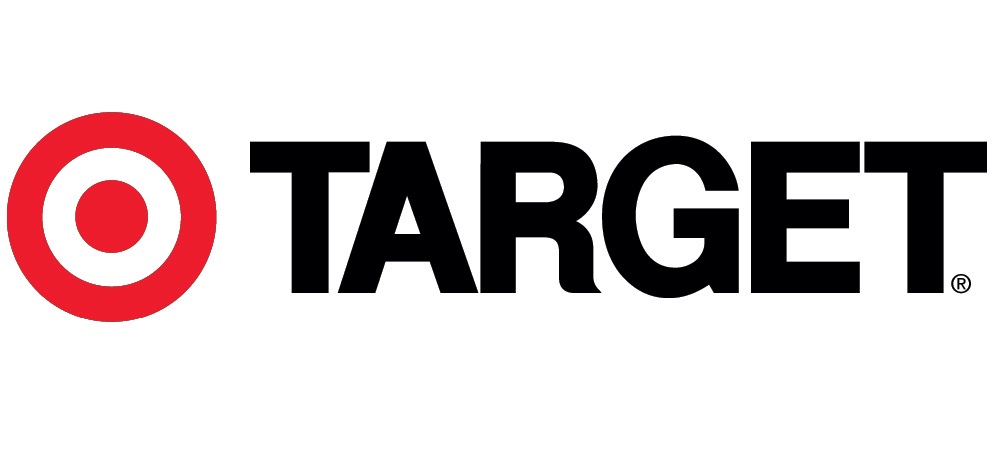 Update (2/4): These deals are now live. Wii U sale is here and 3DS sale here.
---
Original (2/3): Starting tomorrow, Target will be running a couple of notable Nintendo-related offers.
First, a few Wii U games will be included in a B1G1 free sale. Super Smash Bros. for Wii U, Pokken Tournament, and Splatoon are confirmed titles thus far.