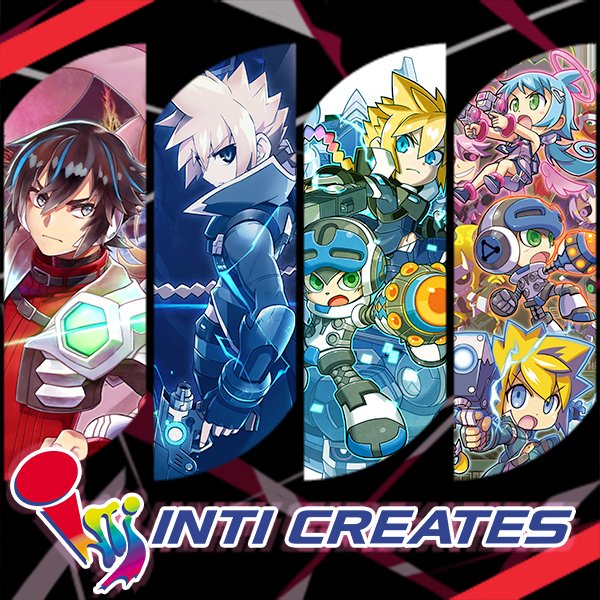 Inti Creates will soon be hosting a new sale on the North American eShops. The company's offerings across Switch and 3DS will be discounted beginning on January 1.
Here's the full lineup: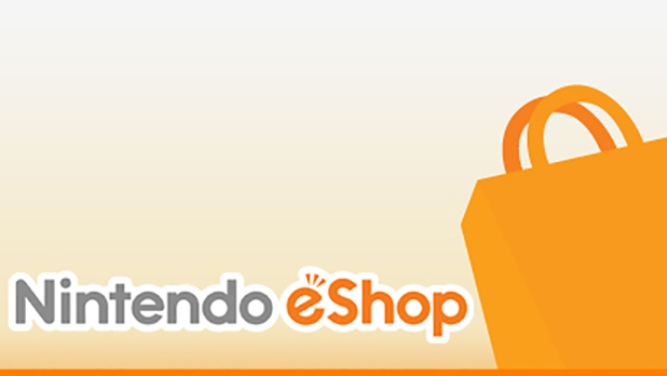 The Switch eShop has added in a few more discounts. These are primarily centered around Shovel Knight and Ubisoft's lineup.
Here's the full roundup of the latest sales: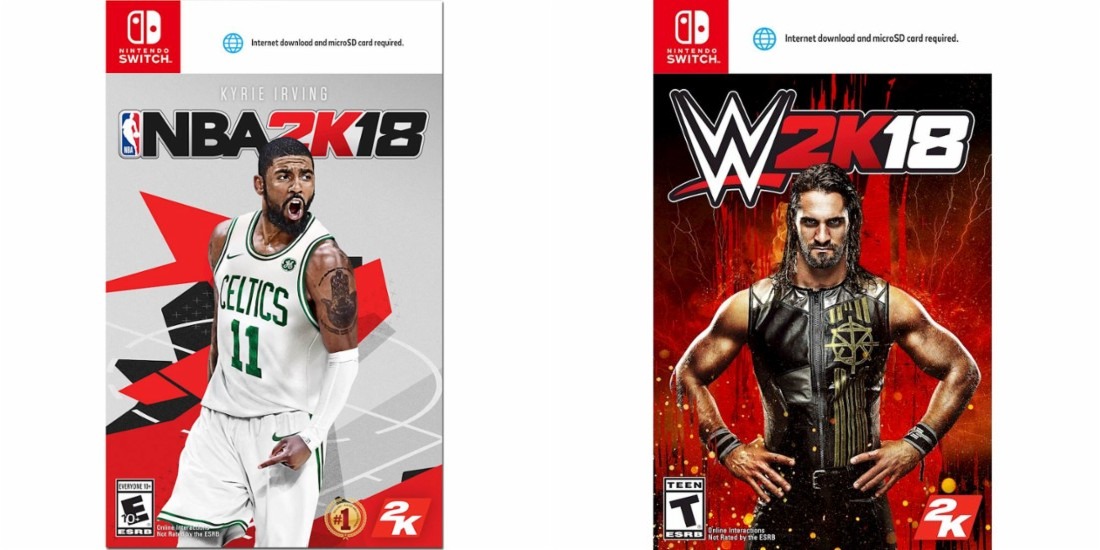 Best Buy has discounted a pair of sports titles for Switch. For today only, NBA 2K18 and WWE 2K18 are both $25 off. You can pick up each one game $35. If you're a GCU member, they'll be further discounted to $28. Place an order here if interested.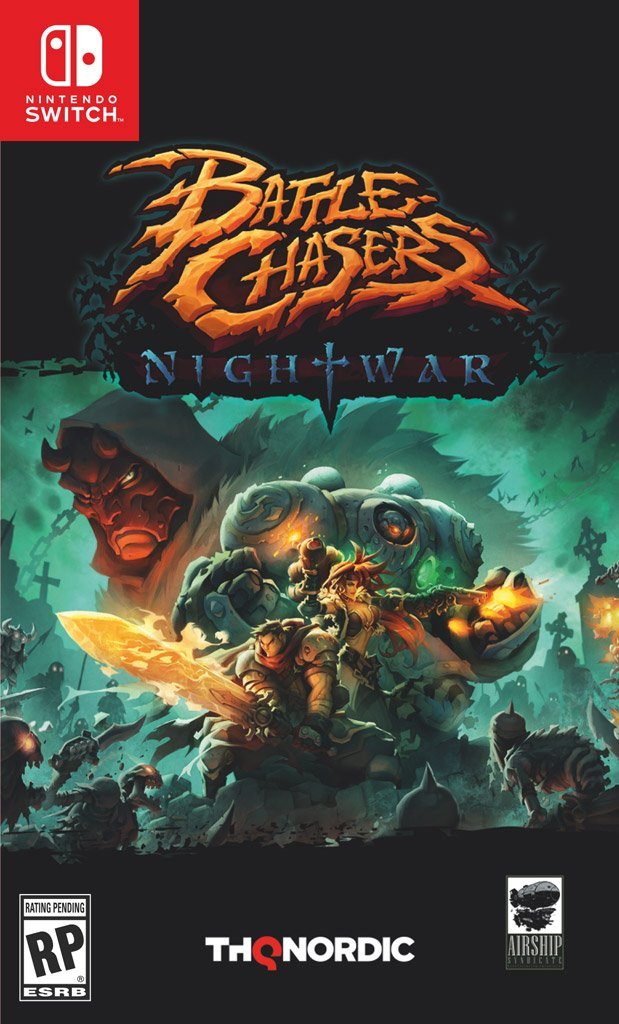 Amazon has a great pre-order discount on Battle Chasers: Nightwar for Switch at the moment. The game is expected to cost $40 at launch, but can currently be reserved for $26. You'll save $14 (35%) by pre-ordering.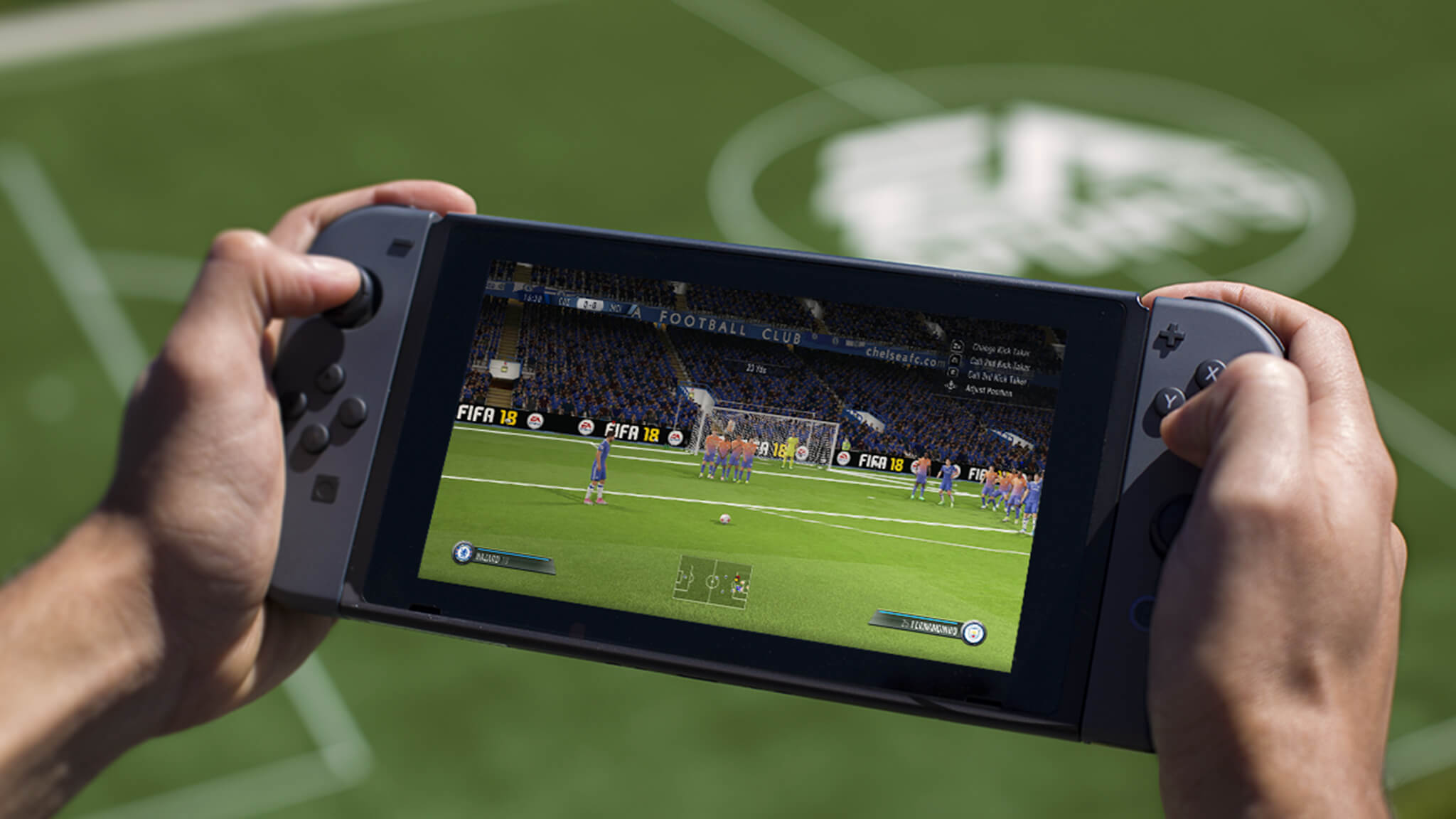 FIFA 18 has gone on sale via the Switch eShop in time for the holidays. The game is currently 33% off in North America and Europe.
The digital version of FIFA 18 normally goes for $59.99 / €59.99 / £54.99. During the sale period, you can get it for $39.99 / €40.19 / £36.84.
The FIFA 18 sale will last until December 28 in North America and January 2 in Europe.
Source: Switch eShop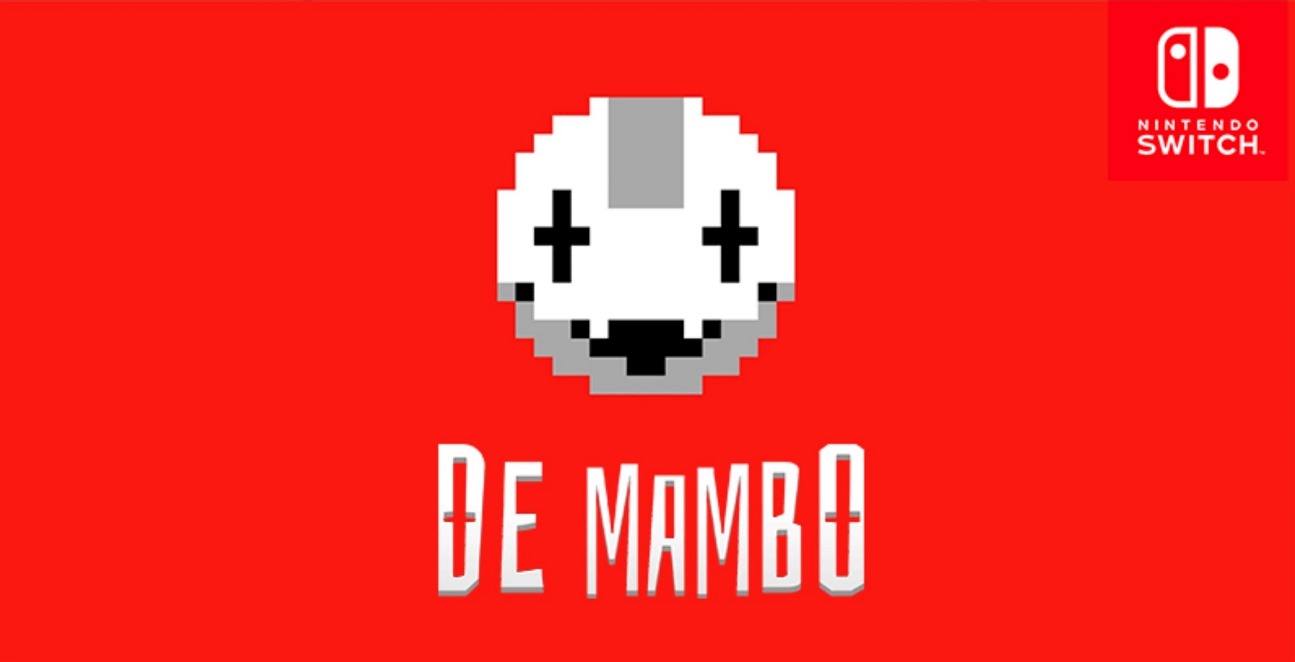 The Dangerous Kitchen has announced a new sale for De Mambo. Beginning December 21, De Mambo will be discounted by 50%. You'll be able to purchase the game for only $6.50. The sale lasts until January 4.
Source: The Dangerous Kitchen PR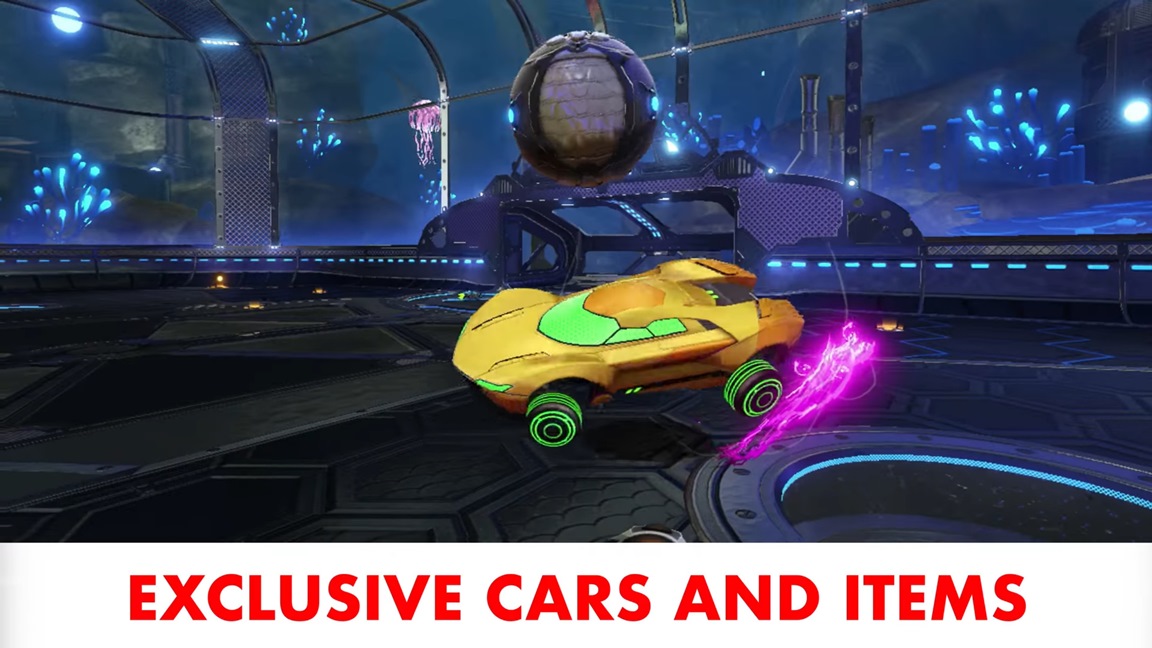 Rocket League has been discounted on the North American Switch eShop, marking the first time it has gone on sale on Nintendo's console.
Rocket League can currently be purchased for $14.99. Normally, it costs $19.99. You'll be saving 25% with a purchase.
This sale will continue until January 2.
Source: Switch eShop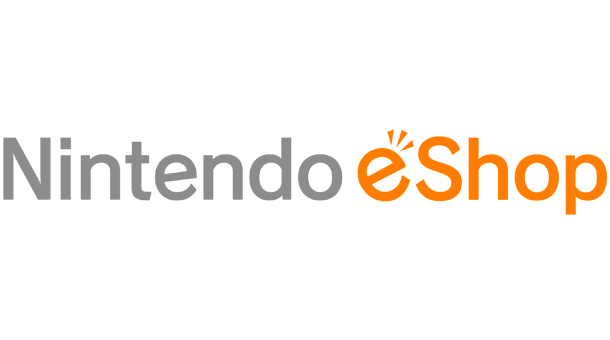 Update (12/17): A few more games have been added to the sales page since we originally published our post. We've added in those in below.
---
Original (12/14): The European eShop kicked off a mega sale earlier today, with a bunch of games going on sale across Switch, Wii U, and 3DS. As for North America, some notable discounts are live on Switch as well.
Here's the full lineup: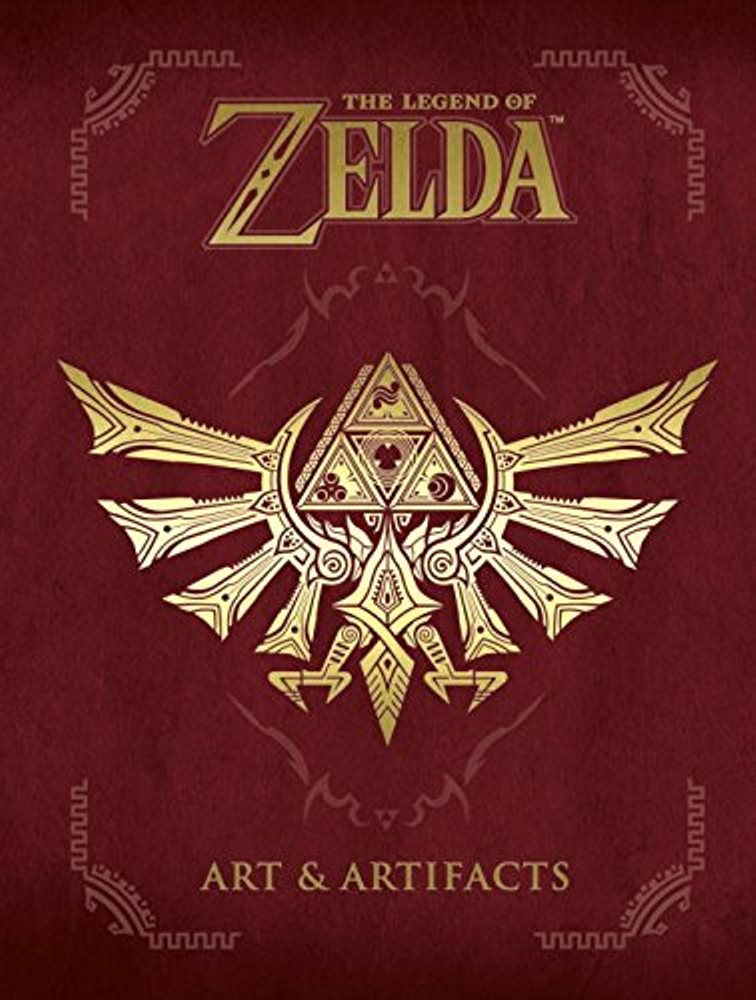 Amazon is running a special sale on books for the next few days. When using the code BOOKGIFT17 at checkout, you can save $5 on a purchase $15 and up.
You can use the code on something like Zelda: Art & Artifacts. Or another gaming book. Or another type of book entirely.
Just a little heads up. The code expires on December 14.
Best Buy has kicked off its new 3DS game sale for the week. If you buy one select title published by Nintendo, you can get another for 50% off. You can save even more if you happen to be a member of the Best Buy Gamer's Club.
All of the included games can be found here. Highlights include Metroid: Samus Returns, Monster Hunter Stories, Mario & Luigi: Superstar Saga + Bowser's Minions, and more. There's about 40 to choose from in total.