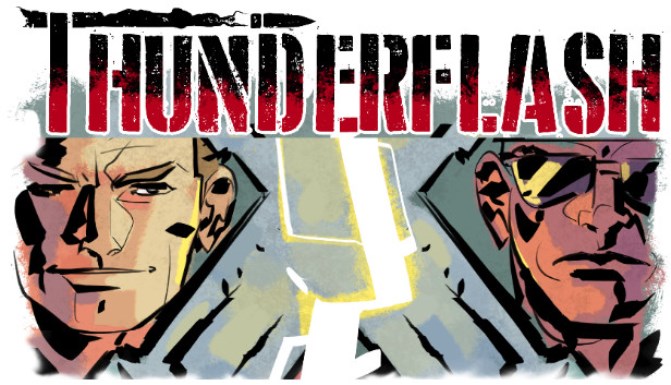 The run and gun game Thunderflash debuted on Switch earlier today. For a look at some footage, check out the video below.
Thunderflash is available for Switch as an eShop download. We have more on the game here, including a trailer.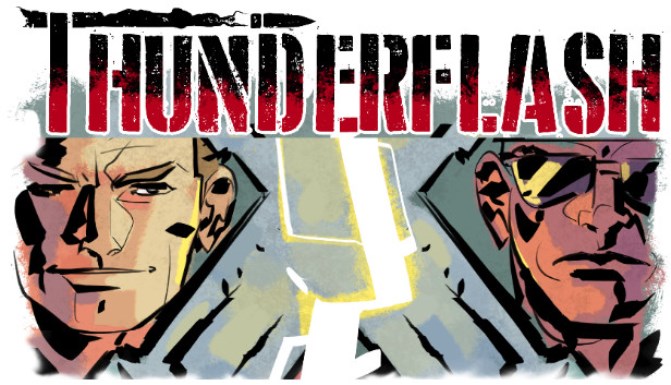 The run and run title Thunderflash will be appearing on Switch this week, Ratalakia Games and Seep announced today. It will be available on February 26.
Here's some information about Thunderflash as well as a trailer: