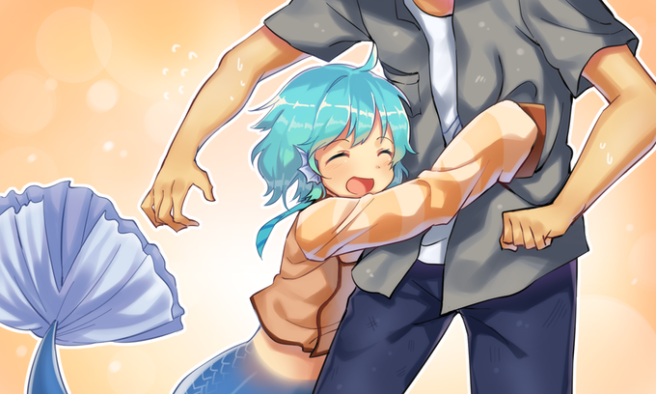 Although a short version was shared to Twitter a few months ago, Cosen has now posted an official full version of the opening movie for My Girlfriend is a Mermaid!? on Switch.
Those interested in the kickstarted visual novel can check out the trailer below.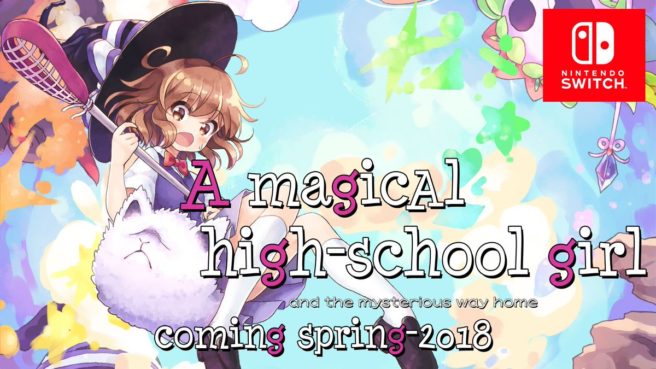 Tomorrow, A Magical High School Girl is officially launching on Switch. Take a look at some footage below.