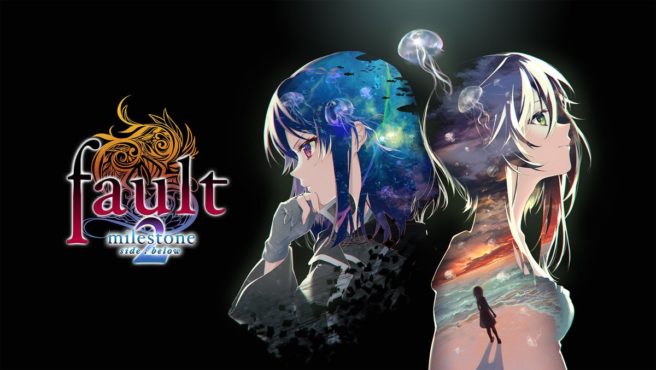 Phoenixx and Alice in Dissonance have gone live with a Tokyo Game Show 2020 Online trailer for Fault – Milestone Two Side: Below. We've included it below.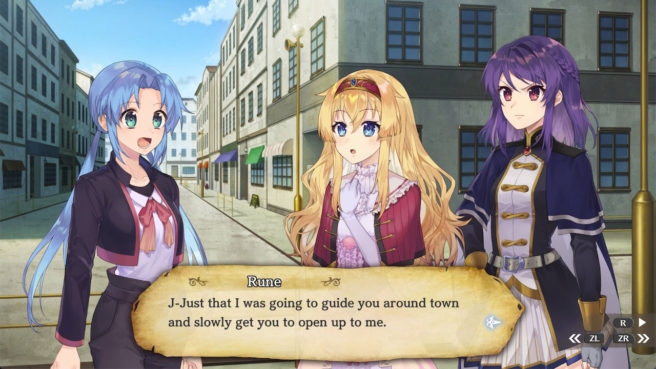 The visual novel Fault: Milestone One debuts on Switch this Thursday. For a look at some footage, check out the video below.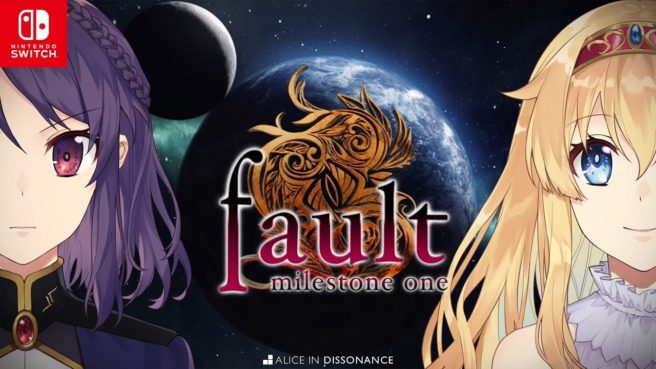 Fault: Milestone One, which was dated for October 3 on Switch earlier today, has received a new trailer. We've attached the video below.