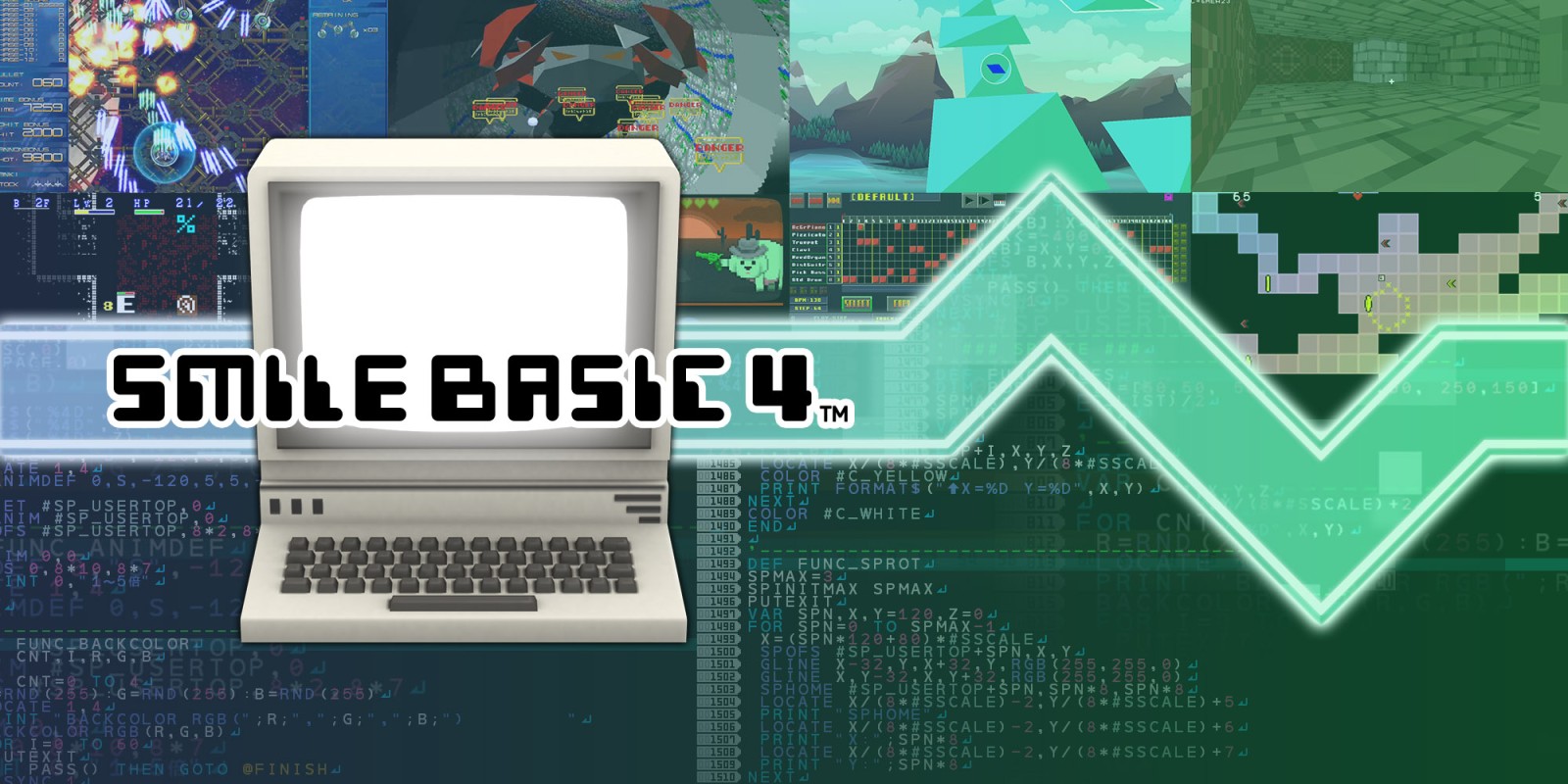 The programming app SmileBasic 4 has been updated on Switch, bringing it to version 4.4.0. It includes a revised English localization, new features, improvements, and bug fixes.
Below are the full patch notes: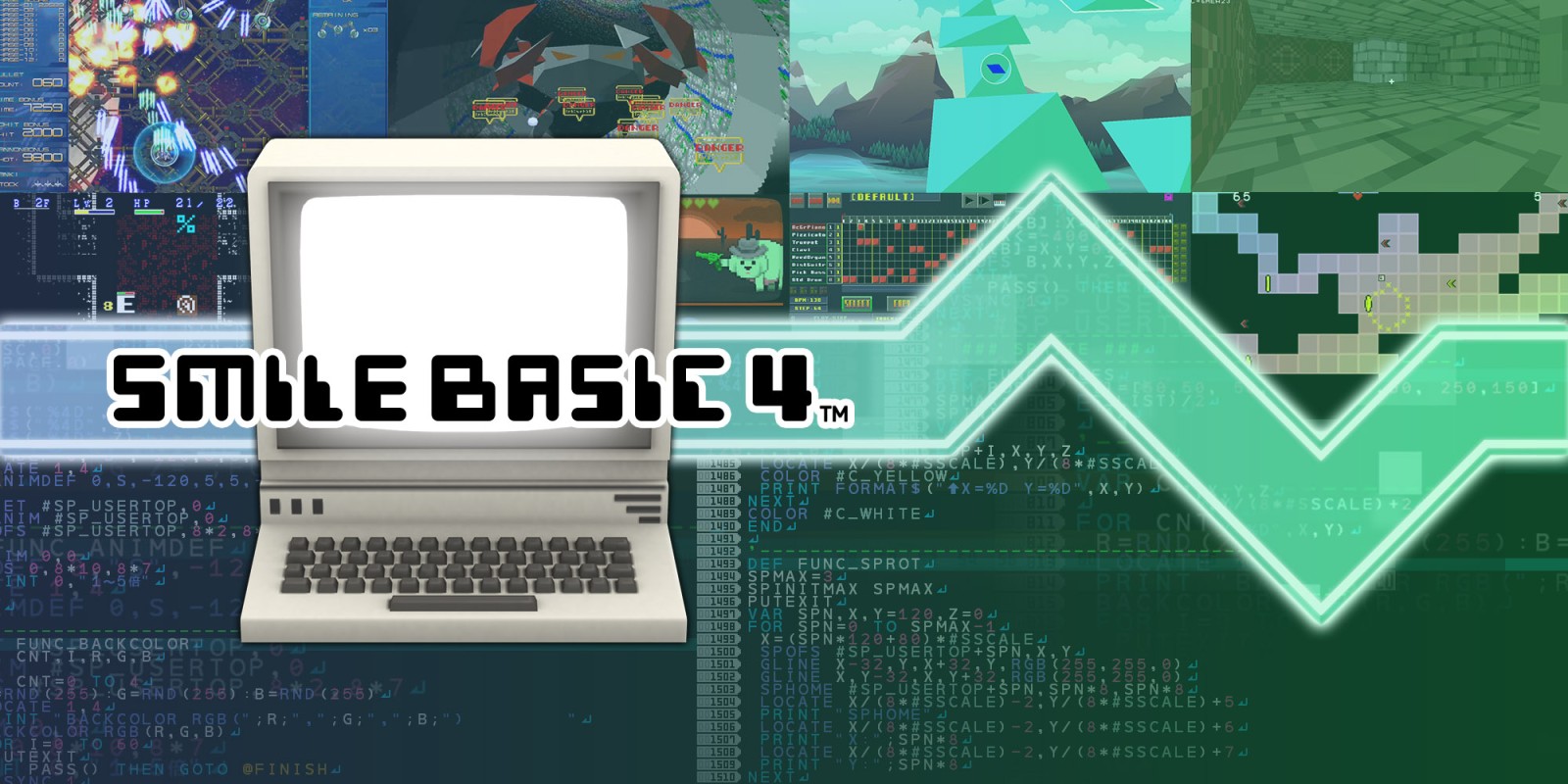 As we heard earlier today, SmileBasic 4 is making its English debut on the North American and European Switch eShops next Thursday. Have a look at some footage below.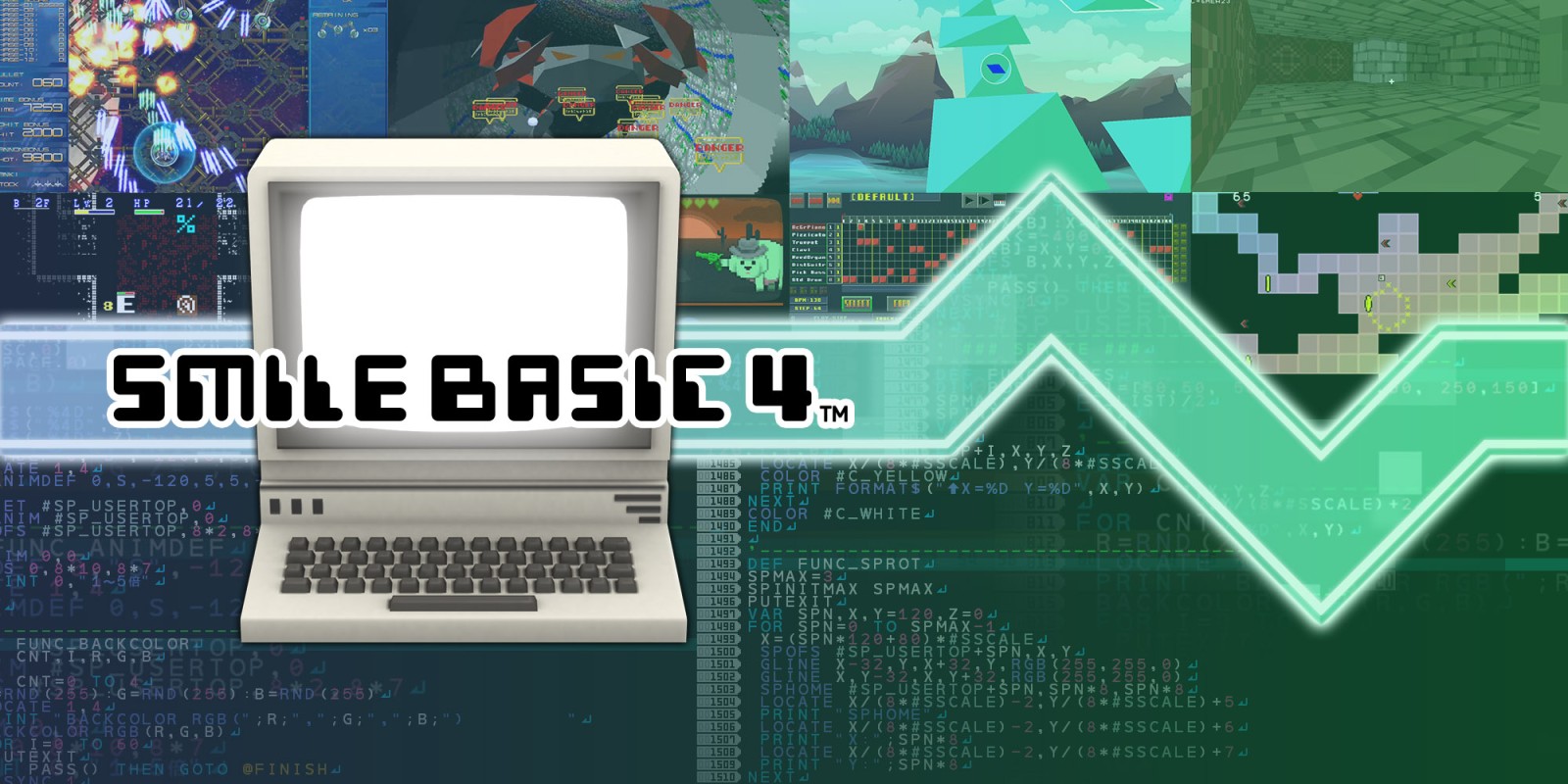 SmileBasic 4, otherwise known as Puchicon 4 SmileBasic, is coming west. A year after its Japanese debut, the programming software will be released in North America and Europe, according to an eShop listing.
Here's everything you need to know about SmileBasic 4: