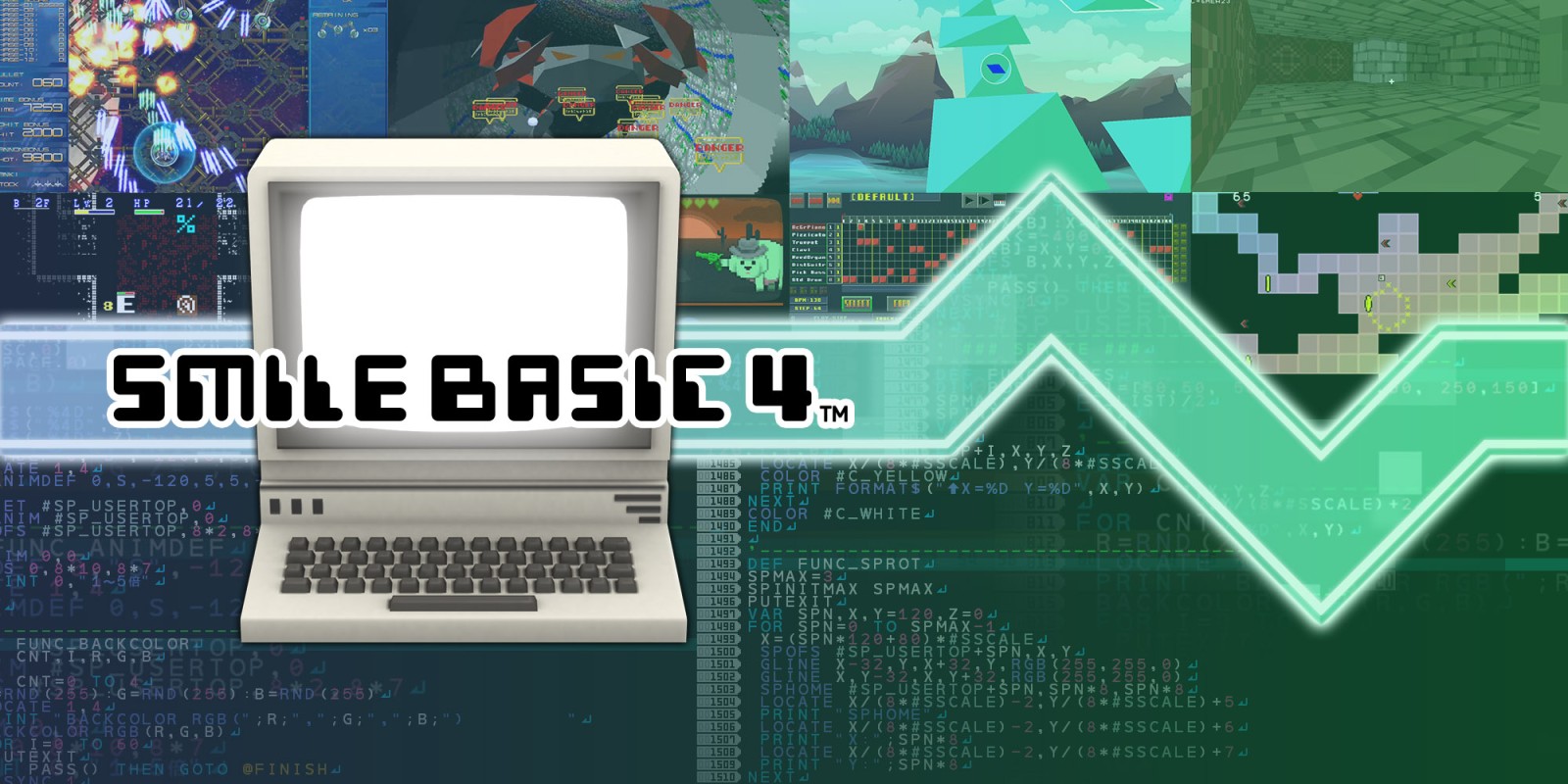 The programming app SmileBasic 4 has been updated on Switch, bringing it to version 4.4.0. It includes a revised English localization, new features, improvements, and bug fixes.
Below are the full patch notes: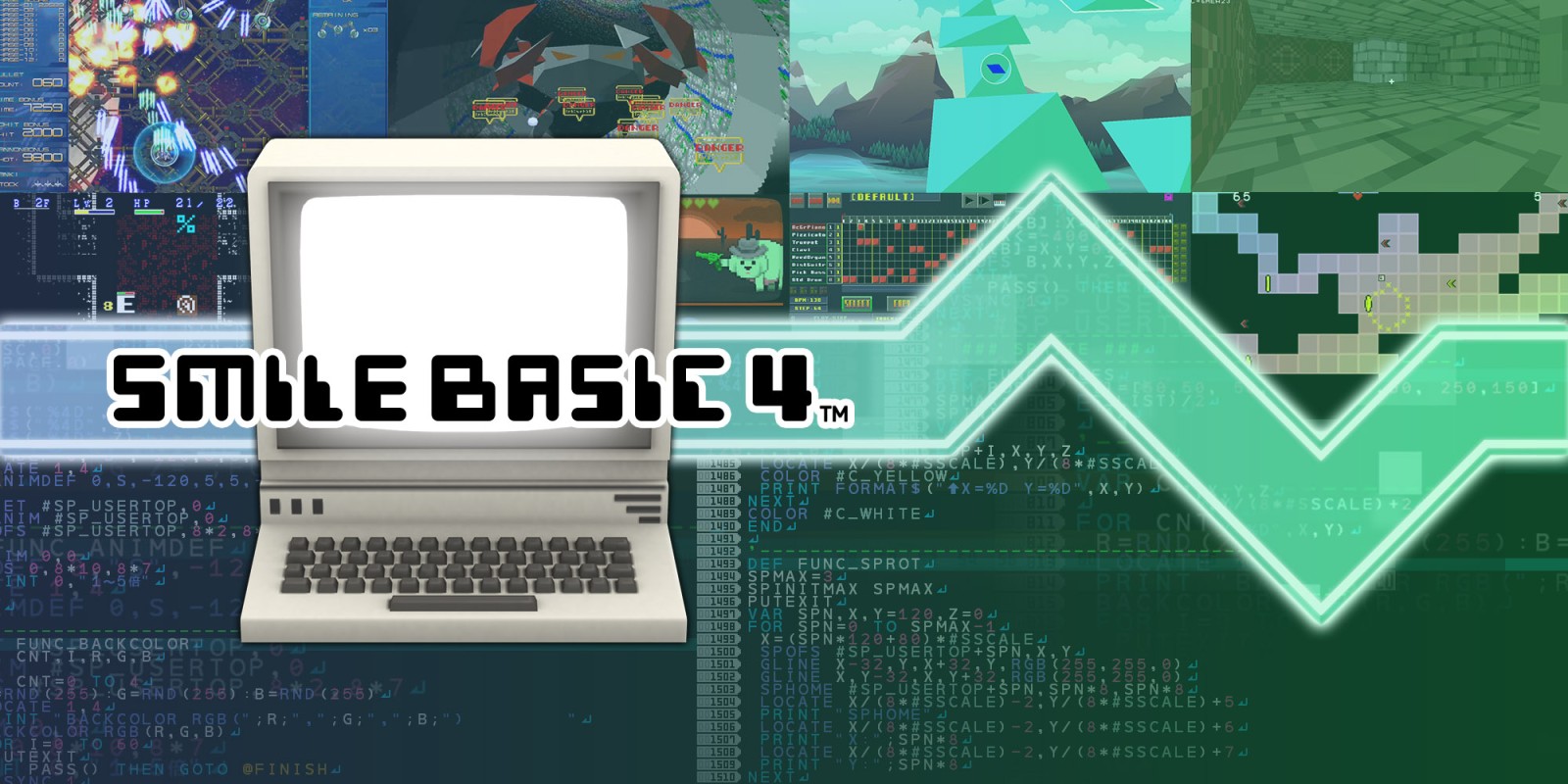 As we heard earlier today, SmileBasic 4 is making its English debut on the North American and European Switch eShops next Thursday. Have a look at some footage below.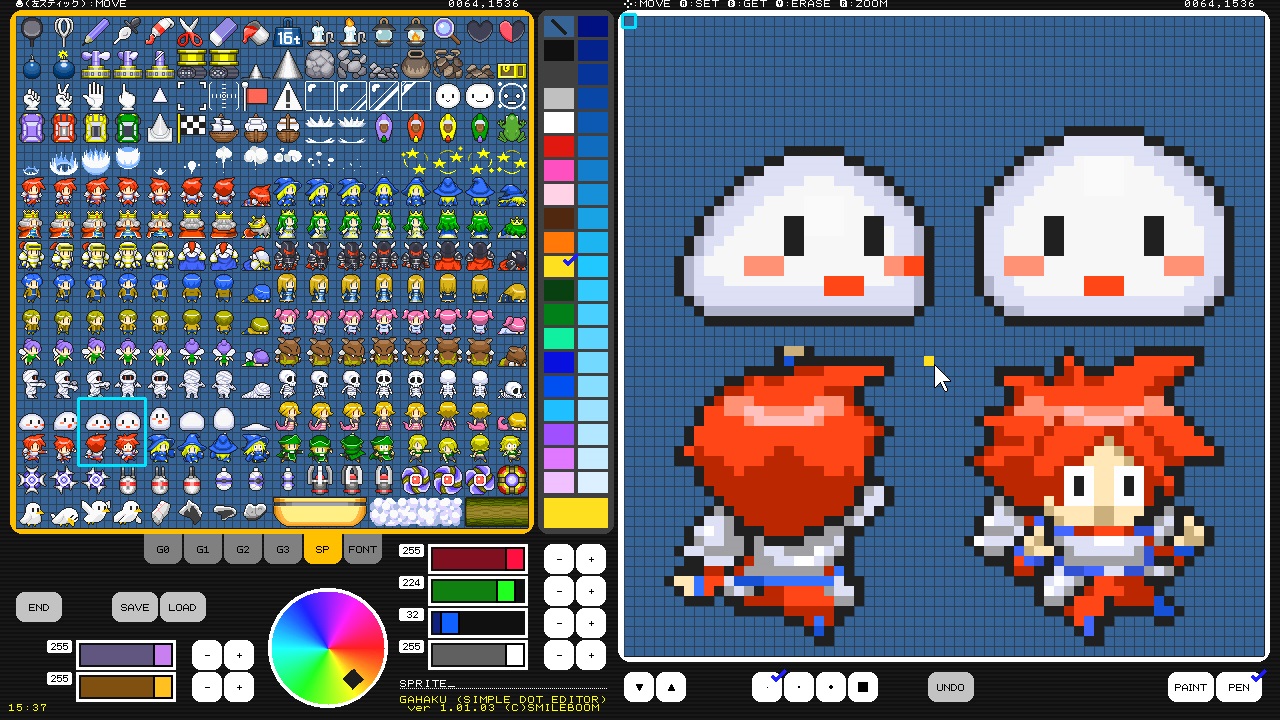 Puchicon 4 SmileBASIC has been a long time coming. The programming app was originally expected out last fall (at least in Japan), but it silently dropped off the radar. Developer SmileBoom has finally provided an update, confirming a Japanese release date of May 23.
Puchicon 4 SmileBASIC teachers users BASIC programming. It supports Switch's various features like HD Rumble, the motion IR camera, gyro controls, and even Nintendo Labo. With online support, players can publish or backup games.
Below are a few screenshots: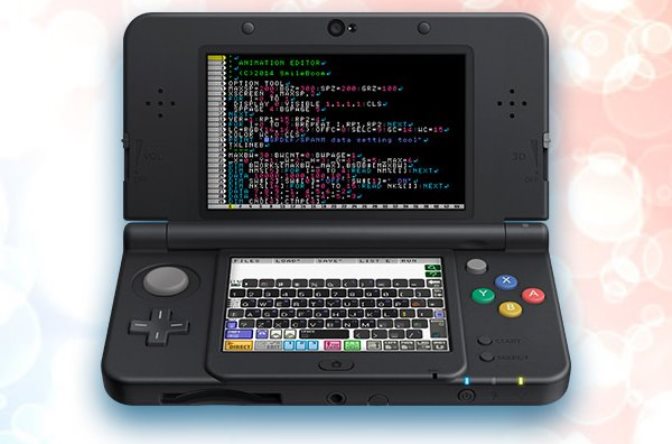 SmileBoom has announced a new version of SmileBASIC due out next week. Version 3.6.0 can be downloaded starting on June 28.
We have the following details about the patch:
Thank you for waiting! We'll release SmileBASIC Ver.3.6.0 for overseas on June 28th. Some bug fixes, adding the screen capture function, changing the START Button behavior and adding BASIC language function have been made on this update.

— SMILEBASIC.com (@smilebasic_com) June 21, 2018
New feature on Ver.3.6.0: In the BASIC screen SELECT button enables you to capture both upper and lower screen in JPEG format. Built-in app like Camera or Image Share application can handle captured screens in JPEG format.

— SMILEBASIC.com (@smilebasic_com) June 21, 2018
CHKMML function has been added on Ver.3.6.0. This is when you want to check MML of the BGMPLAY command works properly or not. It's the BASIC language function for this update.

— SMILEBASIC.com (@smilebasic_com) June 21, 2018
Behavior of the START button has been changed on Ver.3.6.0 in order to prevent the START button from terminating a program unexpectedly.
Now the START button has to be pressed down longer to quit a program.

— SMILEBASIC.com (@smilebasic_com) June 21, 2018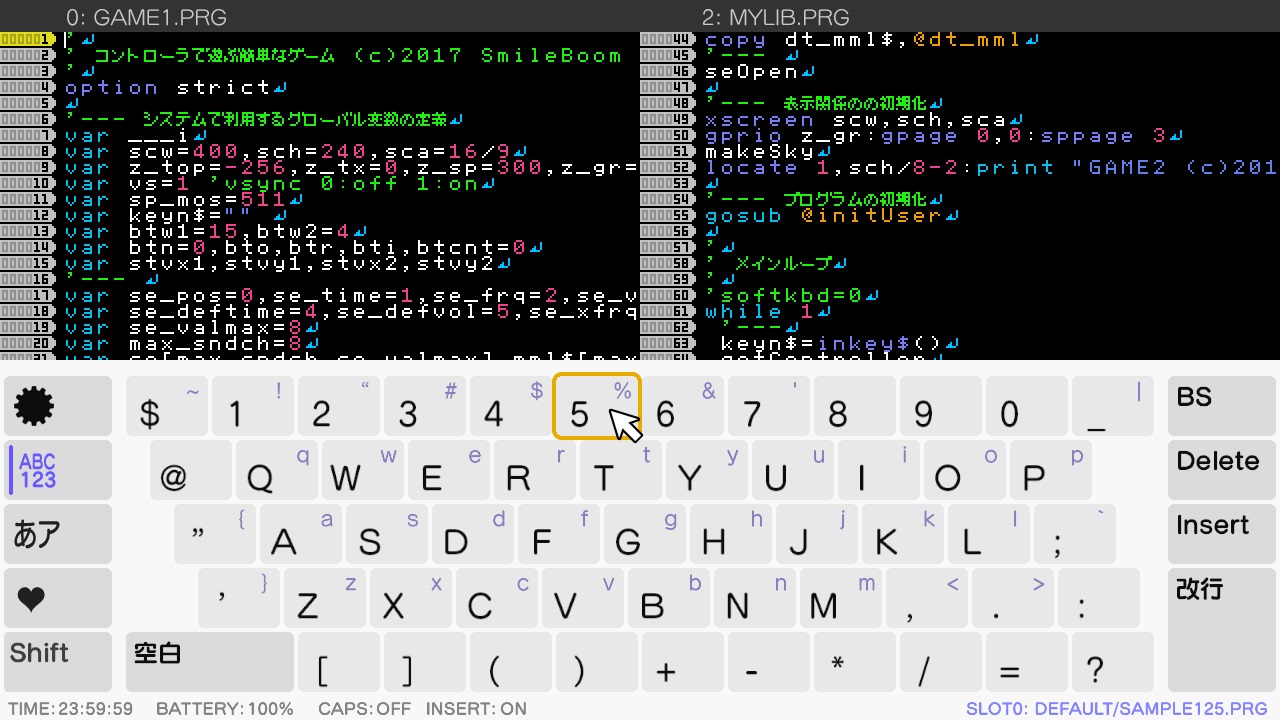 SmileBoom issued the first screenshots today of its programming app for Switch, Puchicon 4 SmileBASIC. Have a look at the images below.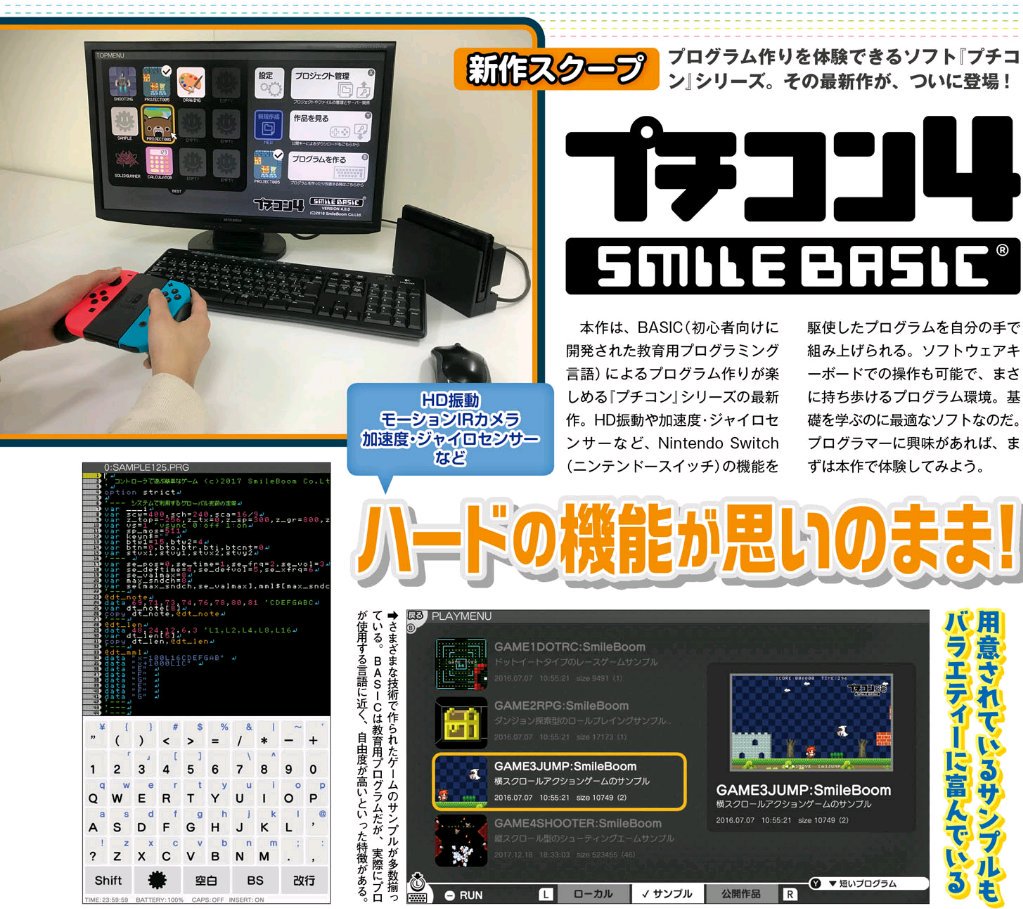 SmileBoom brought the SmileBASIC programming app to 3DS and Wii U in the past. In this week's issue of Famitsu, the company reveals the first details about its plans for Switch.
Switch will be getting Puchicon 4 SmileBASIC. The app will teach you thoroughly in BASIC programming, lets you use Switch features like HD Rumble, the motion IR camera, gyro controls, and more. Online features are also supported in which you can publish or even backup games.
Puchicon 4 SmileBASIC launches in Japan this fall. A localized version hasn't been announced, but may come at a later date.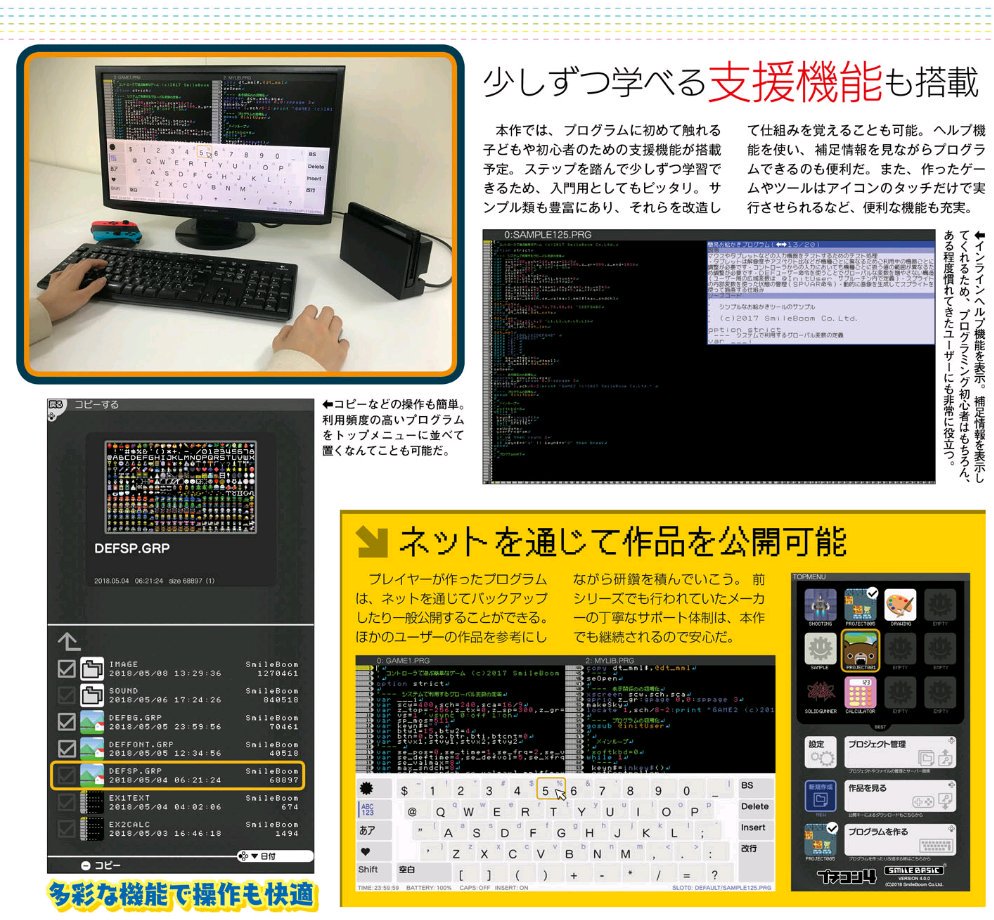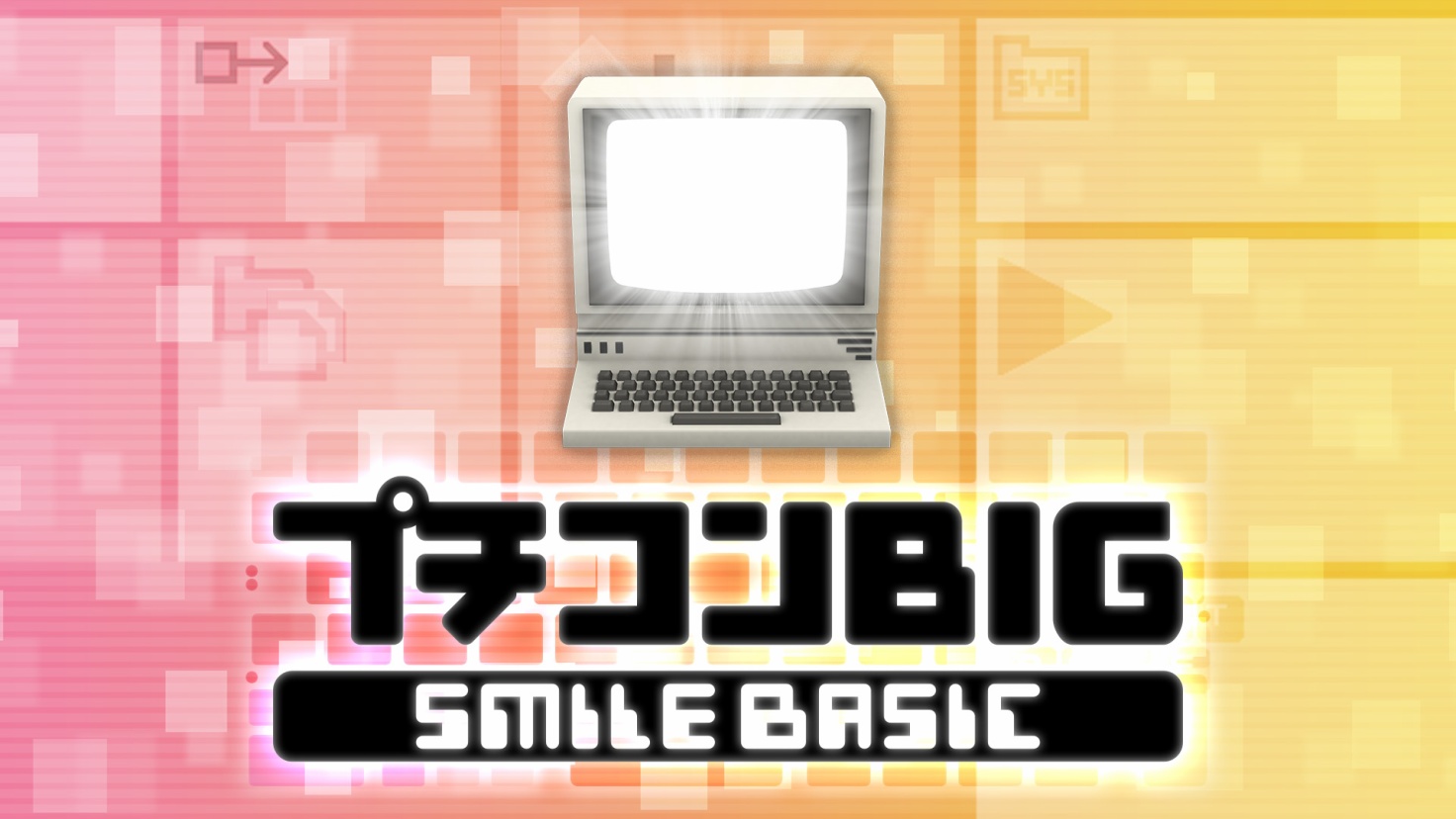 Petit Computer, a programming app that lets users create their own games, has previously landed on Nintendo platform. The IP is now making the jump to Switch as well.
On Switch, Petit Computer will include various resources and assets across a variety of genres, including RPGs, platformers, and shooters. The team is also thinking about support for USB keyboards.
A release date for Petit Computer on Switch has not yet been announced.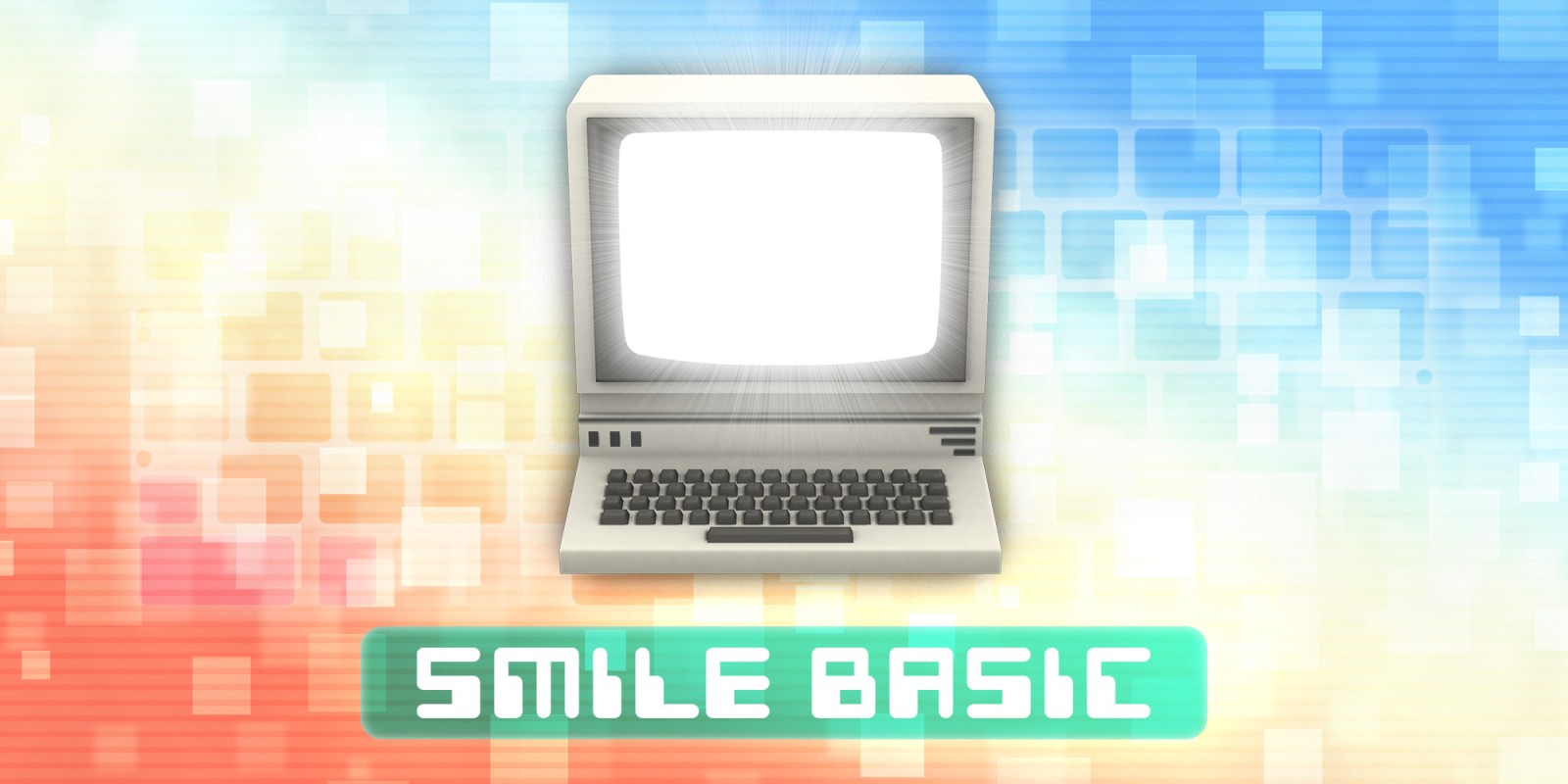 It has taken quite awhile for SmileBASIC to reach Europe. In North America, the 3DS programming app hit the eShop back in 2015. The wait has been even longer if you consider the Japanese release, which took place a year earlier.
But we do finally have some news: SmileBASIC arrives in Europe this week. Nintendo's website lists it for a Thursday launch.
SmileBASIC is a portable version of a programming language known as BASIC. BASIC is a programming language designed to help beginners learn to program.
As soon as you start SmileBASIC, you can begin programming! When you're finished, you can play the game you've made! Enjoy intuitive, trouble-free programming.
A range of versatile instructions

Pictures and words that pop-out from the screen!
Information obtained from various different sensors. Voice input and playback via the microphone
Versus play via Local Play
Draw instructions for lines and circles, filling, and more
Music composition using MML

Useful tools

SMILE Tool (for checking SE and character numbers)
Paint Tool (for drawing characters and background images)
Animation Tool (for creating flipbook animations)
Mapping Tool (for arranging tiles to create maps)
Waveform Tool (for sampling and creating waveforms)

Rich sample library

Characters and background images that can be used in a variety of contexts
Over 100 sound effects and 40 BGM tunes
Simple programs for helping to learn BASIC
Technical samples that allow the user to check the execution results for each instruction
Game samples created using advanced techniques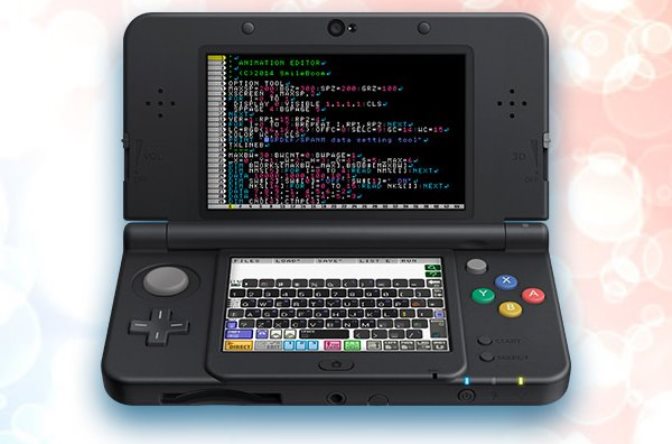 SmileBASIC was recently pulled from the 3DS eShop due to a exploit discovered leading to homebrew installation. The issue has now been addressed, and the app has returned.
SmileBASIC can now be purchased once again. Additionally, version 3.3.2 is now available for download.
We've included extensive patch notes about the new update below.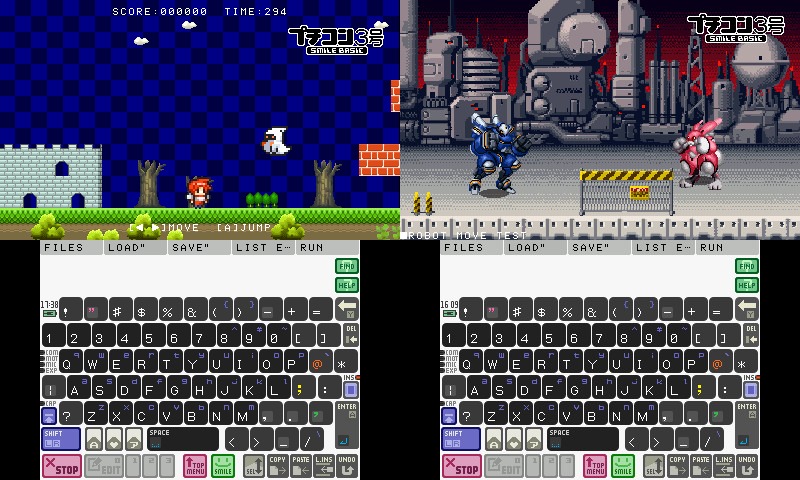 SmileBASIC was taken down from the 3DS eShop earlier this month after a homebrew exploit ad been discovered. Thankfully, this is only temporary.
In a website post, SmileBoom said its app will return after Nintendo approves an update. Here's the full message:
"SmileBASIC is now unavailable on Nintendo eShop because it has been reported that SmileBASIC is used for a wrong purpose to abuse Nintendo 3DS system. We have already found a root cause of this security breach and already took necessary fixes preventing SmileBASIC from unwanted access to the system. As soon as the update is approved SmileBASIC will be back on Nintendo eShop. We know that many of SmileBASIC users are concerned about this happening. We always try to make SmileBASIC safe and secure for our true fans and we will never leave any kinds of exploits and breaches. Thank you for your support."