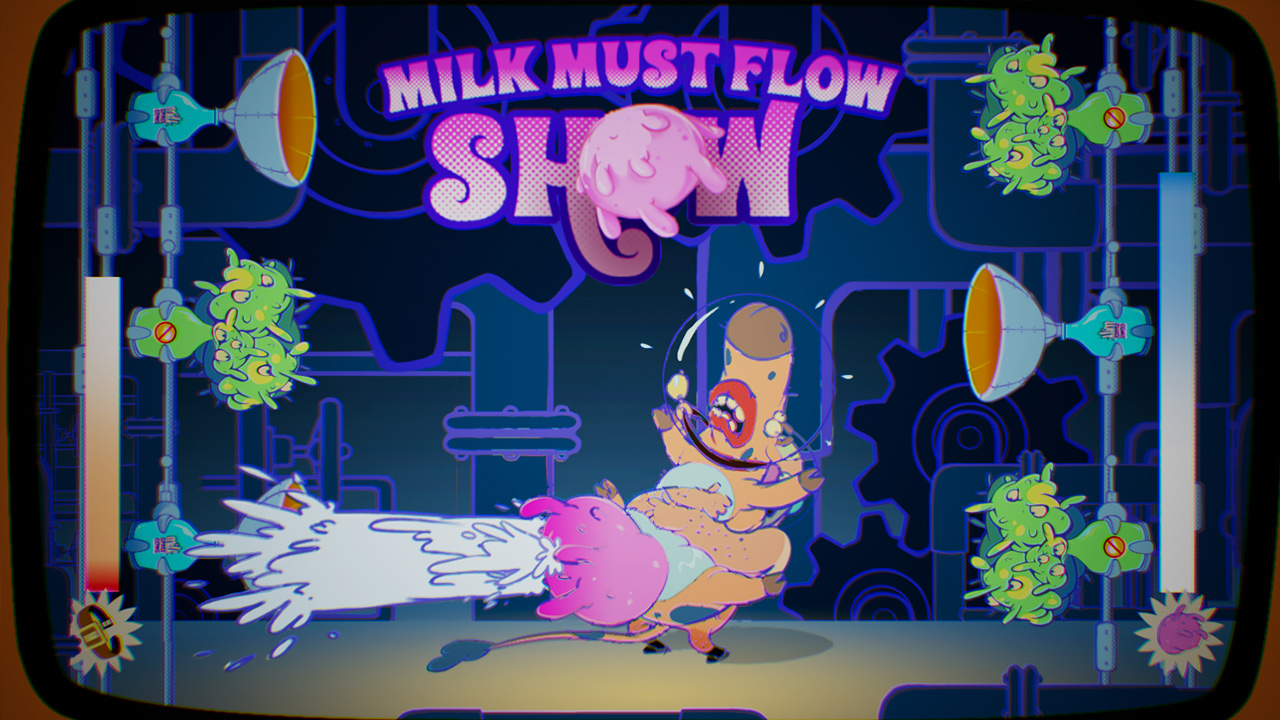 The cheesy twin-stick shooter Space Cows will be appearing on the Switch eShop starting today. Have a look at some footage below.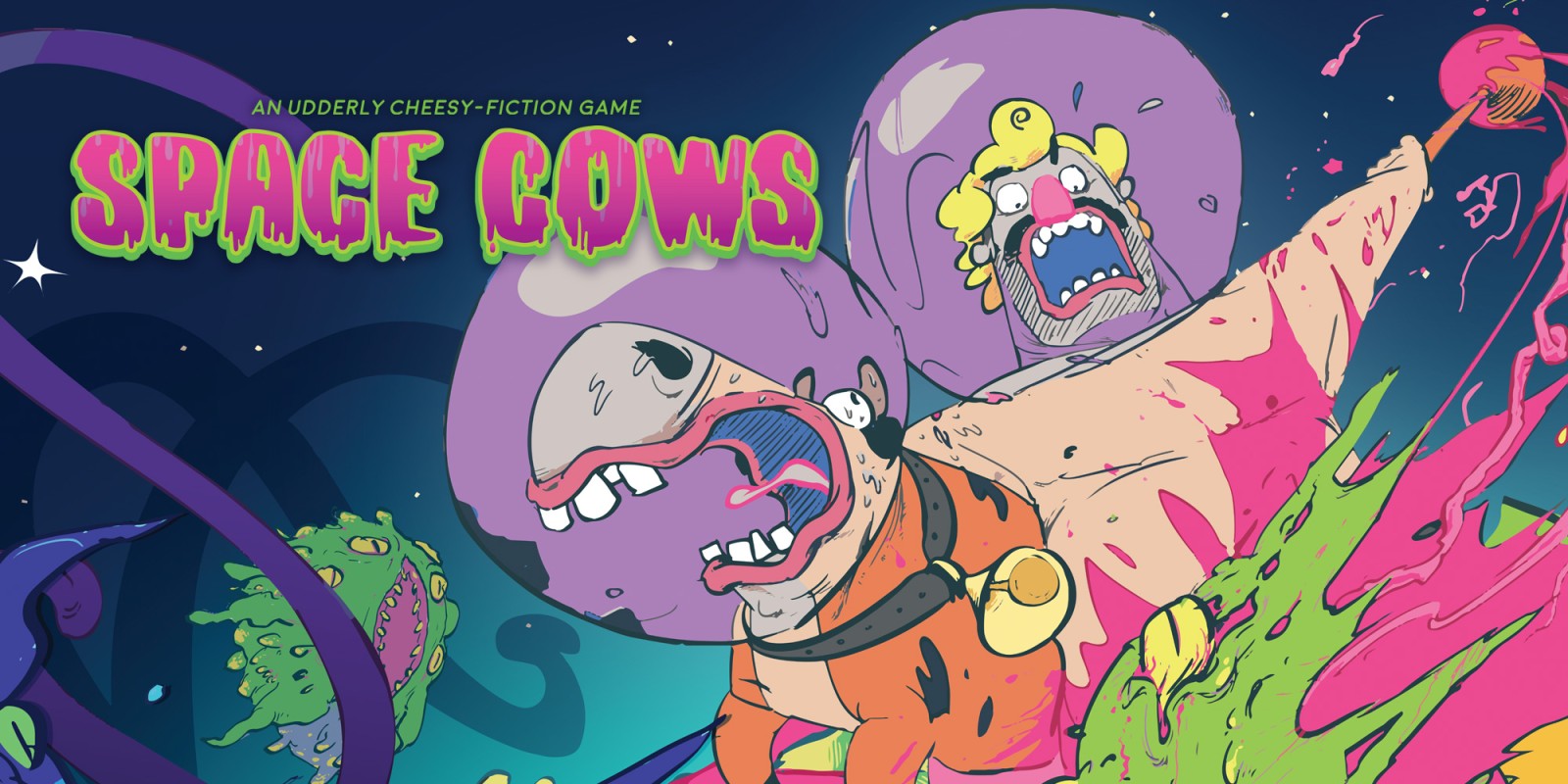 The twin-stick shooter Space Cows has received a release date on Switch. It'll be out on September 5 via the eShop, All In! Games and Happy Corruption have announced.
We have the following overview and trailer for Space Cows: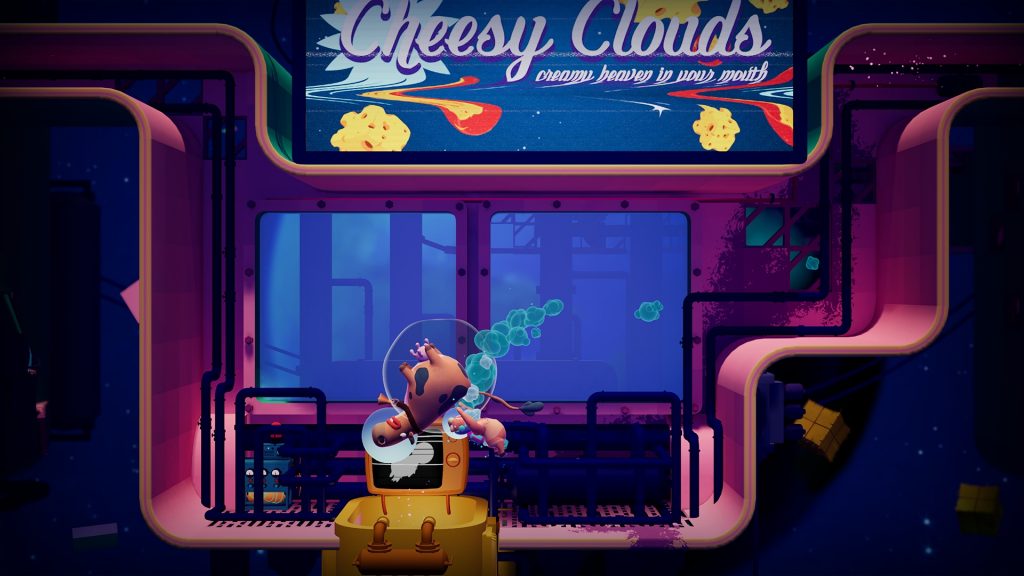 The goofy side-scrolling shooter game about "saving cows and fighting mootants with a laser-scoped plunger, set on an infested milk station in zero gravity" is hitting Switch next year, according to a tweet from developer Happy Corruption. We'll let you know when there's more to share.
https://twitter.com/HappyCorruption/status/1069221495417782272?s=20