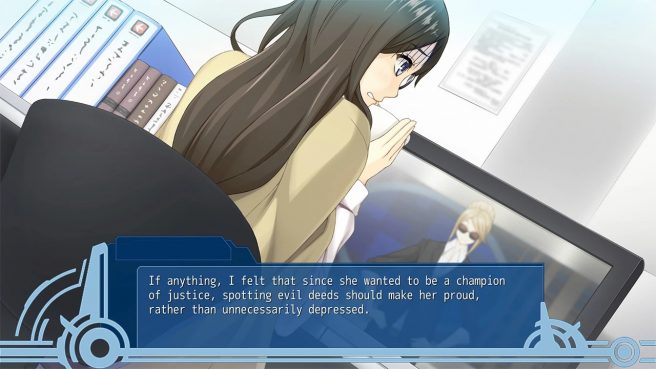 It was announced a few days ago that World End Economica: Complete will be appearing on Switch next week. For a look at some footage, watch the video below.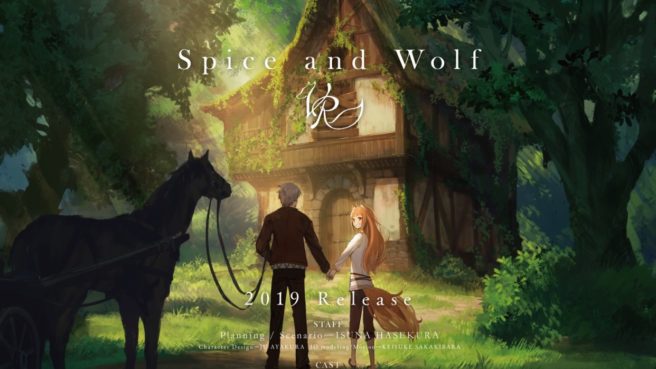 New footage has emerged for Spice and Wolf VR on Switch. Take a look at a bunch of gameplay in the video below.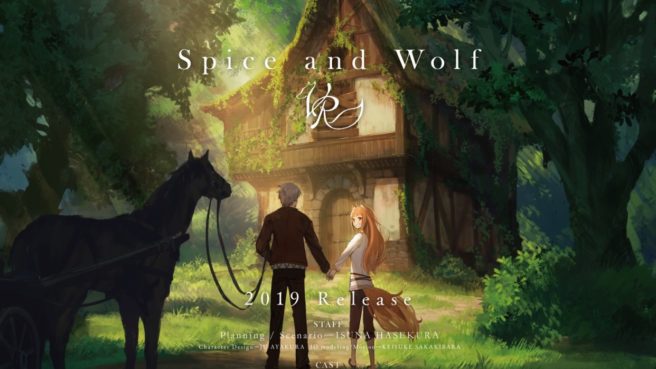 This Thursday, Spice and Wolf VR will be offered on Switch through the eShop. Take a look an English trailer for the title below.