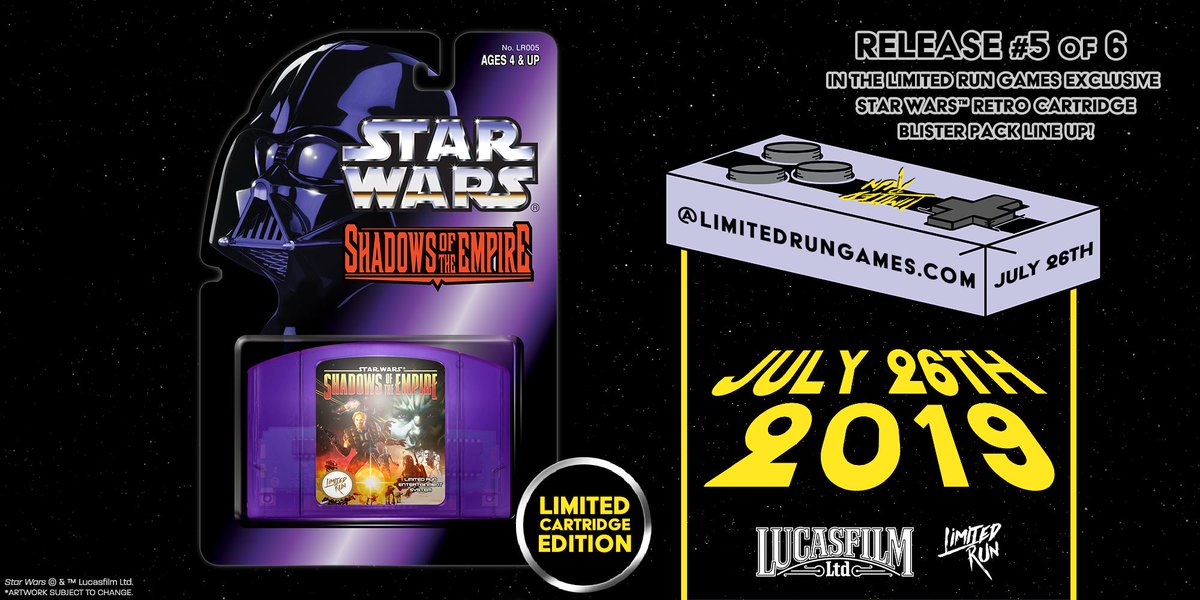 Limited Run Games is continuing its re-releases of classic Star Wars titles with another couple of returning games. Star Wars: The Empire Strikes Back for NES and Game Boy as well as Star Wars: Shadows of the Empire for N64 will both be returning.
For those that are interested, both will be up for pre-order on July 26. Reservations will be held at 10 AM and 6 PM ET.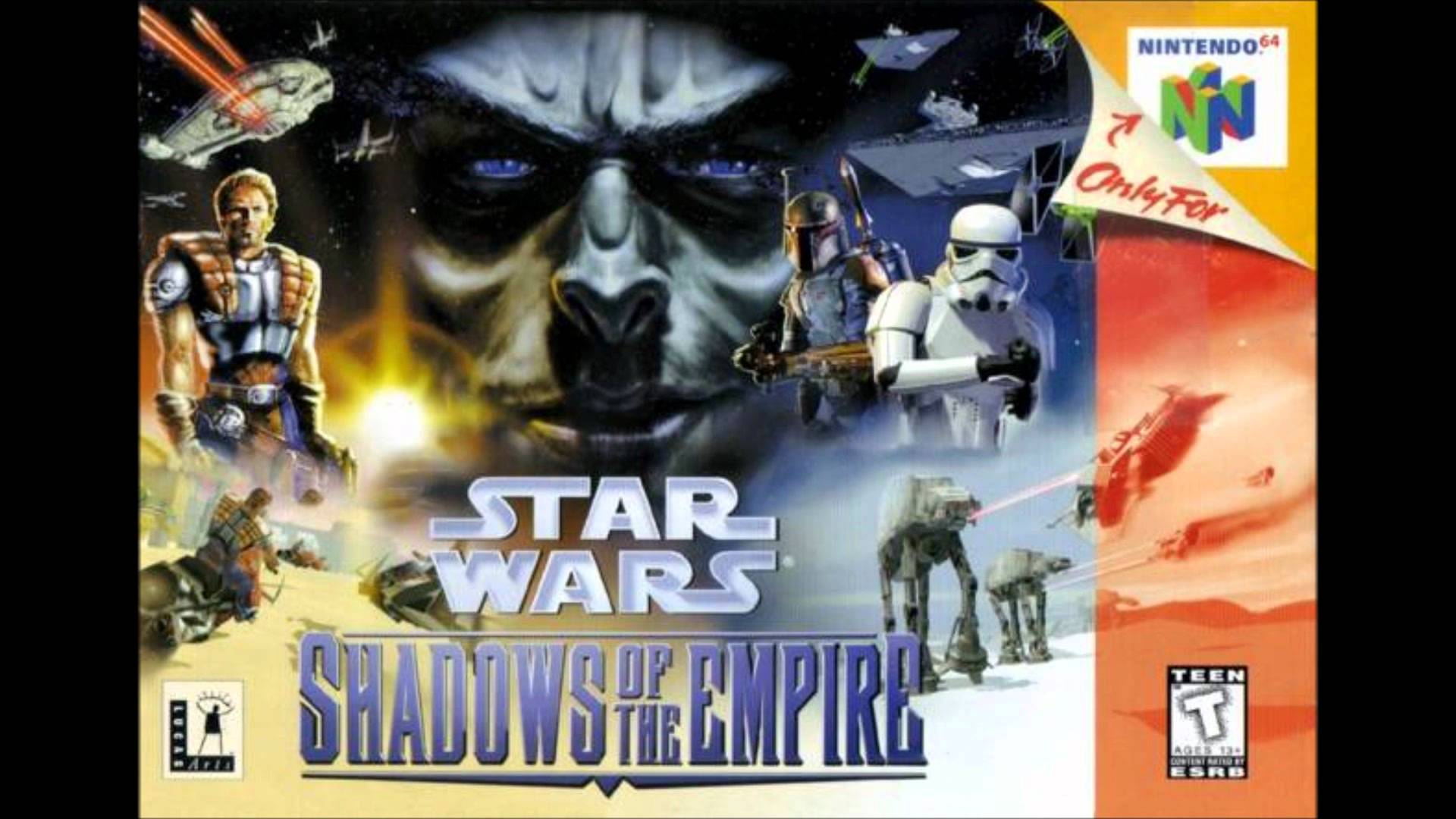 Shadows of the Empire wasn't always a Star Wars game. In an interview with Game Informer, co-project leader Jon Knoles revealed that after wanting to take a break from Star Wars, the team "started kicking around this idea of a western with this new machine we heard Nintendo was making."
Everything changed after Nintendo reached out to LucasArts about making a Star Wars game for what would be the N64. The Big N was interested in something new with original characters.