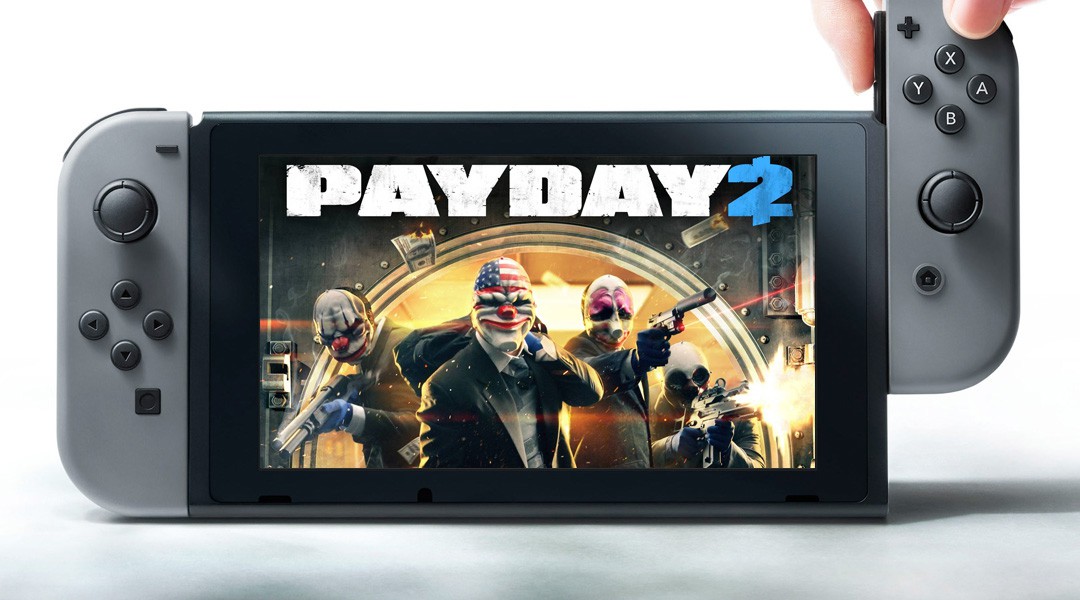 Those who were expecting the Switch version to be updated will be disappointed to hear that Overkill is essentially done with the game. Explaining the decision to move on from what's offered on Nintendo's console, developer Overkill explained that "the transfer of the game over to the Switch-platform was not made in-house and would require significant further investments to happen."
Overkill stated: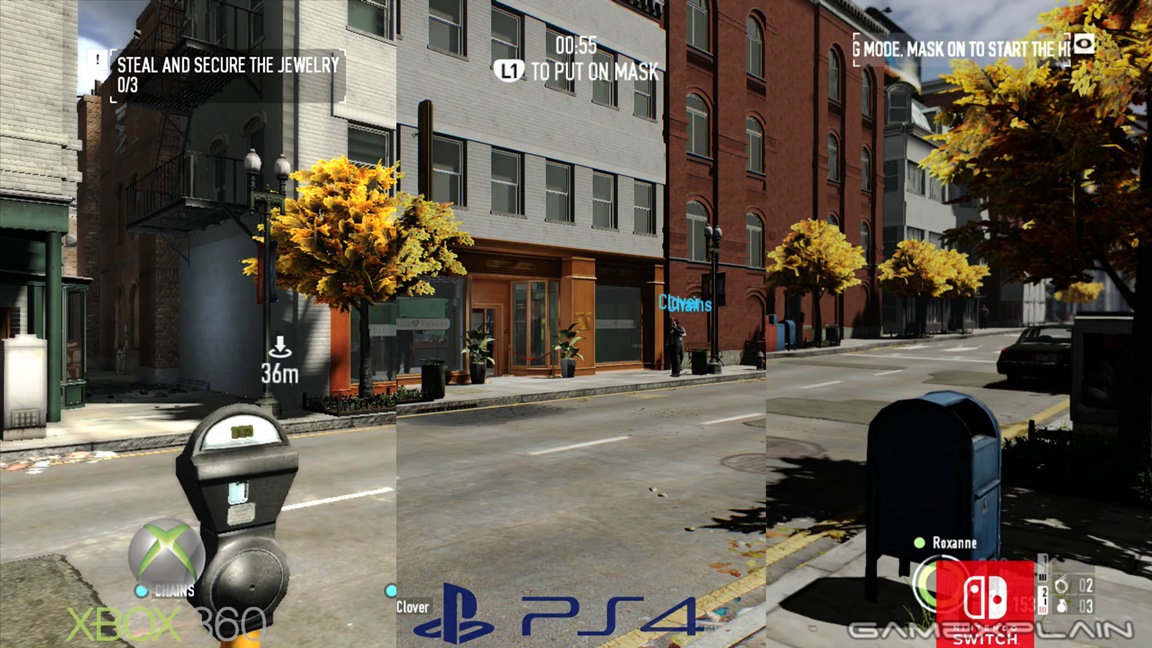 A new video from GameXplain compares the Xbox 360, PlayStation 4, and Switch versions of Payday 2. We're able to see how all three stack up in terms of loading, as well as their visuals. View the full comparison below.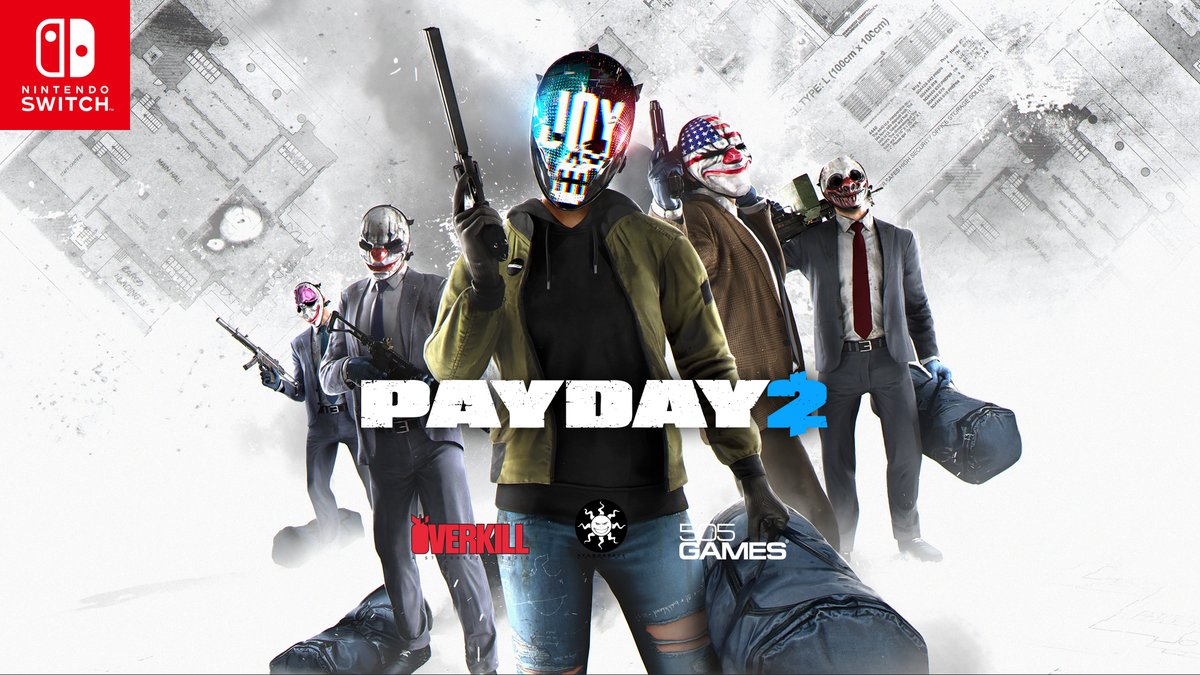 Just ahead of its launch later this week, there's been some confusion as to which version of Payday 2 is ending up on Switch. Polygon has now received clarification straight from publisher Starbreeze.
Starbreeze says that Payday 2 will have content up through the "Most Wanted" update – so around mid-2017. That means Switch is one update behind other consoles, which are in turn slightly behind the primary PC edition. This was done in order to have Payday 2 ready for Switch in early 2018, though more content updates are promised for the future.