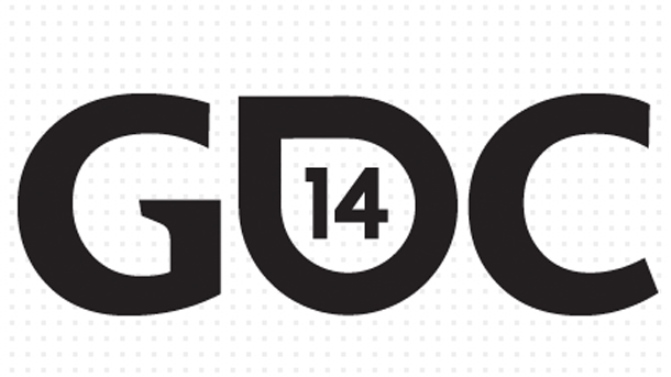 Nintendo will be at GDC 2014 next week, and plans to show its support for indies in full force.
First, Nintendo will be demonstrate to attendees how its Nintendo Web Framework (NWF) tool was used to create a new game demo featuring characters and other elements from the Mario vs. Donkey Kong series . "The game demo shows how developers can create great experiences using NWF, and that the user-friendly, full-featured tool expands access to developing Wii U games to as many people as possible," the company says.
Dan Adelman, manager of Business Development at Nintendo of America, will also hold a session at the Unity booth on March 20 to explain the step-by-step process of how developers can go about bringing games to the eShop.
In its announcement today, Nintendo mentioned its relationship with Unity, which allows authorized Wii U developers to obtain a license to develop with Unity Pro on the console for free.
Steve Singer, vice president of Licensing at Nintendo of America, said:
"We want to demonstrate to developers how easy it is for them to bring their creative ideas to Nintendo systems. Nintendo offers wide-ranging support for indie developers, whether they want to use NWF, Unity or their own proprietary code."
Those who visit Nintendo's booth at GDC will be able to try out the following Unity-made titles: