Nintendo demonstrates indie game support at Game Developers Conference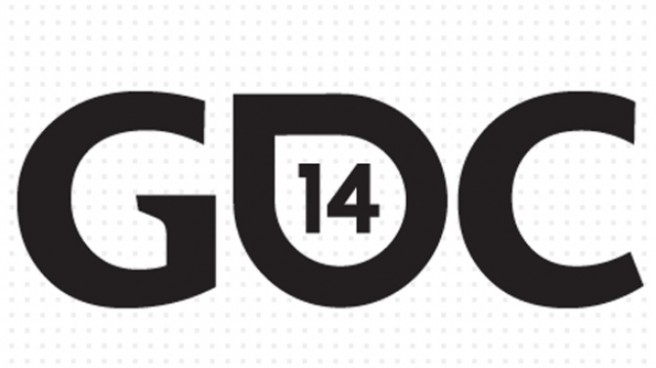 Nintendo will be at GDC 2014 next week, and plans to show its support for indies in full force.
First, Nintendo will be demonstrate to attendees how its Nintendo Web Framework (NWF) tool was used to create a new game demo featuring characters and other elements from the Mario vs. Donkey Kong series . "The game demo shows how developers can create great experiences using NWF, and that the user-friendly, full-featured tool expands access to developing Wii U games to as many people as possible," the company says.
Dan Adelman, manager of Business Development at Nintendo of America, will also hold a session at the Unity booth on March 20 to explain the step-by-step process of how developers can go about bringing games to the eShop.
In its announcement today, Nintendo mentioned its relationship with Unity, which allows authorized Wii U developers to obtain a license to develop with Unity Pro on the console for free.
Steve Singer, vice president of Licensing at Nintendo of America, said:
"We want to demonstrate to developers how easy it is for them to bring their creative ideas to Nintendo systems. Nintendo offers wide-ranging support for indie developers, whether they want to use NWF, Unity or their own proprietary code."
Those who visit Nintendo's booth at GDC will be able to try out the following Unity-made titles:
Armillo by Fuzzy Wuzzy Games: This rolling platforming game stars a space armadillo and includes spherical worlds, moon stages, a parallel universe and hidden 2D levels. His little blue critter friends and his brother help him fight the invasion of the robotic Darkbots.
Ballpoint Universe: Infinite by Arachnid Games: This adventure seems taken right out of a student's notebook. The entire game uses ballpoint pen drawings to create an imaginative world to explore.
Cubemen 2 by Nnooo: This fast-paced, action-packed, original 3D strategy game blends tower defense and real-time strategy genres into a fresh and exciting new experience that includes challenging strategy modes and customizable game settings.
Ittle Dew by Ludosity AB: Adventuress Ittle Dew and her sidekick, Tippsie, crash onto a strange island filled with loot and mysterious inhabitants. The game is loaded with adventure and features beautiful hand-drawn HD graphics.
Monkey Pirates by Henchmen Studio: Players control the boat of one of four captains and fight in multiple arenas based on four seaworthy environments. In those arenas players can find multiples bonuses to improve their weaponry or improve their ships while dealing with elements like icebergs, volcanoes, teleports, maelstroms and turrets.
Nihilumbra by BeautiFun Games: Born was created from the absolute nothingness: The Void. But somehow he separates himself from the black emptiness and appears in the world, where his long odyssey begins. He must learn how to use the colors around him to gain powerful abilities and transform the world.
Stick It to the Man by Zoink & Ripstone: Ray lives in a world where everything is made out of paper and stickers. An accident gives him awesome powers that let him read people's minds and change the world around him by folding it, tearing it, pulling stickers off and sticking them elsewhere.
Teslagrad by Rain Games: This 2D game about exploration features a hand drawn art style, an open, steampunk-inspired world to explore and a wordless, story-driven plot. Magnetic forces are a central theme of the game, which includes 20 unique tracks of music.
Wooden Sen'SeY by Neko Entertainment: This 3D action-platformer is set in a unique "Japan Steam Rock" universe filled with humor. Players follow Goro, a village chief, as he seeks revenge through a variety of levels. Using old-school game play, he will defeat his enemies using his axes to slice, dice, squash and grapple.
Leave a Reply