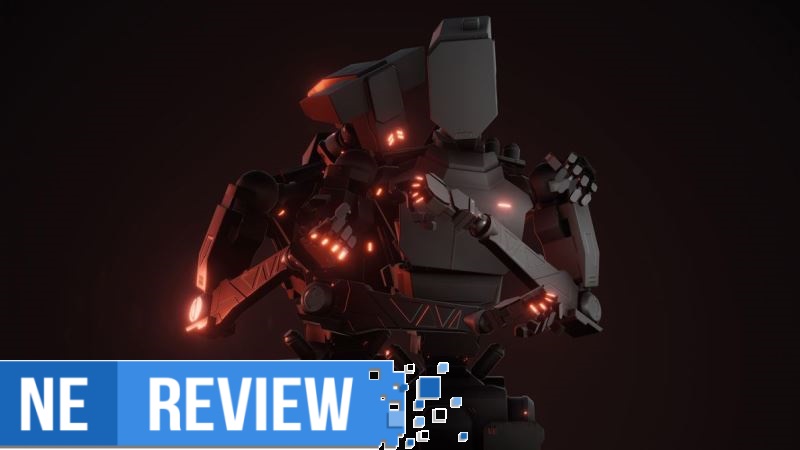 System: Switch (eShop)
Release date: March 1, 2018
Developer: Bithell Games
Publisher: Bithell Games
---
With the growing popularity of Switch, developers all across the industry are seeing just how big of an impact Nintendo's newest console is having on the market. As a result, the system has received an influx of not only third-party developed games, but also a barrage of creative and imaginative indie titles. One such title, Subsurface Circular, is now making the jump to the Switch after its initial release in August 2017. Developed by Mike Bithell Games, the same developer responsible for Thomas Was Alone, Subsurface Circular takes an interesting approach to one of the earliest video games genres ever created: the text-based adventure.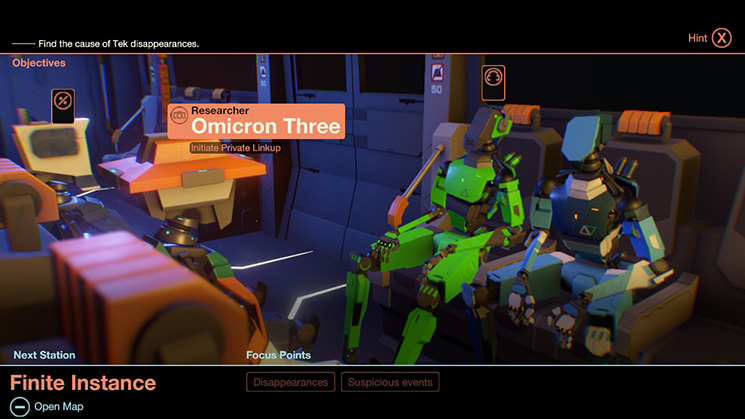 Subsurface Circular, from Thomas Was Alone creator Mike Bithell, heads to Switch on March 1. Have a look at some footage below.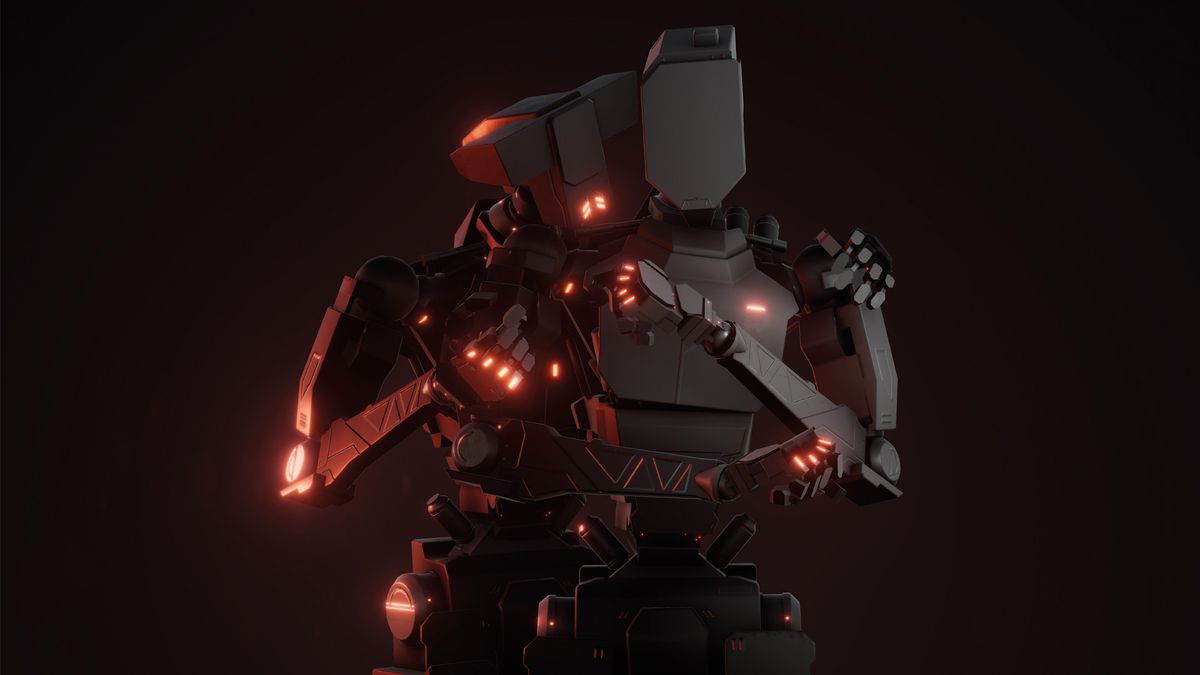 Subsurface Circular, a highly-regarded title from Thomas Was Alone creator Mike Bithell, is coming to Switch. The game is launching through the eShop on March 1. Pricing is set at $5.99.
Subsurface Circular is a text-based adventure game. For more information about the title, continue on below – trailer included.